Chelsea Clinton Has Accomplished So Much Before the Age of 40
Chelsea Clinton might be Bill and Hillary Clinton's daughter, but she has made a name for herself in numerous fields. What is her net worth?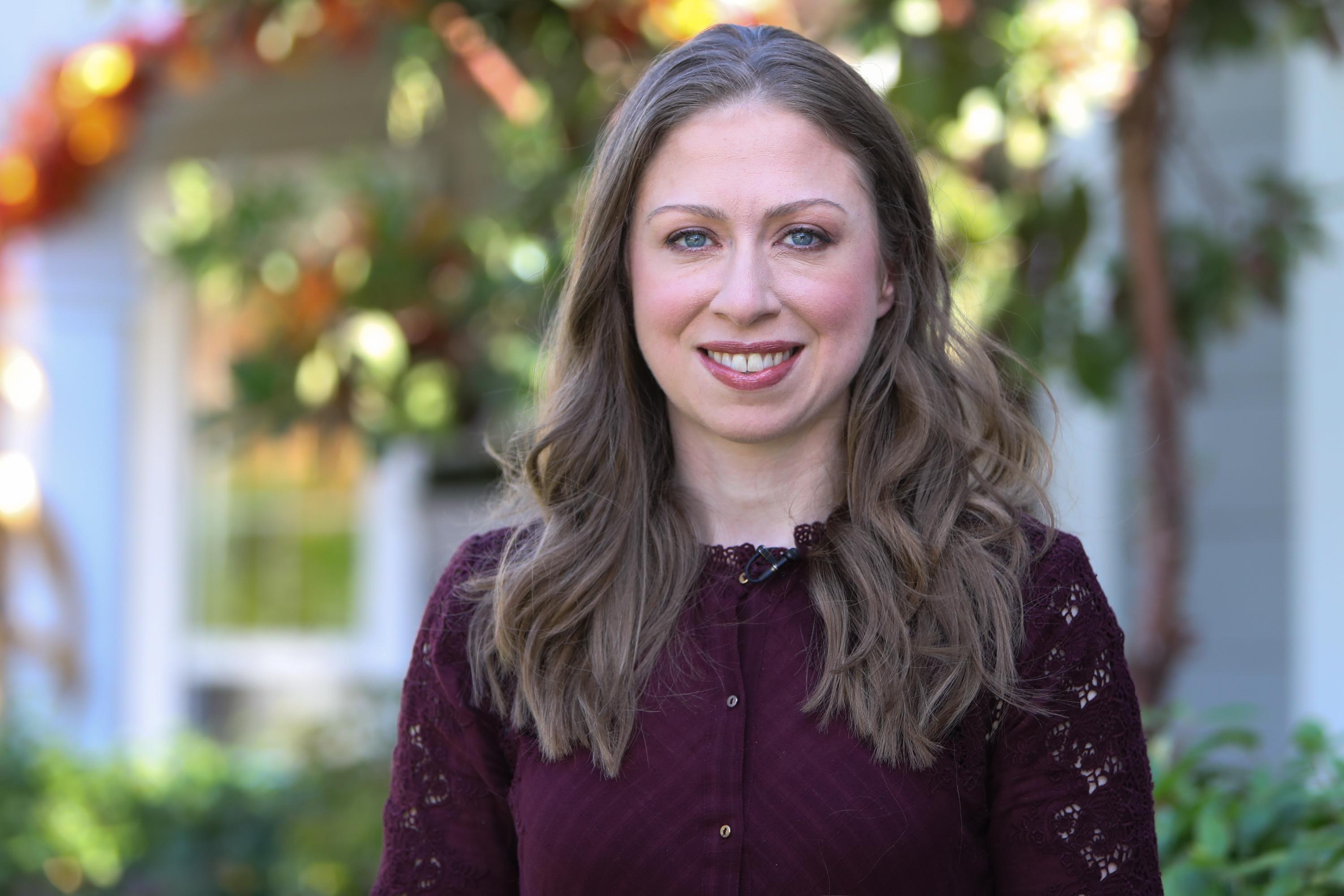 When you have parents who are respected and accomplished politicians, it might be easy to ride on that wave rather than do anything yourself. For Chelsea Clinton, however, that couldn't be further from the truth. Because although she is the daughter of Bill and Hillary Clinton, she has been able to make a wide-ranging career for herself that includes multiple university degrees, work with a top news network, and having best-selling author status.
Article continues below advertisement
That being said, you might be curious about what Chelsea's net worth is. As easy as it is to just admire her work across multiple platforms, it's hard not to wonder what kind of income such a life has afforded her. Yes, she came from a family who was able to give her a top-tier education to get her started, but Chelsea did the rest of the work and it has majorly paid off.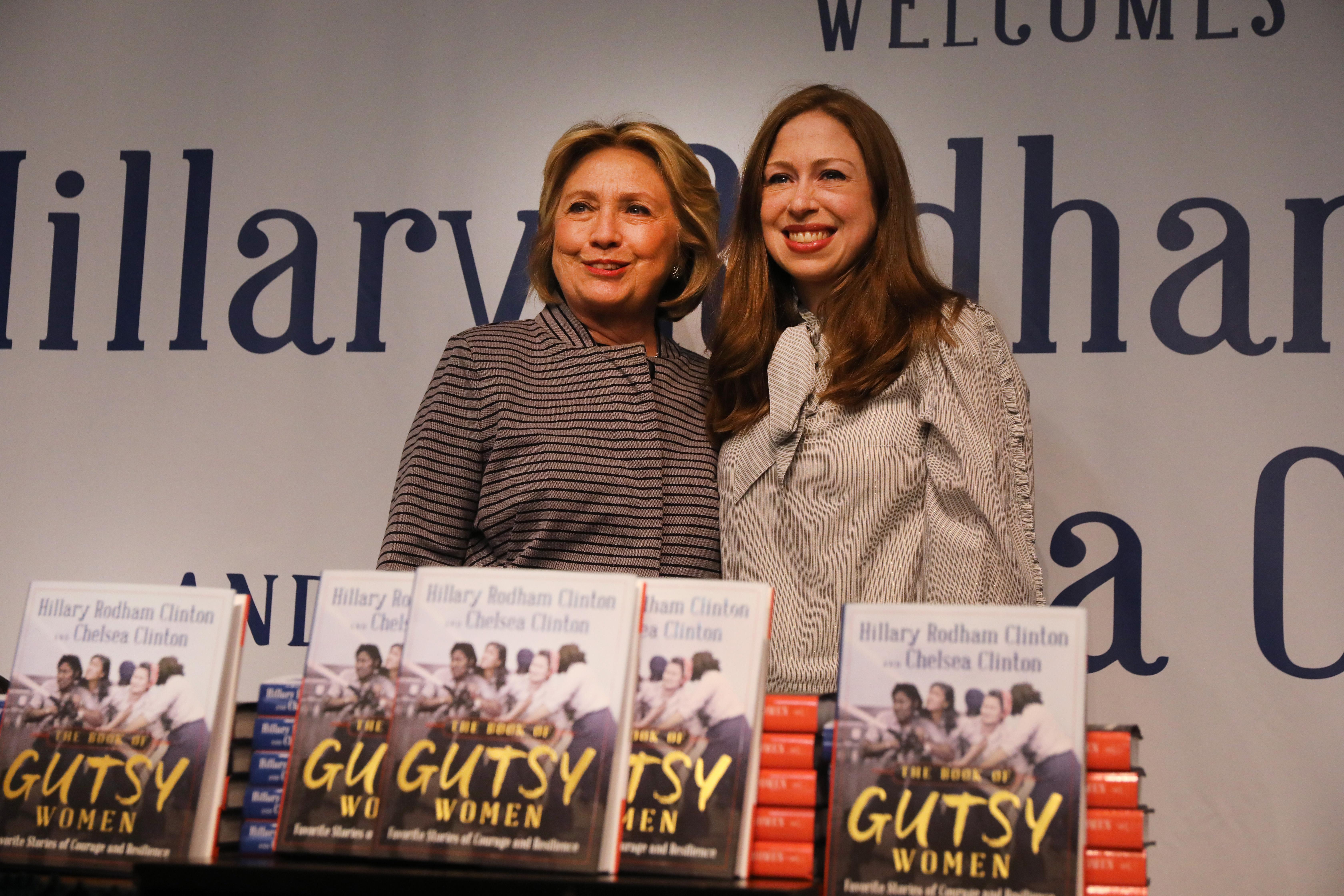 Article continues below advertisement
What is Chelsea Clinton's net worth?
There are conflicting reports on just what Chelsea's net worth is, but it's safe to say it's undoubtedly up there in the millions. Celebrity Net Worth reported it at $25 million, while the New York Post said in 2015 that her net worth was $15 million at the time. Given the rise of her career in multiple fields since then, the $25 million amount might be more accurate in 2020. Either way, though, Chelsea has done well for herself.
In addition to working, Chelsea has wisely invested over the years to grow that overall net worth even more. She owns more than $9 million in stock of InterActiveCorp (IAC), the corporation that lays claim to websites and apps like OkCupid, Tinder, and the Daily Beast. And as an IAC director, she has made a $50,000 retainer and $250,000 in annual stocks.
Article continues below advertisement
Chelsea Clinton has had different jobs over the years.
Chelsea spent almost three years as a correspondent for NBC News, a position which she left in 2014. She also taught graduate classes at Columbia University after she graduated herself and she has published multiple best-selling children's books. Chelsea also works with the Clinton Foundation and took an active role in her mother's 2016 presidential campaign.
Article continues below advertisement
Who is Chelsea Clinton's husband?
In 2010, Chelsea married investor Marc Mezvinsky, with whom she has three children. Like Chelsea, Marc comes from a political family. His father served in the Iowa State House of Representatives and his mother was a member of the U.S. House of Representatives. Chelsea and Marc were friends for years before they came out as a couple and they seem to be a solid team now, years after their nuptials.
Although Chelsea is still young in 2020 and has years of new job opportunities to continue to expand her resume, she has already done plenty. It's clear that she has earned her impressive projected net worth and that there's little she can't do if she puts forth the effort. In a way, it's just an added bonus that she was once the First Daughter.