'Cherry' Is Based on Real-Life Events Involving PTSD, Opioid Addiction, and More
The movie 'Cherry' starring Tom Holland is a film adaptation of the novel 'Cherry' by Nico Walker. It's based on a true story. Get the details!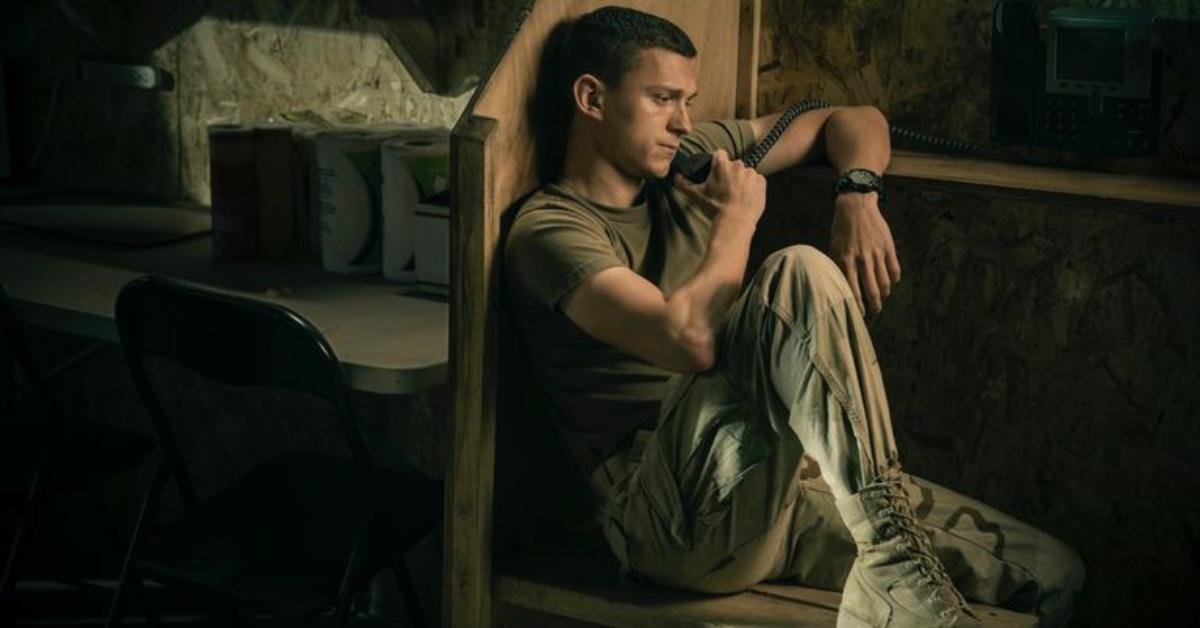 There's nothing more we love than seeing Tom Holland on a big screen. Right? Well, this time, he isn't playing the beloved Peter Parker for the Spiderman movie series. In his recent project — which is available to watch now in theaters — Cherry, he dives into a much more serious role than ones he has played before and the story is quite intense.
Article continues below advertisement
People may not know, but the film is actually pretty much based on a true story. It involves a former army medic. Post-traumatic stress disorder. An opiod addiction. And robberies. With this information, you can only imagine how emotional the plot is. If you want to know more about the real-life background of this motion picture, keep on reading. You're definitely going to want to be in the loop about this one.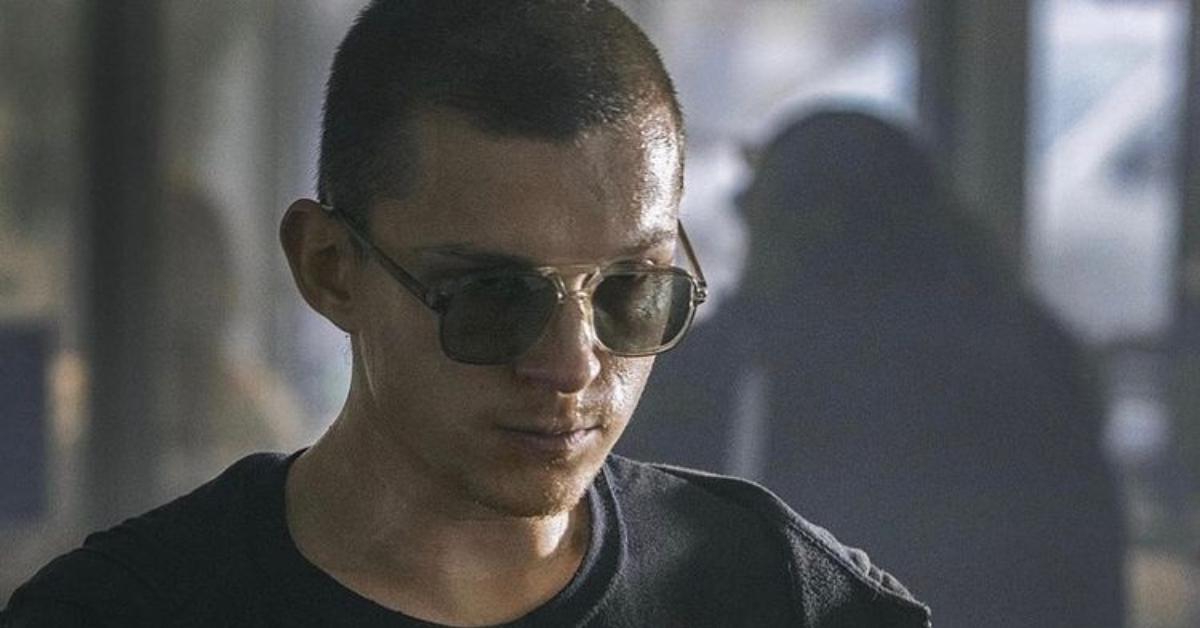 Article continues below advertisement
Is 'Cherry' based on a true story?
So, Cherry is a movie adaptation of the semi-autobiographical novel by Nico Walker. The book follows a young man who goes by Cherry who served time in the Iraq war as an army medic and then struggles with undiagnosed PTSD and an addiction to opioids once he's out. Things continue to go downhill for him when he turns to robbery as a way to pay for his drugs. The story — from beginning to end — isn't actually what happened to Nico, but some of the experiences were times he really lived through.
Within this heavy tale also includes a love story with a strong history dating back to high school. Ciara Bravo plays girlfriend Emily. Cherry and Emily's romance is dark, yet beautiful. Both of them are struggling to combat their severe issues with drug use.
Article continues below advertisement
In order to really portray their characters well, Ciara and Tom visited a rehab facility in Cleveland where they sought out insight and understanding about becoming sober from the patients there. "I was so worried personally about doing justice to the storyline of addiction. I didn't want to glamorize it in any way," Ciara told Entertainment Weekly.
Article continues below advertisement
Nico Walker wrote 'Cherry' while he was in prison.
The part where Cherry robbed banks in the movie? Yeah, that's definitely a real thing that Nico did and incorporated into his novel. He was serving an 11-year sentence in a federal prison located in Kentucky where he was found guilty of robbing 11 banks in the Cleveland area during a four-month spree nine years ago.
Article continues below advertisement
People were taken aback by his crimes because he had no criminal history beforehand. He made a good name for himself while he was in the military. He had received medals commending his service in Iraq, so it was very unusual and baffling that he was capable of committing such illegal acts.
He spoke on the phone with Rolling Stone while he was in prison, where he talked about the experiences that were real and the ones that weren't so real.
"As far as the scenes that take place in Iraq, those are the most realistic parts because I wanted to give a true account about what it was like where I was," he told the publication. He added: "The people in the book aren't people I knew — they're archetypes," he continued, "I had to change so many things to have story arcs that worked."
Cherry is available in theaters and on Apple TV+ now.