Chester Bennington's Widow Talinda Shares Sweet Post to Honor Him 5 Years After His Death
Linkin Park lead singer Chester Bennington died by suicide in 2017. Here's how his wife continues to honor him. Plus, the scoop on his kids.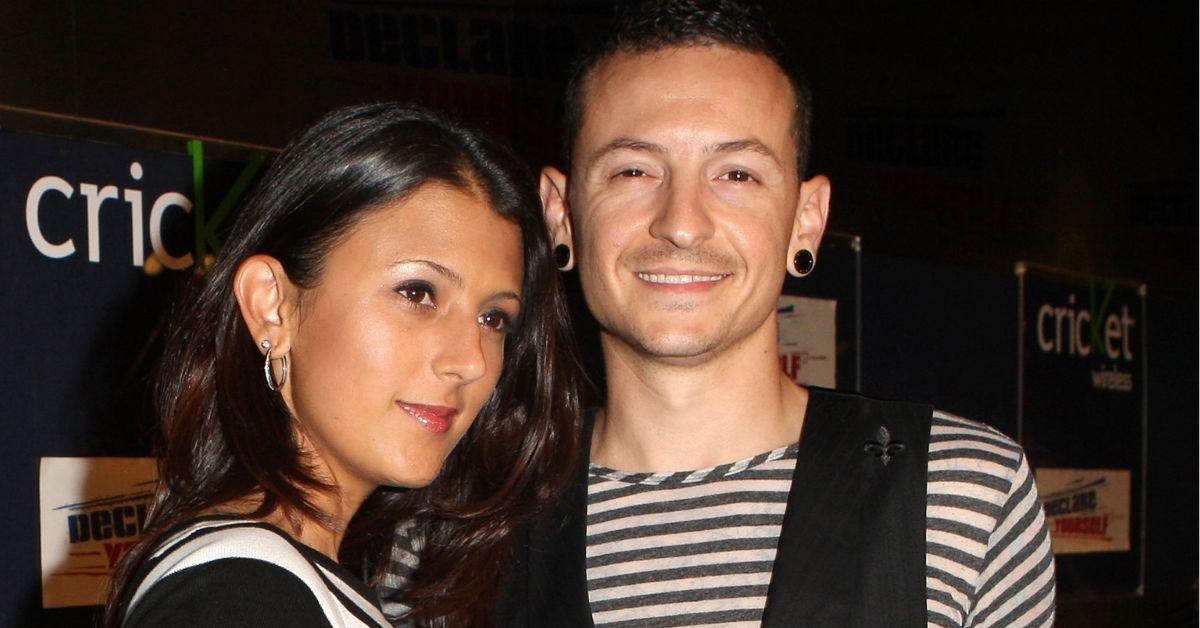 On July 20, 2017, Linkin Park lead singer Chester Bennington was found dead in his California home. Chester, who was 41 at the time, died by suicide. His passing shocked the world.
Article continues below advertisement
Chester left behind his wife Talinda Bennington (neé Talinda Bentley), his ex-wife Samantha Marie Olit, and his six children, who come from three separate relationships. Let's take a look at everything we know about Chester's family life.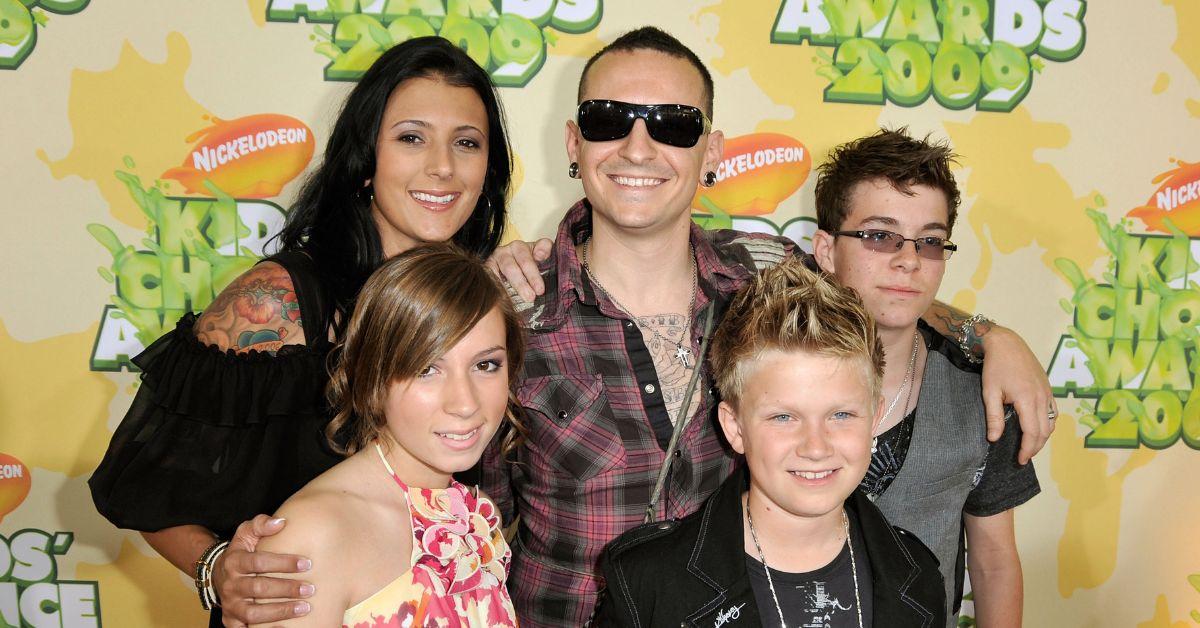 Article continues below advertisement
Who is Chester Bennington's wife? He was married twice and had a total of six kids.
At the time of his passing, Chester was married to Talinda Bennington. They had been husband and wife since 2005 and had three kids together: son Tyler Lee in 2006 and twin girls Lily and Lila in 2011. Chester also had three other kids, who were older and had come from his past relationships.
In the mid-'90s, Chester was dating a woman named Elka Brand. Together they welcomed a son, Jamie, but decided that they no longer wanted to be together. At the time, Chester also decided to adopt Elka's other son, Isiah, in an effort to keep the two brothers together.
Chester married his first wife Samantha in 1996, and they welcomed Draven Sebastian in 2002. Three years later, Chester and Samantha got a divorce.
Article continues below advertisement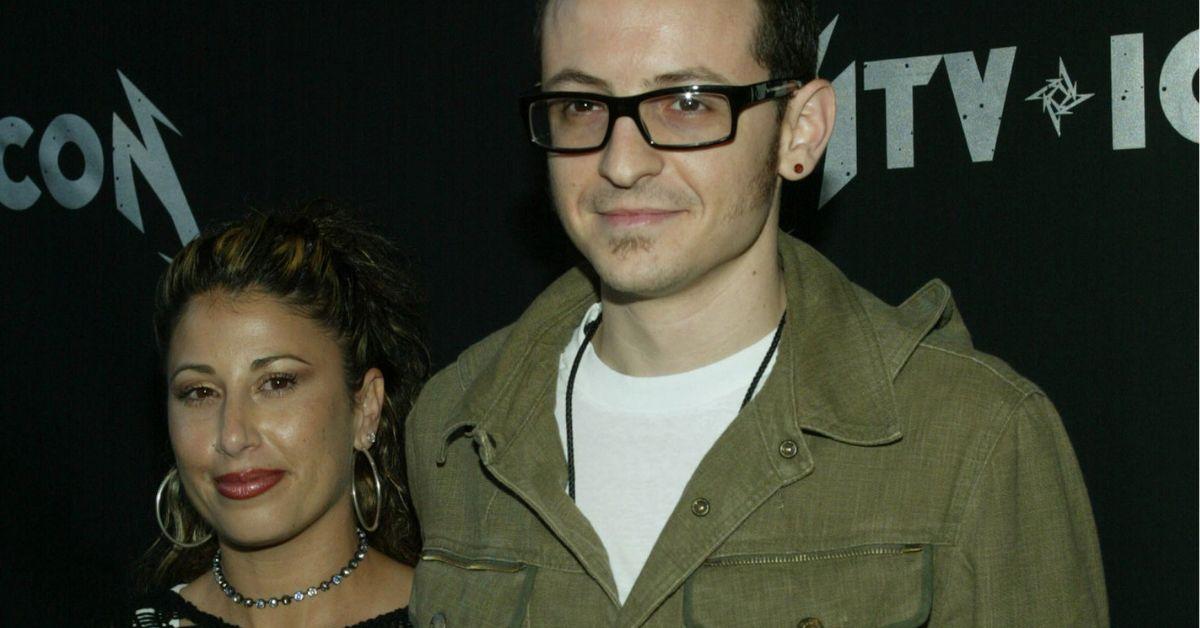 Chester Bennington's widow, Talinda, continues to honor him years after his death.
While Chester had some relationship ups and downs in his early years, Talinda seemed to be the love of his life. The couple was married for 12 years before Chester's passing.
Article continues below advertisement
In the years since his death, Talinda has continued to honor him in every way possible. Per her Instagram bio, she is the founding partner of 320 Changes Direction and the executive advisor of The Campaign to Change Direction. Both initiatives prioritize emotional health and making mental health resources accessible for all.
She also has the link to the Chester Bennington store in her bio. Here, fans can buy merchandise to honor and remember his legacy.
While Talinda did briefly get re-married to a man named Michael Friedman after Chester's passing, she filed for divorce after a year of marriage to him.
On July 20, 2022, she posted a sweet TikTok tribute to Chester, in which she reminisced on their last kiss together. "Just sitting here thinking that I can't believe it's been five years since I last saw you and kissed your sweet face goodbye," read the video's copy.
Article continues below advertisement
In her caption, she wrote, "Five years. I didn't think I could breathe this long without you. R.I.P. my love," and included the hashtags #grief, #widow, and #suicideawarness.