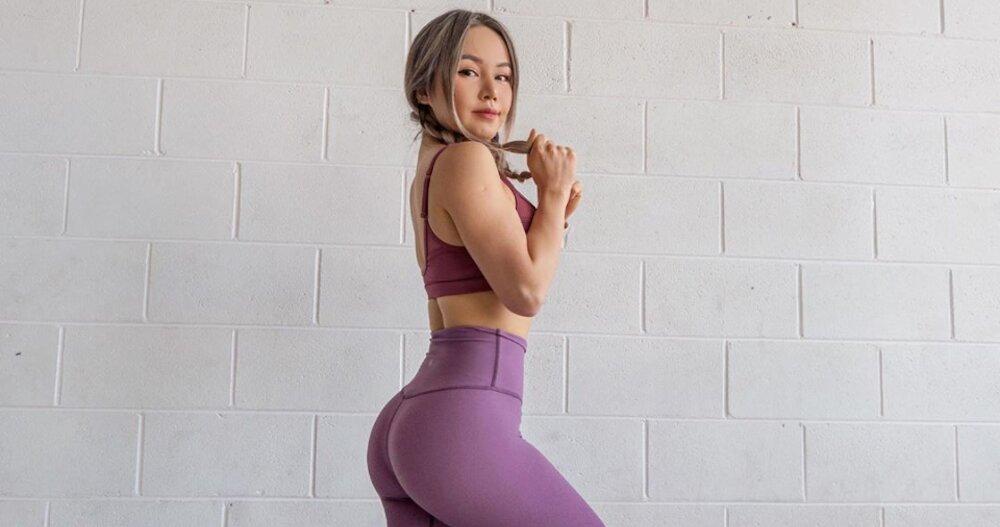 Fitness Influencer Chloe Ting Defends Viral Workout Routines
When gyms were forced to close amid the coronavirus lockdown, people turned to at-home workouts in an effort to stay in shape. One fitness influencer who's grown immensely popular during this time is Chloe Ting, a personal trainer and YouTuber with 13.5 million subscribers.
Her video titled "Get Abs in 2 Weeks," which was originally posted in August 2019, went viral after multiple bloggers tried out the program. But the 34-year-old has recently received a lot of hate from internet trolls over her health-themed content, leading to some upsetting allegations.
Article continues below advertisement
Why is Chloe Ting getting hate?
The exercise guru took to YouTube on Aug. 11 to talk about some of the harassment she's experienced since her channel blew up, including a "malicious campaign" waged by one unidentified male. She alleged that this guy attacked her across 62 Instagram stories, claiming to have "The Scoop on Chloe Ting."
"Normally, I don't give a s--t about these things, but to see him selling it as an 'exposé on Chloe Ting' and trying to milk it after two months, trying to make a profit out of it… that's just not right when it's defamatory," the brunette beauty said in a video.
Article continues below advertisement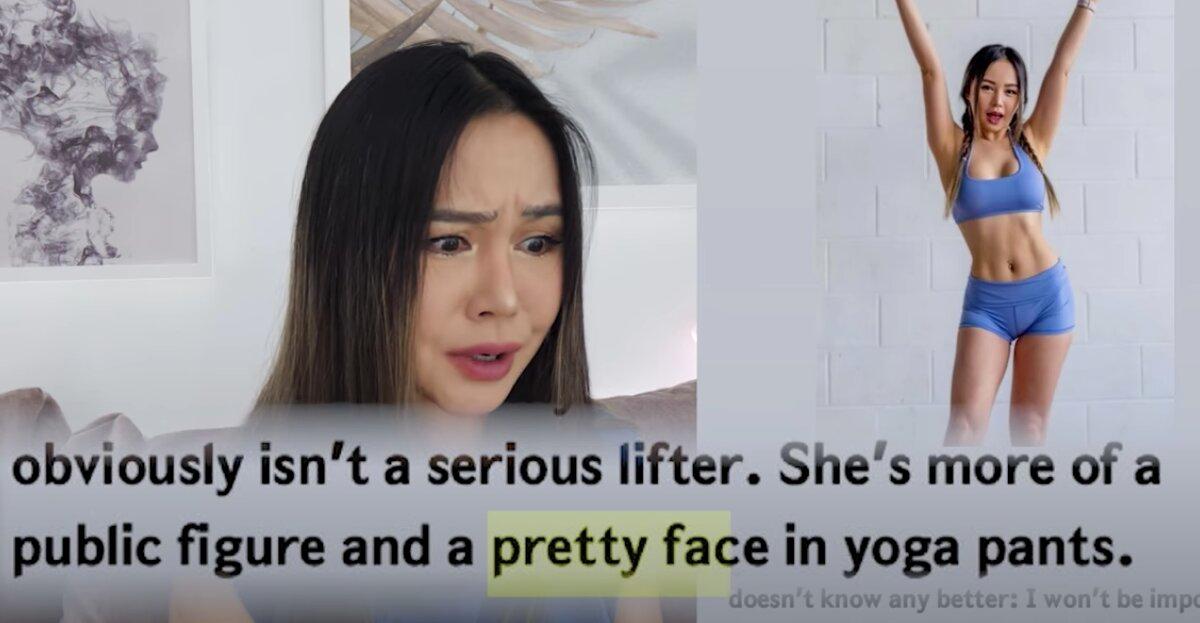 Chloe responded to the man's accusations against her directly, using clips from past videos to defend herself. In one rant, the anonymous troll allegedly lamented: "The titles alone are so infuriating. She's the epitome of the toxic body image of the 'ideal' modern female: toned arms, small waist, flat belly, round butt, slim thighs.
"God forbid women do sports and have bigger thigh muscles," he sarcastically added. "God forbid women lift weights to be stronger and fitter."
Article continues below advertisement
Chloe proceeded to contradict his statement by sharing four separate video clips from her archive. "I love muscles, and I think you should too," she remarks in one piece of footage. "I have said this a million times, but muscle gain is a good thing… I also really love lifting heavy weights."
The Brunei-born social media star took particular issue with the man's claims that she's promoting body dysmorphic disorder, or BDD. "I'm no sociologist but I do know that these 'standards' are fueling eating disorders and body dysmorphia," the critic said of Chloe's workout routines before joining in on the body shaming.
Article continues below advertisement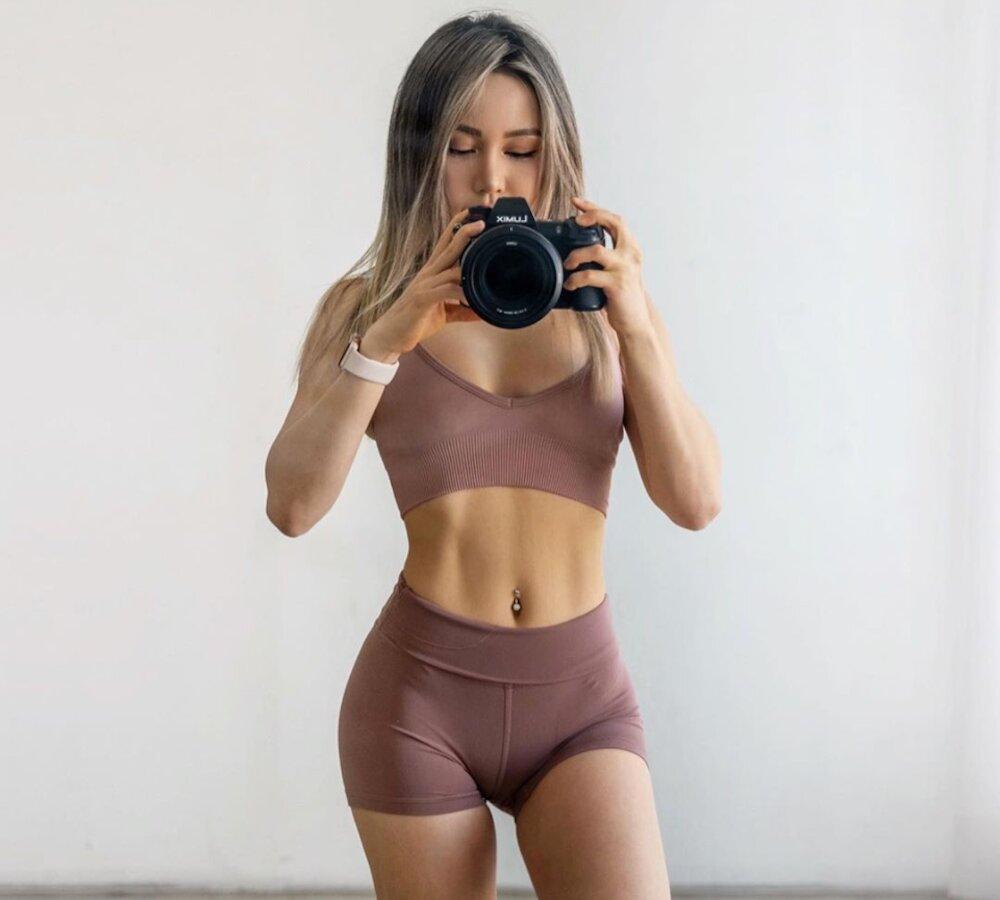 "If I were to be unfairly critical about her own physique, she doesn't exactly have a GREAT figure with decent muscular development either," he reportedly wrote. "She has some, but not great, glutes, but anyone can appear to have a good booty in a good pair of yoga pants."
To address these allegations, Chloe sat down for a virtual chat with clinical psychologist and neuroscientist Dr. Ben Buchanan, who specializes in BDD. She asked whether a "workout title" or the content in her fitness videos can have an impact on developing BDD.
Dr. Buchanan confirmed that the type of content you put out is extremely important, but praised Chloe's specific approach to health and wellness. "You're constantly saying things like, 'Don't compare your progress to other people's progress…' 'Make sure you eat…' 'It's more about the way we feel than we look,'" he noted.
"We've really gotta be having a diversified basis for our self-esteem. It's not all about the way we look."