Pick Your Happy Ending! Here's How Netflix's Interactive Rom-Com 'Choose Love' Works
Netflix's 'Choose Love' has different endings depending on what the viewer picks. Here's what to know about the first interactive rom-com.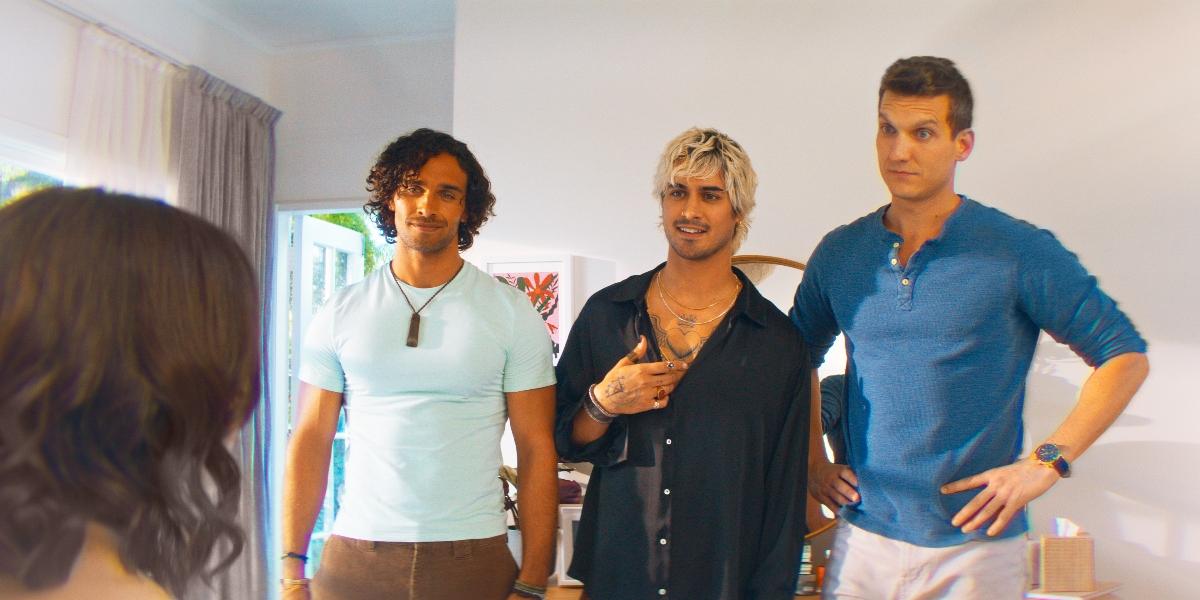 [Warning: This article contains spoilers for Choose Love]
Netflix's newest romantic comedy, Choose Love, follows a driven woman named Cami Conway who has a few tough decisions to make when it comes to the direction of her life. Though this story may seem all too familiar, Netflix has decided to put YOU, the audience member, in the driver's seat and control the character's narrative.
Article continues below advertisement
Throughout the film, your screen will prompt the viewer to make a "this or that" decision for the character to act out. With three guys to choose from and a whole bunch of difficult choices presented to Cami, viewers can essentially pick the storyline, or the guy, that they would like to see the title character end up with.
So, does Choose Love actually have different endings, or is Cami's fate destined for one specific guy?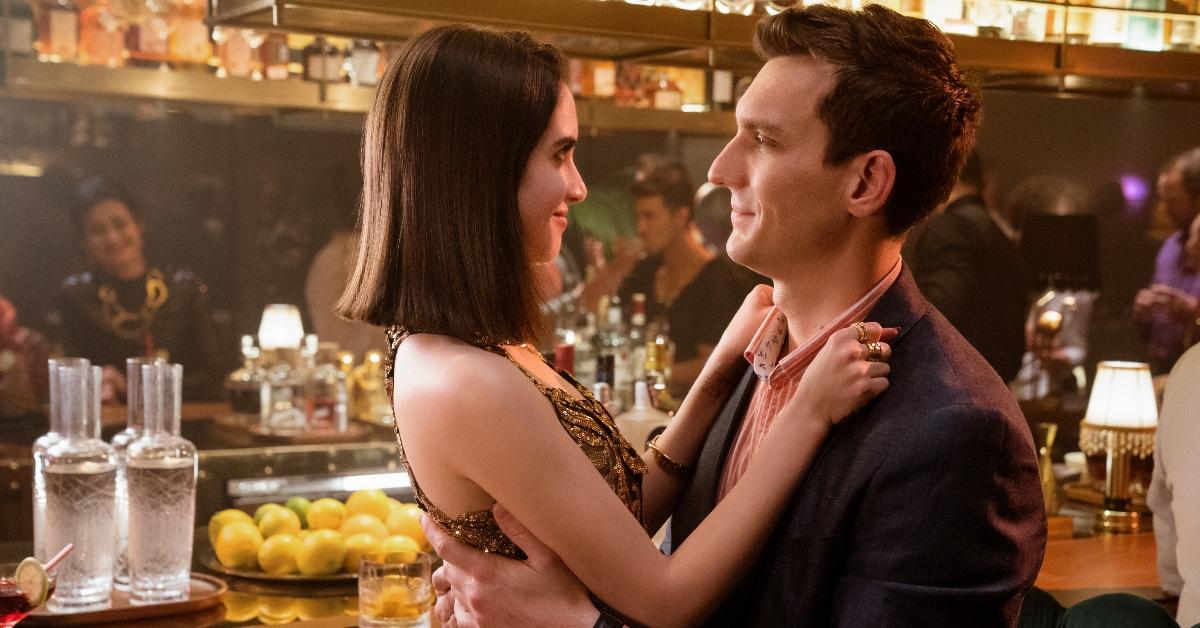 Article continues below advertisement
Does Netflix's 'Choose Love' have multiple endings?
As the first interactive rom-com to hit Netflix, viewers may be wondering if the film has multiple endings.
Throughout the film, Cami is conflicted about whether she should get engaged to her longtime boyfriend, Paul, reconnect with her high school sweetheart, Jack, or pursue her dream as a singer alongside rockstar, Rex Galier.
The interactive viewing experience breaks the fourth wall and has the main character, Cami, speak directly to audience members. While watching the film, your screen will prompt you to make decisions for Cami such as, "protest with Jack" or "call Paul."
Article continues below advertisement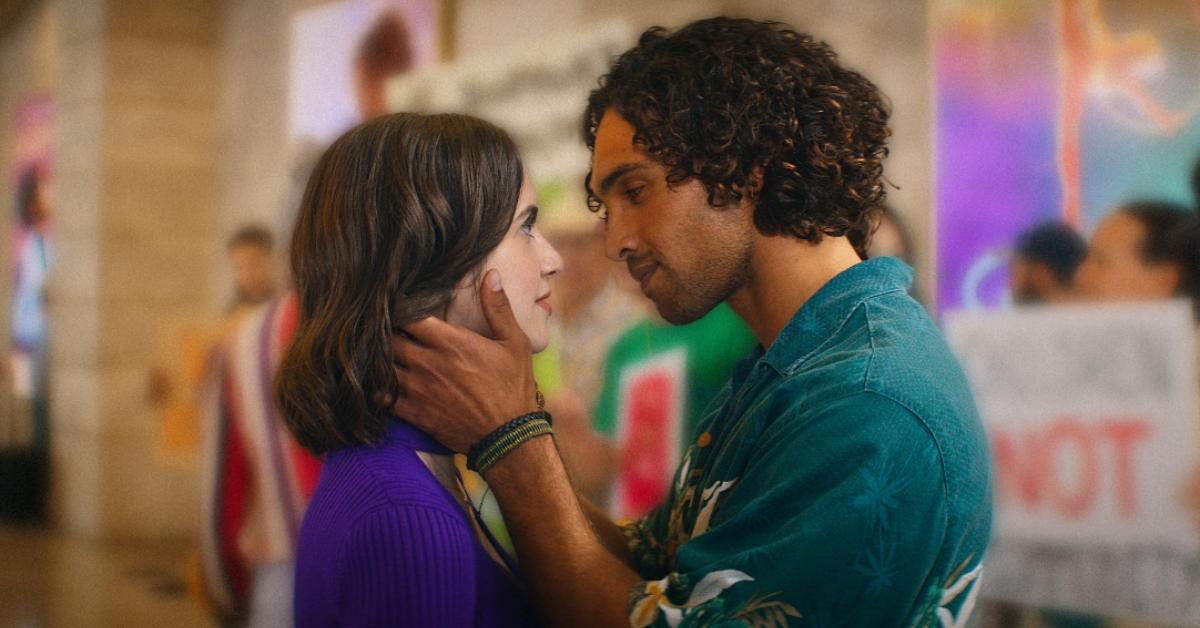 Depending on what you choose for the character, will influence who Cami ends up with in the final scene. Watching it for the first time, I chose for Cami to call Paul and invite him to watch her performance with Rex at a private party. In the end, Rex proposes to Cami, and the two get married in Vegas.
Article continues below advertisement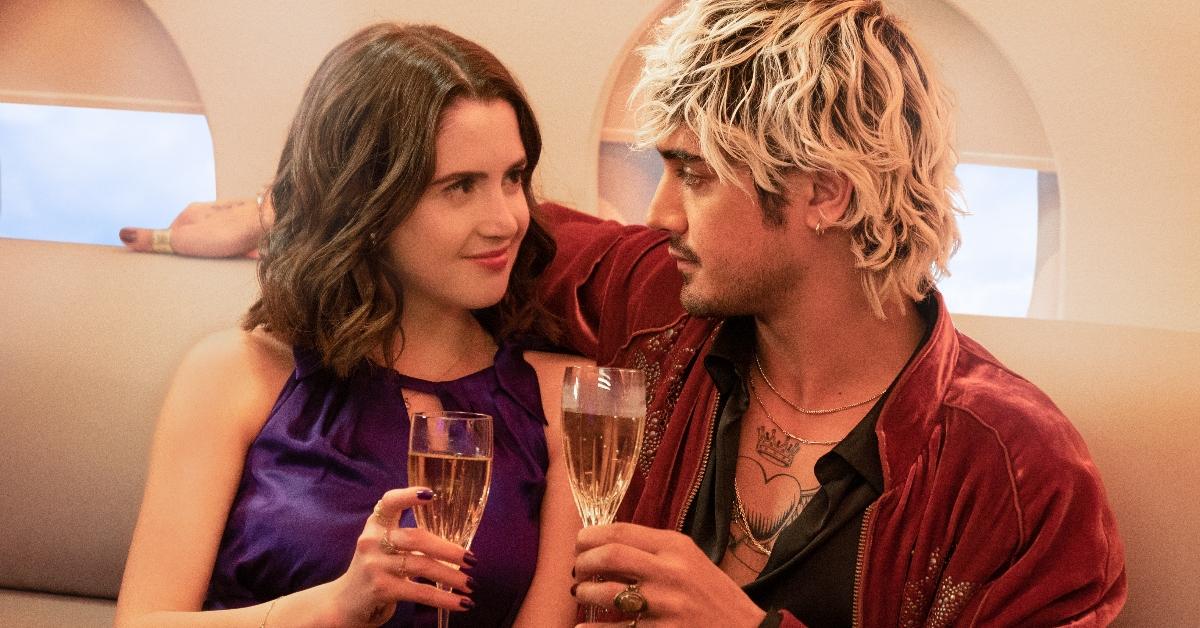 If happily ever after isn't your style and you feel Cami played it "safe," you can choose for Cami to skip the gig with Rex and stand with Jack on the picket line. This decision will ultimately lead the two former sweethearts to reconnect and rekindle their romance.
And if forgoing Cami's lifelong dream for a guy is a dealbreaker, you can pick for her to "not call Paul" and "not picket with Jack," which will lead her to take a leap of faith with Rex.
Overall, the decision is yours.
Watch Choose Love on Netflix now.