A Woman Divorced Her Husband and Sent $10,000 to Catfish Posing as 'Stranger Things' Star Dacre Montgomery
A single mother has revealed she divorced her husband and gave $10,000 to someone catfishing as 'Stranger Things' star Dacre Montgomery.
Unfortunately, catfishing has fooled numerous internet users in recent years. According to the Dictionary of Social Media, catfishing is "a fraudulent online practice in which a scammer creates a fake identity on a social networking site and lures strangers into intimate relationships in order to solicit money from them."
Article continues below advertisement
In other words, be careful who you talk to online — or you could end up like this Stranger Things fan whose life was turned upside down after she was catfished by a scammer posing as one of the show's stars, Dacre Montgomery.
Read on to learn more about this devastating yet messy situation.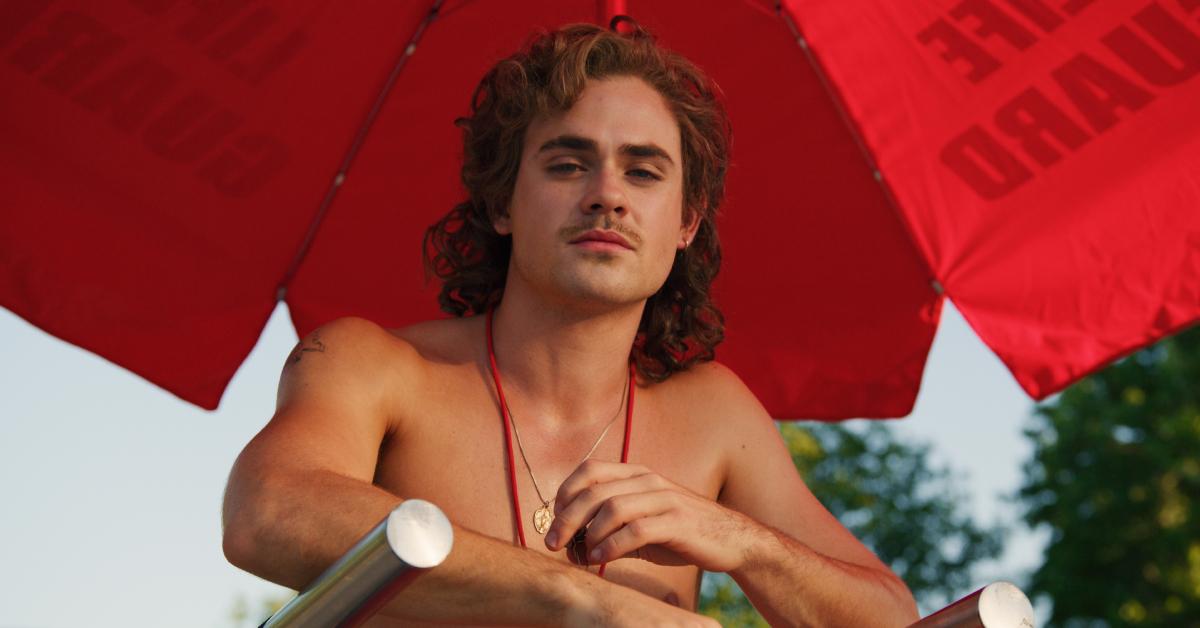 Article continues below advertisement
A woman fell for a catfish posing as 'Stranger Things' star Dacre Montgomery.
In a now-viral episode of the YouTube series Catfished, the woman, McKayla — a film artist and single mother from Kentucky — revealed she joined an online forum to meet other creatives amid her "very toxic" marriage. She quickly received a message from someone she presumed to be Dacre Montgomery.
"Here I am thinking that he is going to say he is Johnny Depp or something. He tells me that he is Dacre Montgomery. That is one of my favorite actors," McKayla shared during the episode. "Me and him just really hit it off, but of course, I am suspicious until he starts doing things that make me believe that he is who he is."
Article continues below advertisement
McKayla said "Dacre" told her he and his longtime girlfriend, Liv Pollock, were on the verge of breaking up due to the model's controlling behavior. McKayla revealed she empathized "because my ex-husband was that way."
Article continues below advertisement
After a year of messaging, "Dacre" asked McKayla to be his girlfriend despite never meeting in person. He told her to keep their relationship quiet since he was still with Liv. At one point, the scammer made McKayla choose between him and her husband — and she chose "Dacre."
McKayla broke the news to her now ex-husband, telling him, "Listen, it's not working out. You're not letting me be me, you're not letting me be free, I said you need to leave."
Article continues below advertisement
Once her husband was officially out of the picture, the scammer told McKayla he needed help; Liv controlled the bank accounts and funded his life for well over a year. This led McKayla to send "Dacre" money because he alleged Liv was tracking his charges on their joint bank account.
Article continues below advertisement
"I said, 'Well, I can't help much. But I can help a little bit here and there,'" McKayla recalled, adding, "Before I knew it, it was turning into $100 and $200 gift cards. But when I tallied it all up, it was $10,000."
McKayla went on to say the fake actor found ways to prove his identity: "When Stranger Things Season 4 came out — the day before — he texted me, 'Hey, you need to watch Episode 4. If you don't watch anything else, watch Episode 4.' When it came out the next day, and he showed up ... I was like, 'Well, who else would know that?'"
Article continues below advertisement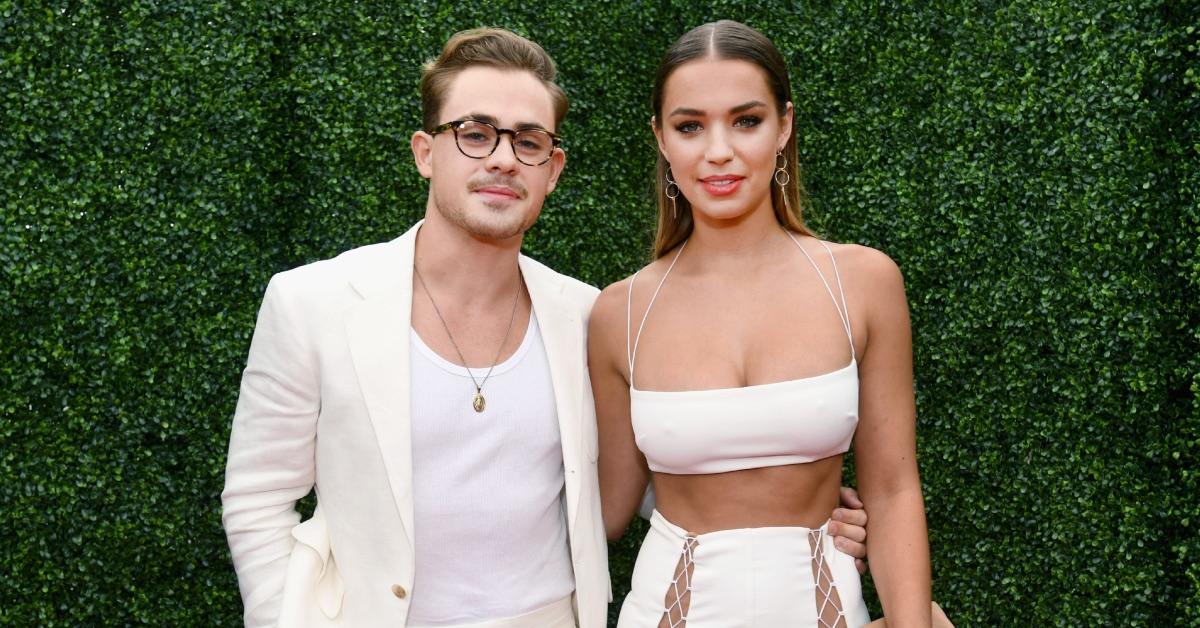 In the end, McKayla spoke with the Catfished hosts and realized she was being, well, catfished: "If you're someone like me, you're afraid of abandonment and you're a real big people pleaser and you're very codependent," she said. "These scammers, they just kind of come in and they leech off that."