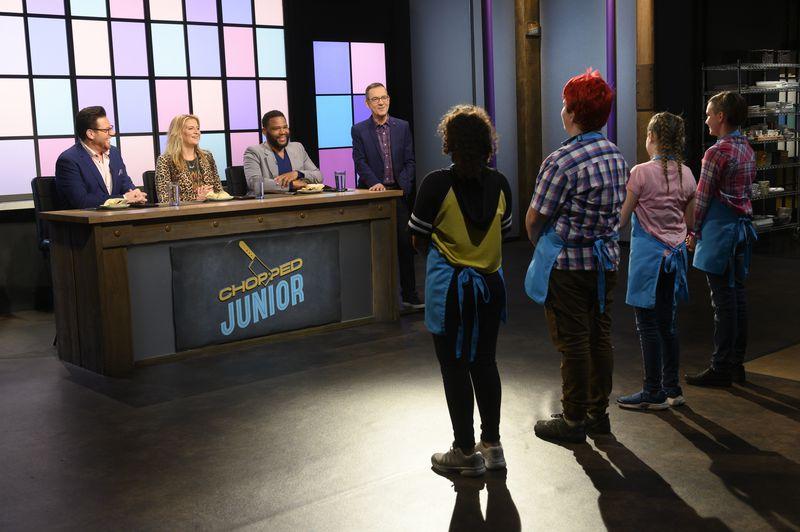 Meet the Judges of 'Chopped Junior' Season 9
With over 40 seasons under its belt, Chopped is one of the Food Network's most popular shows, so it was no surprise that the culinary competition show soon got its own spinoff in the form of Chopped Junior.
Article continues below advertisement
The Junior series first aired in October 2015 and has since seen eight successful seasons on the air. And while the show does center around young chefs, the judges and themed guest judges are one of the biggest sources of entertainment.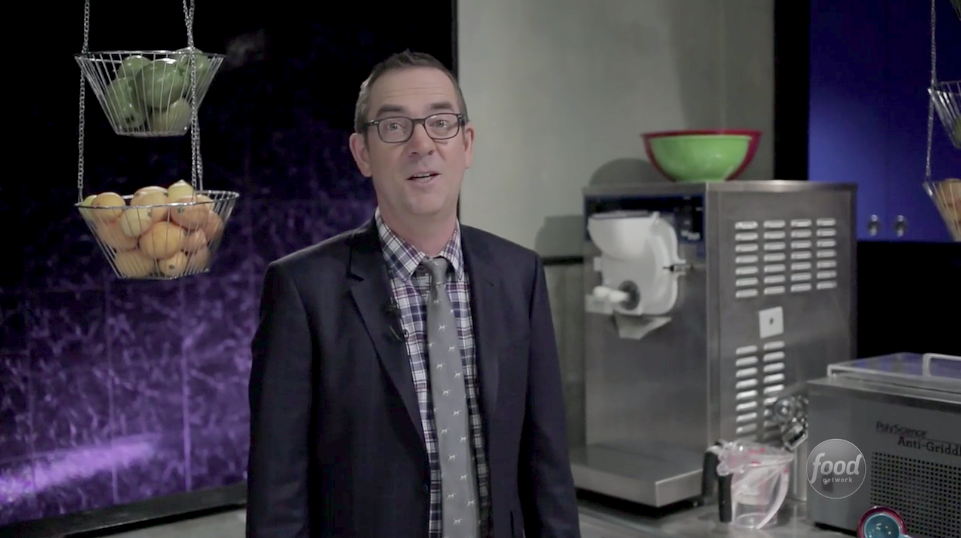 Article continues below advertisement
Who are the judges of Chopped Junior in 2019?
Like its predecessor, Chopped Junior features four chefs — this time, adolescents — who battle one another and show off their skills in the kitchen. Hosted by Ted Allen, the show offers these knowledgeable young contestants a chance to win $10,000, as well as a Chopped Junior chef's coat.
Ted returned to the Chopped kitchen to host Chopped Junior in 2015, but you might know him as the old Antoni Porowski, by which we mean, he was the food and wine expert on Queer Eye back when the series aired on Bravo.
Article continues below advertisement
Amanda Freitag
Ted is joined by judge Amanda Freitag on Chopped Junior. Amanda is a New York-based chef and a frequent guest of the Food Network. Originally from New Jersey, Amanda has had a passion for food since an early age and was always encouraged by her friends and family to pursue it head-on.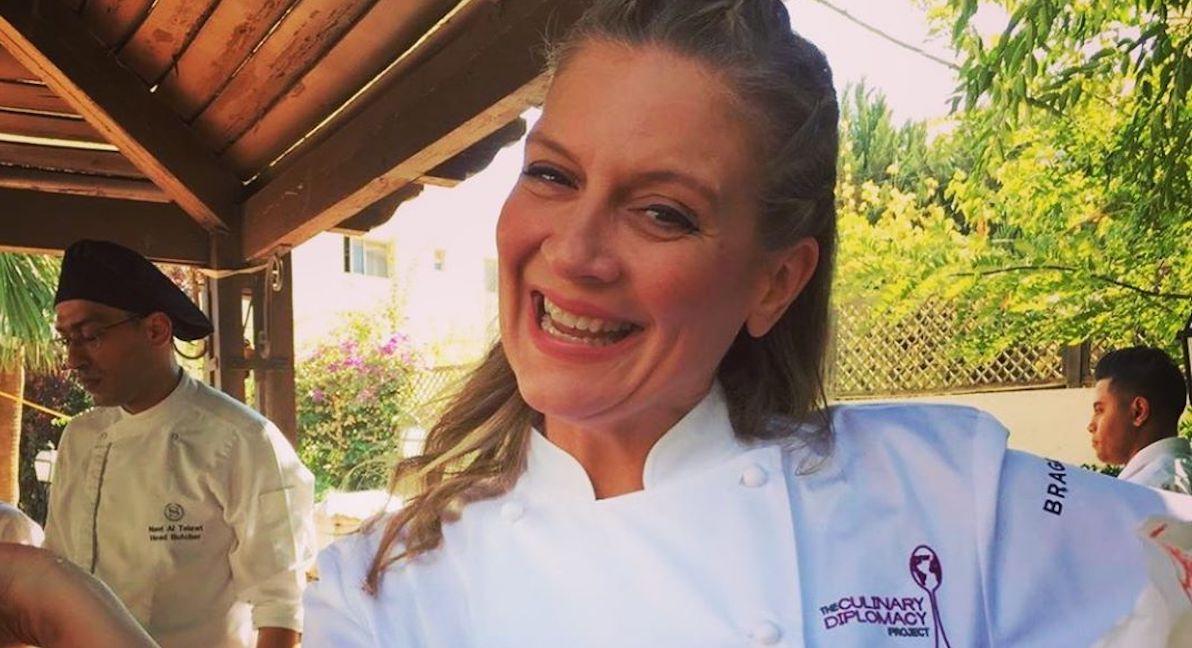 Article continues below advertisement
She studied at the prestigious Culinary Institute of America in Hyde Park, NY, and her first job out of culinary school was at the critically-acclaimed Vong, where she worked with celebrity chef Jean-Georges Vongerichten.
Amanda went on to work at a number of high-end restaurants in New York until 1999, when she took time to travel through France and Italy and learn more about the culinary arts. When she returned to the U.S., she continued to work at restaurants in the city and gained a number of local and national accolades for her cooking.
Article continues below advertisement
Amanda has released a number of cookbooks, the first of which is titled The Chef Next Door: A Pro Chef's Recipes for Fun, Fearless Home Cooking. Along with being a regular judge on Chopped and Chopped Junior, Amanda also appeared on The Next Iron Chef: Redemption, where she came in second place.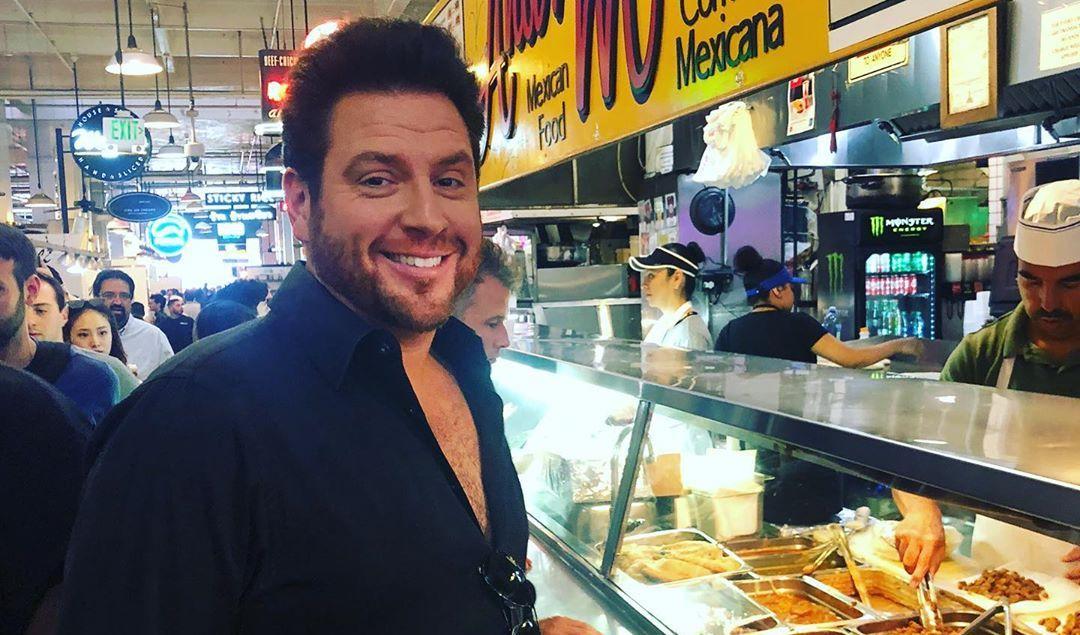 Article continues below advertisement
Scott Conant
Scott is also a veteran of Chopped Junior, and has appeared as a judge on the show since 2015. His own career spans over 30 years and includes multiple restaurants all over the United States.
Like his fellow judge Amanda, Scott is also an alumnus of the Culinary Institute of America. After completing his training, Scott broke into the New York restaurant scene by managing the kitchens of famous Italian restaurants like Il Toscanaccio, Chianti, and City Eatery.
Article continues below advertisement
After gaining widespread attention for his leadership in these kitchens, Scott opened his own restaurant in 2002. L'Impero quickly gained a following with a three-star write-up in the New York Times and the title of Best New Restaurant from the James Beard Foundation.
After finding success with L'Impero, Scott opened a number of other Italian restaurants and cafes in New York, Phoenix, and Las Vegas. He's also had a number of TV appearances on The Today Show, Live with Kelly & Michael, and Good Morning America.
As a regular judge on Chopped Junior, Scott brings his simple philosophy to every dish he tastes: "Savor the pure pleasure of food, down to its last taste."
Catch new episodes of Chopped Junior on Tuesdays at 8 p.m. on the Food Network.