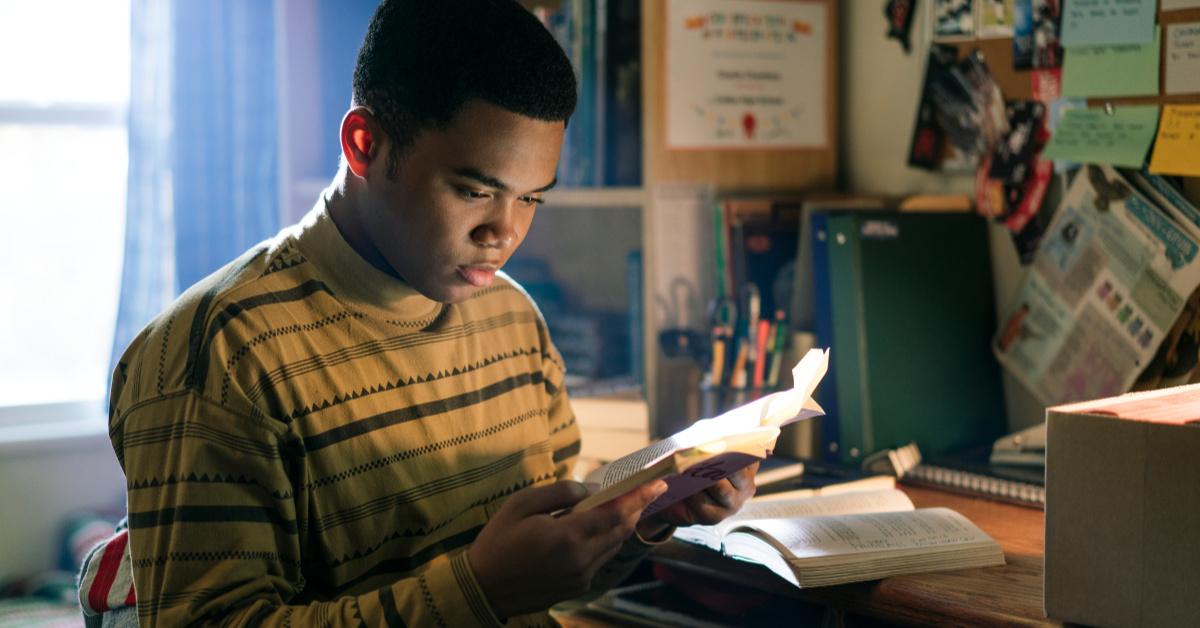 Chosen Jacobs Shines as Charlie in Quibi's 'When the Streetlights Go On'
Quibi has officially arrived, and with it, a whole new way of consuming content. Don't have an hour or more to dedicate to catching up on shows? Then Quibi is honestly pretty ideal for you. Each of its shows (which include everything from scripted comedies and dramas to documentaries, the news, and the weather) features episodes that last between seven and 10 minutes — the perfect quick bite of entertainment (in fact, that's where Quibi gets its name: Quick Bite).
Article continues below advertisement
One of the new Quibi shows that has definitely piqued our interest is When The Streetlights Go On, a coming-of-age drama that looks super intense and totally fascinating. Chosen Jacobs plays Charlie, one of the show's main characters. Here's what you should know about him before diving into the show.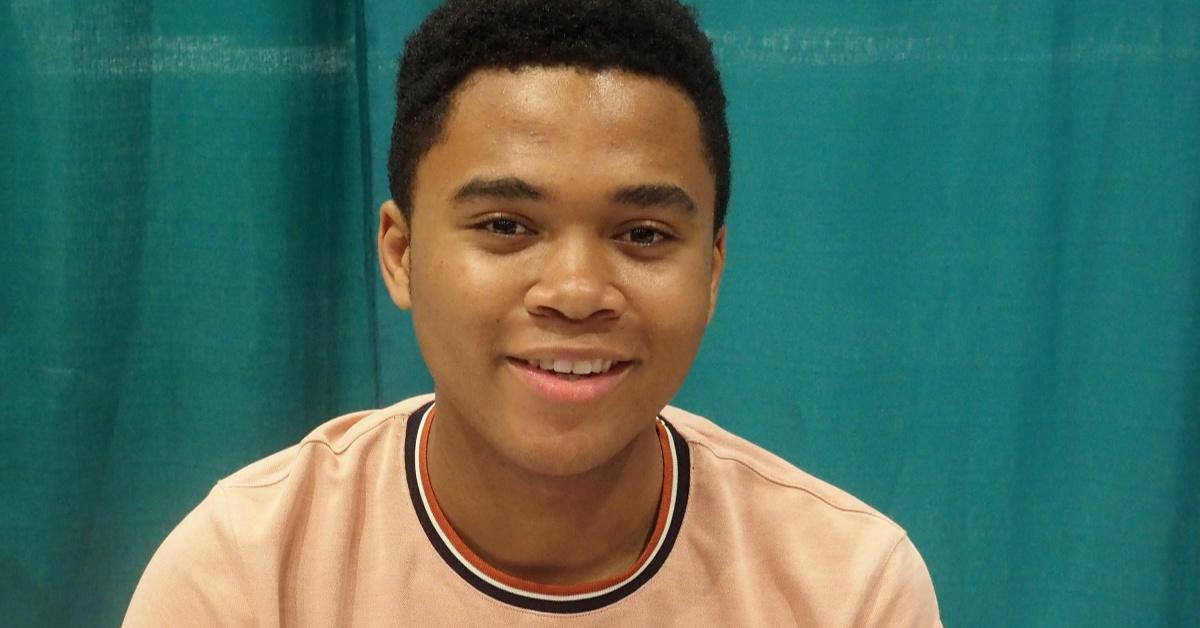 Article continues below advertisement
Meet Chosen Jacobs, star of 'When The Streetlights Go On'.
Chosen Jacobs is the 18-year-old actor at the center of When The Streetlights Go On. He was born in Springfield, Mass. and moved to Atlanta, Ga. at a young age. Initially, he focused on music — he sings and plays both the guitar and the piano. His first acting role was in a Hot Wheels commercial, and his rise has been nothing short of meteoric.
You might recognize Chosen from some of his other well-known roles. He played young Mike Hanlon in IT (Chapter One and Chapter Two), Will Grover in Hawaii Five-0, and Wendell Deaver in Castle Rock (he has a thing for Stephen King stories, apparently).
Article continues below advertisement
Although Chosen's acting career is a huge focus, he also still writes and records music. He released a single called "Me N Mine" back in 2018 and has shared a bunch of covers on his YouTube channel. In an interview with BriefTake back in 2018, Chosen spoke about his single. "I keychained it with the Boys and Girls Club of Georgia, because I grew up in Georgia, and more particularly, metro Atlanta," he said.
Article continues below advertisement
"And because that was such a big part of my life, I love the character of BGC of metro Atlanta, and I just would love to give back. It was a dream of mine because they gave so much to me as a child. I guess I'm still a child, but as a younger child."
What is 'When The Streetlights Go On' about?
The show takes place in the fall of 1995 when 15-year-old Charlie Chambers (played by Chosen) discovers two dead bodies in his small midwestern hometown. The double-homicide rattles the entire town and especially affects a group of teenagers (including Charlie) who are just coming of age and starting to figure things out.
Article continues below advertisement
It's hard to imagine how the show will cover such a huge story in small, bite-sized episodes. It's also hard to imagine not immediately devouring those snippets as soon as they're available on Quibi. The first three episodes are available to stream right now, and new episodes will be released every weekday.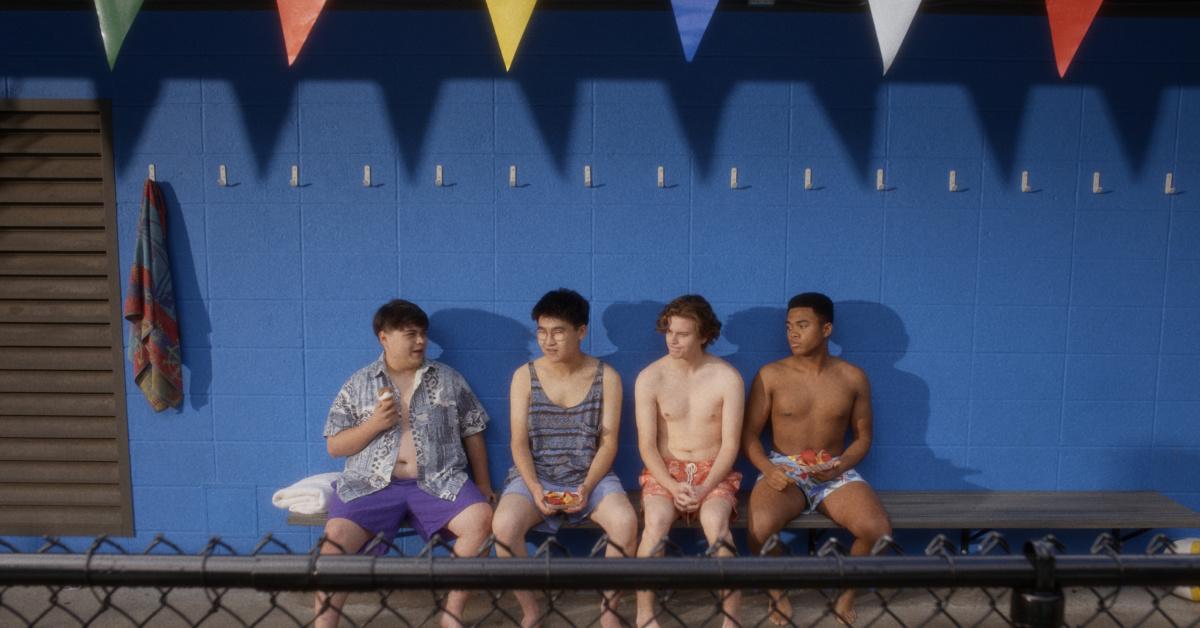 Interested in watching When The Streetlights Go On? Quibi is currently offering a 90-day free trial if you sign up anytime through the end of April. After that, the service costs $4.99 per month with ads or $7.99 if you want the ad-free version. Get ready to binge-watch all that Quibi has to offer!