Here's What Chris and Nikki Are Doing Since Their '90 Day Fiancé' Appearance
Get all of the details on what '90 Day Fiancé' stars Chris and Nikki are doing now that they've left the show – read more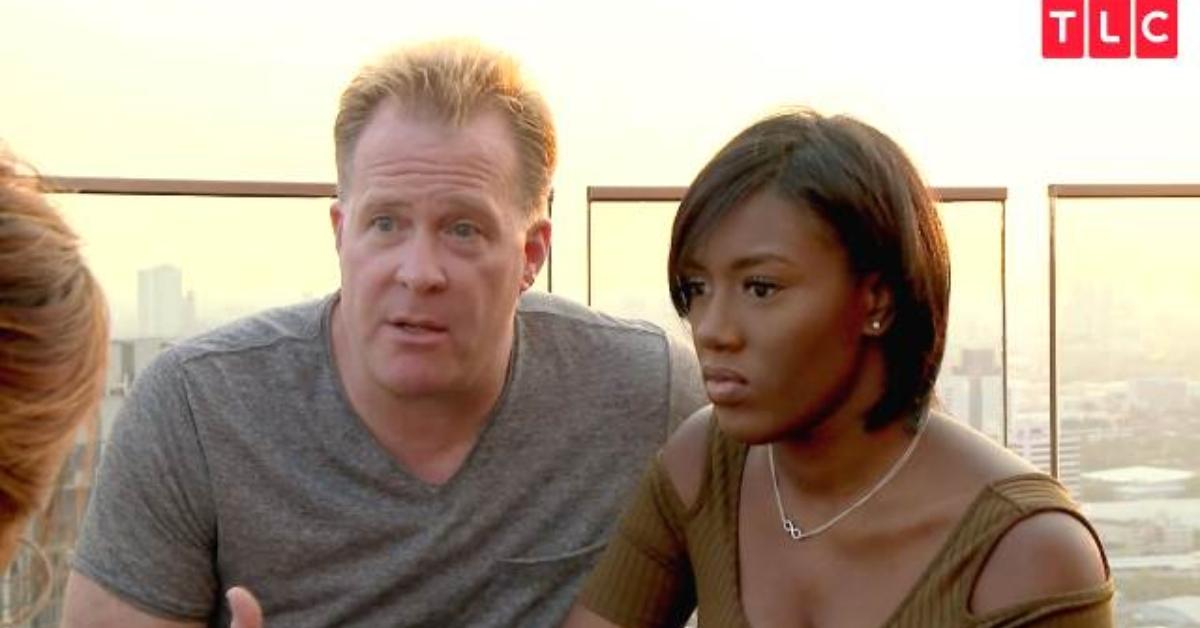 Fans of 90 Day Fiancé first met David Toborowsky and Annie Suwan in Season 5 of the TLC show. While viewers got to watch the pair struggle to make ends meet and help Annie obtain a visa, the hardship paid off because the reality star couple is still going strong — and currently appearing on the 90 Day Fiancé spinoff, Happily Ever After?
Article continues below advertisement
During David, 51, and Annie, 27, first appearance on the TLC series, one constant in the couple's life was David's best friend Chris Thieneman and his wife Nikki Cooper.
At the time, Nikki revealed that her husband was constantly giving David and Annie money and that Chris even co-sponsored her visa to the United States!
Though the pair only appeared on one season with Annie and David, fans (including us) did not forget about the cool couple.
So, are Chris and Nikki still together? 
Article continues below advertisement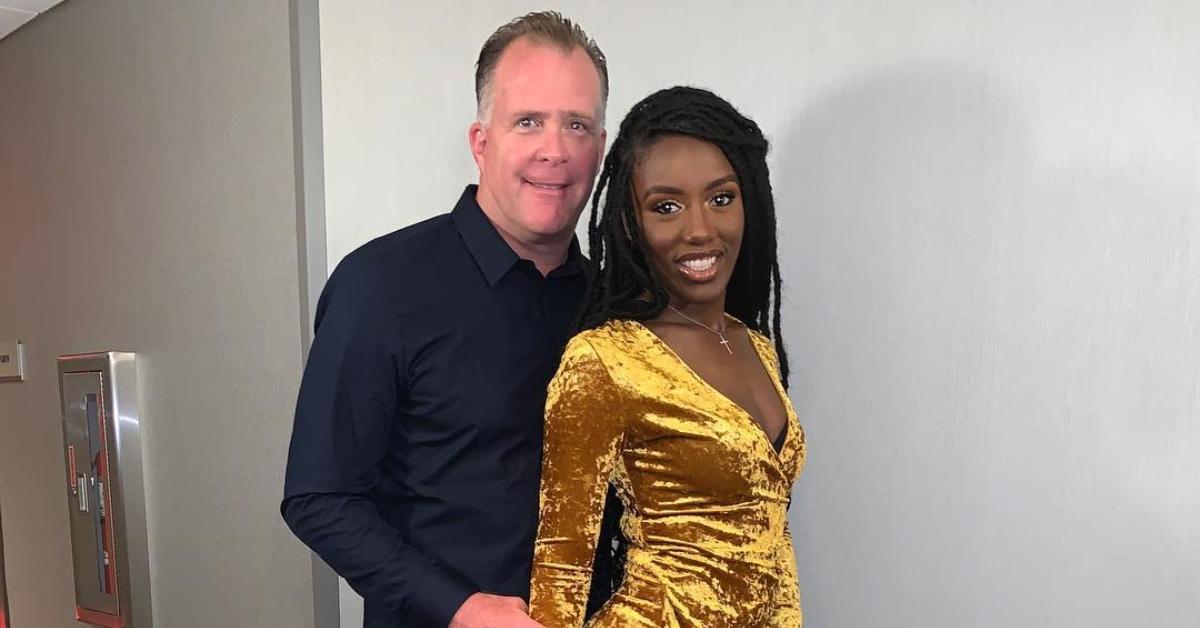 Back in the day, Chris and Nikki sat down with Annie and David during a tell-all special to let them know that they were done financially supporting them.
Despite the fractured friendship, Chris and Nikki are still going strong. If you follow Nikki, who is a fashionista and world traveler on Instagram or subscribe to her YouTube channel, you will see that she is constantly featuring her husband.
Article continues below advertisement
Recently, Nikki posted a throwback picture, which she gushed about her husband. "You & me could move a mountain (these were our engagement photos from 3yrs ago)," she wrote.
Aside from vlogging, the reality star is also a mom! She and David have two adorable young children together — Ila and Ira. Whether they're spending time with dad or posing in matching outfits, Nikki is a #proudmom (and we don't blame her).
Nikki and Chris are moving to Nashville.
While we don't expect the pair to appear on 90 Day Fiancé again, Nikki is a pretty impressive vlogger which means she is constantly generating content that keeps fans updated on her family's day-to-day life.
Most recently, Nikki revealed that they are moving out of Louisville. "We're just not happy in Kentucky," she said in an April YouTube video.
Article continues below advertisement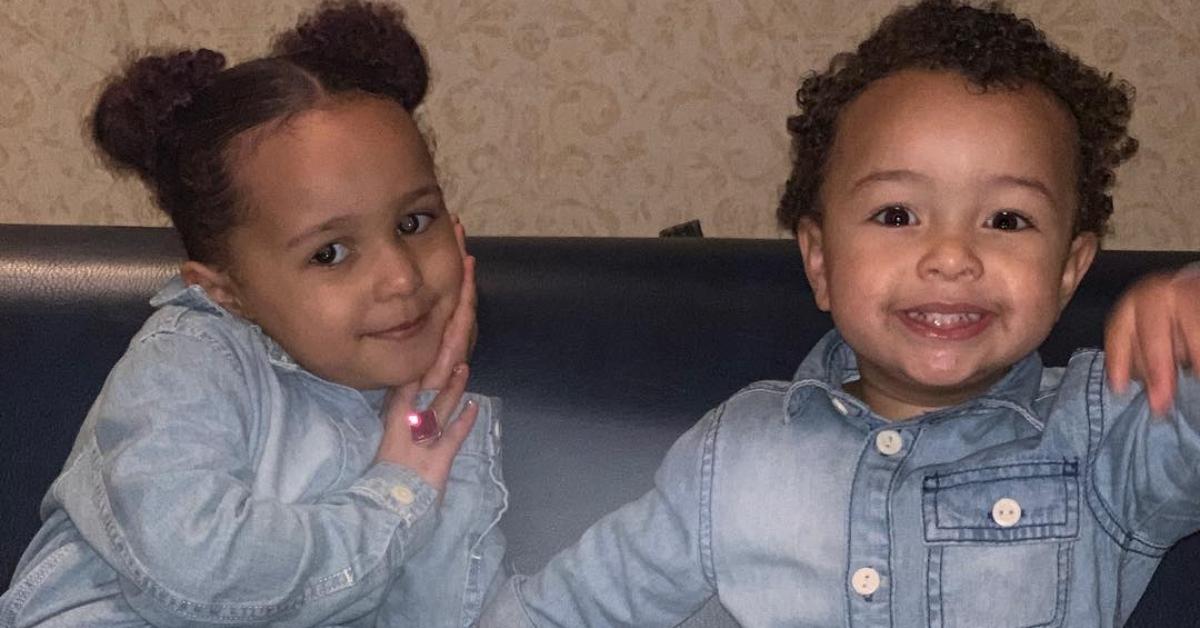 The family has decided to move out of the state, but they not straying too far and looking for a new home in nearby Nashville. Nikki recently posted pictures of her kids, which she captioned, "Yesterday in Nashville house hunting with Mommy & Daddy."
Chris and Nikki have accused TLC producers of scripting the drama. 
Previously, Chris and Nikki claimed that showrunners were staging scenes for shock value, which also made Chris seem like a bad guy, like that one time he seemingly asked Annie for a massage.
Article continues below advertisement
"I'm all about having fun but I didn't like it... for one, we didn't sign up for the show so I don't it because it's almost like his character was being attacked," Nikki explained in a mukbang YouTube video alongside Chris.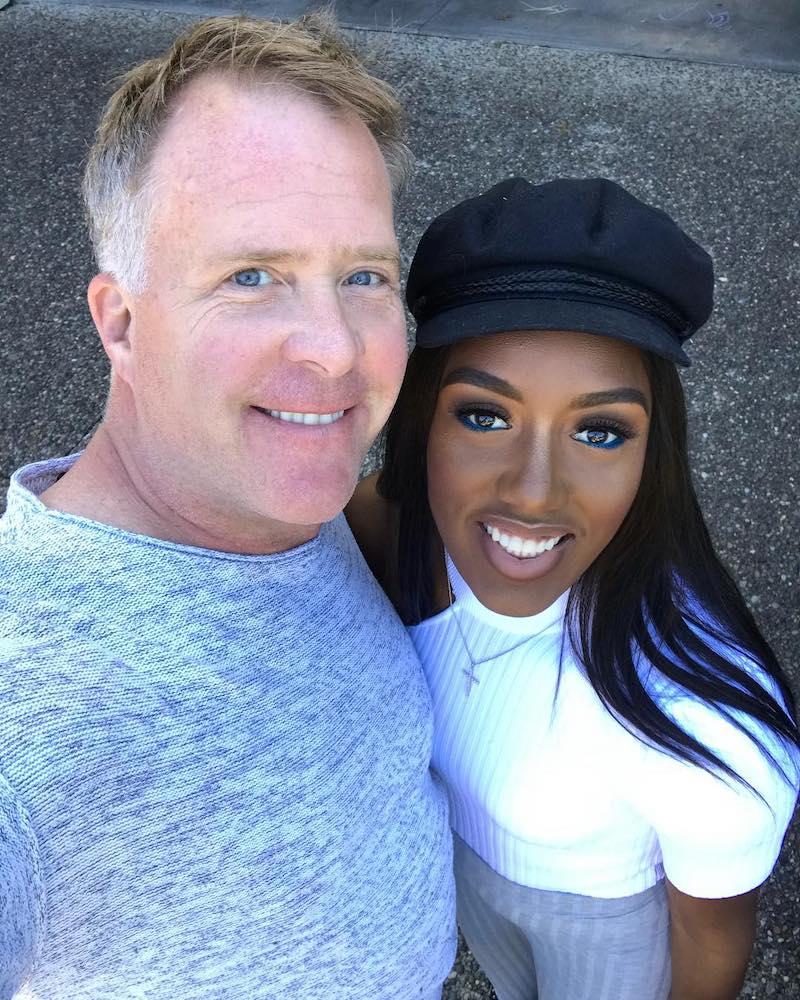 "That was one of the reasons I spoke out about it when it happened. I made everyone aware that I was not OK with how that went down. I made the producers aware... And another thing, they forgot to let us sign a release forms our very first time appearing on TV so we could have sued them but we didn't."
Can TLC give this family a spinoff? In the meantime, watch new episodes of 90 Day Fiancé on Fridays at 9 p.m. ET on TLC.