Chris Hansen Used to Help Catch Predators, but Had His Own Run-Ins With the Law
Chris Hansen has had a few run-ins with the law. The former television host has been accused of tax evasion, larceny, and cheating on his wife.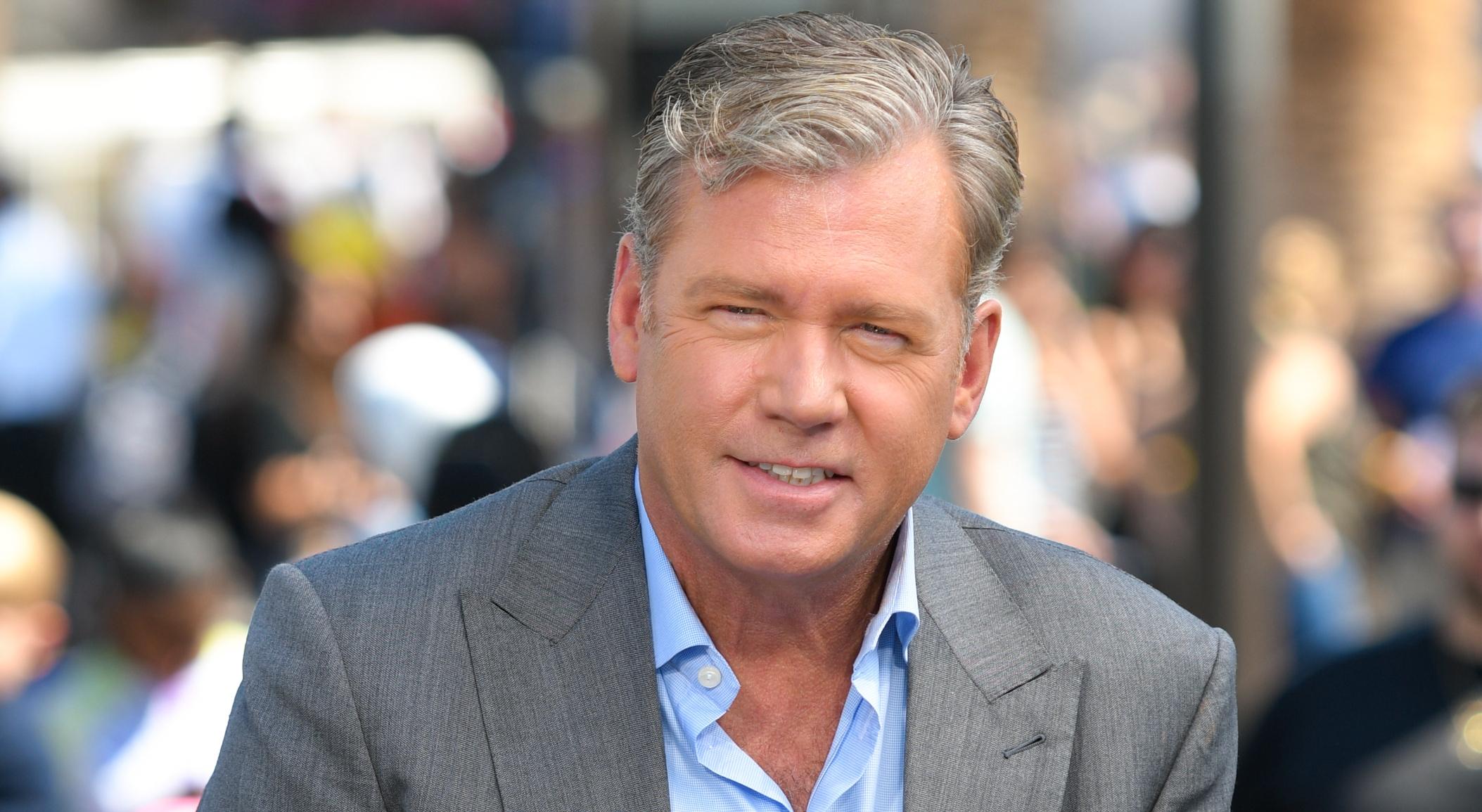 The Gist:
Chris Hansen rose to fame as the host of To Catch a Predator.
When the show ended, Chris got involved in some shady dealings.
He was accused of multiple crimes and was arrested.
Article continues below advertisement
Over the years, Chris Hansen was known for trapping child predators on his hit NBC show, but the journalist found himself at the mercy of the law after he was accused of tax evasion. Chris is no stranger to police work. To Catch a Predator premiered in 2004 and was a staple on NBC for three years. The show saw Chris partner with local law enforcement agencies to lure and catch men who were planning to have sex with minors.
However, the show received a ton of flak from the public and local law officials. In 2007, the district attorney in Murphy, Texas. refused to prosecute 25 men who were caught in a To Catch a Predator sting operation, according to NBC News. The sting prompted a nasty fallout and saw one of the men — who was a prosecutor in Texas — commit suicide moments before he was arrested. Former mayor Bret Baldwin also slammed NBC, suggesting that the inclusion of cameras "raises some questions."
Article continues below advertisement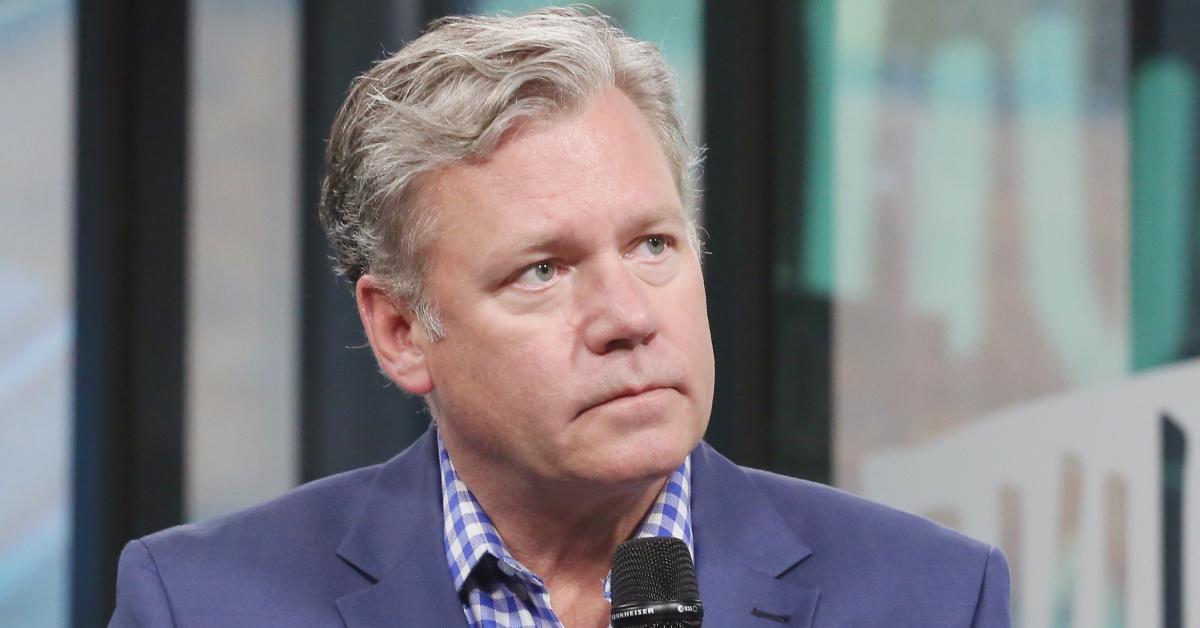 The show was axed shortly after the events in Texas and Chris's life also fell into despair. According to Radar Online, NBC decided not to renew Chris's contract due to his ongoing extramarital affairs. "His personal life was becoming an embarrassing distraction to NBC. As a journalist, when your personal life begins making the news, there are big problems," a source revealed.
Years later, Chris's life became even more chaotic after he was accused of tax evasion and was later arrested.
Article continues below advertisement
Chris Hansen was arrested for larceny and accused of tax evasion.
Following his time on To Catch a Predator, Chris had several run-ins with the law. In January 2019, Chris was arrested for larceny, in connection to an incident that occurred in Connecticut. According to TMZ, Chris failed to pay a local vendor $12,998 and instead provided the store owner with bad checks. After the first check bounced, Chris reportedly tried to make partial payments for the merchandise, but the vendor rejected the offer.
Article continues below advertisement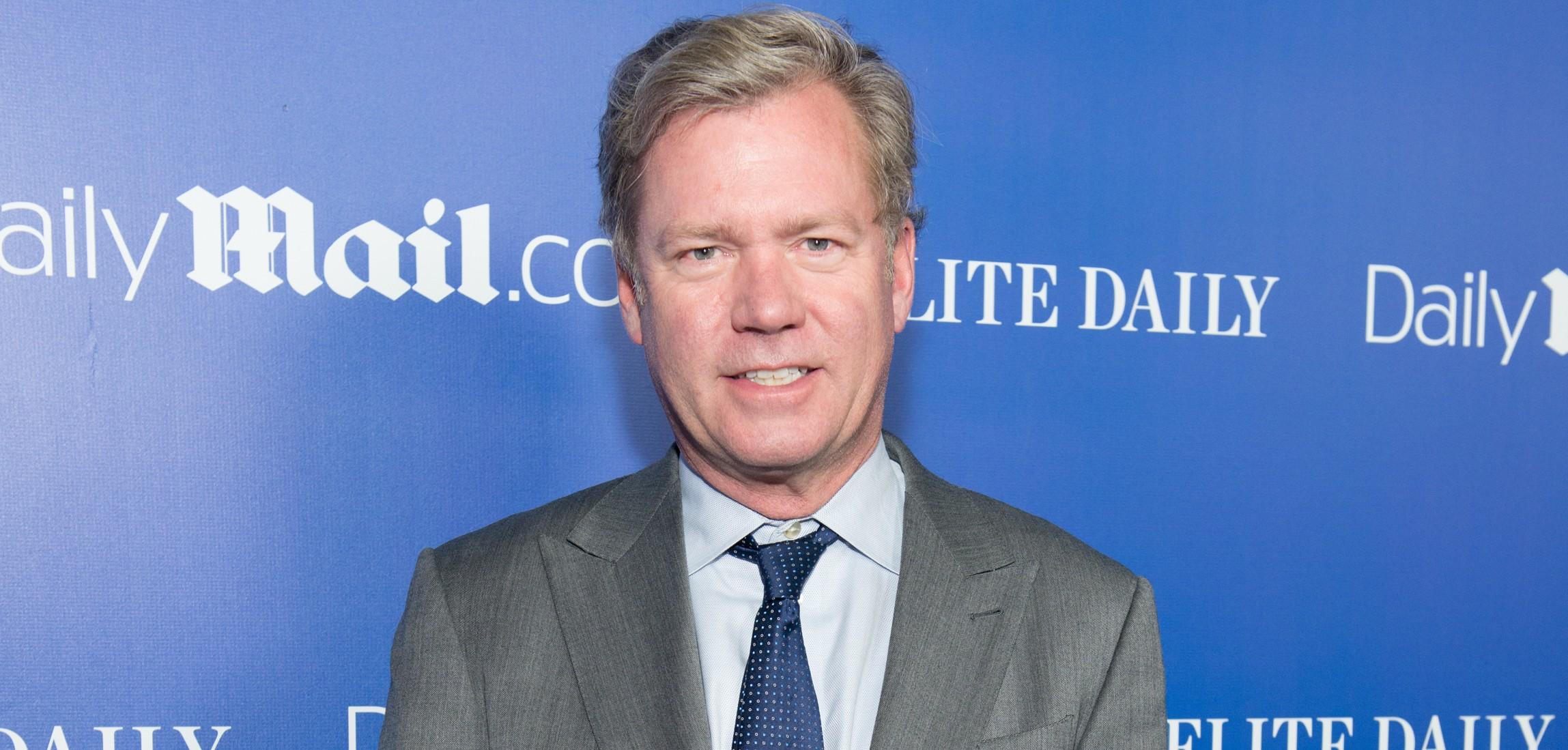 Chris's troubles didn't end there. Days later, he was evicted from his Manhattan apartment after failing to pay rent. Chris owned $4,000 in unpaid rent and was given just days to vacate the property. Court records obtained by Daily Mail also revealed that the former TV star owed over $250,000 in back taxes. Chris also owed money to American Express, TD Bank, Ally Financial, and US Bank Trust.
Article continues below advertisement
Chris Hansen is back in the public eye.
After being accused of tax evasion and being charged with larceny, Chris Hansen returned to the spotlight with a new show aimed at catching would-be predators. His previous attempt at TV redemption, 2015's Hansen VS Predator, was only mildly successful, but Hansen is seemingly ready to reclaim his glory. Takedown with Chris Hansen premiered on TruBlu in 2022 and has been a part of the streaming service for five seasons.
Chris also made a surprise appearance alongside Logan Paul at the boxer's press conference for his fight against Dillon Danis. "You are a predator…And I'm gonna catch you," Logan told Dillon during the event. He then revealed that he brought along a predator-catching "expert," as Chris appeared on the stage.