Chris Hemsworth's Wife and Kids Are Incredibly Supportive of His Career
Who are Chris Hemsworth's wife and kids? Here's what true fans should know about the Marvel star's family life at home. He is married with three kids.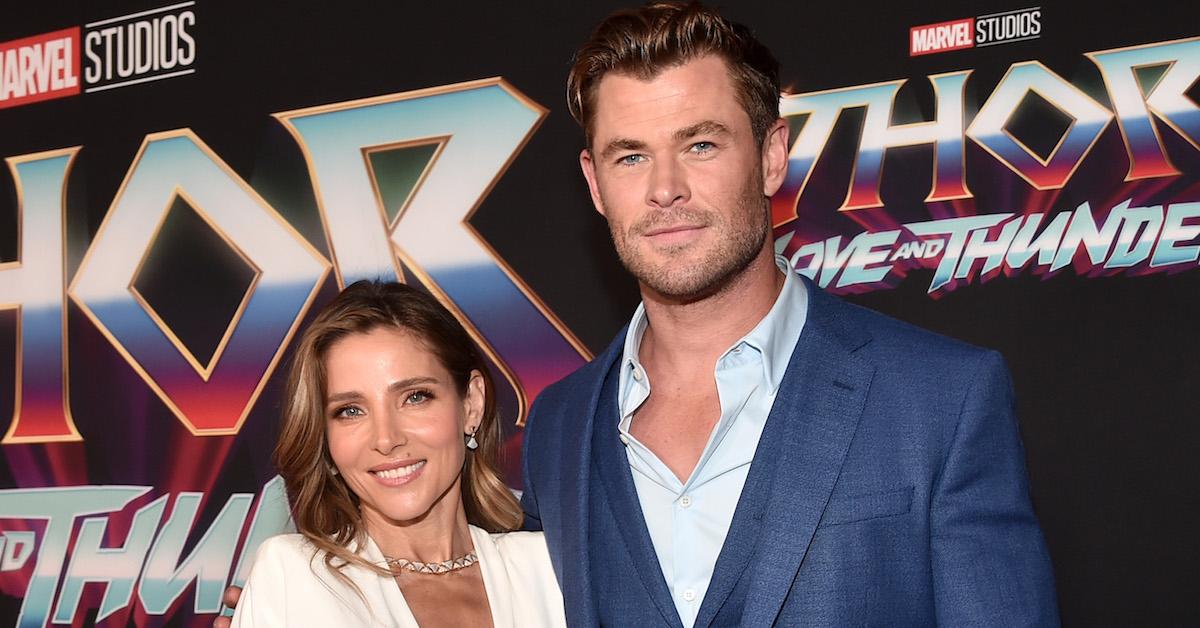 There's simply so much to say about Chris Hemsworth's impressive career as an actor. One of the biggest roles he's known for to date happens to be Thor in the Marvel Cinematic Universe. The Avengers star has also appeared in other major projects such as Extraction on Netflix, 12 Strong, and Spiderhead.
Article continues below advertisement
Chris's personal life has been interesting to take note of as he's related to another famous and beloved actor — his younger brother, Liam Hemsworth. What about Chris's wife and kids, though? Here's what true fans should know about his family life at home.
Who is Chris Hemsworth's wife? Meet Elsa Pataky.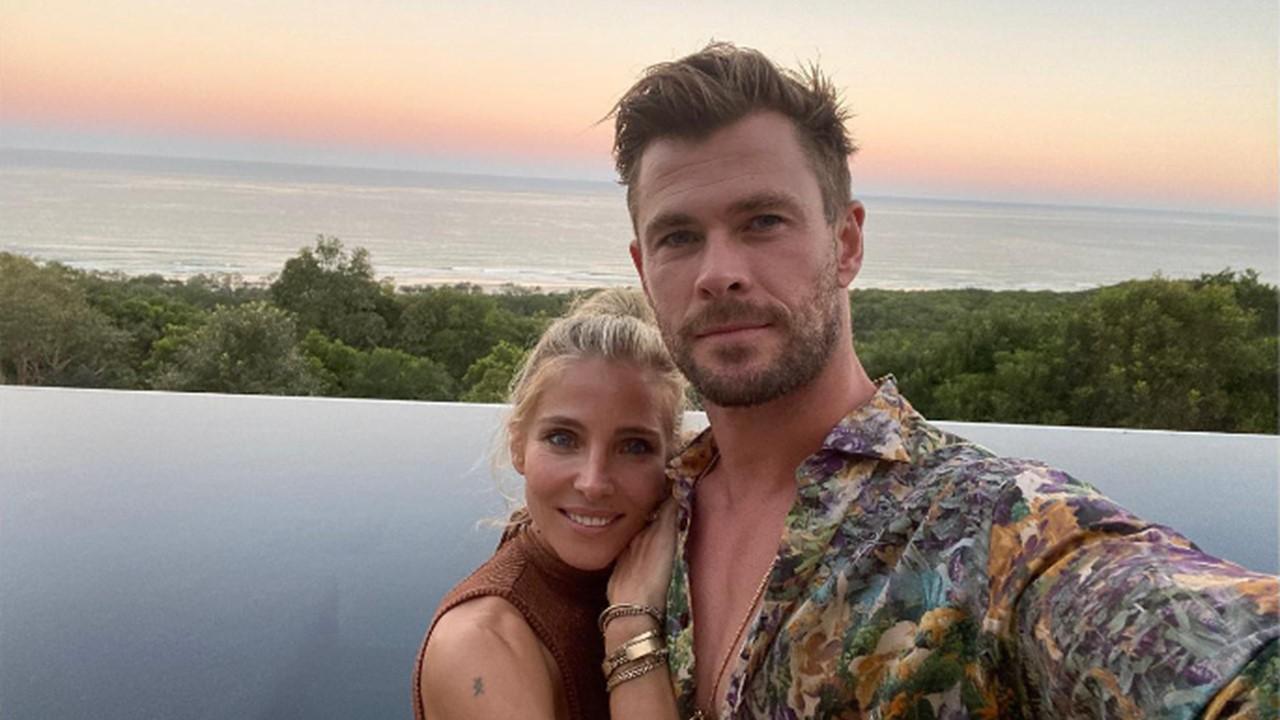 According to People, Chris first connected with Spanish model-actress Elsa Pataky in 2010. They tied the knot that very same year! As of now, the couple has been married for more than a decade. When they first got married back in 2010, it seemingly shocked people around them who didn't expect the marriage to last very long. They've proven just about everyone who doubted them wrong at this point.
Article continues below advertisement
Elsa opened up to Vogue in 2018 and discussed the early years of their marriage. She said, "In the beginning it was beautiful — when I met him he wasn't known at all and I grew with him and experienced all his successes and changes, and then he became just so huge and I've been sharing that too. Going through every moment and being there with him with every success was actually a good thing — we grew together."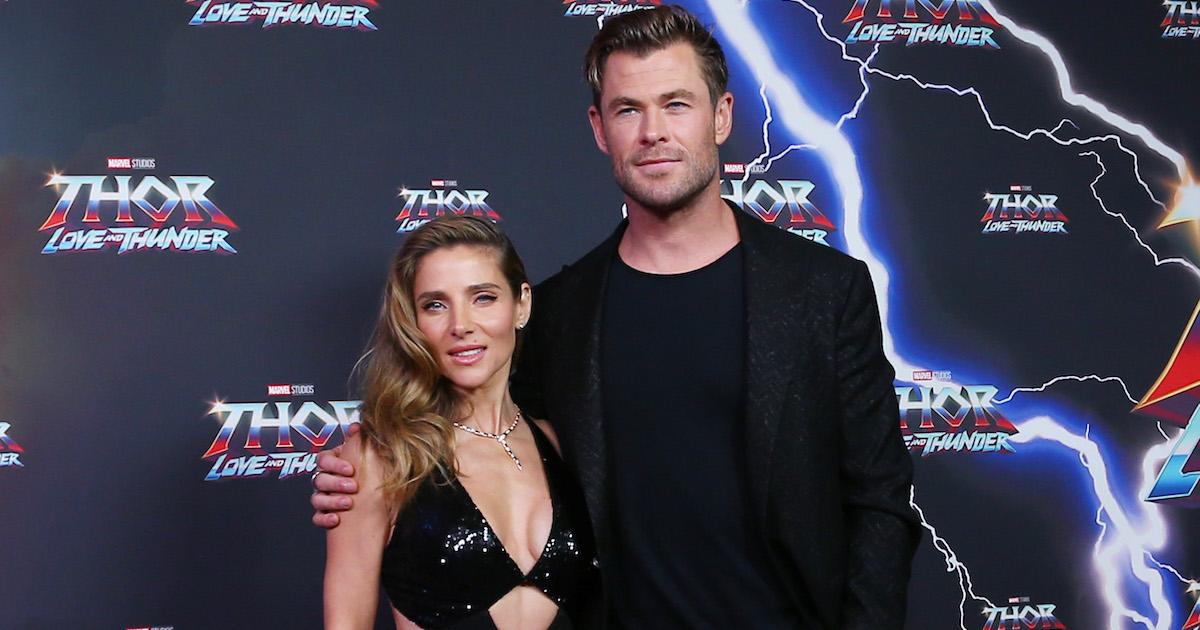 Article continues below advertisement
She continued, "It's difficult when you go from being an unknown person to a very known person and all the changes that come with that."
Keep in mind that Chris didn't become a bona fide Marvel superstar until a year after their wedding. Elsa and Chris have stayed by each other's sides through the highs and lows of fame over the years. Interestingly enough, she is seven years older than him, but an entire foot shorter than him.
Article continues below advertisement
Who are Chris Hemsworth's kids with Elsa Pataky?
Chris and Elsa share three children together: India Rose Hemsworth, Sasha Hemsworth, and Tristan Hemsworth. According to Us Weekly, they welcomed their first child (India) into the world in May 2012. Tristan and Sasha, who are twins, were born a couple of years later in 2014.
Article continues below advertisement
Chris seems to absolutely adore fatherhood. In July 2022, he shared a couple of pictures with his oldest daughter and added a heartfelt caption. It said, "Here's two pics of me and my daughter. When was the first time she was on site 11 years ago, the other is the most recent on Thor: Love and Thunder. She's my favorite superhero."
Chris opened up with Entertainment Tonight about what it was like having his wife and three kids on set while filming his most recent Marvel film.
He explained, "I guess it's just normal for them. They come on set and they get excited for a couple of minutes and then they realize it's a pretty boring process." Chris's wife and kids probably feel a lot more excited after seeing the final product of each epic movie he stars in.