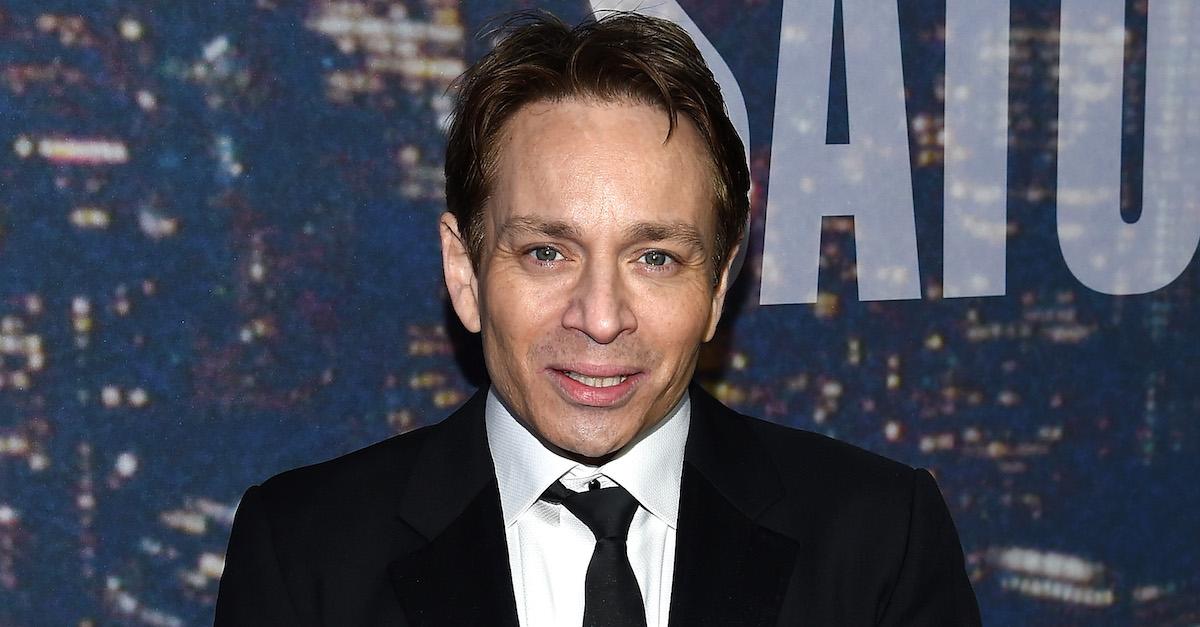 'Celebrity Big Brother' Has Chris Kattan's Fans Curious About His Net Worth
Article continues below advertisement
His time in Hollywood has served him well when it comes to his financial situation. Here's what you should know about Chris's career path, his journey to the top, and where his current net worth stands today in 2022.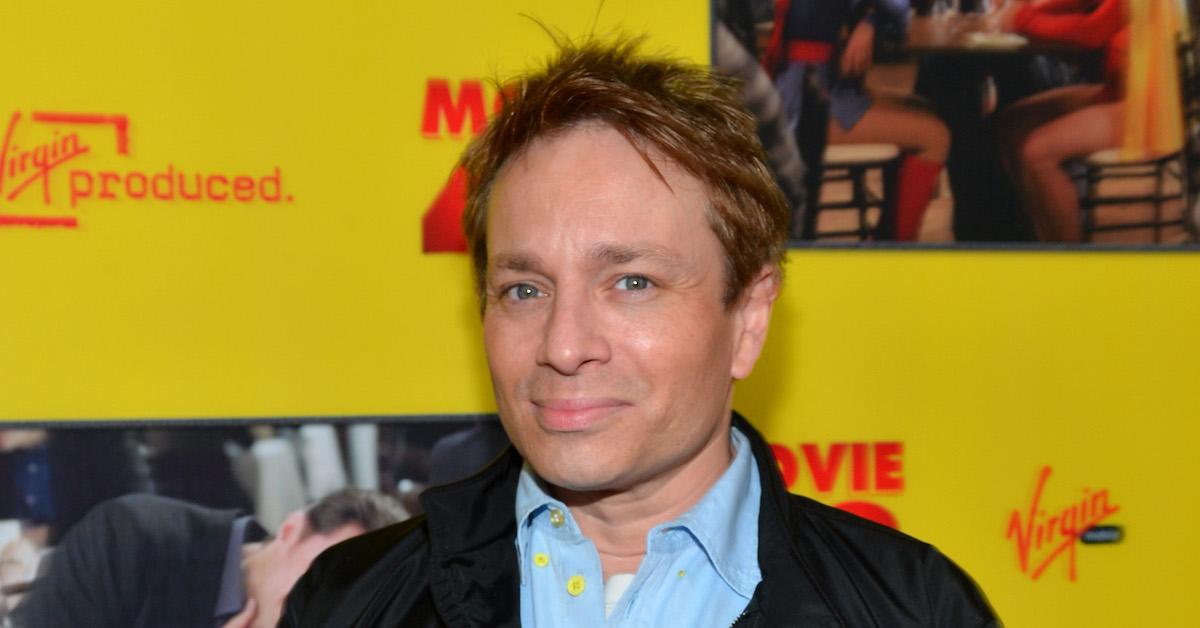 Article continues below advertisement
What is Chris Kattan's net worth?
Starring in weekly sketches for NBC's Saturday Night Live from 1996 to 2003 was once the bread and butter of Chris's career. It's what he is most recognized for today. According to Celebrity Net Worth, he has a net worth of $6 million as it stands now. SNL isn't the only show he's worked on to help build up his $6 million net worth, though. He's starred in a variety of movies, TV shows, and other forms of entertainment.
Some of those include A Night at the Roxbury, Corky Romano, and Undercover Brother.
Getting started on screen didn't happen overnight for Chris. He entered show business with a comedy troupe in the Los Angeles area called the Groundlings; his dad was actually one of the founding members of the group. Chris later relocated to New York City to join SNL.
Article continues below advertisement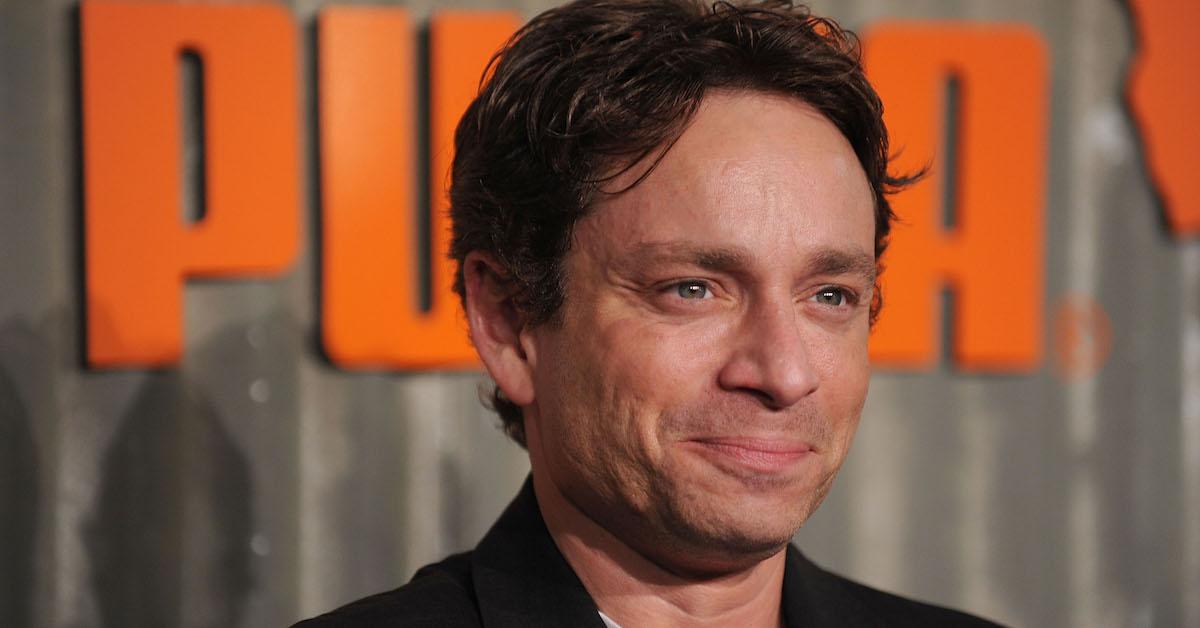 Chris Kattan is an actor and comedian best known for his time on Saturday Night Live.
Birthdate: Oct. 19, 1970
Birthplace: Culver City, Calif.
Birth name: Christopher Lee Kattan
Marriages: Sunshine Deia Tutt​ ​(m. 2008 – 2009)
Education: Bainbridge High School
Article continues below advertisement
Chris was a pivotal member of the show, taking on many different personas in front of the cameras with his talented co-stars. He successfully pulled off hilarious impressions of celebrities like Al Pacino, Kid Rock, Clay Aiken, and Ben Affleck. Being able to do realistic impressions of other famous people isn't necessarily the easiest thing in the world, but Chris became well-known for his.
Being able to handle a variety of character personas while filming SNL sketches also requires a lot of patience, dedication, focus, and skill. This is something Chris was clearly able to manage during his time with the show.
Article continues below advertisement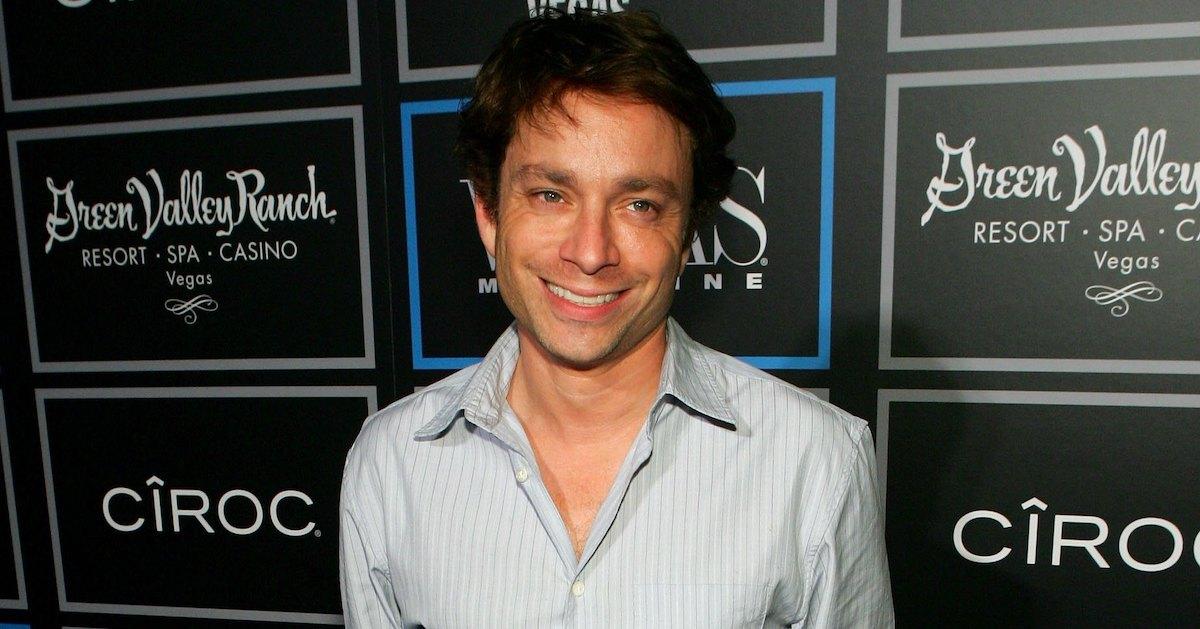 What was Chris Kattan's life like before his $6 million net worth?
Chris was born in 1970 in Culver City, Calif. His mom and dad were both very familiar with the entertainment industry, as his dad worked as a voice actor and regular actor. His mother even posed for Playboy magazine at one point and made a living as a model in London. When Chris was still pretty young, his parents got divorced and his mother remarried.
Her new husband was a monk and Buddhist therapist, and Chris ended up being raised on Mount Baldy at a Zen retreat, near the LA area. When Chris became a teenager, he moved to Bainbridge Island in Washington and graduated from high school there in 1989.