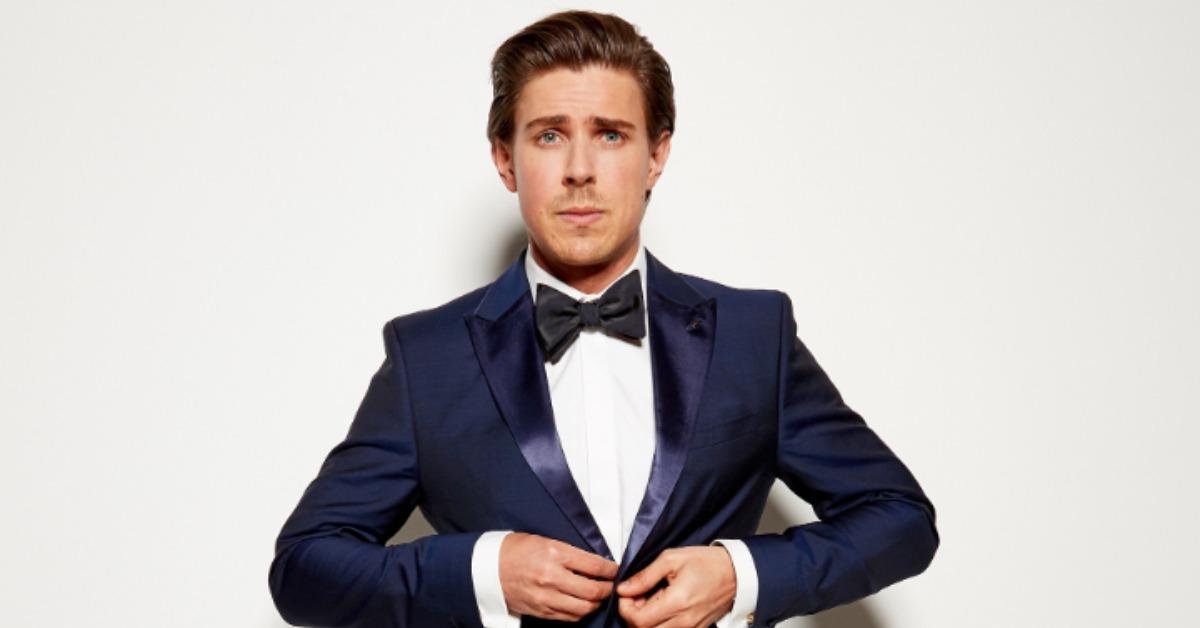 Is 'How I Met Your Father' Star Chris Lowell Married? Fans Want to Know
With the highly anticipated release of How I Met Your Father on Jan. 18, 2022, a whole new generation of sitcom fans will be introduced to the storied plot line that made its predecessor, How I Met Your Mother, famous. Alongside that, viewers will also become familiar with an entirely new cast that hopes to deliver constant hilarity and memorable moments for fans just as its famous first cast did years ago.
Article continues below advertisement
One of the biggest stars on How I Met Your Father is Chris Lowell, who you'll likely recognize from hit projects such as GLOW, Private Practice, and Veronica Mars, as well as the critically acclaimed film Promising Young Woman. The well-known actor is now part of the Hulu reboot, and fans are likely going to get quite familiar with him pretty fast if they aren't familiar with him already.
With that being said, who exactly is Chris outside of the spotlight? Is he married? Does he have kids? Keep reading for all of the known details surrounding his personal life.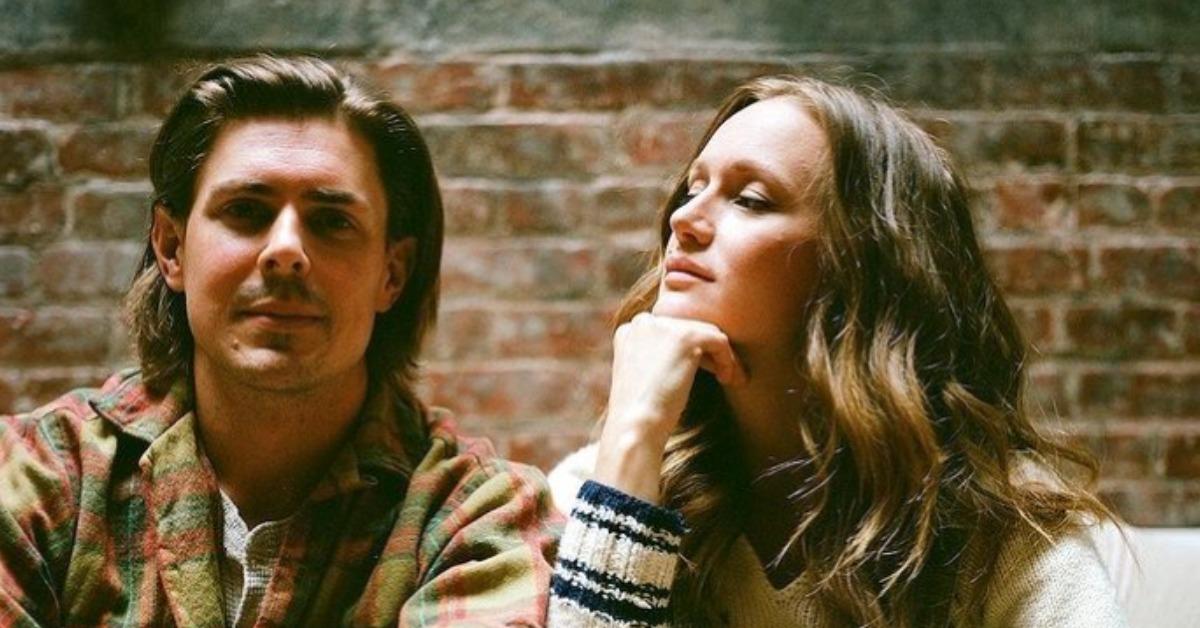 Article continues below advertisement
Is Chris Lowell married?
From all accounts, it appears as though Chris isn't officially married as of this writing. That doesn't mean that the star is single, however, as he is in a long-term committed relationship with fellow actress Kerry Bishé.
Born in New Zealand, Kerry is best known for her role as Donna Clark in the AMC series Halt & Catch Fire.
The duo reportedly met back in 2013 and have been happily together ever since. Unlike other celebrity couples, Chris and Kerry have seemingly opted to keep a relatively low profile for most of the time that they've been together. Of course, there are still sporadic pictures shared on Instagram and such, but for the most part, Chris and Kerry keep their love between themselves.
According to 6SQFT, the couple bought a $2.25 million triplex loft in Soho, New York City, in 2016.
Article continues below advertisement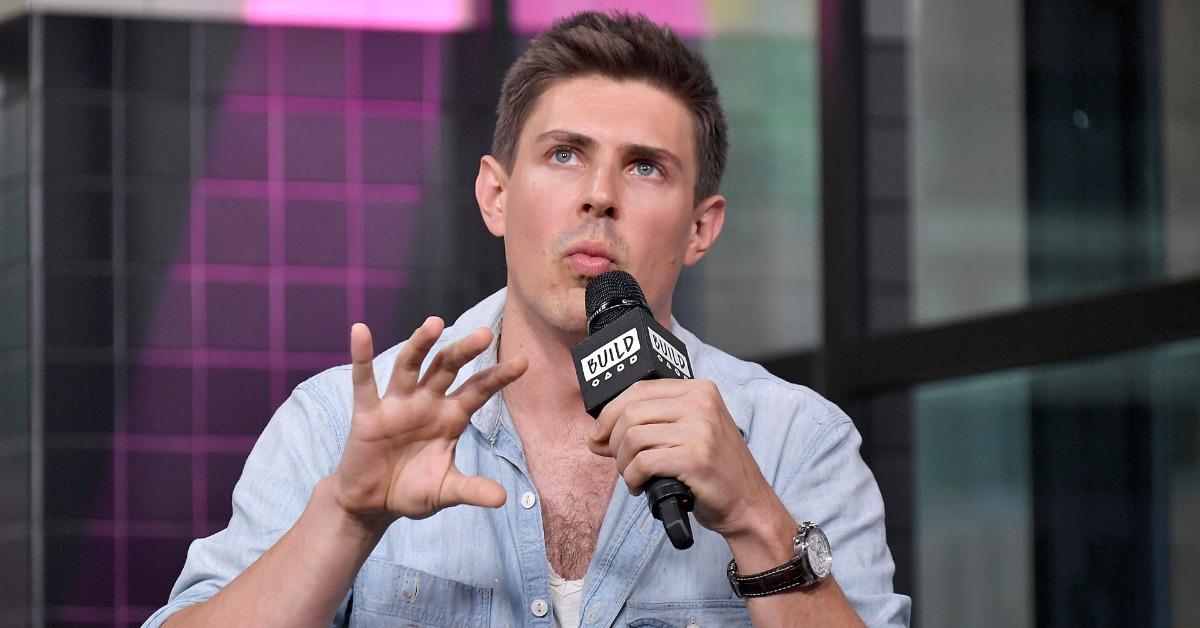 Does Chris Lowell have any kids?
If you weren't already aware, Chris is actually the proud parent of a baby girl whom he shares with Kerry. Taking to Instagram back in July 2021, the actor shared with his fans that he and his longtime partner welcomed a happy and healthy baby girl roughly six months prior.
"… Not to jump ahead, but we now have a beautiful, healthy 6-month-old baby girl and I love her at least as much as I love Kerry," the star wrote as the since-deleted photo's accompanying caption, per Us.
As revealed in an earlier deleted Instagram post, Chris shared that he and Kerry initially discovered that she was pregnant while the duo was on a cross-country camping trip in a converted bus.
"Boredom or curiosity overcame her and one thing led to another and suddenly Kerry was in a gas station bathroom taking a pregnancy test and VOILA! A PLUS SIGN!" Chris wrote in the since-deleted post, per Just Jared. The couple hasn't shared much else about their daughter in the time since.