Chris Pratt's 'Jurassic World' Salary Is Now Part of a Disparity Controversy
Chris Pratt's salary for the 'Jurassic World' series is under scrutiny after Bryce Dallas Howard suggested he was paid more than her.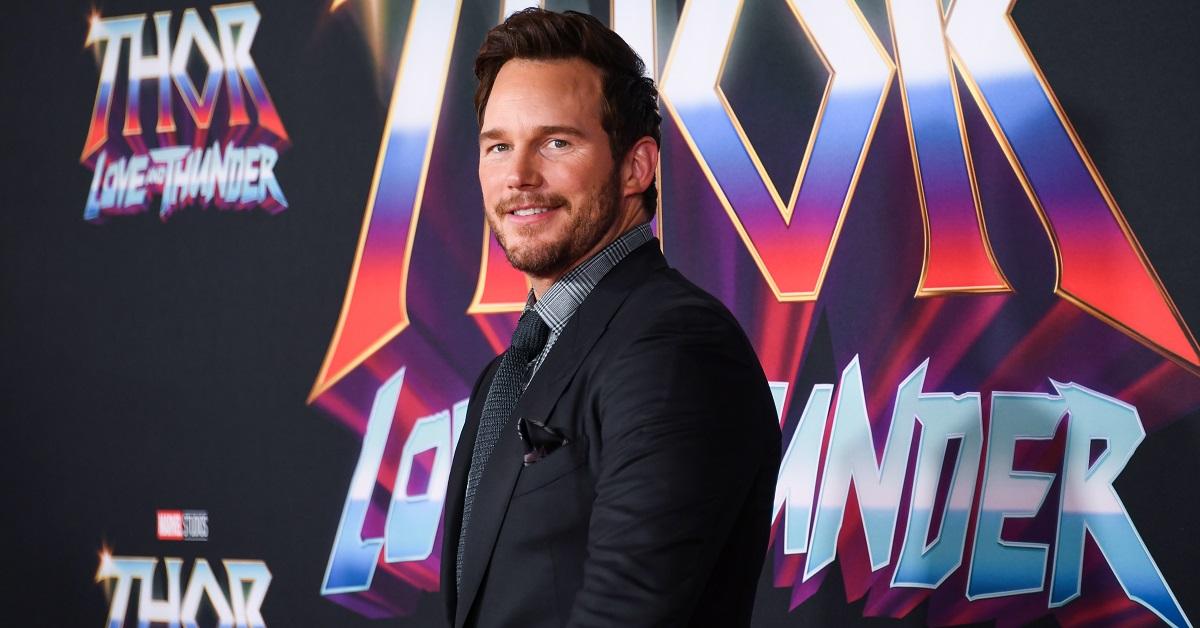 Hollywood has long had issues with paying men and women the same amount, and it looks like we have yet another example in the form of the Jurassic World franchise. In a recent interview with Insider, series star Bryce Dallas Howard said that her reported salary for Fallen Kingdom, the second movie in the trilogy, was wildly off the mark, even though it was already reported to be lower than her co-star Chris Pratt's.
Article continues below advertisement
Bryce Dallas Howard opens up about her salary.
Initial reports suggested that, for Fallen Kingdom, Bryce had been paid $8 million while Chris had made $10 million. In speaking with Insider, though, Bryce said that was far from the truth.
"The reports were so interesting because I was paid so much less than the reports even said, so much less," the actress said during the interview.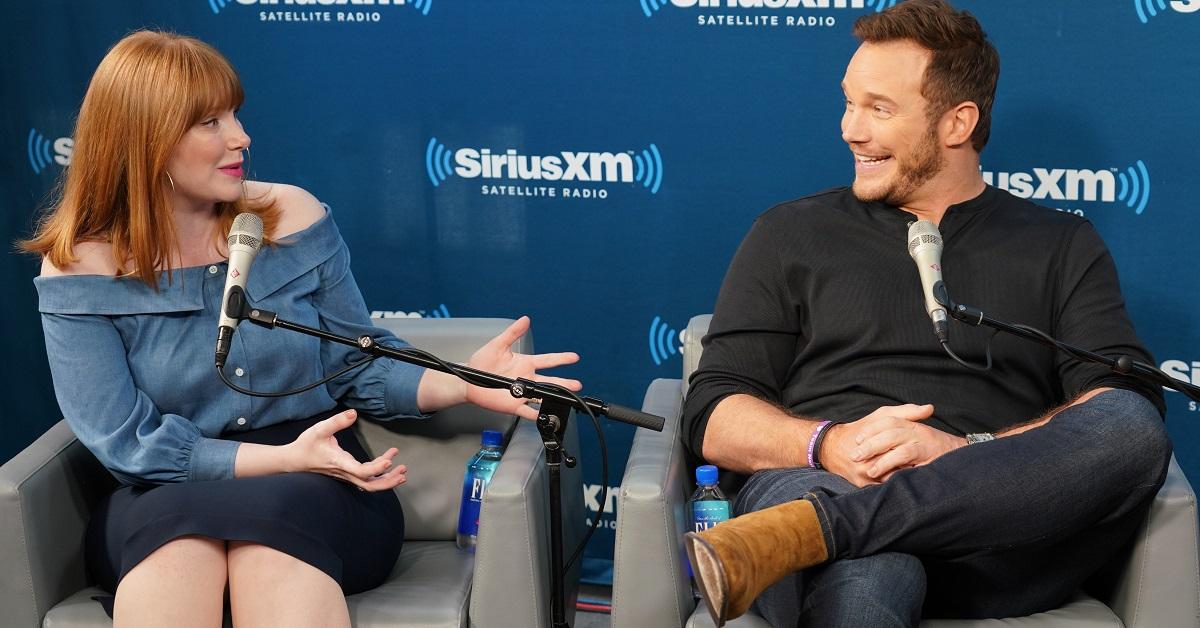 Article continues below advertisement
"When I started negotiating for Jurassic, it was 2014, and it was a different world, and I was at a great disadvantage. And, unfortunately, you have to sign up for three movies, and so your deals are set," she continued.
Although she didn't get into the specifics of what she actually was paid, Bryce did say that she had conversations with Chris about trying to achieve pay parity between them where possible.
"What I will say is that Chris and I have discussed it, and whenever there was an opportunity to move the needle on stuff that hadn't been already negotiated, like a game or a ride, he literally told me, 'You guys don't even have to do anything. I'm going to do all the negotiating. We're going to be paid the same and you don't have to think about this, Bryce,'" she explained.
Article continues below advertisement
"I love him so much for doing that," she continued. "I really do, because I've been paid more for those kinds of things than I ever was for the movie."
Bryce is far from the first actress to complain about pay disparities in major Hollywood blockbusters, and, despite her and Chris's best efforts, it seems like she won't be the last.
Article continues below advertisement
What did Chris Pratt make for the 'Jurassic World' films?
As Bryce has already established, the reliability of reports on actor pay can be more than a little dodgy, but it seems like Chris may have netted somewhere between $20 million and $30 million between the three films in the Jurassic World franchise. Reports suggest he was paid $5 million for the first film, $10 million for the second, and between $12 and $14 million for the third.
Of course, as Bryce indicated, there is also plenty of additional money to be made on top of the work you do for the movies themselves. Landing this kind of major Hollywood role is certainly a good payday, and while neither Chris nor Bryce is starving, it's still worth highlighting the disparities between what they make. Hollywood is far from the only industry where men and women are paid differently for the same work, after all.