TV Journalist Chris Rose Has Died at 63 — What Was His Cause of Death?
Many were surprised by the passing of Maine TV journalist Chris Rose. What was his cause of death? Here's what we know about his passing.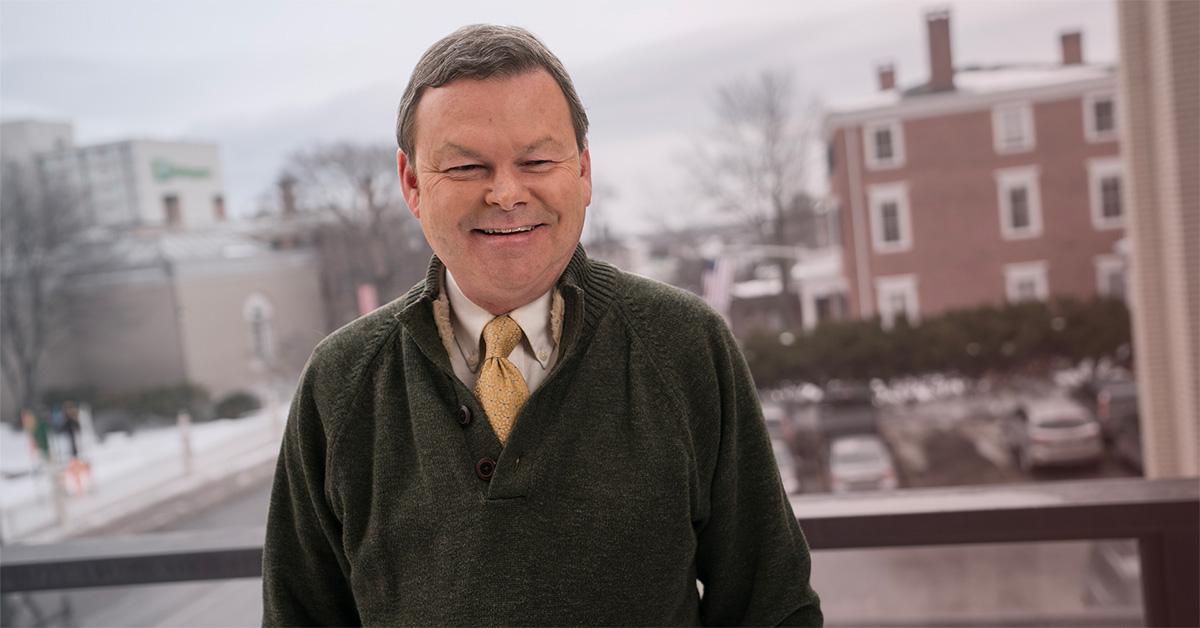 Maine's TV journalism lost one of its defining forces recently when news first broke that Chris Rose, a fixture of NEWS CENTER Maine, had died. The news that Chris had died first broke on Jan. 11, 2023 — the same day he died.
Article continues below advertisement
Because so many people had grown accustomed to seeing Chris on the air, many naturally wanted to know more details about how he died. Here's what we know.
What was Chris Rose's cause of death?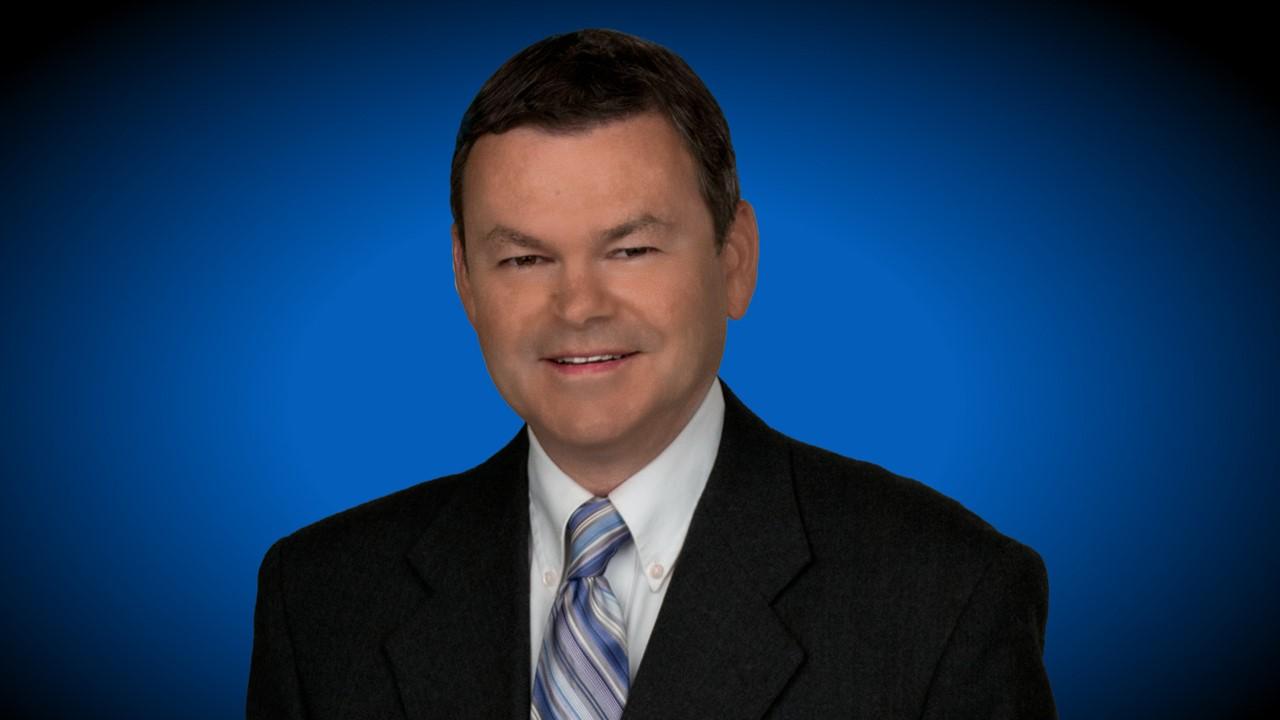 Chris reportedly died of cardiac arrest, and NEWS CENTER Maine reported that he is survived by two daughters.
Chris started his career in the news business at WBZ-TV in Boston, where he worked as a writer and producer. After moving to NEWS CENTER Maine, Chris worked at the network for more than 30 years, transitioning from a role as a producer into one in the field, reporting on stories himself.
Article continues below advertisement
Chris was inducted into the Maine Association of Broadcasters Hall of Fame in 2017. Anchor Pat Callaghan also paid tribute to his career in the news business when Chris left the station in 2018.
"No one has been more reliable," Pat said at the time. "You always knew he would make deadline; the story would be factual, compelling, and complete; and he would never waste words. That was probably his producer training in action."
Article continues below advertisement
After leaving NEWS CENTER Maine, Chris joined the University of New England, where he worked as a public relations strategist.
Over the course of his news career, Chris covered a number of high-profile stories for the network that viewers likely remember as they look back on his decades in news.
Those stories included the Boston Marathon bombing and the sinking of the El Faro, as well as interviews with stars like Robin Williams, who had come to Maine to shoot a movie. Based on the widespread reaction to the news of his death, it's clear that Chris will be missed by many, even though his broadcast career ended roughly five years prior to his death.