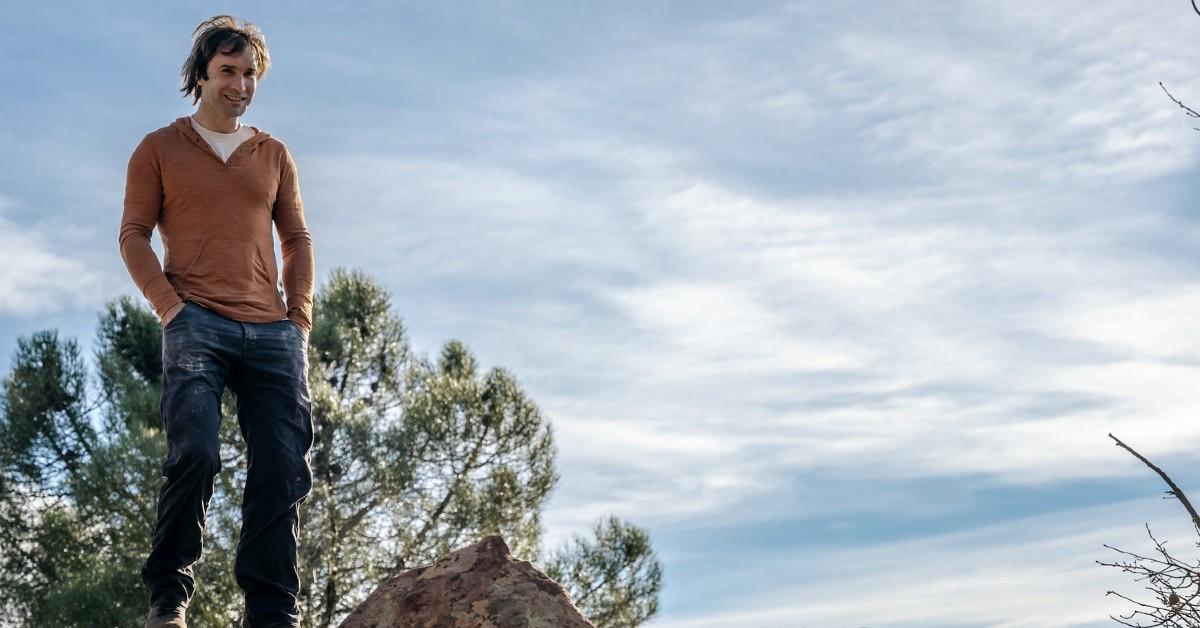 Is 'The Climb' Co-Host Chris Sharma Married? Here's What We Know About the Iconic Rock Climber
You know you're an incredible rock climber when Jason Momoa himself deems you as one of the greats. That's the reality for American rock climber Chris Sharma, who (along with Jason) created and co-hosts the new competition series The Climb on HBO Max.
So, who is Chris, exactly? Per his official biography, he considered himself to be one of the first "climbing-gym-generation kids," given that he spent many days in his youth climbing at the Pacific Edge Climbing Gym in Santa Cruz, Calif.
Some people are called prodigies without any sort of weight to the label, but Chris actually earned the title when he won the adult 1996 U.S. Open Bouldering Nationals... at the age of 14.
Article continues below advertisement
While we can't wait to learn more about Chris's climbing skills, we couldn't help but wonder about the iconic climber's life off the rocks.
Is Chris Sharma married? Does he have any kids? Here's what we know about the host of The Climb.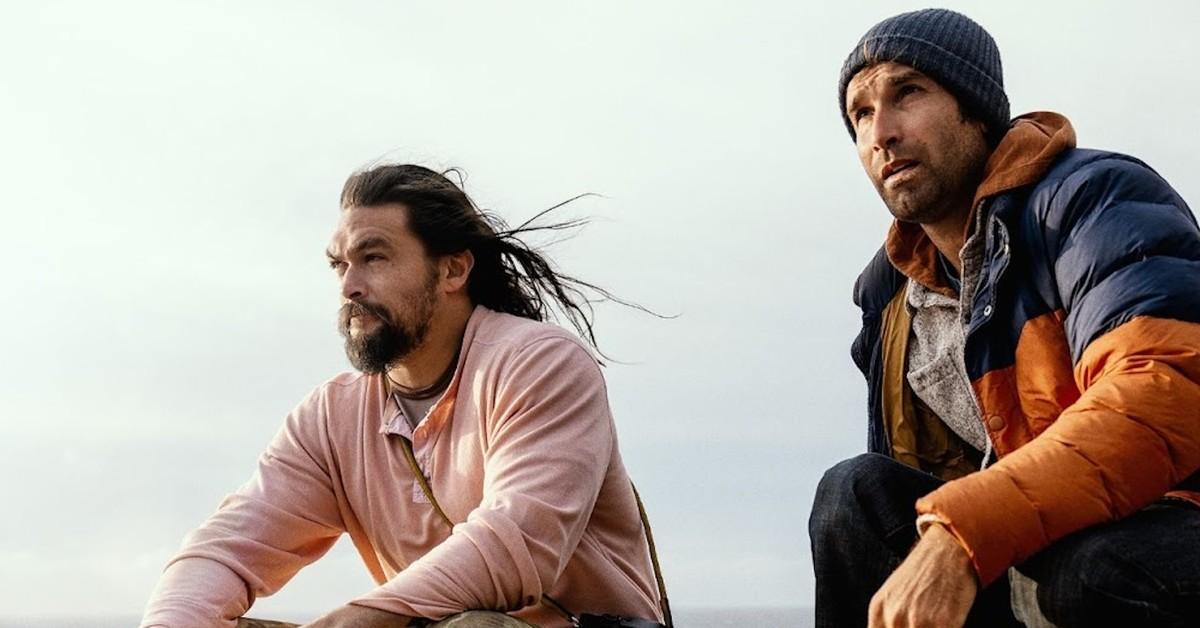 Article continues below advertisement
Is Chris Sharma married? Does he have kids?
Chris Sharma married Venezuelan model and TV personality Jimena Alarcon in 2015. Not much is known about how the couple first met, or when they actually started dating, before they tied the knot.
However, what we do know is that they welcomed their first child together, a daughter named Alana Sharma, in June 2016. Four years later, Jimena gave birth to the couple's second child, a boy named Julian. Jimena and Chris frequently post both of their children on their Instagram pages.
Article continues below advertisement
How does 'The Climb' work?
The official synopsis for the show reads, "The Climb is a visually arresting and life-changing adventure that represents the foundations of rock climbing and exploration of the human spirit. In this all-encompassing competition, amateur climbers are put through a rigorous series of mental and physical challenges, utilizing some of the most intimidating ascents in the world to crown the world's best amateur climber."
The series begins with 10 climbers, with one climber being eliminated each episode until the final three are left standing in the finale.
Article continues below advertisement
What is the prize for winning 'The Climb'?
Beyond the glory of being crowned the best amateur climber in the world, the winner of The Climb wins a $100,000 cash prize. They'll also become an ambassador for Prana, one of the leading brands for climbing apparel.
How many episodes is Season 1 of 'The Climb'?
Who will come out on top in Season 1 of The Climb?
As of Jan. 12, the first three episodes are currently available to stream on HBO Max. Three new episodes will drop on Thursday, Jan. 19, with the final two episodes and the reveal of the winner on Jan. 26.