Designer Chris 'Spanto' Printup Recently Died in a Horrible Car Accident
News recently broke of Chris 'Spanto' Printup's death, leading many online to wonder about the fashion designer's cause of death. Details ahead.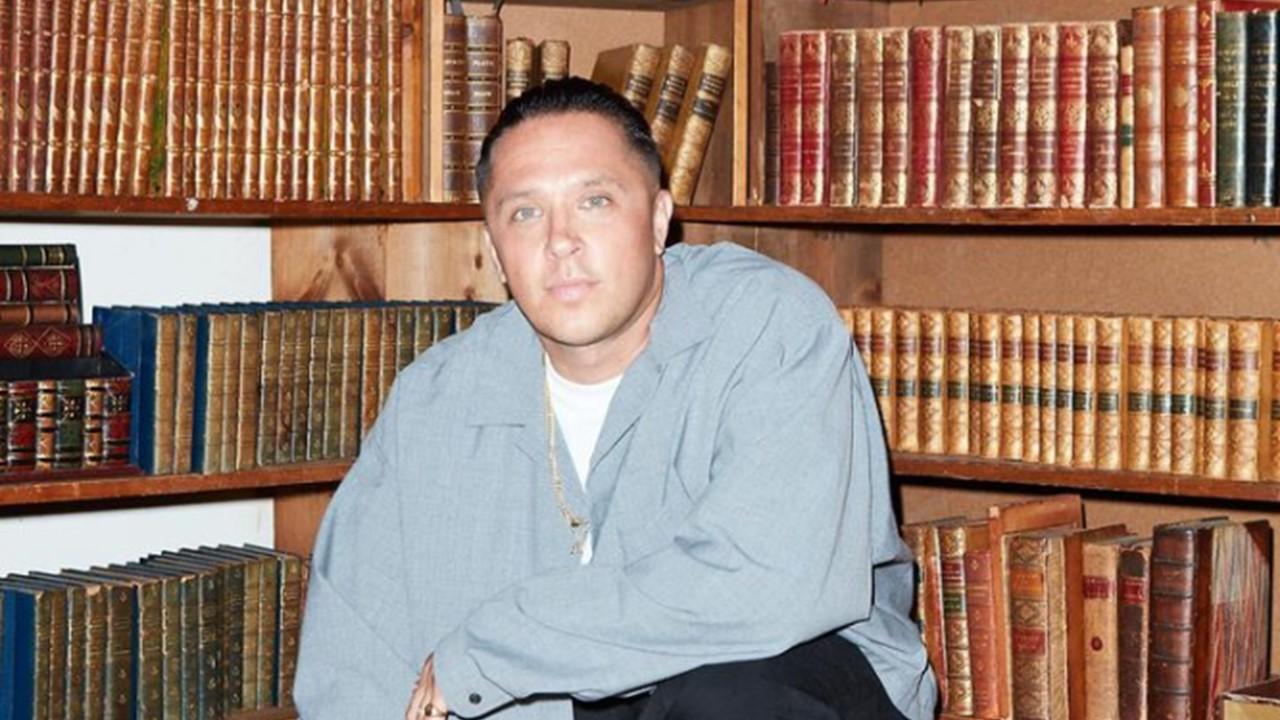 News recently broke that Chris 'Spanto' Printup, the founder of fashion brand Born x Raised, died on June 27, 2023. Following the news of his death, many took to social media to mourn his death, and to consider the influence he had had on fashion, especially in Los Angeles.
Article continues below advertisement
Even as those immersed in the fashion world considered his legacy, though, others also wanted to know what Spanto's cause of death was. Keep reading for all of the details.
What was Chris 'Spanto' Printup's cause of death?
So far, Spanto's family hasn't released an official statement about his death, but several Twitter users are claiming that he died after a car accident.
The Twitter account No Jumper wrote "Chris 'Spanto' Printup has reportedly passed away in a fatal car accident. Spanto had just donated his upcoming Nike SB collab to the entire Venice High School graduating class and was just weeks before his first-ever Nike SB collab. Rest In Peace to an LA legend."
Article continues below advertisement
The exact details of the accident aren't publicly available yet, so we don't know exactly what happened. For now, all we know is that Spanto died in a car accident.
The designer had been battling cancer quite publicly for the last decade, but he announced in 2022 that he was cancer free. It seems as though his death had nothing to do with that health battle.
Article continues below advertisement
Tributes came fast and furious for the designer.
When the news of Spanto's death first broke, it led to an outpouring of grief and sympathy from those who knew him personally or were familiar with his designs.
"Oh no how sad & tragic. I just watched him on behind the design a few days ago man. RIP," one person wrote on Twitter.
"RIP Spanto an LA icon ... founder of Born X Raised. Thanks for always putting on for the city ... the right way," another added.
Spanto gifting the entire graduating class at Venice High School, where he is from, a pair of Born & Raised x Nike SB Dunks shows his true self. That gift spoke to the generosity of spirit that Spanto brought to everything he did and to the way he remained loyal to his roots in Los Angeles.
Article continues below advertisement
Spanto collaborated with a number of well-known brands.
Over the course of his career as a designer, Spanto collaborated with brands like Converse, Nike, and New Era, and also designed for major franchises like the Lakers, Dodgers, Kings, Rams, and LAFC (which are of course all based in Los Angeles).
His most recent collaboration was with Levi's, and the clothes he designed for them were a tribute to his late father.
"The day after he passed, I flew to his home and was laying down in his bedroom, looking at all of his things and drawing inspiration from the iconography of his personal belongings," Spanto said in an interview with Vogue. Clearly, he put all of himself into his work and created designs that will live on for years to come.