Is Chris Still Friends With the 'Jersey Shore' Cast?
Is Chris still friends with the 'Jersey Shore' cast? Angelina has been vocal about the ups and down of her marriage... Here's what we know.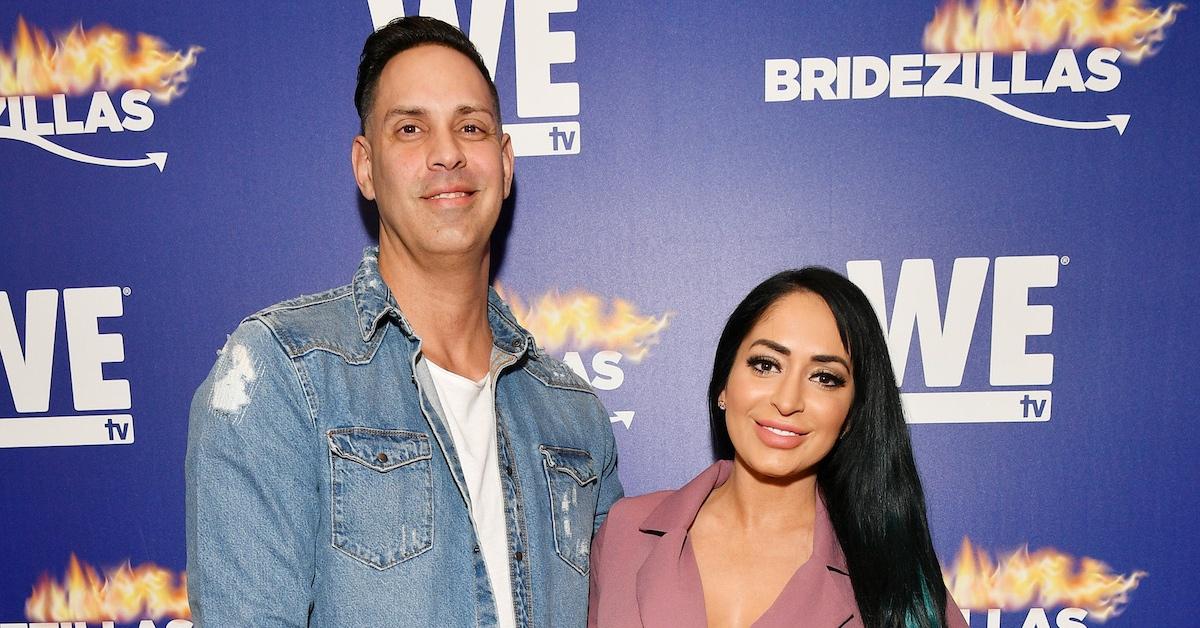 Divorce can be brutal and is usually not something most people would wish on their worst enemy. Unfortunately, Jersey Shore star Angelina Pivarnick has been through the horrors of severing ties with a spouse.
Although the Jersey Shore cast have all had their ups and downs with one another, they consider themselves to be a family. So naturally, spouses and partners of the cast are automatically brought into the family dynamic.
Article continues below advertisement
That said, Angelina's divorce to Chris Larangeira was quite messy. And since the pair are officially uncoupled, fans are wondering if the Jersey Shore roomies are still friends with Chris. Keep reading to get the lowdown.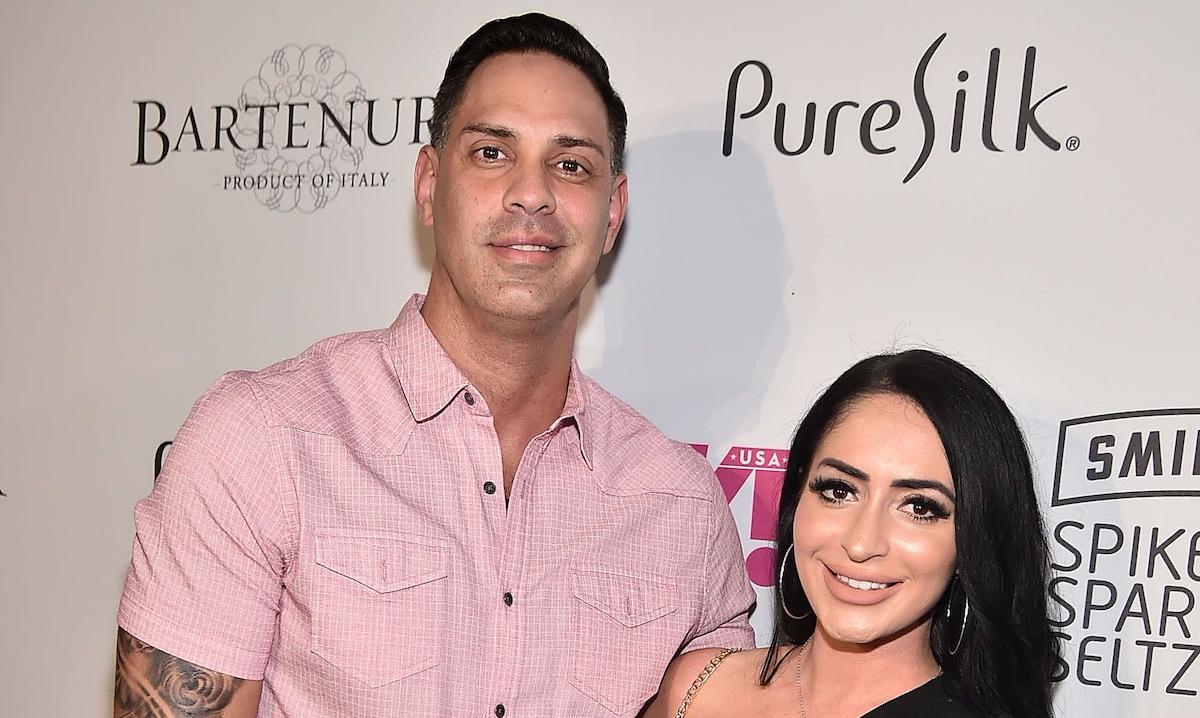 Article continues below advertisement
Some members of the 'Jersey Shore' cast are in contact with Chris Larangiera, according to Angelina.
Never go against family. Day One Jersey Shore fans know that Angelina's relationship with the roomies has been rocky over the years. However, Angelina and the crew have been able to improve their friendship.
Plus, Angelina has opened up to Jenni and Deena about issues she had in her marriage with Chris. So, now that the ink has dried on the divorce decree, fans would think that the Jersey Shore cast would also leave Chris behind. But unfortunately, Angelina's March 17, 2022, tweet suggests otherwise.
Article continues below advertisement
As a fan tweeted to the star about supporting her union with Chris and hoping that things between the pair could be fixed, Angelina shared that "it's been too hard" and that Chris has been speaking to the other roomies about her.
Article continues below advertisement
While none of the other roommates have responded to Angelina's tweet about speaking with Chris, it's safe to assume that Angelina's statement is true.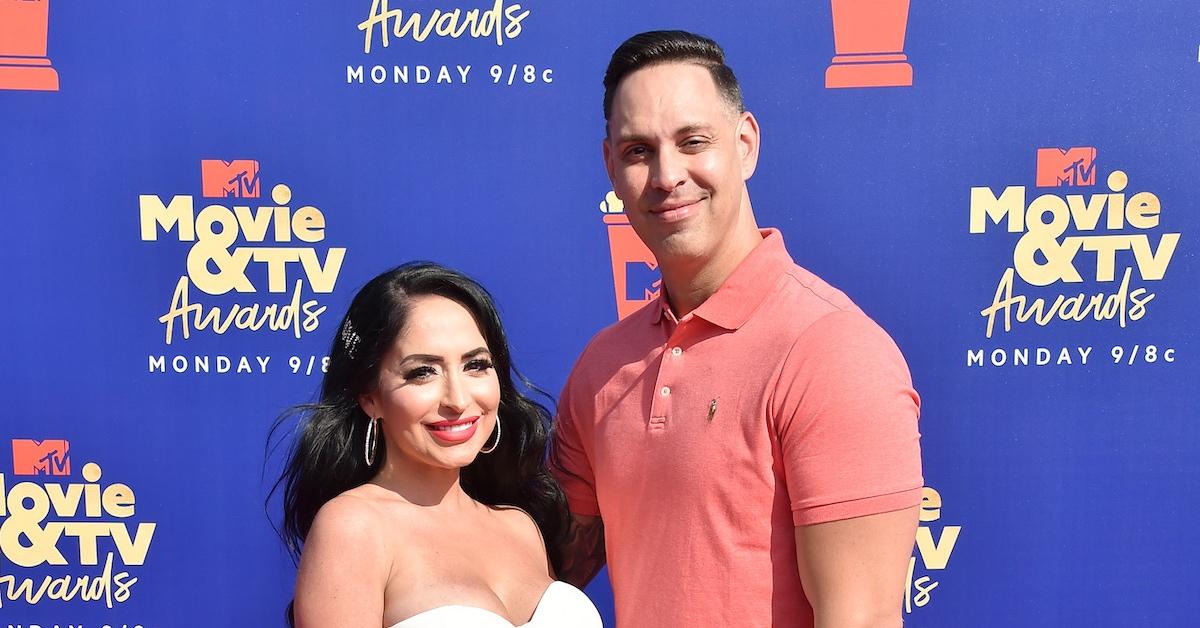 Article continues below advertisement
The 'Jersey Shore' stars may have spoken to Chris in hopes to stop the drama between the divorced couple.
The vast majority of the Jersey Shore cast are either married or in serious relationships. And since the crew is all about supporting one another — for the most part — there is a chance that conversations with Chris were for Angelina's benefit.
In Angelina's tweet, she also shared that Chris has been talking to media outlets about her and their marriage. So, since Angelina and Chris are on the outs, the other roommates may have simply been trying to diffuse the drama between both parties.
Either way, Angelina clearly feels hurt by her roommates speaking with Chris. And for the sake of her relationship with the cast, we hope that everyone will agree not to engage with Chris moving forward.
Catch new episodes of Jersey Shore: Family Vacation on Thursdays at 8 p.m. EST on MTV.