Before 'This Is Us,' Chrissy Metz's First Love Was Singing
'This Is Us' star Chrissy Metz auditioned for 'American Idol,' and while it didn't go well, it was a missed opportunity that led to her acting career.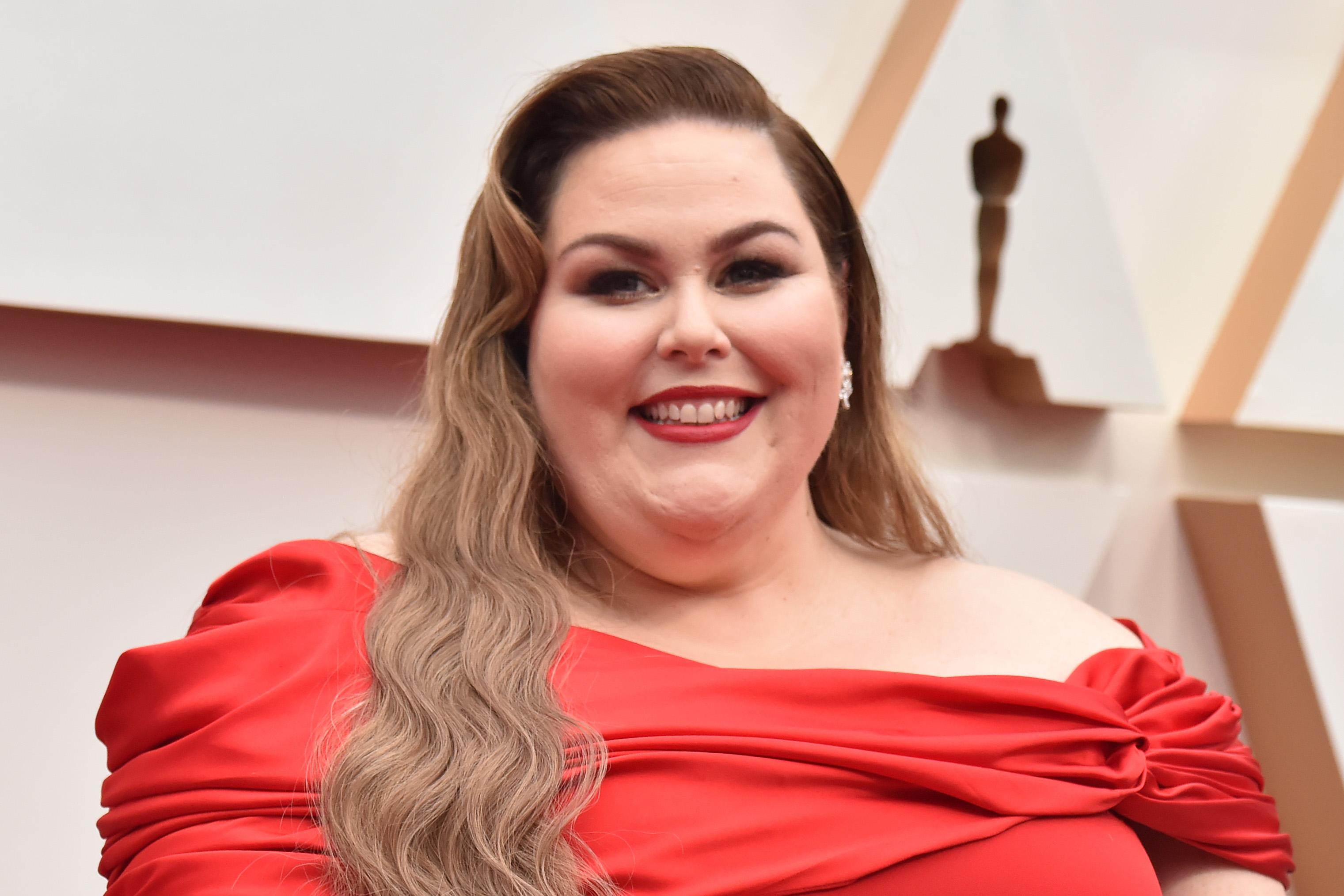 Long before Chrissy Metz was Kate Pearson on This Is Us, she was a budding singer who even fronted her own band. It was a potential career in music that led her to audition for American Idol. And while she obviously didn't go on to win a season of the hit reality competition singing show, she still looks back on the experience with an open mind.
Article continues below advertisement
Fans of This Is Us know that Chrissy can sing. In fact, it has become a big part of her character's storyline to follow in her mother's steps as a singer. It's unclear if the goal is for Kate to hit it big someday, but for now, she seems happy to be exploring one avenue of a singing career. And in real life, Chrissy did too at one point.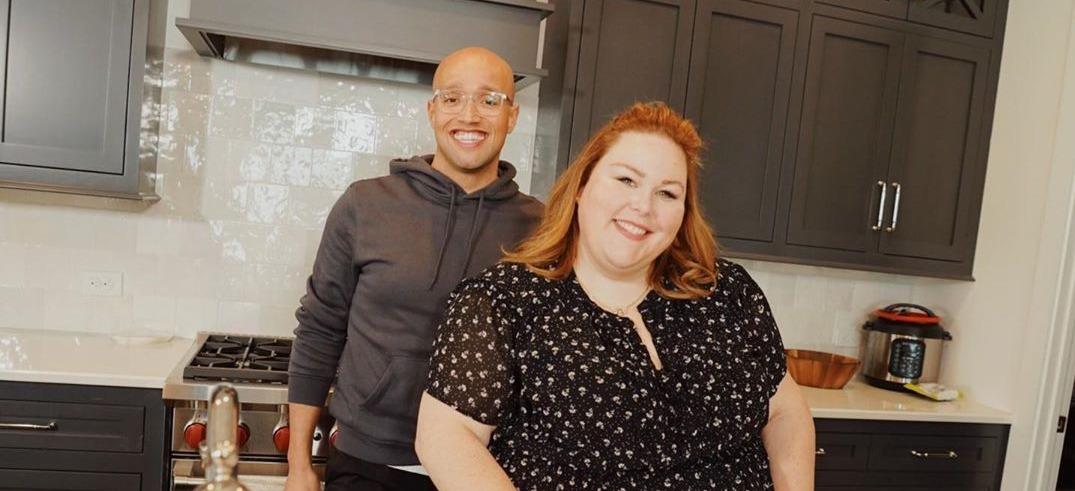 Article continues below advertisement
Chrissy Metz auditioned for 'American Idol' in 2007.
Back in 2007, arguably American Idol's heyday, Chrissy auditioned to be one of the select few to actually make it on the show as an official contestant. She explained to Yahoo! that she had gone through the first phase of the audition after waiting for hours with a group of other singers. And when they were told they wouldn't pass through to the next round, Chrissy was outraged.
"The guy was like, 'OK, great, thank you all for coming down here, but it's just not what we're looking for this year,'" Chrissy said. "And I was like, 'Oh, really? None of us? That's interesting.' And then I said, 'I kind of disagree with you.' I don't know where the hell that came from, because that's not personally who I am, especially when it comes to that! I don't know why I said that."
Article continues below advertisement
She was then let through to the next round of auditions where she sang for executive producers. It was the round that, if she did well enough, would have allowed her to make it through to sing for the judges — Simon Cowell, Paula Abdul, and Randy Jackson.
Unfortunately, she didn't make the cut and her short time with American Idol ended. Instead of being discouraged from a career in entertainment altogether, though, Chrissy said she still looks back on it positively.
Article continues below advertisement
"I don't think I could have hacked it," she admitted. "I think I was way too sensitive to handle that, and it was too much pressure. So, the universe knew what it was doing… But I'm glad I did it, to sort of see what I was made of."
And if she hadn't been rejected from American Idol, she might not have ever found herself cast in This Is Us.
Article continues below advertisement
Chrissy Metz is releasing her first solo album.
While she has yet to finish her first solo album without her band from before she became a bona fide star, Chrissy Metz and The Vapors, Chrissy is working on it. According to her website, it's a work in progress, but she has released a single, "Talking to God."
She also plans to have more of a country feel to her music moving forward. And after singing Fleetwood Mac's "Landslide" on This Is Us, that makes total sense for her.
Her weight loss journey on and off 'This Is Us' has been inspiring for fans.
During the first season of This Is Us, Chrissy's character Kate dealt with her struggle to lose weight. Over the past couple of seasons, her weight has continued to be an issue off and on and, while it isn't as much of a storyline anymore, Chrissy's weight loss journey on the show and in real life has inspired some of her fans.
Article continues below advertisement
In 2017, she revealed to People how she had struggled with her weight from before the onset of her career. After having a panic attack on her birthday, she lost 100 pounds and made it a point to stay healthy for her own benefit. And, while Chrissy is an inspiration in real life, Kate continues to steal the show on TV.
Watch This Is Us on Tuesdays at 9 p.m. ET on NBC.