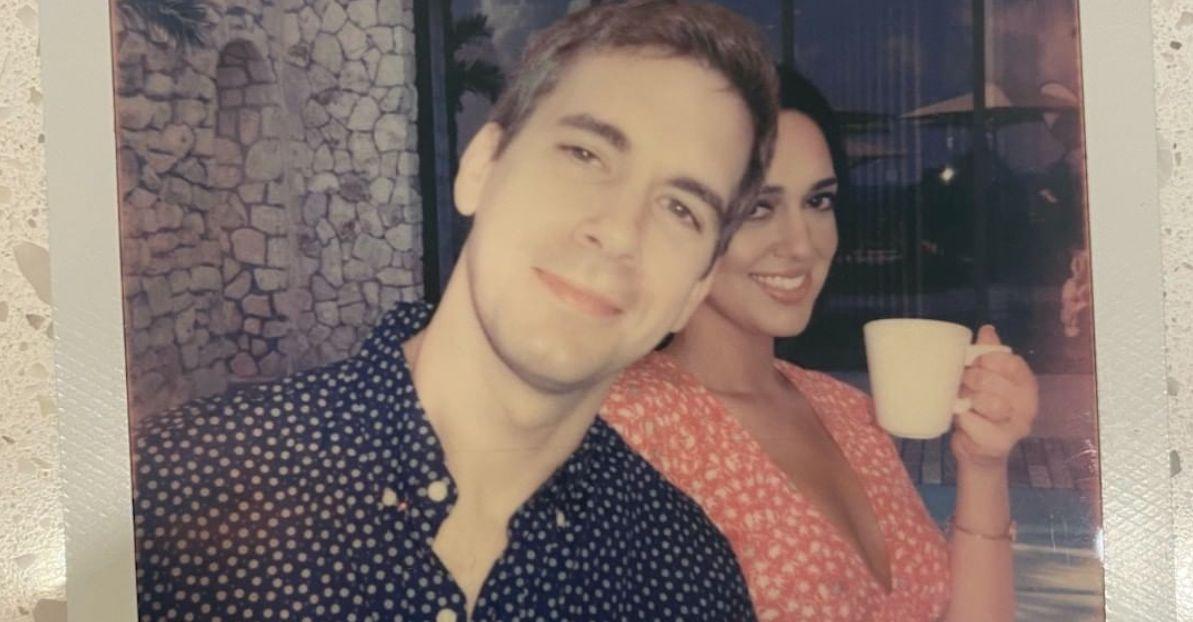 'MAFS' Couple Henry and Christina Are Pretty Much Doomed (EXCLUSIVE)
Article continues below advertisement
Their relationship status took a turn for the worst when Christina told Henry she was going out for a walk and didn't return home until 3 in the morning. To make matters worse, she ignored Henry's text messages.
In an exclusive clip obtained by Distractify, Henry shared his thoughts on the situation, and we can't blame him for being disappointed in his wife.
Article continues below advertisement
"She clearly wasn't going on a walk," Henry told the camera after finding out via Instagram that Christina was out with friends. "And it just seems like an odd turn of events and even if you are just hanging out with friends, just simply shoot a text saying, 'Hey, I'm staying out'... There was just a lot of lack of communication."
You can say that again, Henry.
Article continues below advertisement
This is not the first time the couple has had "lack of communication." Remember when they argued over who didn't say thank you the most? Or when Henry revealed to Amani and not his wife that "lack of patience" was a deal-breaker for him?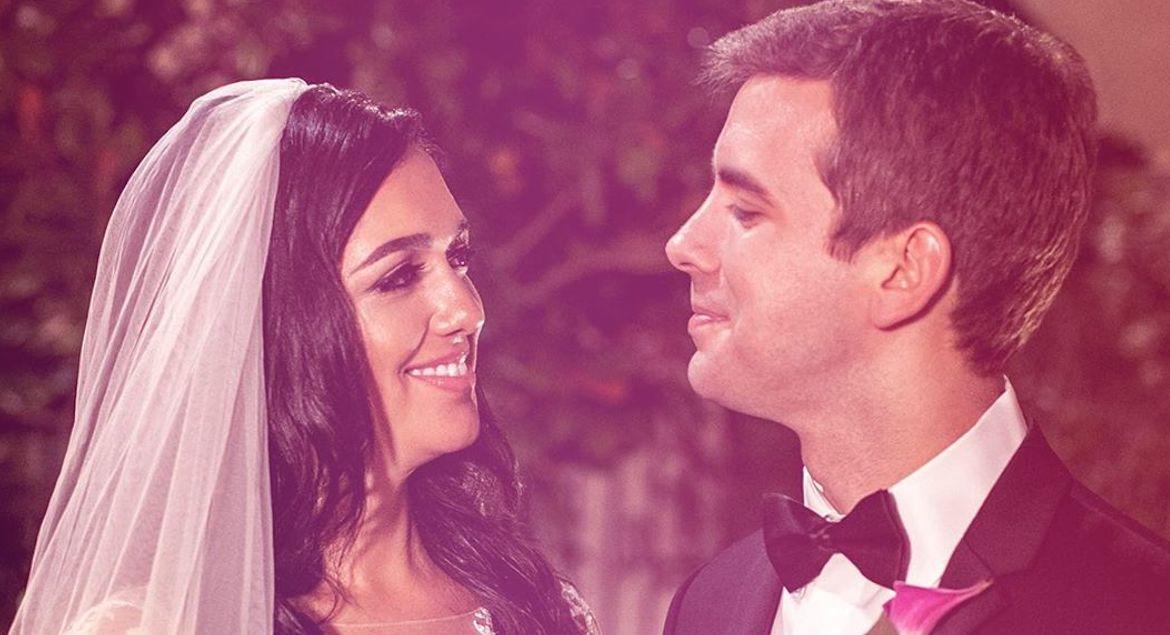 Article continues below advertisement
So, are Christina and Henry still together? Warning: spoilers ahead.
Unfortunately, the flight attendant and the talent recruiter did not find their happily ever after on reality television. According to SoapDirt, Henry and Christina split on Decision Day and have officially divorced.
Not only that, but it seems Christina is currently living in Mexico. But don't feel too bad for Henry.
It is being reported that Henry already has a new girlfriend.
And no, it's not his best friend Kristin. There are rumors that Henry has a new girlfriend and is doing well post-breakup. However, none of this news is a huge surprise for MAFS viewers, who knew Christina and Henry were doomed from the beginning.
Article continues below advertisement
"I just feel so bad that those two got matched together. It could have went much different for the both of them if they were with different people," one fan wrote on reddit. Another agreed, adding, "Based on what we've seen so far I completely agree. I don't think they were matched well. Why the experts thought someone like Christina would match well with Henry (someone who seems to have crippling social anxiety) is beyond me."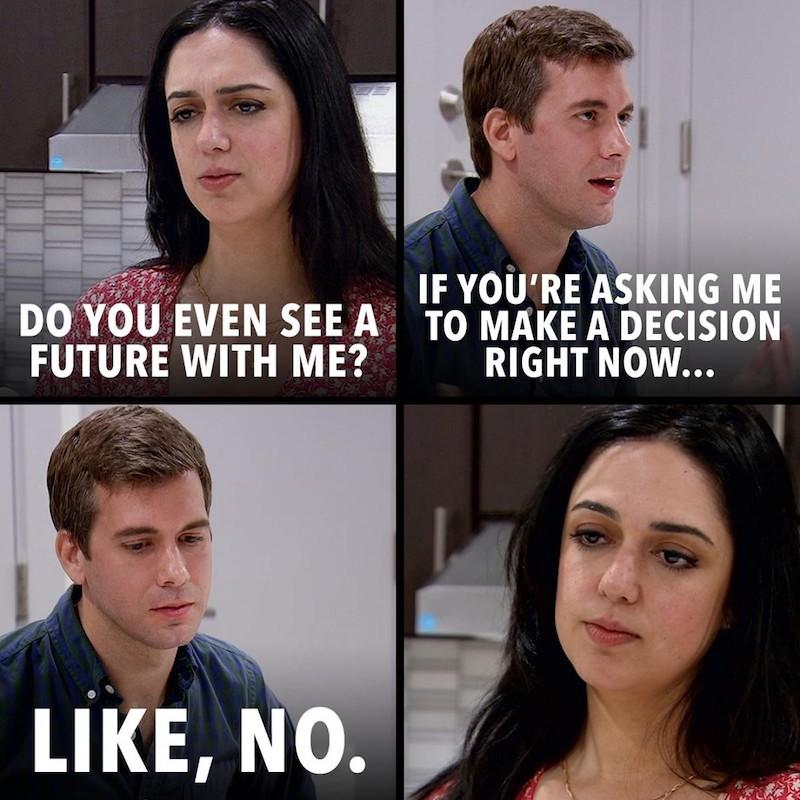 Article continues below advertisement
A third chimed in, "I agree, I think they should have switched Olive and Brett and Christina and Henry."
As for Henry, he did reveal that he was partly to blame for the communication issues in his marriage, telling Unfiltered host Jamie Otis, "Unfortunately I do need a little nudging at times to kind of get me talking."
Hopefully, Henry and Christina find whatever it is they are looking for.
Watched Married at First Sight, produced by Kinetic Content, Wednesdays at 8 p.m. EST on Lifetime.