Everything We Know About 'Bull' Star Christopher Jackson's Married Life
Is Christopher Jackson married? Personal details on the famed actor, singer, musician, and composer's life outside of the spotlight.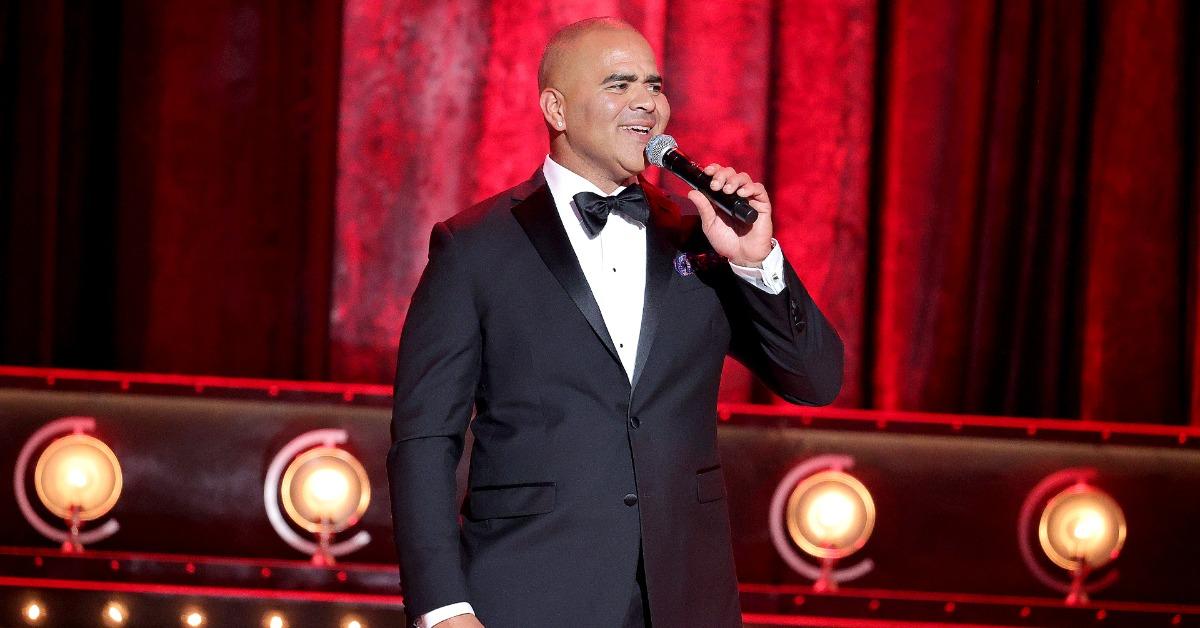 At this point, there are few things in the world of stage and screen that Christopher Jackson has not taken on. The current Bull star, who is famous for his work on Hamilton, has been wowing fans with his remarkable talents since the mid-1990s and doesn't show signs of letting up any time soon.
Article continues below advertisement
While fans worldwide are familiar with Christopher thanks to his work as an actor, what do we know about his personal life? Is he married? Does he have any kids? Keep reading for the answers to these questions and more.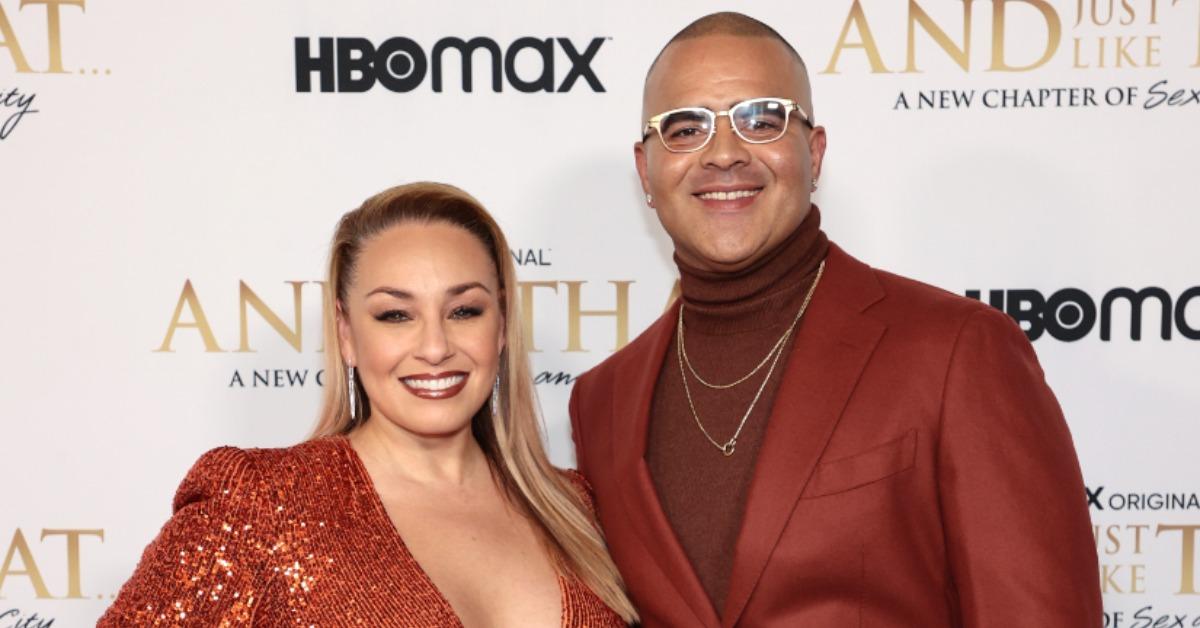 Article continues below advertisement
Christopher Jackson is married to singer Veronica Vazquez.
If you thought that Christopher was the only famous person in his family, you're mistaken. Indeed, the multi-hyphenate creative is married to singer and actress Veronica Vazquez. One of the undisputed queens of 1990s dance music, the New York native rose to prominence in the dance music scene thanks to songs such as "Let Me Go... Release Me," which reached the No. 1 position on the Billboard Hot Dance Music/Club Play Chart in 1998.
As for their romantic relationship, Christopher and Veronica tied the knot way back on Sept. 13, 2004. The couple currently reside in New York City.
Article continues below advertisement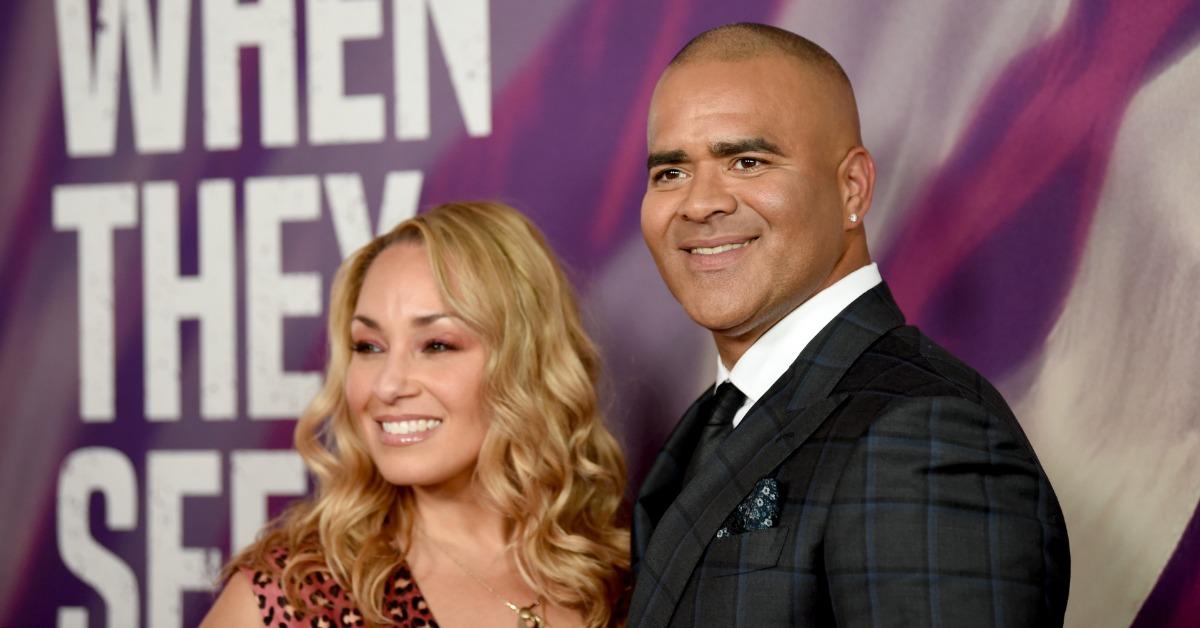 Christopher and Veronica share two kids.
In the nearly two decades that they've been married, Christopher and Veronica have become parents on two occasions. Their son, CJ, who is 17 years old, was their first child. CJ was diagnosed with autism at a young age, according to Brain and Life.
Article continues below advertisement
"Everything about having a child on the spectrum is about perspective and understanding what is useful and what isn't," Christopher told the publication about how his son's diagnosis has changed his thought process for the better.
"A person on the spectrum doesn't need to be cured, a person needs to be accepted," he added at the time.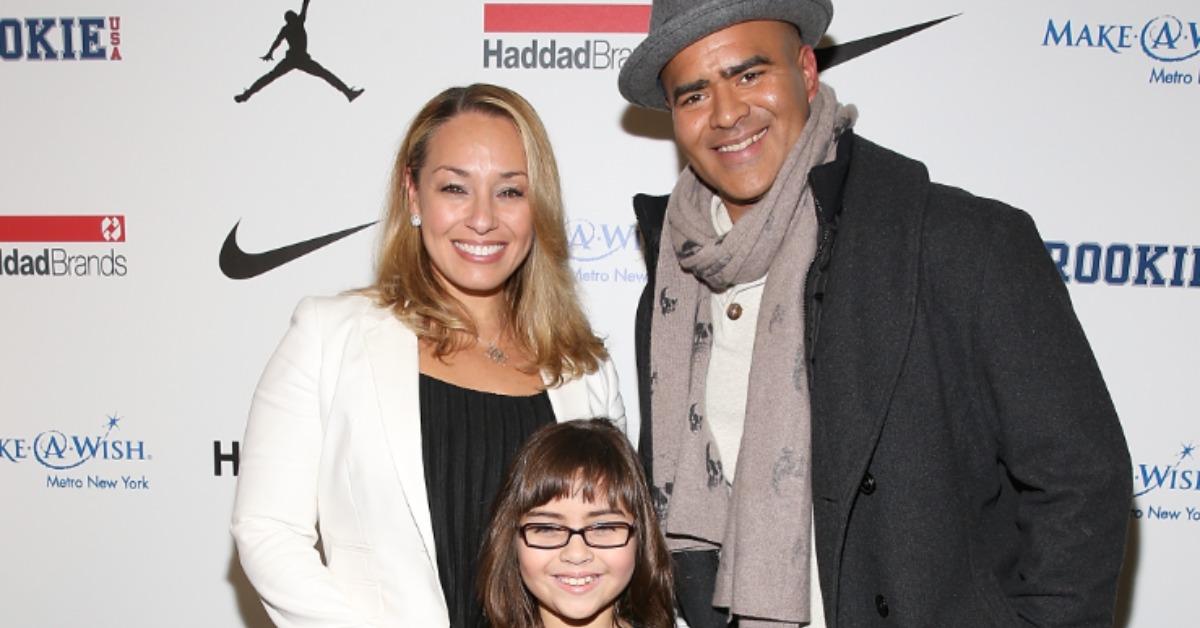 Article continues below advertisement
Christopher and Veronica are also the parents of 13-year-old daughter Jadelyn. Considering her young age, there is not much public information regarding who she is. However, from her frequent appearances in press photos and on Instagram alongside her famous parents, it's very clear that the trio enjoy a tight-knit relationship.
What is Christopher Jackson's net worth?
Thanks to his lucrative career as a stage and screen actor, singer, and public personality, Christopher has an impressive net worth of roughly $2 million, per Idol Net Worth. An acting veteran who first broke onto the scene in 1995 at just 20 years old, Christopher has maintained an impressive and consistent work ethic over the years.
Thanks to that, he has landed some pretty big roles both on- and off-Broadway, as well as in major films and shows.