'LWLA' Star Christy's Daughter Autumn Confronts Her Mom for Being "Overprotective"
In an exclusive clip, watch as Autumn confronts her mom, 'Little Women: LA' star Christy Gibel — plus more on her sickness and what she is up to today.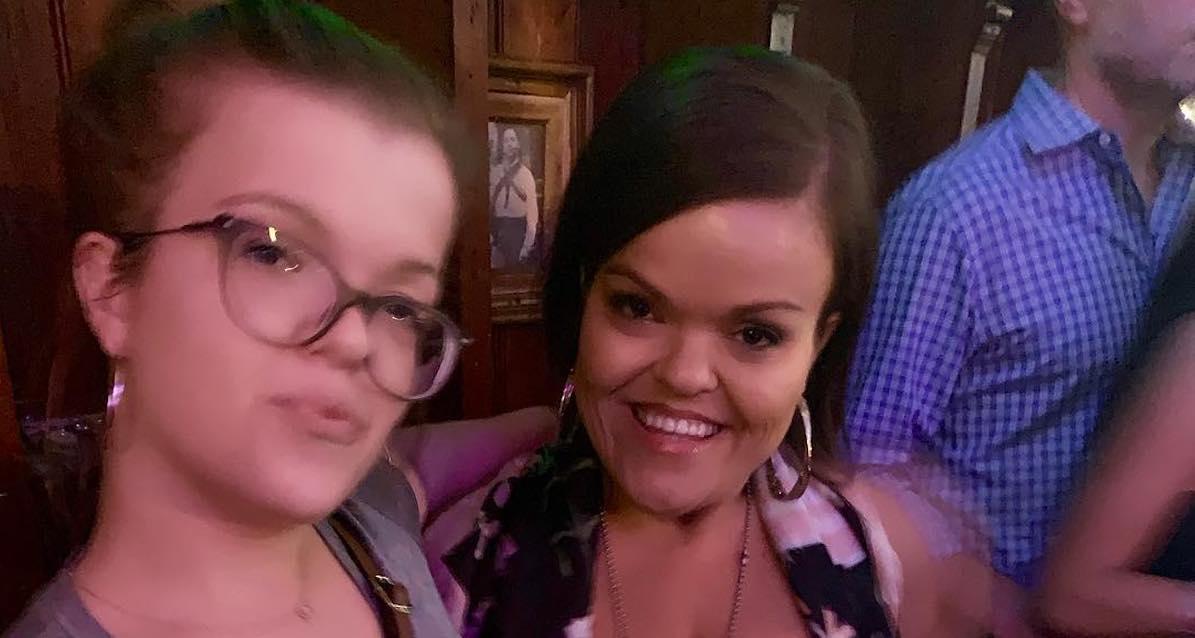 It's a mother-daughter face off on Little Women: LA. Christy McGinity confronts her daughter, Autumn, after she discovers that the 19-year-old has been telling her co-star Elena she needs space from her "overprotective" mom.
Article continues below advertisement
"I know I push you because I want you to go off to college. I want you to do those things, trust me," Christy tells Autumn in an exclusive clip obtained by Distractify. "You're going to get better, you're not going to have that in your head that 'I'm not going to do anything.' I already have one of those in my house. I don't need another."
On Little Women: LA, Christy says she's worried her daughter Autumn is taking after her "lazy" (now ex) husband Todd.
In the episode, Christy tells cameras that she is worried because Autumn, who struggles with social skills, avoids going outside her comfort zone like her husband at the time, Todd Gibel.
Article continues below advertisement
"I have a fear of Todd's laziness rubbing off on Autumn and I think sometimes it does," Christy explained. "I have to tell her and remind her that it's not OK to be a hermit. It's not OK to be a couch potato. It's not OK."
Article continues below advertisement
Autumn struggles with panic attacks stemming from Christy's divorce. 
In the heated conversation, Autumn admits her health issues, including her vision deteriorating, is a big factor in her inability to come out of her shell.
"I know with everything going on with me, let's be honest, it's kind of hard because you basically have to be my nurse," Autumn tells her mom in the argument.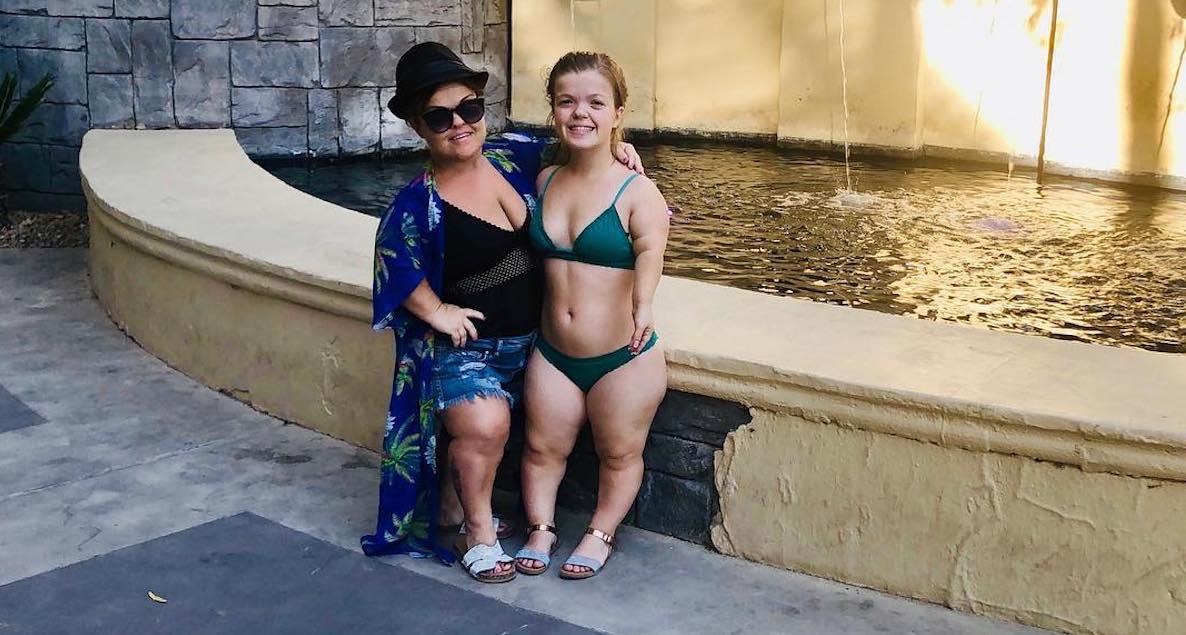 Article continues below advertisement
"He has harassed Autumn to the point where she has had multiple panic attacks a day," court documents read, according to Radar Online. Todd has since been ordered to stay 100 feet away from both Christy and Autumn.
Christy has also moved on, and is currently dating new boyfriend Gonzo, whom she met a decade ago through Little People of America.
And now, Autumn is an aspiring model. 
Despite their disagreements, Christy is still her daughter's No. 1 fan. On Instagram, Christy constantly gushes about Autumn, who seems to be pursuing a modeling career.
Article continues below advertisement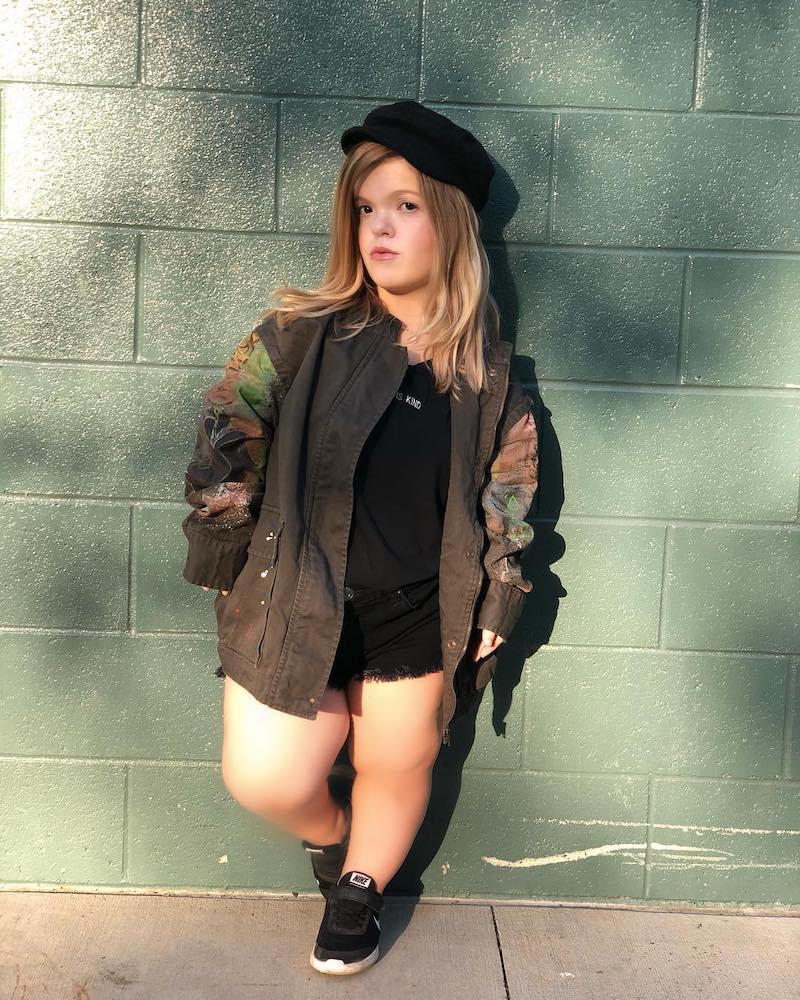 "I'm so glad to have a daughter like you @autumntaylorxoxo," Christy captioned a photo of herself and Autumn. "I know it's been real rough lately. Your strength through this disaster surprises me every day. You are a beautiful Little Lady and I love you so much."
Alongside another photo of her girl, she wrote, "My next Top Model, and Body Positive Ambassador." It looks like Autumn will be soon be modeling for her mom's upcoming lingerie line, 4 Everybody, which will offer sizes from extra small to 4XL.
Get it, girls! Watch Little Women: LA, produced by Kinetic Content, on Thursdays at 10 p.m. EST on Lifetime.