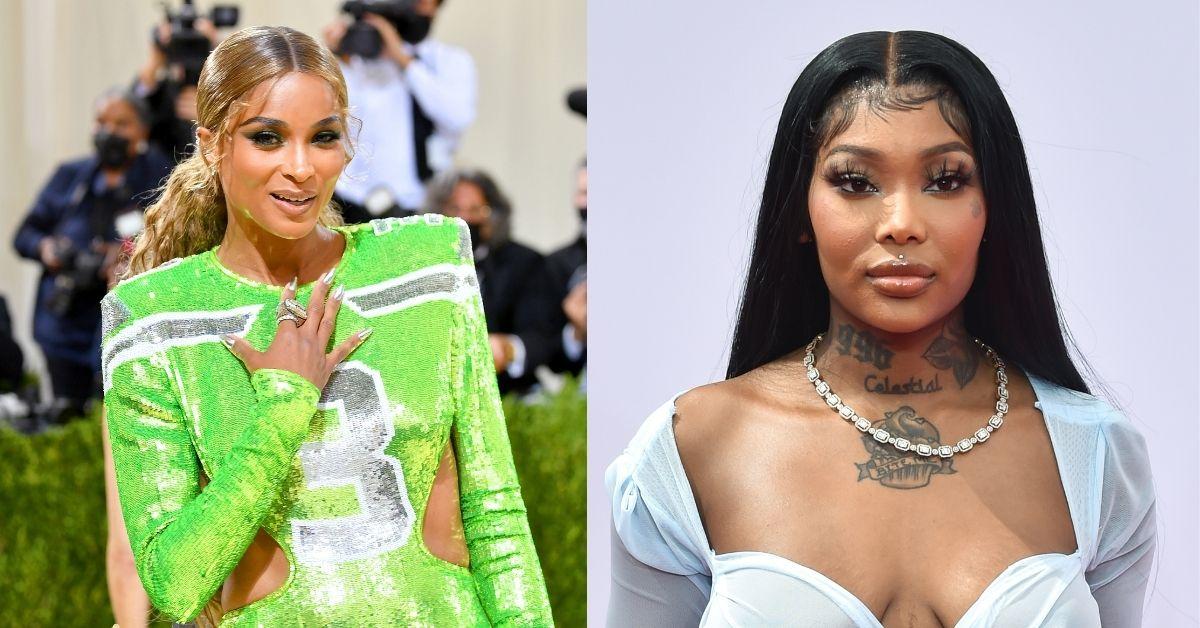 Here's What to Know About Ciara and Summer Walker's Friendship
Someone like Ciara is bound to have several famous friends in the industry. Everyone knows that Ciara is a talented singer, songwriter, model, and entrepreneur. She's got 29.5 million followers on Instagram and she's collaborated with several awesome artists in the past already.
Article continues below advertisement
Most recently, it appears she is collaborating with none other than Summer Walker. Summer is newer to the music scene compared to Ciara but she's already working her way to the top. After being signed to Love Renaissance and Interscope Records, Summer has had fans falling in line to support her and her music. Here's what we know about Ciara and Summer's friendship.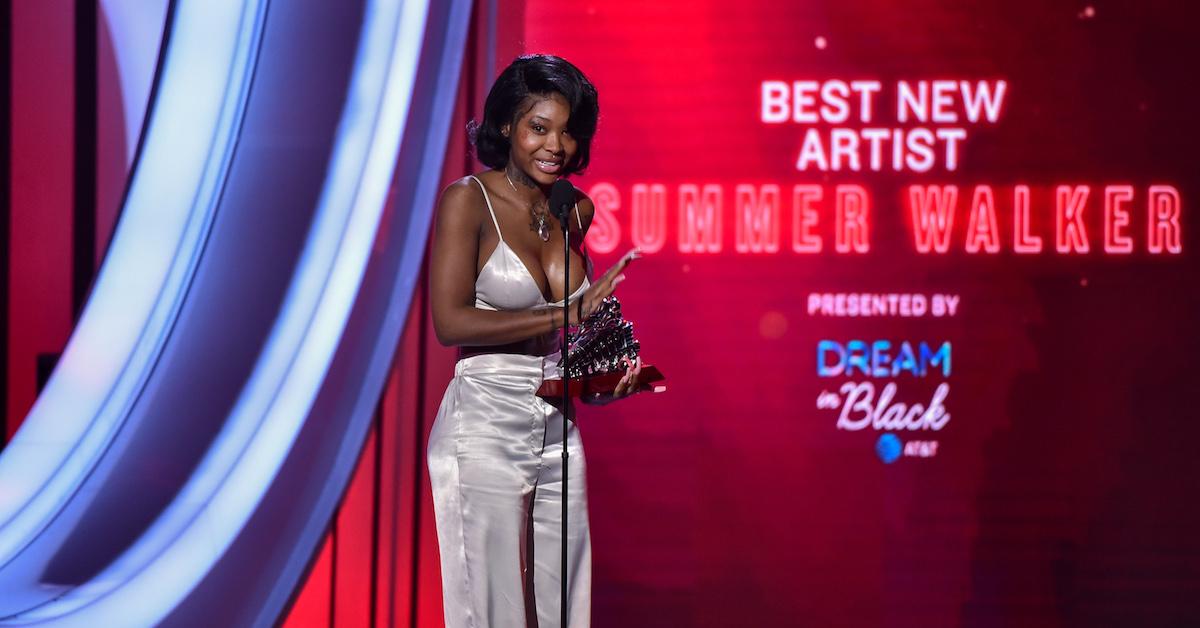 Article continues below advertisement
Here's what you should know about Ciara and Summer Walker's friendship.
Collaborating on excellent songs together is one of the easiest ways musicians can show the world that they are on friendly terms with each other. That seems to be the case for Ciara and Summer. According to The Shade Room, the outro for Summer's upcoming album "Still Over It" is a prayer spoken by none other than Ciara herself.
The prayer from Ciara is about how God provided her with a God-fearing man — her husband Russell Wilson.
On Twitter, one user excitedly wrote, "Summer got a track called 'Ciara's Prayer' narrated by Ciara about a prayer that was prayed by Ciara… I'm ready. My soul is ready."
In other words, fans are prepping themselves for a super-emotional moment on the upcoming album thanks to some heavy-hitting narration from Ciara.
Article continues below advertisement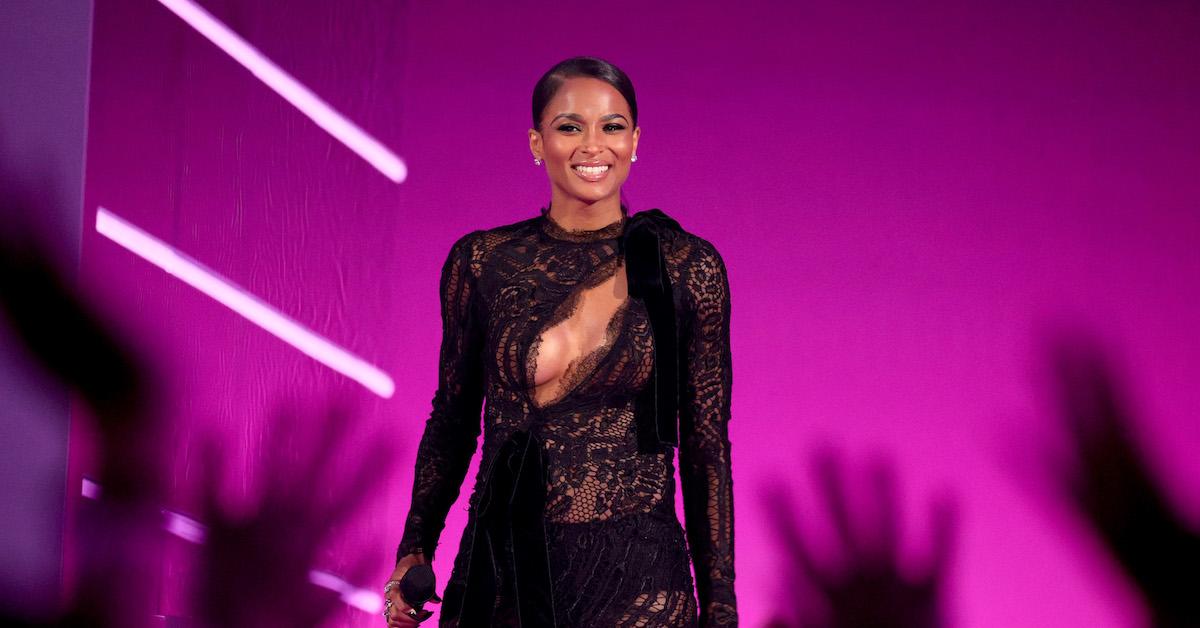 Here's the truth about Ciara's inspiration.
Summer Walker has dealt with her fair share of heartache, and social media has been a witness to it all. In a lot of Summer's music, she opens up about what she's been through, how she's been hurt, and what it feels like. Her relationship with London On Da Track has definitely been the muse for a lot of her songs if you really pay attention to the lyrics.
Summer and London welcomed their first child together in March 2021, but since then, they haven't necessarily been on the best of terms. The two have consistently taken to social media to publicize some of the drama that goes on between them behind closed doors.
Article continues below advertisement
It's obvious that Summer is inspired by Ciara's happy and healthy marriage to Russell Wilson. Summer's choice to include a prayer from Ciara about having a God-fearing husband like Russell indicates that she possibly hopes to emulate Ciara's loving relationship in her own life someday with her future spouse.
Will there be more collaborations between Ciara and Summer Walker?
Now that mutual respect and a likely friendship have been established between Summer Walker and Ciara, it's highly probable that another collaboration of some sort will come in the future. Both of these women are so talented with long lists of fun songs to listen to, vibe to, and sing along to. It only makes sense that sometime down the line, they will truly collaborate on a song together for their fans to enjoy.