Claire McCaskill Stepped Away From Social Media in Light of a Family Health Emergency
What happened to Claire McCaskill's grandson? The former Missouri Senator provided an update for her family after a health emergency.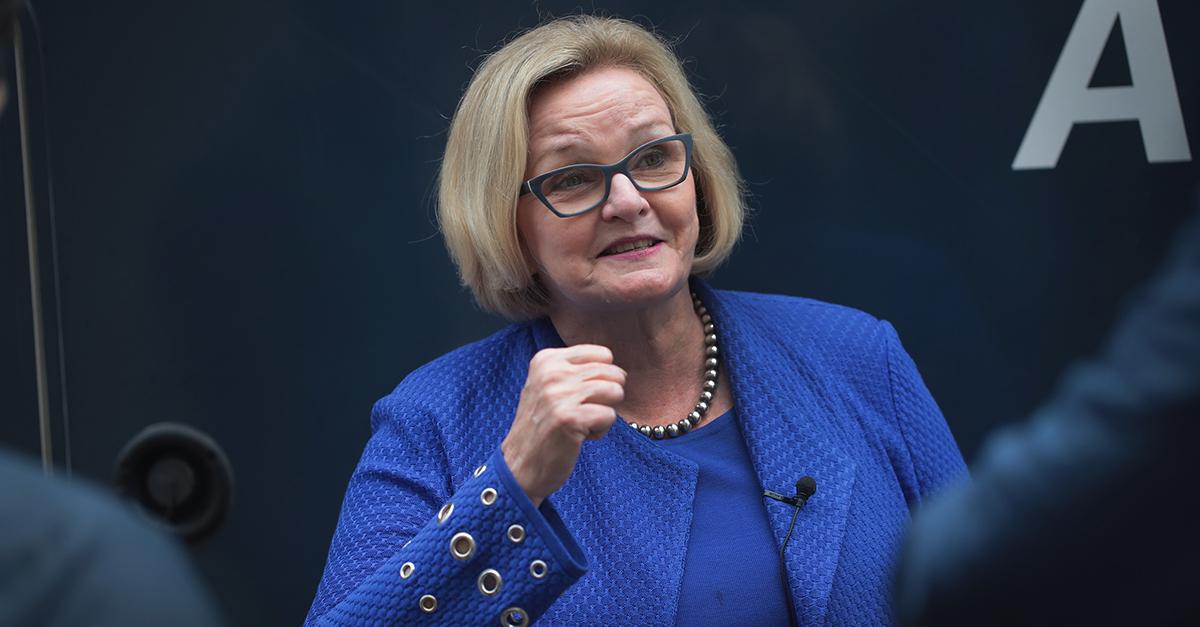 Even after retiring from her political career, Claire McCaskill remains as busy as ever. She previously served as the United States Senator for the State of Missouri, a title which she held for 12 years between 2007 to 2019. She represented a landmark in state history as the first female candidate to be elected to the position, despite being the second female senator in Missouri overall. She has since retired from active politics and currently makes appearances as a political analyst on television.
Article continues below advertisement
Throughout her career, she's been part of the #MeToo movement, having shared her brush with sexual harassment from a male politician. She's also a vocal supporter of LGBTQ rights and even educated herself on transgender terminology after a slip-up in 2020. In 2018, she also announced her support for net neutrality and signed a Senate bill to reverse the FCC's repeal.
These days, she's not only a political analyst, but she's also a dedicated grandmother. Recently, she shared a health update on one of her grandsons.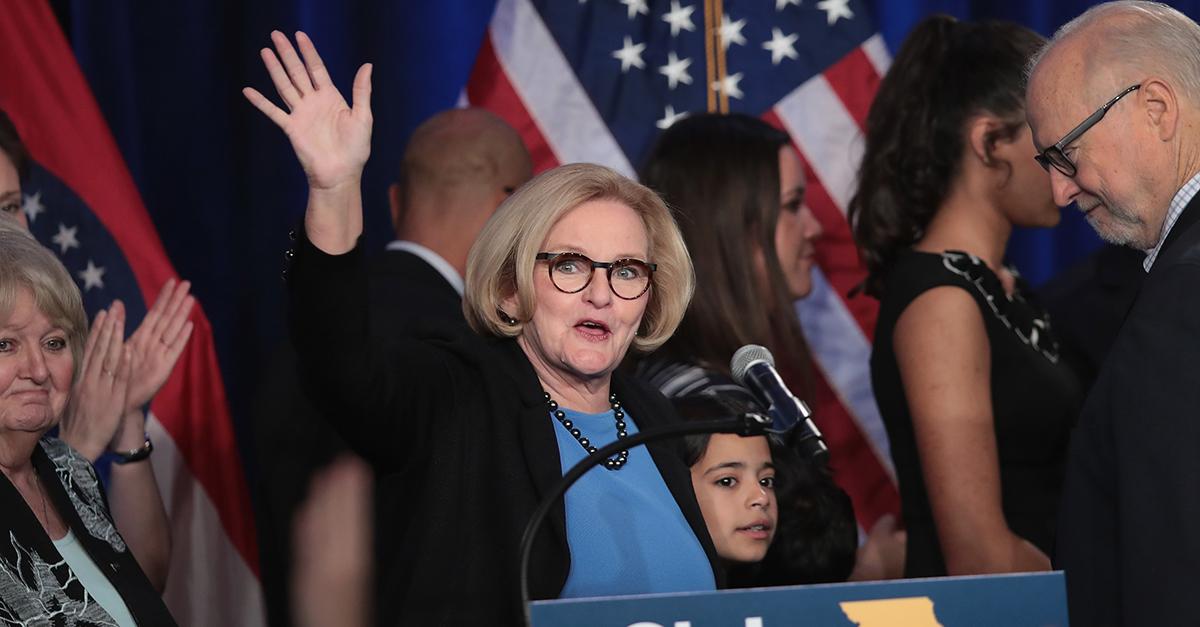 Article continues below advertisement
What happened to Claire McCaskill's grandson? Here's what we know.
Figuratively speaking, the number of grandchildren that Claire McMaskill has could rival the number of political feats she's achieved in her career. In the past, she was married to a man named David Exposito, with whom she had three children before they divorced in 1995.
With her kids having grown up and started families of their own, Claire is currently the grandmother to 11 grandchildren in total. In 2018, she welcomed her 11th to the world, who is reportedly the family's ninth grandson in a row.
Claire cares for her family deeply, as indicated by the many family photos and videos that she posts on platforms like Instagram. Recently, however, she briefly stepped away from social media after one of her grandsons underwent a health emergency. As of this writing, she has not specifically identified by name which of her many grandsons was affected by this crisis, but she has shared a few updates on his health.
Article continues below advertisement
One of Claire McCaskill's grandsons was diagnosed with a brain tumor.
In late February 2023, Claire tweeted that she was "going to step away [from Twitter] for a bit" after her 10-year-old grandson was diagnosed with a brain tumor. On Feb. 23, she reported that he was scheduled to receive surgery that afternoon.
Later that same day, she tweeted again stating that the operation "went really well" and that he was recovering in the ICU.
She would provide another update four days later on Feb. 27, when she tweeted: "My little guy is doing so much better. Still in ICU, but hopefully will move to a regular room soon. Thank you for all your prayers, virtual hugs, and positive thoughts."
She ended her tweet by stating that she was going to "take a break from the hospital" to appear on Deadline White House.
Claire McCaskill takes her role as a grandmother just as seriously as she did her political responsibilities.