Netflix's New Series 'Class' Is the High School Thriller That We've Been Waiting For
After the success of Netflix's Spanish series 'Elite,' the streaming platform decided to release a remake, 'Class,' which is set in India.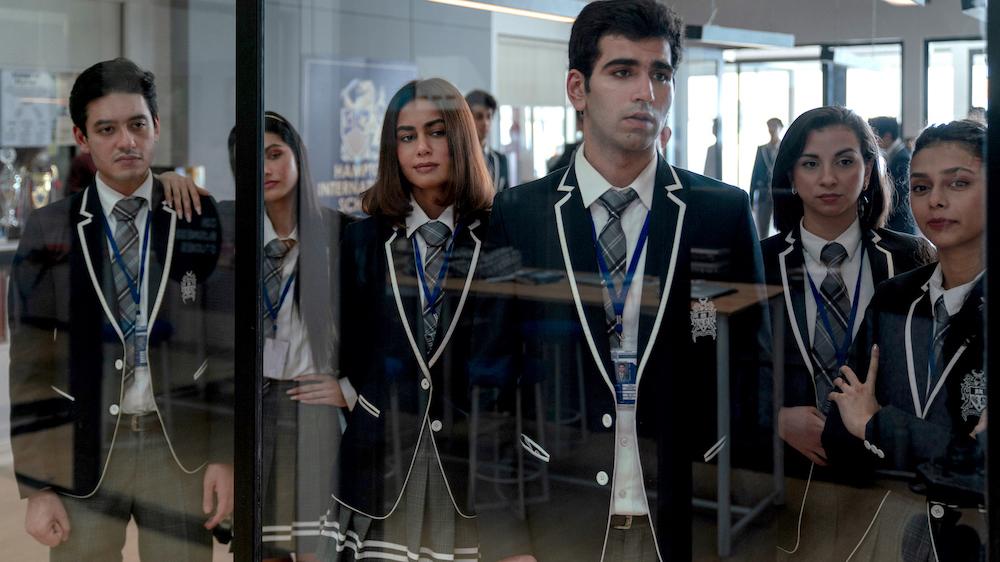 Think of the U.S. series Riverdale, but hotter with more mystery and a focus on social justice issues. That's the best way to describe the Spanish teen drama series Elite. The series dropped in October 2018 on Netflix and currently has six seasons, with a seventh on the way.
Article continues below advertisement
Given Elite's success, it was only a matter of time before the streaming service decided to expand on the series. On Feb. 3., Netflix India released a remake of Elite dubbed Class.
So what's the difference between these two series? Keep reading to find out.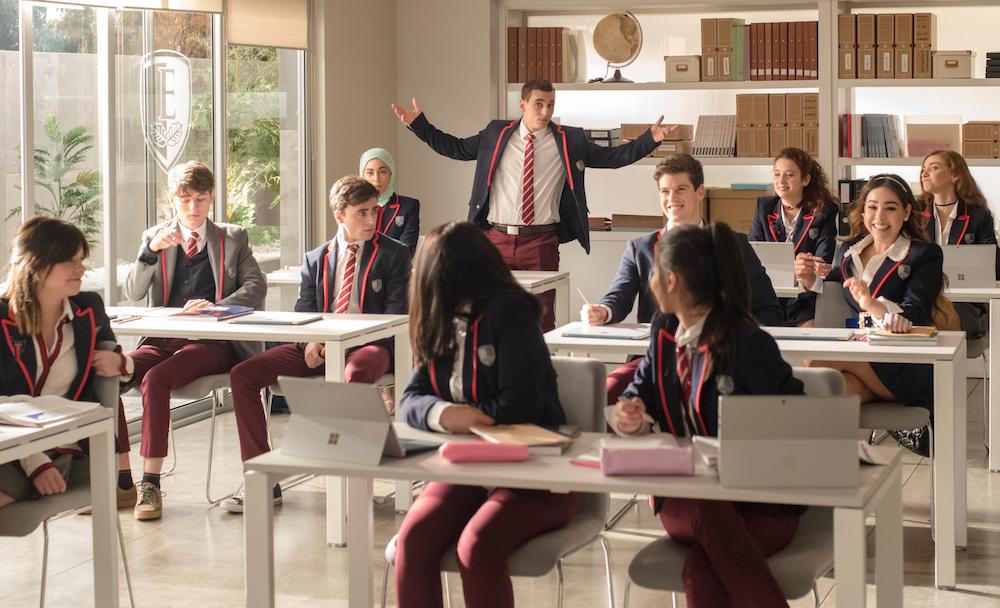 Article continues below advertisement
What is 'Elite' about?
Elite follows the students at a fictional prestigious high school in Spain named Las Encinas. Three working-class students —Samuel, Nadia, and Christian — were just admitted to Las Encinas via scholarship. And let's just say, they're in for a wild surprise once they get there.
Besides clashing with the wealthy students, the trio also uncovers some hidden and dangerous secrets about their school.
The series stars Ester Expósito, Itzan Escamilla, Miguel Bernardeau, Danna Paola, Arón Piper, Mina El Hammani, Omar Ayuso, and more.
Article continues below advertisement
The plot of Netflix's 'Class' is almost identical to the plot of 'Elite.'
The new Netflix series Class copies the plot of Elite, but in a new place: Delhi, India. The captivating title follows three students from a poor neighborhood — Dheeraj, Saba, and Balli — who have just gotten into Hampton International School. It isn't too long before juicy secrets and rumors lead to murder.
Article continues below advertisement
It stars Gurfateh Pirzada, Anjali Sivaraman, Ayesha Kanga, Chayan Chopra, Chintan Rachchh, Cwaayal Singh, Madhyama Segal, Moses Koul, Naina Bhan, Piyush Khati and Zeyn Shaw.
Fans can expect to see some cultural differences in this new installment.
Article continues below advertisement
Director Ashim Ahluwalia discussed the challenges of remaking such a popular show. "It was quite a task to adapt a show that has had enormous love globally, particularly because I wanted to rework its cinematic language and set it in New Delhi," he said in a press release.
"I was keen to make something real and intense, something that charts the heightened emotions of teenage life. I also wanted to explore class, something we engage with daily but rarely see authentically depicted on screen."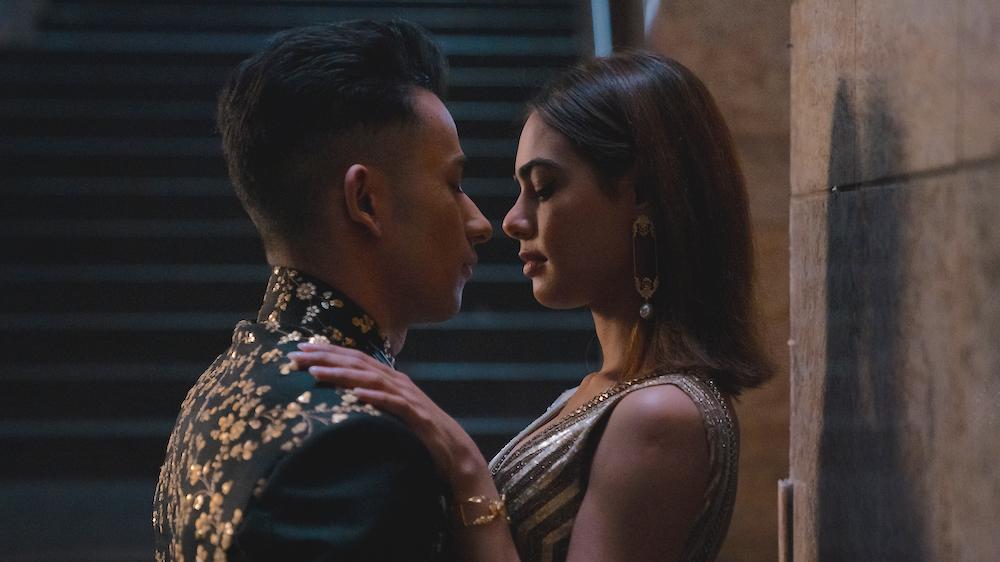 Ashim continued to thank Netflix for supporting his vision for this remake and believing in his cast and crew. "We've had a crew that's worked tirelessly and an amazing fresh young cast - almost all new discoveries that are absolutely incredible on screen. I think it's safe to say that we have a series here that's unlike any other seen before in India."
Elite and Class are both available to stream on Netflix U.S.