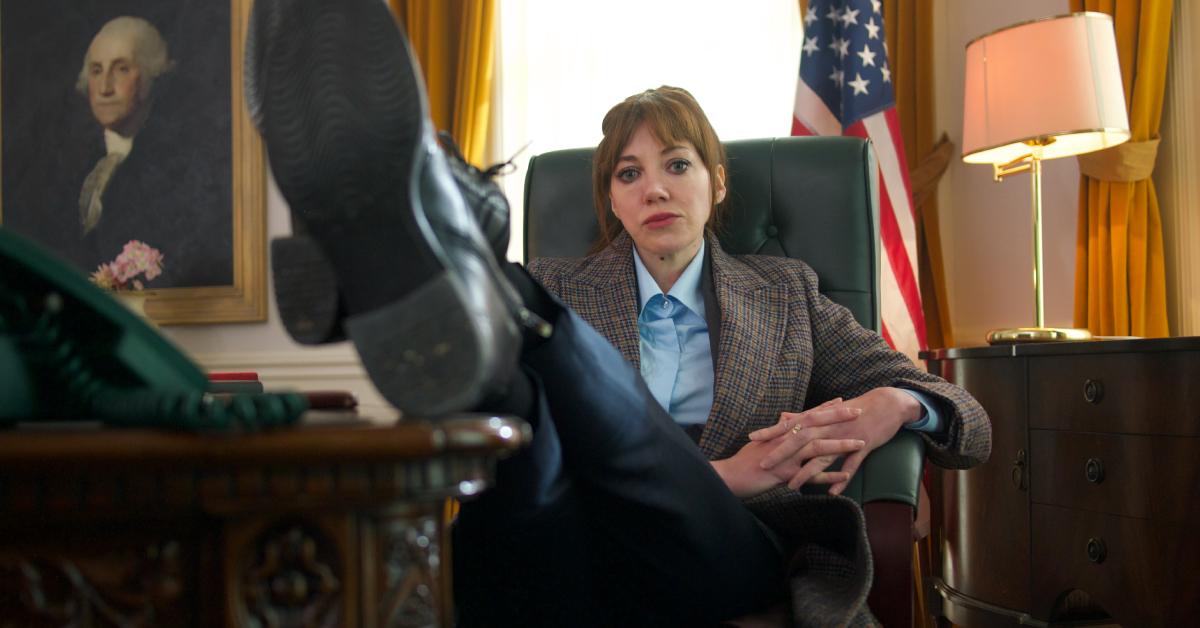 Fake Journalist Philomena Cunk Is Back for More Laughs in 'Cunk on Earth'
In case you haven't heard, mockumentaries are making a comeback!
The latest contribution to the criminally underrated genre is Cunk on Earth, a witty series that centers on Philomena Cunk as she gives audiences a tour of the world and shows us how far humanity has come — or not.
Article continues below advertisement
The five-episode first season is now streaming on Netflix, and it seems fans and critics are loving it so far. However, there's one question lingering on many viewers' minds: Who is the actress behind Philomena Cunk? Keep reading to find out!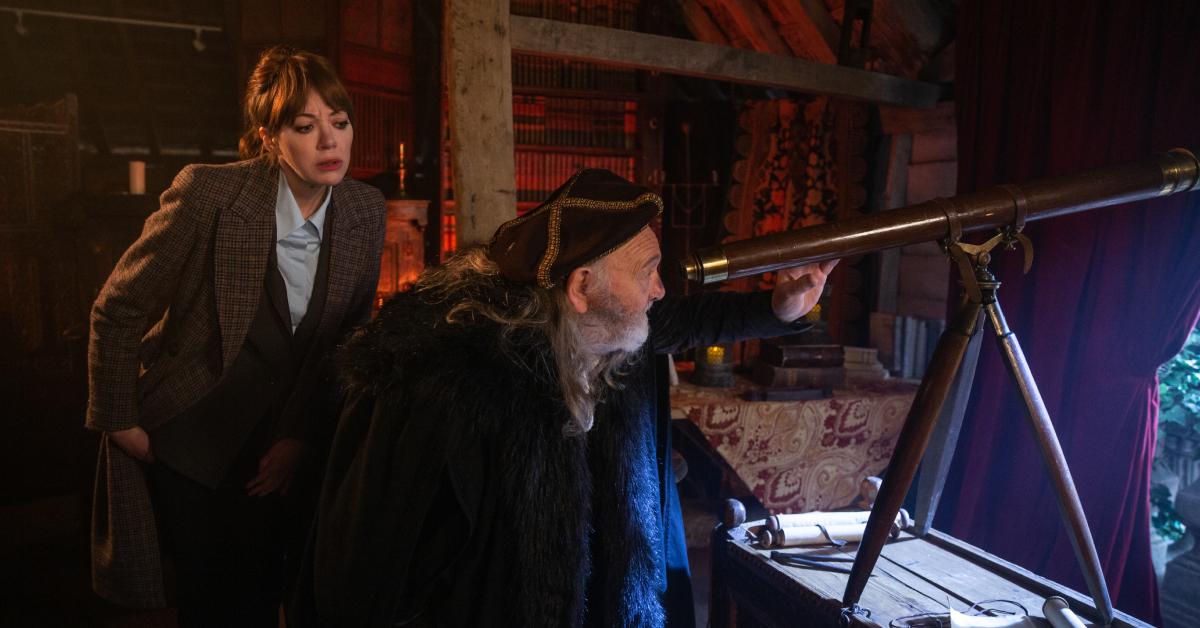 Article continues below advertisement
So, who is the actress behind Philomena Cunk?
For those wondering, the actress who plays Philomena Cunk is none other than English comedian Diane Morgan.
She's best known for portraying the fan-favorite character in various mockumentaries, including Cunk on Christmas, Cunk on Shakespeare, Cunk on Britain, and Cunk and Other Humans. For her performance in Cunk on Shakespeare, Diane received a BAFTA nomination for Best Female Performance in a Comedy Programme.
Diane first appeared as the dim-witted host in a regular segment on Charlie Brooker's Weekly Wipe from 2013 to 2015. In May 2020, she returned to the show in a one-off episode titled "Antiviral Wipe," all about the COVID-19 pandemic. As we all know, Diane currently stars as Philomena in Cunk on Earth.
Article continues below advertisement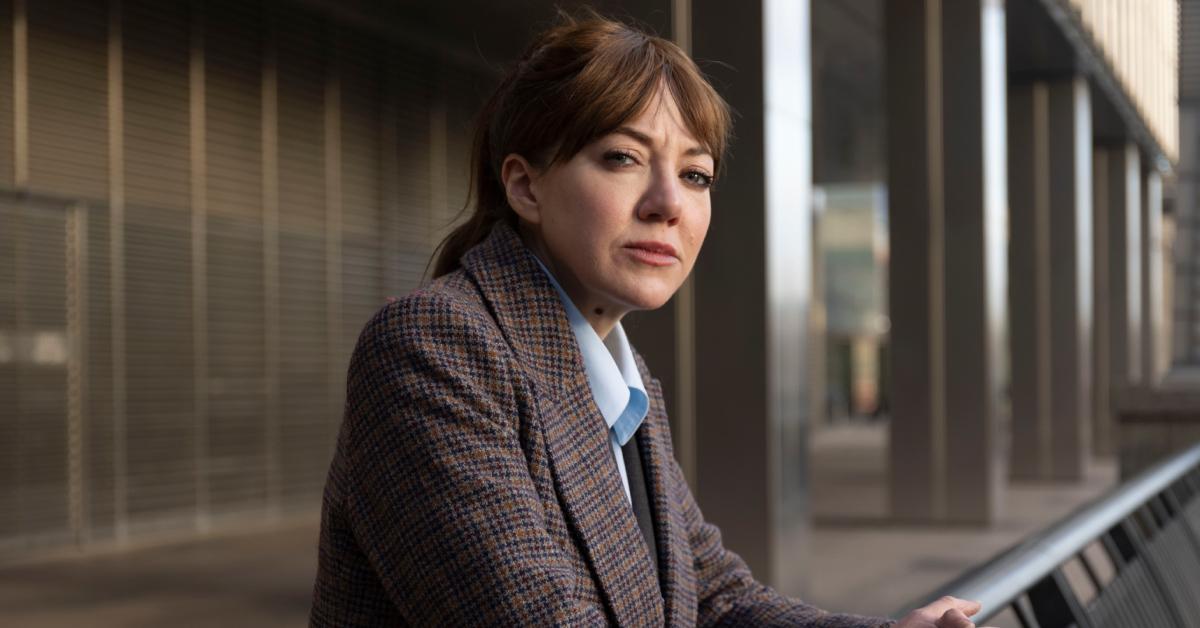 Now, despite being best known for the ridiculous character known as Philomena Cunk, Diane has been in the entertainment industry for years. She has plenty of other credits to her name — check them out below!
Article continues below advertisement
Diane Morgan is best known for Philomena, but she has other credits to her name.
Sure, she's made a name for herself as Philomena Cunk; however, Diane has been popping up in the scene since 2002.
Diane has appeared in various British sitcoms, such as Phoenix Nights, The Royal Bodyguard, The Work Experience, Him & Her, and Motherland. The actress has also been in a few feature films, including the 2016 romantic drama Me Before You and the Netflix mockumentaries Death to 2020 and Death to 2021.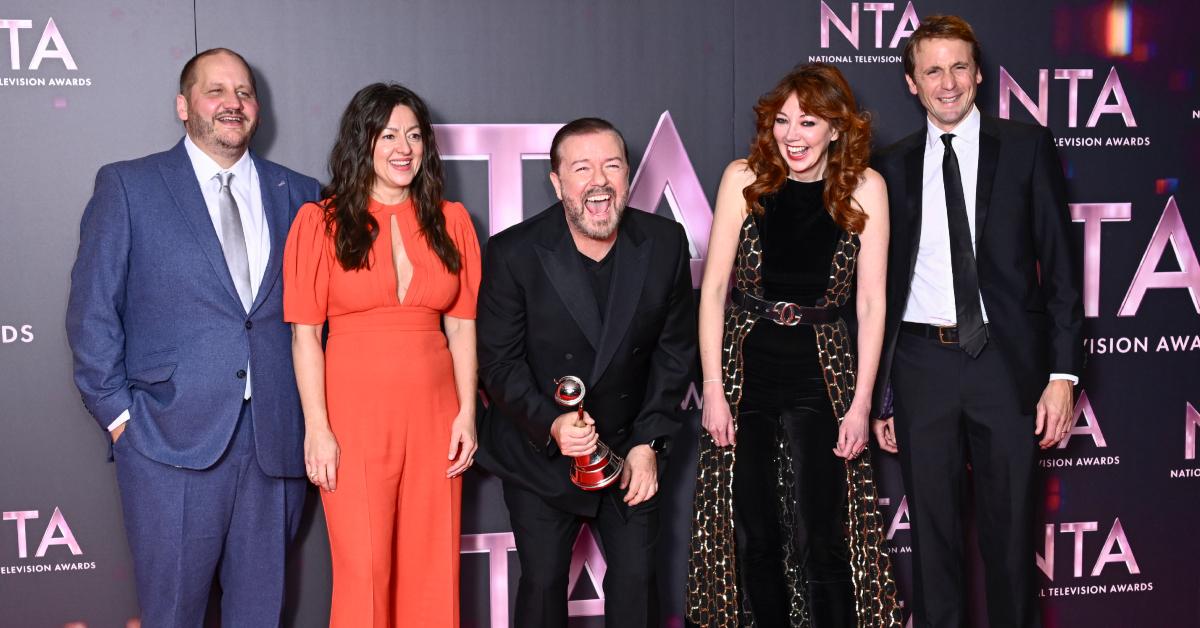 Article continues below advertisement
Perhaps her most well-known role besides Philomena Cunk is Kath in the Netflix black comedy-drama series After Life. In the Netflix series, which concluded in January 2022, Kath is Tony's (Ricky Gervais) co-worker who sells ads for the newspaper and frequently complains about being single — Wow, talk about relatable.
Since July 2019, Diane has been starring in Mandy, a BBC sitcom about the unemployed eponymous character trying to navigate life. The 47-year-old actress stars as the title character and also writes and directs the series.
Article continues below advertisement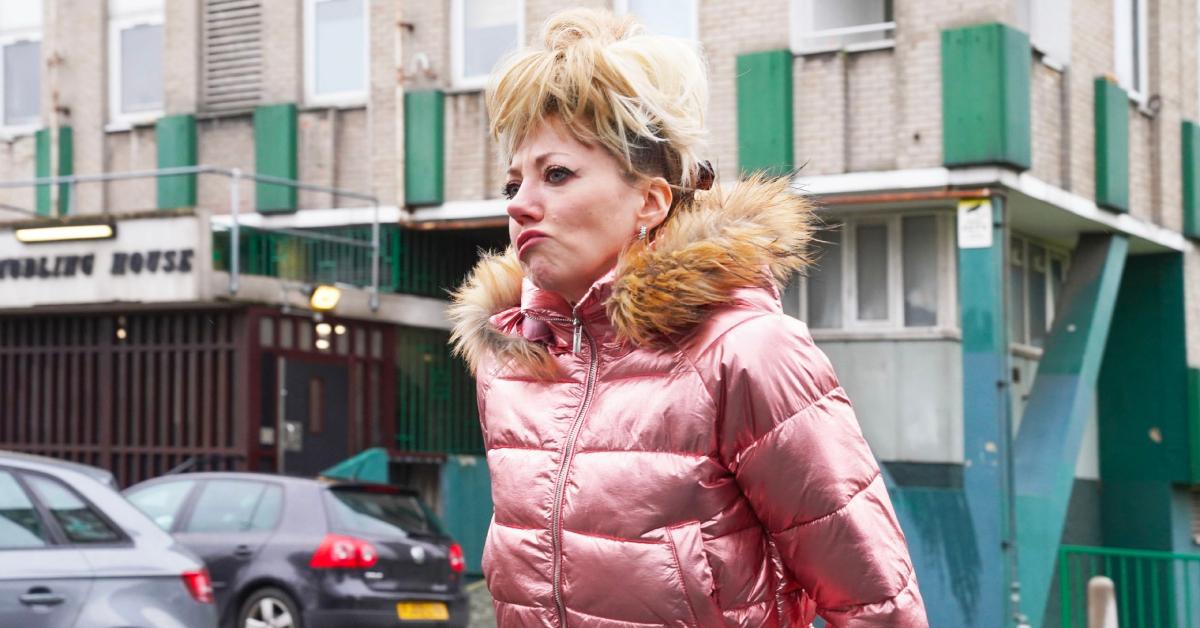 In August 2022, Diane spoke about the series with Variety, stating that her experiences with stand-up comedy prepared her to write a sitcom "because when you're on stage, obviously, you need to get to the funny bit as quickly as possible before people start throwing things at you."
She added that directs the show out of convenience: "If I'd have employed a director, I would have had to say, 'Right, I'd like this' and try to describe what's in my head, which is almost like making it more difficult than just doing it yourself."
Cunk on Earth is now streaming on Netflix.