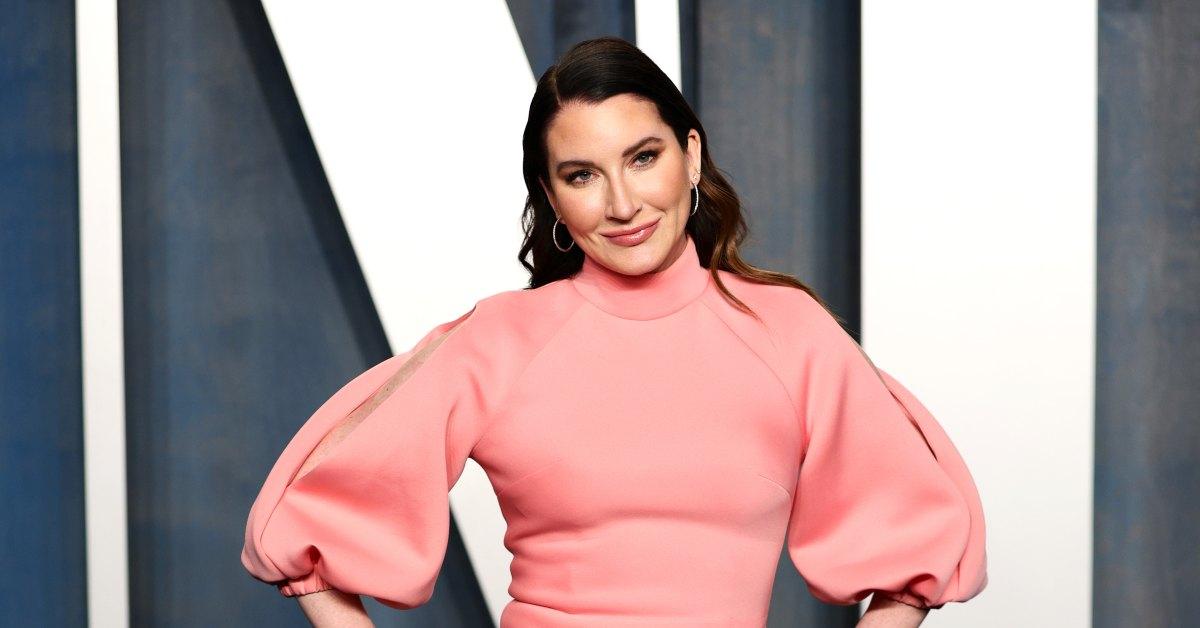 Clea Shearer of 'The Home Edit' Received a Devastating Health Diagnosis
Does Clea Shearer have breast cancer? The 'Get Organized with The Home Edit' star revealed a shocking health diagnosis. She provided an update on Instagram.
Not all superheroes wear capes — just ask the hosts of Netflix's Get Organized with The Home Edit. Joanna Teplin and Clea Shearer aren't afraid to get a little dirty — as long as you let them help you clean it up afterward.
The series, which first premiered in 2020, sees the duo teach their celebrity clients how to get their homes (and as a result, their lives) all the way together.
Article continues below advertisement
Season 1 of The Home Edit featured industry heavy-hitters like Reese Witherspoon, Khloe Kardashian, and Neil Patrick Harris. And on April 1, the duo returned to Netflix for another round. Season 2 of The Home Edit promises new celebrities and even more clutter. But, it seems that one of the co-hosts might be stepping out of the spotlight to do some housekeeping of her own.
Recently, Clea revealed that she had been diagnosed with breast cancer. Following her announcement, fans are desperate to know how she's doing.
Article continues below advertisement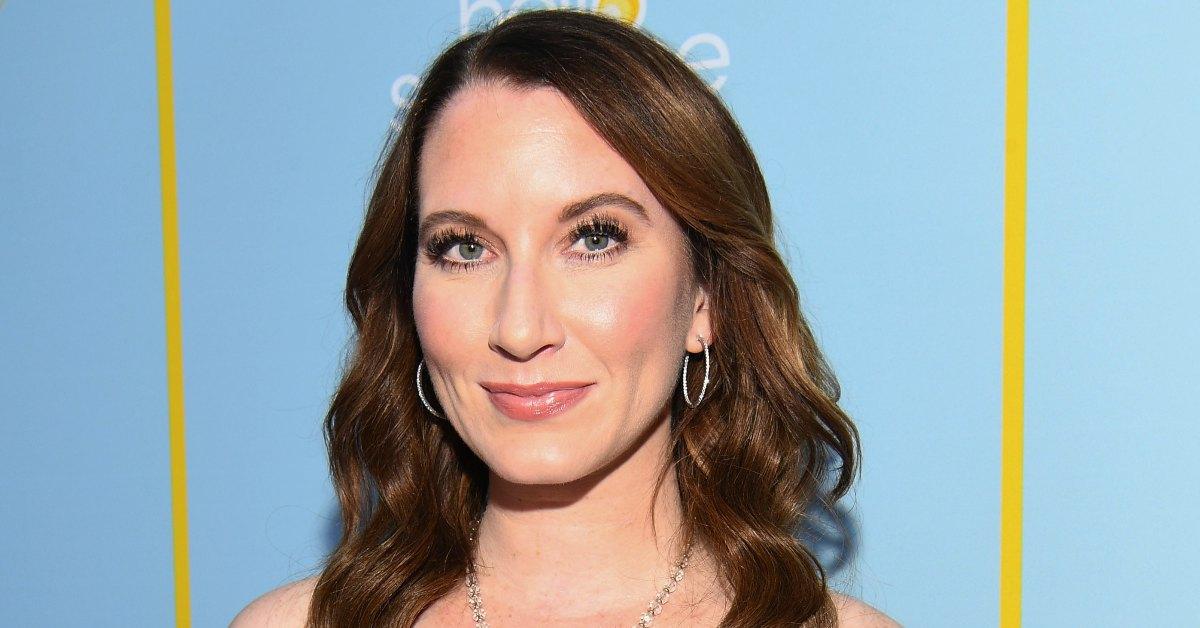 Clea Shearer was diagnosed with breast cancer.
Clea celebrated her 40th birthday in February only to receive devastating news weeks later. After discovering a mass in her breast, she sought a professional opinion. It was then, Clea recalled, that she was diagnosed with an invasive mammary carcinoma — a very aggressive form of cancer that requires treatment right away.
Article continues below advertisement
Clea explained in an interview with People, ​​"I went in for a mammogram and then it turned into an ultrasound and the ultrasound came back as 'suspicious and concerning,' which led to an emergency triple biopsy, that same day."
Not long after her diagnosis, Clea underwent a double mastectomy. Amid her health struggles, the reality star assured fans, "I'm a fighter. If anyone can crush cancer, it is me."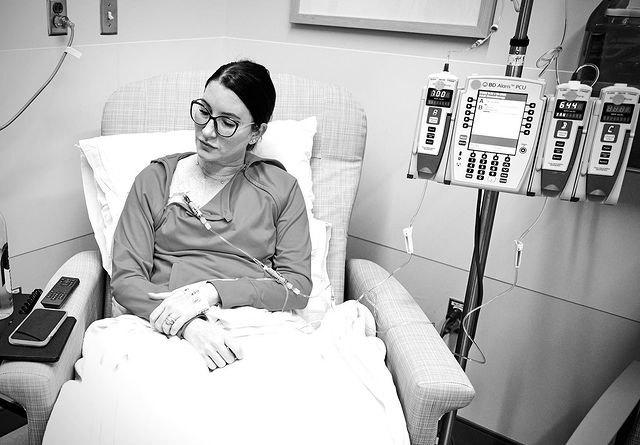 Article continues below advertisement
Despite her initial fears, the star said that she's looking forward to "absolutely nailing" her recovery. Recently, she posted a health update that proved that she's doing exactly that.
So, how is Clea Shearer doing now? Here's an update on 'The Home Edit' co-host's health.
In late May, Clea took to Instagram to share that she has officially started chemotherapy at Vanderbilt-Ingram Cancer Center Belle Meade in Nashville, Tenn.
"I showed up for my transfusion today with my chemo bag full of so many blankets, snacks, and supplies, that I'm sure it looked like we were planning on staying the week instead of four hours," she captioned the post.
Article continues below advertisement
Aside from experiencing the side effects of radiation, Clea seems to be in good spirits. And we love to see it.
"Right now I'm only focusing on today, and today I feel pretty decent! I'll take the win where I can get it," she wrote.
The day after her first transfusion, Clea marked another "breast cancer milestone" after she allowed her husband, John Shearer, to shave her head. She admitted to shedding "a few tears." But she's only looking "onward" from this point on.
Season 1 and Season 2 of Get Organized with The Home Edit are available for streaming on Netflix now.