Is 'Clickbait' Based on a True Story? What to Know About the New Netflix Thriller
Is 'Clickbait' based on a true story? The Netflix thriller highlights catfishing, identity theft, and the unpredictable world of the internet.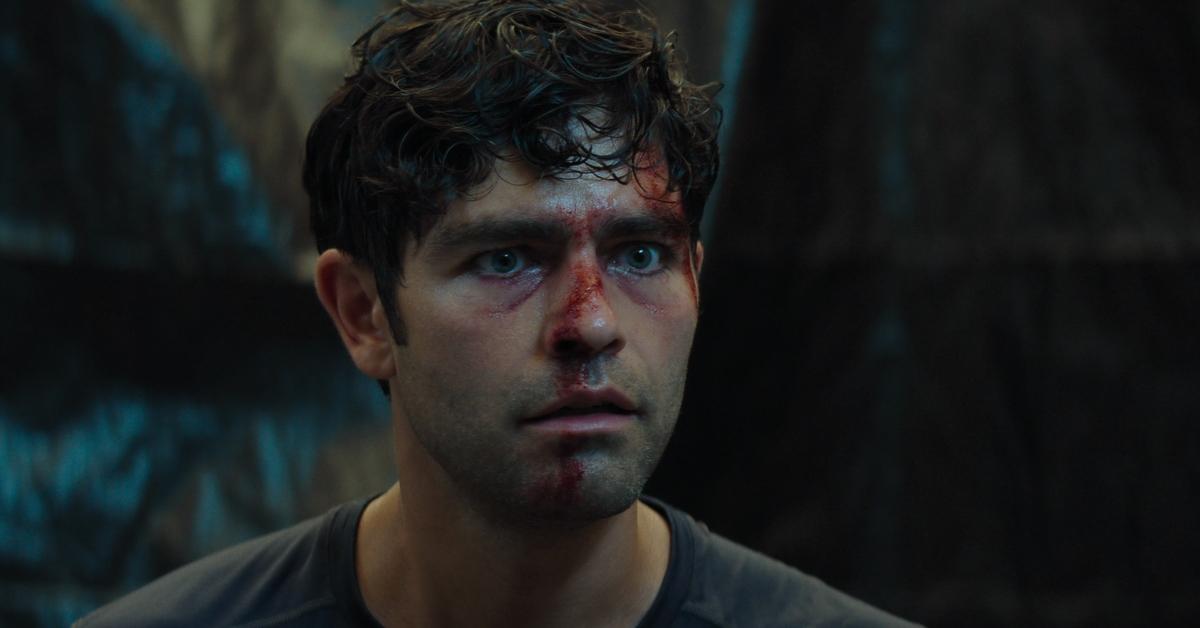 Spoiler alert: This story contains major spoilers for Netflix's Clickbait.
The new Netflix thriller Clickbait follows father, husband, and brother Nick Brewer (Adrian Grenier) who mysteriously disappears one day. Suddenly, a video pops up on the internet showing a beaten Nick holding a sign that says, "I abuse women. At five million views, I die."
Is this a confession or is he being coerced? Nick's sister and wife race against the clock to save him, but on their hunt to find him, the two begin to uncover a few hidden secrets about the man they thought they knew.
Article continues below advertisement
The eight-episode series is told through multiple viewpoints and will definitely leave viewers on their toes.
"Clickbait is a compelling, high-stakes thriller that explores the ways in which our most dangerous and uncontrolled impulses are fueled in the age of social media, revealing the ever-widening fractures we find between our virtual and real-life personas," the Netflix synopsis states.
So, is this thrilling series based on true events? Keep reading to find out more about the inspiration behind Clickbait.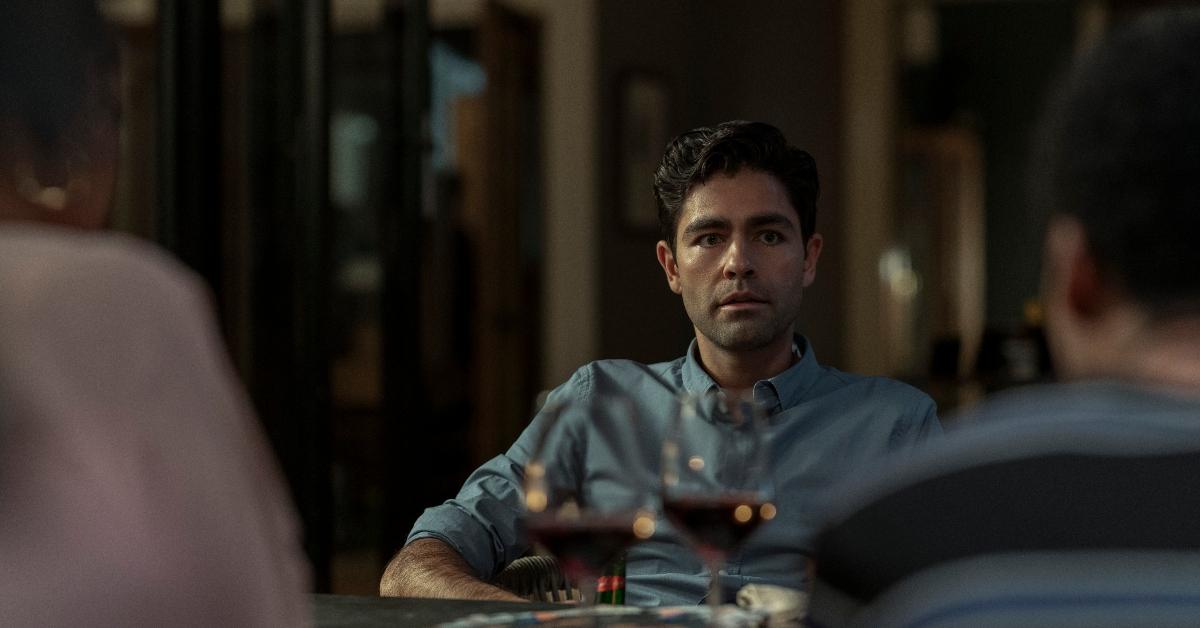 Article continues below advertisement
Is Netflix's 'Clickbait' based on a true story?
Though Clickbait is not based on any particular real-life story, the themes of identity theft and catfishing that are prevalent in the series do speak to the way people today engage with others on social media. As a result, creators Christian White and Tony Ayres were able to draw inspiration for Clickbait from two or three real stories about internet crimes.
"One of them was obviously catfishing, and we were particularly baffled and intrigued by the instances of women impersonating men," Tony told Variety. "So, we knew that that was going to be part of it."
In the series, audiences find out that Nick's assistant, Dawn, has been impersonating him online and creating fake dating profiles to lure unsuspecting women.
Article continues below advertisement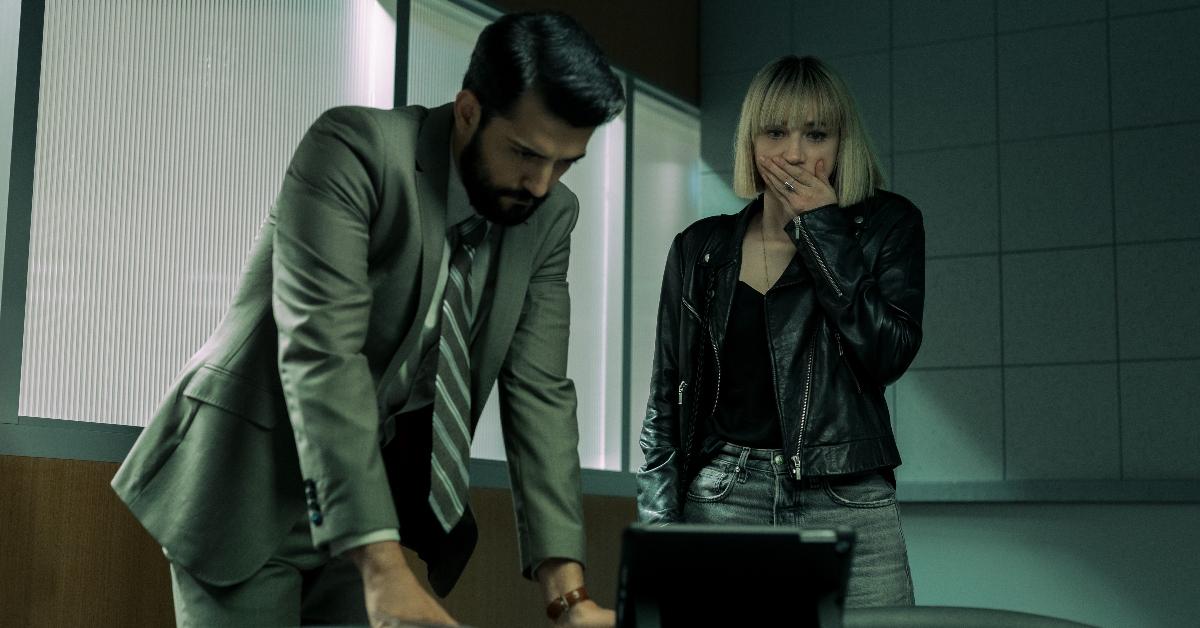 "When we were creating Nick, I think we were relying on the trope of the good guy with secrets and, in that sense, felt that the audience would kind of go along with that, straightaway," Tony explained to the outlet. "In the age of the internet, in particular, everyone has secret lives. Sometimes those secrets are more untoward, sometimes they're quite benign, but there are bits of ourselves which do show and bits of ourselves that we don't show."
Article continues below advertisement
The ending of 'Clickbait,' explained. Yes, Nick does die.
In Episode 2, audiences find out that Nick dies, but it's not until the finale that viewers learn who actually killed him.
Though Nick gets kidnapped by the brother of a woman who committed suicide after he ended their online affair, it is Dawn's husband, Ed, who ultimately delivers the fatal blow.
Ed decides to cover up his wife's crimes after Nick confronts Dawn — his seemingly sweet, older co-worker — and threatens to expose her for using his identity to catfish other women.
Article continues below advertisement
"We knew from the start that she had done something; she had opened Pandora's box — and quite innocently, as well," Tony told Variety when asked about making a woman the guilty culprit. "That was always the intention because I think that that's what happens in real life: People can fall down these quite innocent rabbit holes, particularly with the internet, particularly now, and unleash surprising and sometimes tragic real-world consequences."
You can now stream Clickbait on Netflix.