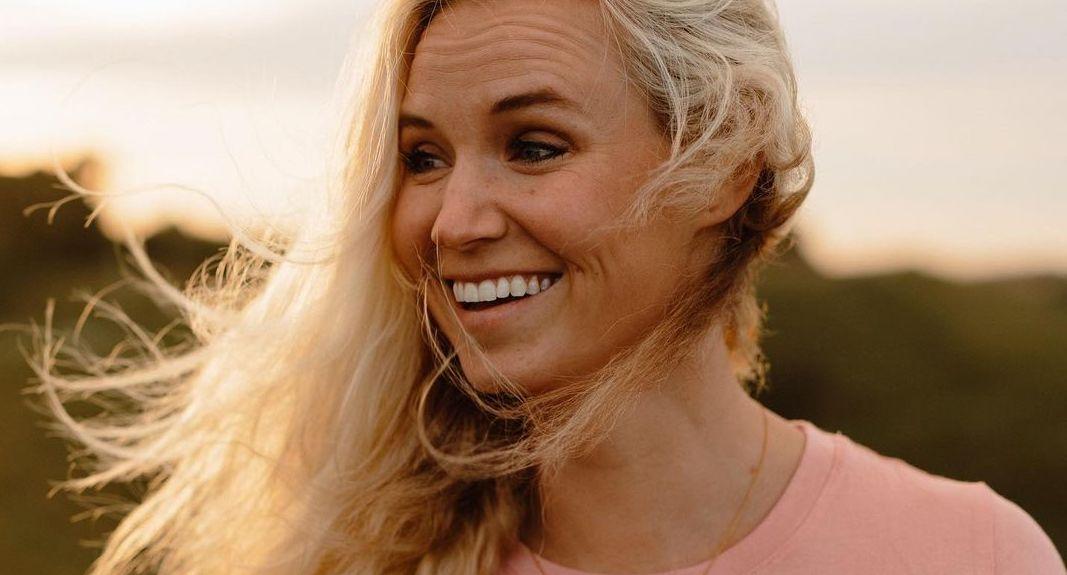 The Bucket List Family Is Under Fire for Exploiting an Injury for Video Views
There is no question that YouTube culture has shifted over the years from DIY tutorials, funny sketches, and music videos to clickbait titles, attention-grabbing thumbnails, and an entire "celebrity" fan culture. There are YouTubers who make their entire salary from documenting their lives and allowing fans to get a special glimpse of their day-to-day.
While some YouTubers are controversial and drama-filled, some others have remained mostly wholesome through their success on the video platform.
Article continues below advertisement
The Bucket List Family has (for the most part) remained squeaky clean. Over the course of a few years, the Gee family has racked up millions of followers while documenting their seemingly dreamy life. Recently, The Bucket List Family shared that mom, Jessica Gee, had been in a bad skiing accident. So, what exactly happened? We have all the details below.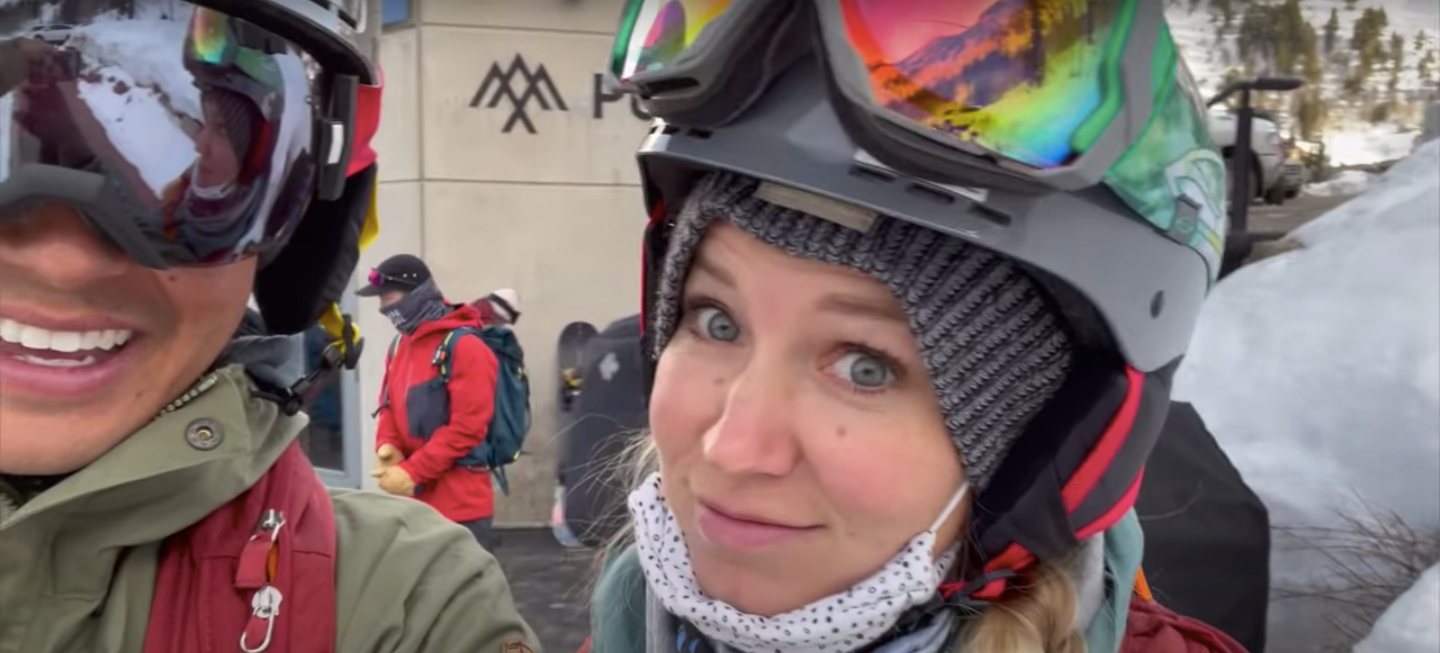 Article continues below advertisement
Jessica Gee was in a skiing accident in Utah.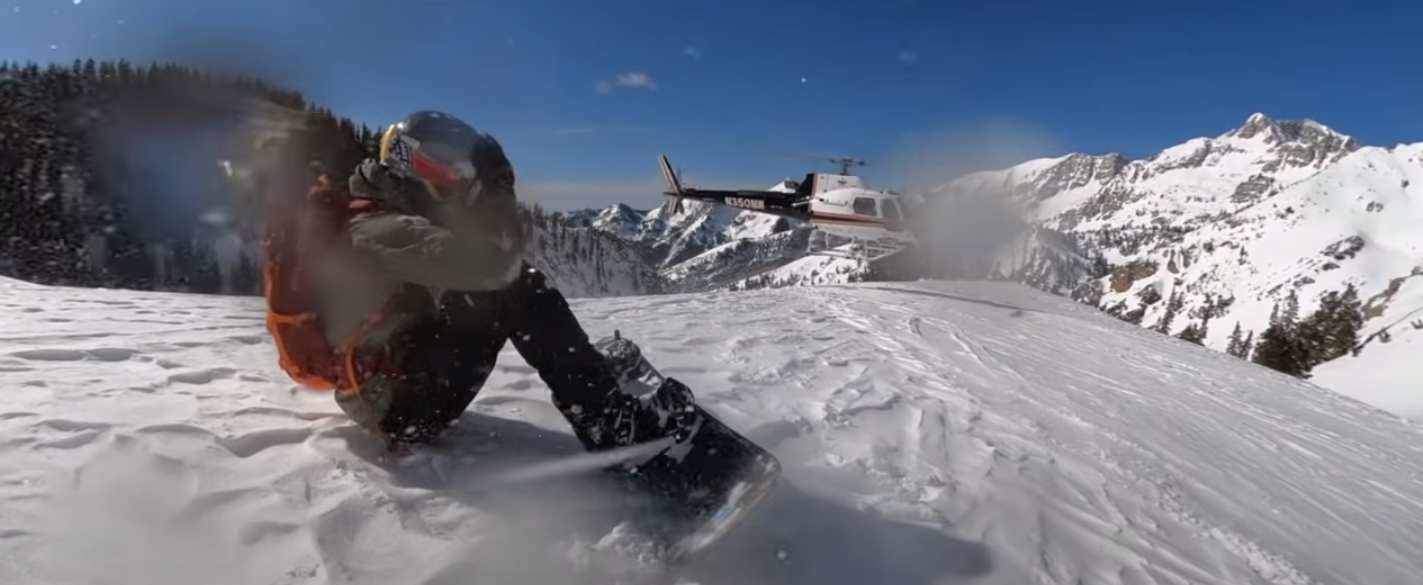 Article continues below advertisement
Garrett, still filming, runs to Jessica's side to see if she's OK. Jessica is crying in pain. Then, we see Garrett upset, hitting the snow-covered ground as a helicopter flies away, seemingly with Jessica being airlifted to a hospital. The screen cuts to black and reads, "To be continued..."
Fans took issue with the clickbait title and editing of the video.
Fans took to the family's social media to criticize the Gees for the clickbait type video. Buzzfeed wrote that the video is a lot to "unpack" and took issue with several small but manipulative tactics used by the Gee family in the video.
Article continues below advertisement
"There is so much to unpack here. The clickbait title, which manipulates fans to watch it until the end to see if Jessica is OK (and boost the channel's watch time). The fact that Garrett doesn't turn the camera off as he walks up the hill, ensuring he gets the perfect shot," the outlet wrote.
Article continues below advertisement
The article continued, "The fact that his first instinct once he reached his wife was to continue filming her. And the cliffhanger, as if this were a TV show toying with the fate of a main character, rather than real people and a real accident."
After the "to be continued" message, the family ghosted. No updates on their YouTube channel or any other social media made fans worry.
Article continues below advertisement
"The family gave no indication what had actually happened to Jessica or how serious her injuries were. Given how incredibly dangerous skiing accidents can be, fans were left to worry. The comment section on the family's latest Instagram post is filled with heart-wrenching pleas from fans. A few even wrote they had trouble sleeping," Buzzfeed reported.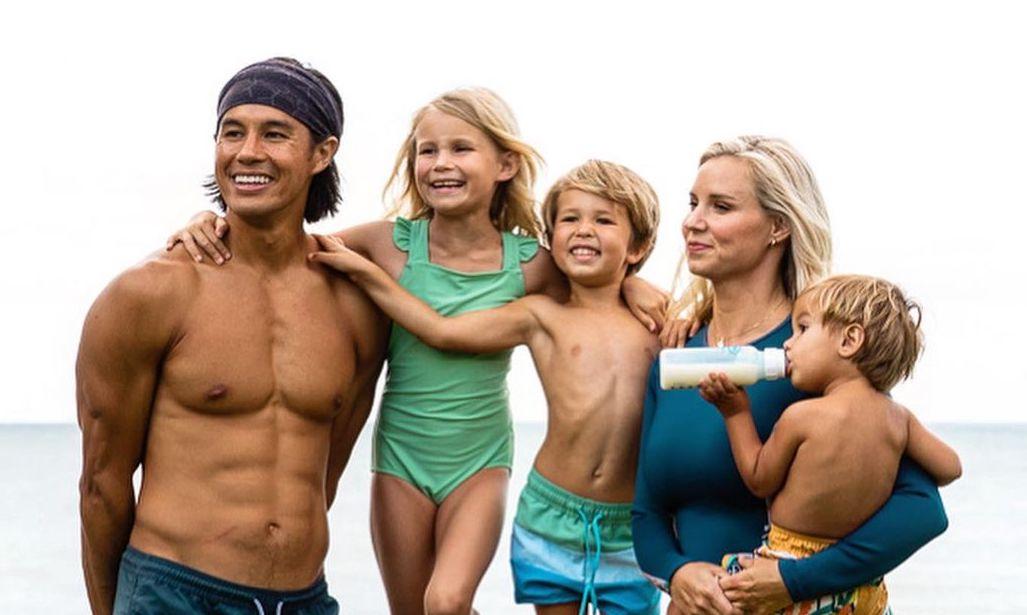 Article continues below advertisement
When the family finally updated fans with Jessica's condition, fans were over it.
After leaving fans on edge with no updates on Jessica, the Gee family uploaded a post to Instagram that appeared to be written from Jessica's perspective. She wrote, "I have mixed feelings when I watch the video. I'm grateful Garrett documents the ups and downs of our lives. But I definitely cringe and cry when I watch the accident."
Article continues below advertisement
While fans seemed relieved to know Jessica is all right, the Gee family still didn't clarify what actually happened on the ski slopes. After many questions and comments expressing concern, they uploaded a new photo of Jessica that showed her going into surgery. "Surgery day. THANK YOU everyone for your kind messages. Your love gives me strength," she wrote.
The surgery post did not go over well with fans, who claimed that the family has been vague and misleading about the incident. They soon deleted the photo from their grid. Garrett defended his actions in an Instagram story and told followers that Jessica was "crying over the hurtful comments on the post."