Cliff Simon's Wife, Colette, Had a Profound Relationship With the Late Actor
Cliff Simon's wife played an important part in his personal life up until his untimely death on Mar. 9, 2021. But who exactly is she?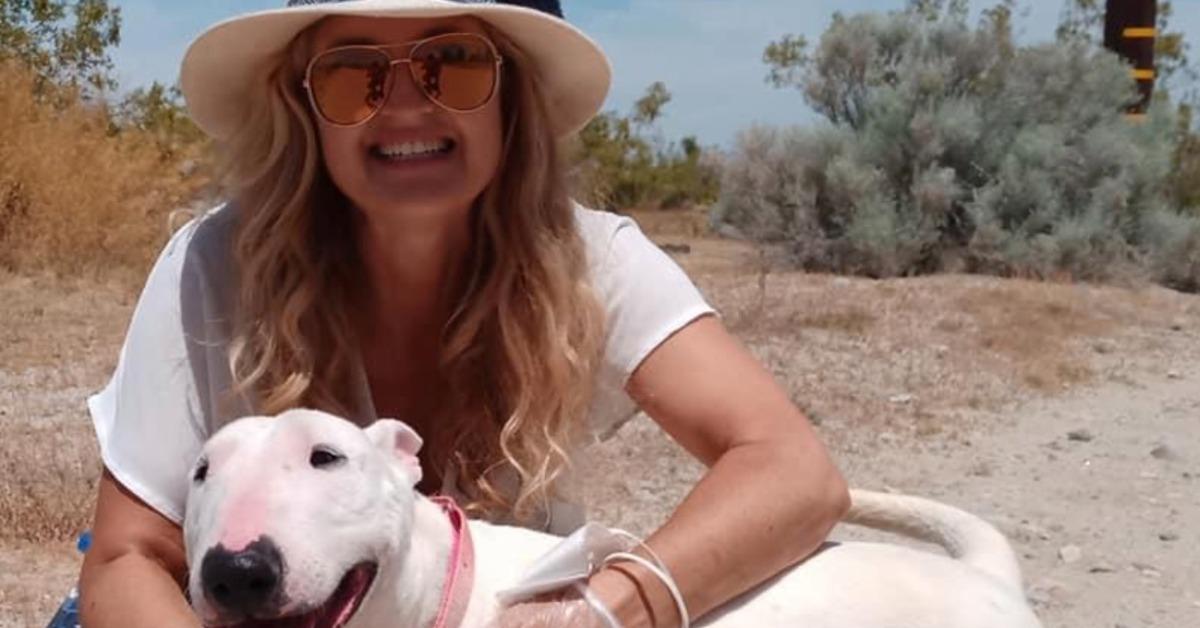 Through a tragic announcement made on Mar. 11, 2021, Cliff Simon's wife, Colette Simon, took to Facebook to announce that her husband had died in an accident.
Article continues below advertisement
Throughout the years, Cliff has been beloved by fans of Stargate SG-1 for his role as Ba'al, the show's villain. Despite maintaining a successful acting career, clearly one of Cliff's biggest joys in life was his wife and their profound relationship.
So, who exactly is Cliff's wife, Colette? Here's what we know about their relationship and personal life, as well as the true cause of his untimely passing.
Article continues below advertisement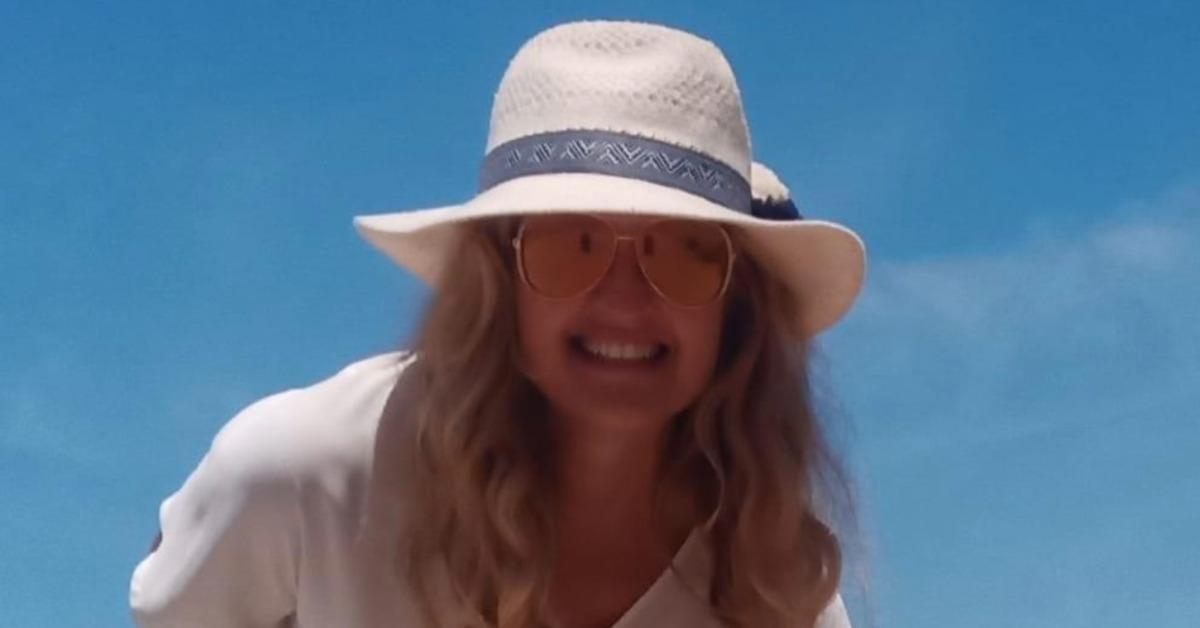 Cliff Simon's wife, Colette, was married to the actor for quite some time.
Cliff and Colette were married for roughly 28 years before his tragic death. Wed in 1997 at a South African game lodge, the couple has always been interested in the outdoors.
Article continues below advertisement
Despite having a longstanding and fulfilling relationship, Cliff and Colette seemingly never had any children. This may very well have been attributed to the duo's shared love of adventure and travel.
Colette previously worked as a professional dancer before she decided to change career paths. When the two moved from South Africa to the U.S. in 2000, Colette decided to take up a new line of work as a hairstylist.
Article continues below advertisement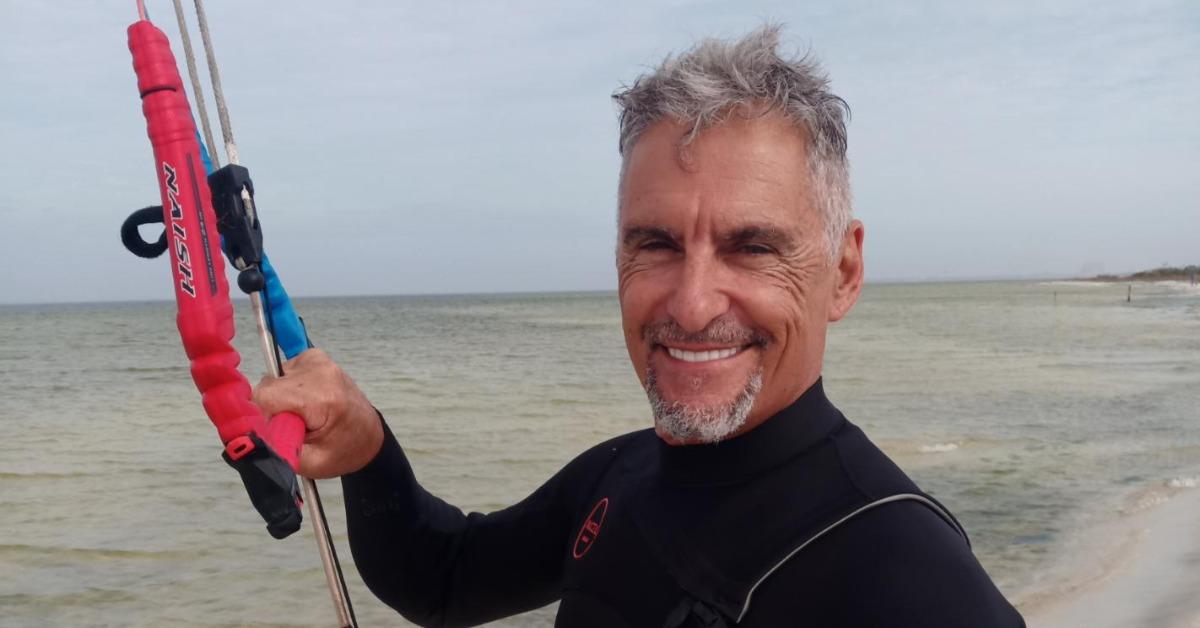 What was Cliff Simon's cause of death? He passed away in a kiteboarding accident.
Cliff died at the age of 58 during a tragic kiteboarding accident on Mar. 9, 2021. Taking to Facebook to share the news, Colette broke her usual social media silence to address the loss of Cliff. "He was at Topanga Beach, California and sadly passed away after a tragic kiteboarding accident," the grieving widow wrote in the post.
Article continues below advertisement
"He was known to most of you on this page as the villain you loved to hate, Ba'al, from Stargate SG-1. But as he said, 'Acting is what I do, it's only a part of who I am,'" Colette added. "And he was SO much more — a true original, an adventurer, a sailor, swimmer, dancer, actor, author.
"There is a gaping hole where he once stood on this earth. He was loved by too many to mention and had a great impact on so many lives. He was an amazing and much-loved brother, uncle, nephew, cousin, and friend."
In the wake of his death, countless fans have flooded the comment section on his Facebook page. Many left messages referencing how kind he was to all fans he encountered, his prowess as an actor, and the immeasurable feeling of loss his death spurred in them.
Our condolences to his wife Colette and the rest of his loved ones at this time.