'Club Penguin' Hacks to Enjoy While You Can!
Disney shut down the original in 2017, but there are still ways to play 'Club Penguin'! Here are the best hacks, tips, tricks, and codes for 2020.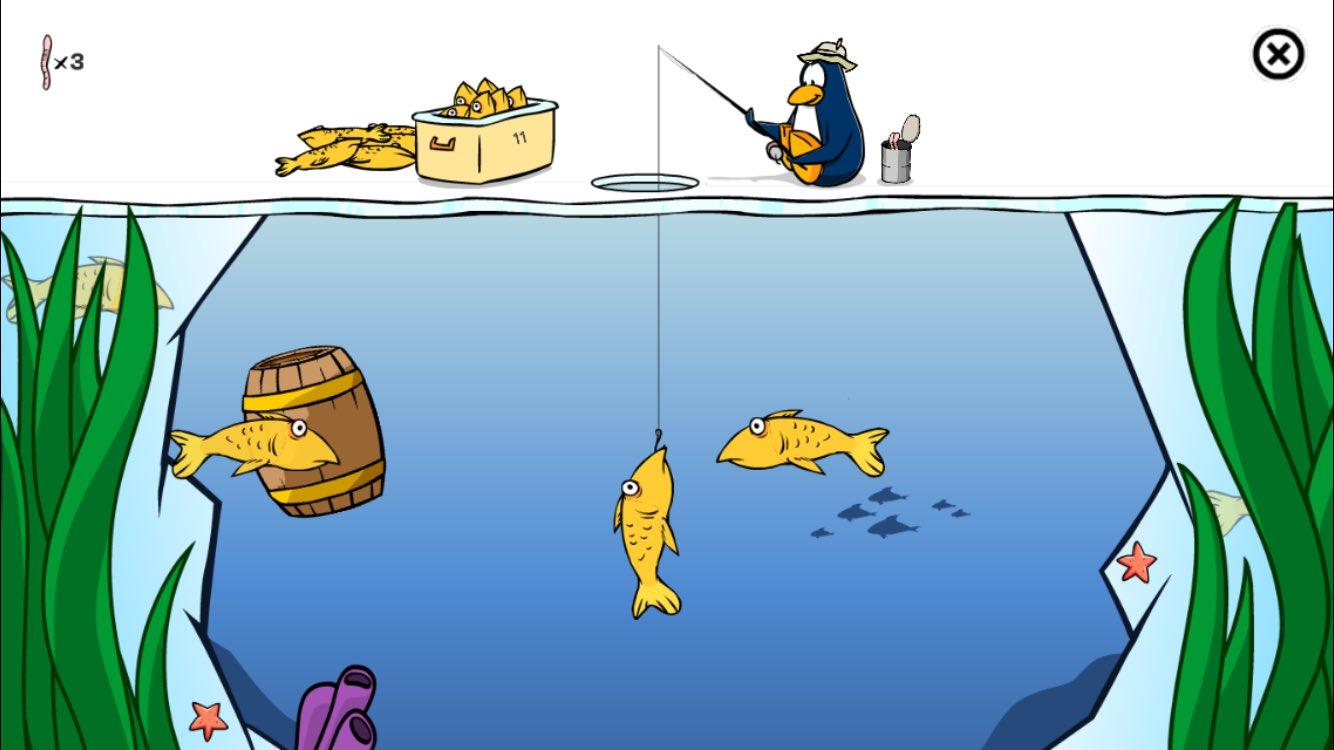 If you've landed here, you're looking for Club Penguin hacks. Instead of asking me the questions, I want to ask you a question instead. Which Club Penguin are you playing? You didn't know there was more than one?
Oh yeah.
Article continues below advertisement
The original 'Club Penguin' belongs to Disney.
Club Penguin was a children's MMO game that was acquired by Disney Canada Inc. in 2007. Players chose penguin avatars to compete in tournaments and challenges against each other. At its peak, it reached over 200 million registered players. In 2017, Disney discontinued the Club Penguin MMO due to its declining popularity.
Disney now offers a Club Penguin game for Wii called Club Penguin Game Day.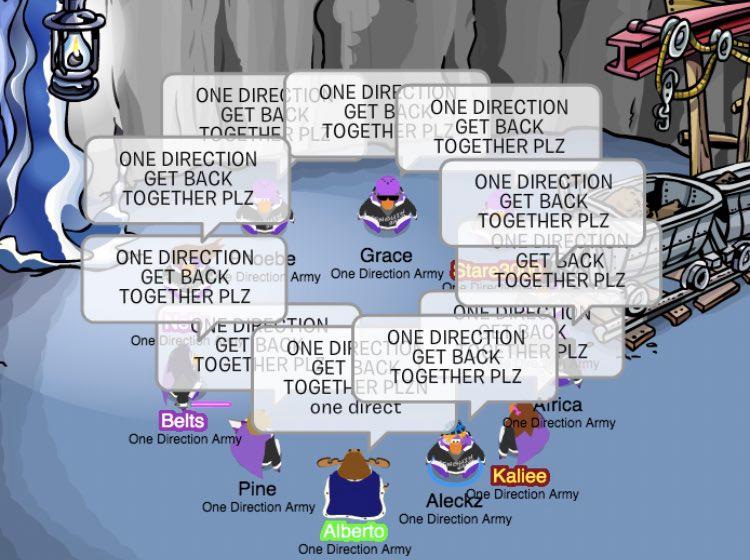 Article continues below advertisement
There are a few spin-off versions of 'Club Penguin' as well.
In an attempt to recreate a Club Penguin childhood, fans have created spin-offs of the original MMO. As much as these versions started off as kid-friendly, one, in particular, was shut down for being the total opposite.
Club Penguin Online, the fan-run clone of the Disney franchise, not only violated copyright issues, but also allowed child predators, explicit conversations, and racist language to slip through the cracks. It was discontinued in May 2020.
So where does that leave us, then? Club Penguin Rewritten!
Article continues below advertisement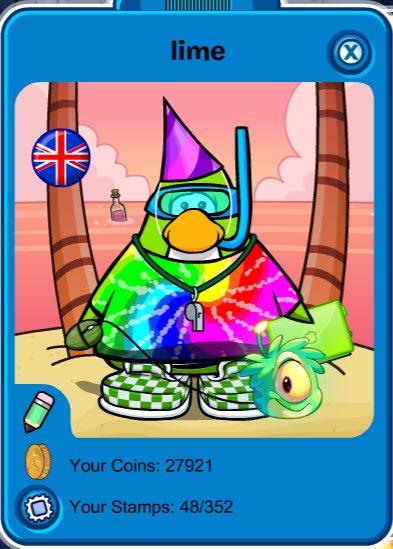 Club Penguin Rewritten was developed in 2017 after the real Club Penguin was discontinued. Currently, the game has over 6 million registered users.
Article continues below advertisement
Here are some hacks for 'Club Penguin Rewritten':
Now, we don't condone cheating any game in any way, but hacks just make games easier. Here are some of the latest Club Penguin Rewritten hacks for 2020.
Article continues below advertisement
You can get a Tour Guide hat.
If you're feeling like a tourist and your penguin is at least 45 days old, head over to the Ski Village. Click on the Tours stand. If you pass the tour guide test, you can obtain the tour guide hat. Now, your penguin can wear a hat with a question mark on it.
The Penguin Style catalogs hold many secrets.
Every month, "Club Penguin Rewritten" releases a new penguin style guide. In these guides, you can browse different outfits and accessory options. Click on anything that seems to stand out in these catalogs. These objects can actually unlock premium items. Click, click, click!
Go into the manhole.
If you go to the Plaza, you will see a manhole cover to the left. You can climb down it. Once you've completed this action, you'll be taken to an underground pool. If it's your first time at the pool, you'll receive a stamp! Yay, stamps!
Turn your penguin into a ninja.
If you find yourself at the Dojo, look for a door. No, the other door! This door will be to the left of the main entrance. In order to go into the secret entrance, you have to obtain a black belt and defeat Sensei. Once you've achieved this, you can enter the ninja hideout, which unlocks the ninja catalog. You can now fulfill your penguin's "Naruto" dreams, believe it!
Article continues below advertisement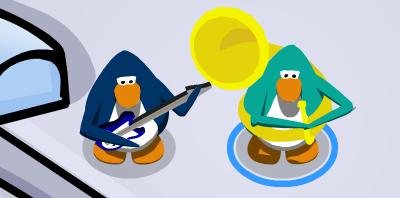 I have a code.
As you may know, specific codes in "Club Penguin Rewritten" will unlock special items. These codes do expire over time but will last for a while. As of July 2020, here are some working codes for you to try:
R6RKN4YNY: Unlocks scrubs
EARTHDAY20: Unlocks the Rock, Snow Leopard, and Elephant costumes.
ONLINESAFETY: Unlocks laptop
FREEHOOD2: Unlocks green crosshatch hoodie
AY3T2S2ND: Unlocks Puffle sash
Article continues below advertisement
Take your Puffles on adventures with you, and give them cool hairstyles.
Puffles are kind of like Tribbles (if you know the Star Trek reference), except much more manageable. The great thing about Puffles is that you can take them into certain games with you and/or give them unique hairstyles with the brush feature.
Blue: brushing their hair will give them a powdered-wig hairdo.
Red: Catchin' Waves; brushing their hair gives them a mohawk.
Pink: Aqua Grabber.
Black: Cart Surfer.
Green: Jet Pack Adventure.
Purple: Dance Contest.
Brown: brushing their hair gives them a mohawk.
Article continues below advertisement
Play it while you can!
Club Penguin Rewritten may not have the safety issue that Club Penguin Online did, but it still isn't safe from a potential shutdown. Play it while you still can. The game received a DMCA takedown form earlier this year. The status of this issue is currently unknown.