'Club Penguin' Is Back, So Get Ready for All of the Nostalgia
'Club Penguin' is suddenly back, and for newbies who might be unfamiliar with the game, finding the last berry on the O'Berry Hunt may be difficult.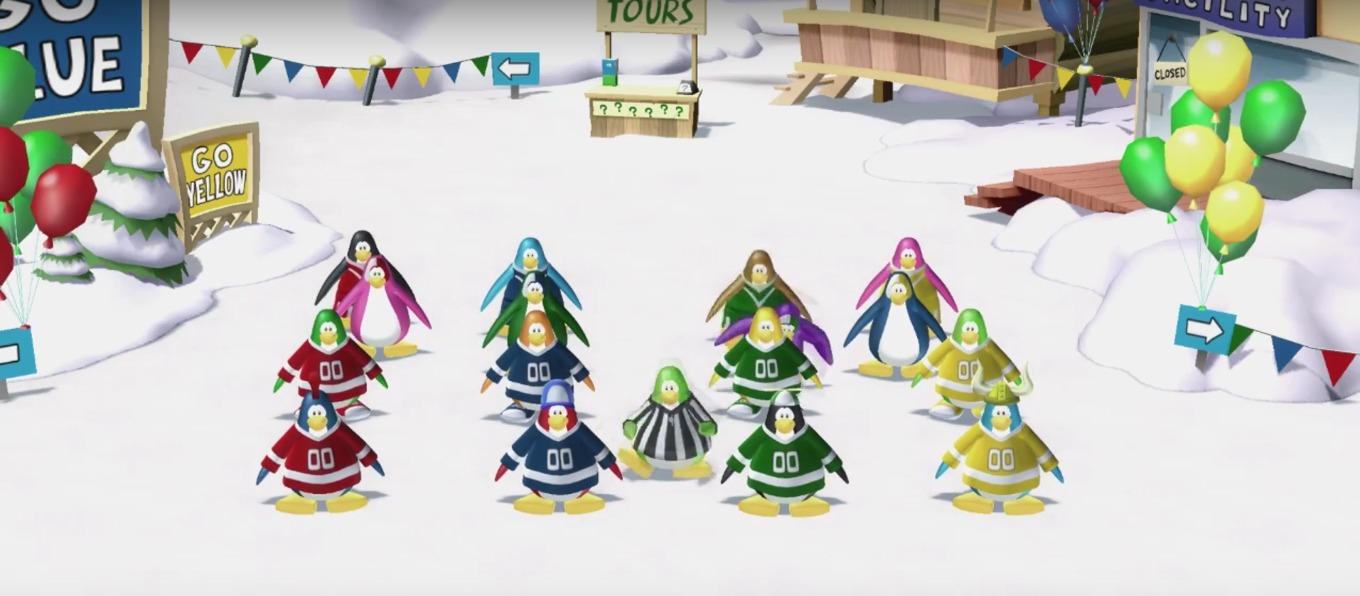 Being forced into self-isolation because of COVID-19 has provided former internet gamers with some surprising benefits. Being a fan and former player of Club Penguin doesn't necessarily make you a bona fide gamer, per se, but it was a hit when it was around and now that it's back, you might be trying to figure out where the last berry is in Club Penguin.
Article continues below advertisement
Once you have run out of Netflix shows to watch on a seemingly never-ending loop and you've re-watched Tiger King enough to know all of Joe Exotic's songs by heart, you're going to need something else to occupy your time while holed up. So even if you've never played Club Penguin before, you can appreciate how useful it might be in the coming weeks, meaning you're going to need all the tips and tricks you can get.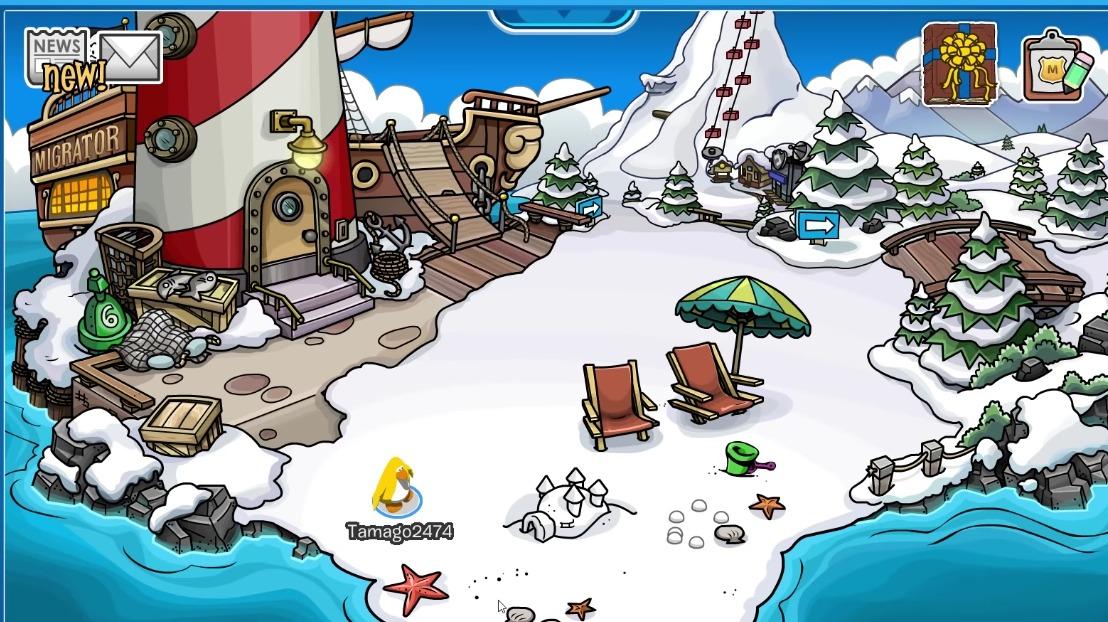 Article continues below advertisement
Where is the last berry in 'Club Penguin'?
Players who have returned to the game might find it difficult, or more difficult than they remember, to find the last berry in the O'Berry Hunt in Club Penguin. As one of the challenges you can opt to play, it's tempting in its difficulty level, but not impossible to complete. And if you find yourself stumped near the end of the hunt, all is not lost.
As you gear up to find that final berry, you should have a collection of clues that you found along the way. By dissecting these clues, it will make figuring out where the final berry is that much easier. The clues should lead you to the Puffle Wild. The final berry is there, on the right-hand side of the screen hidden in a tree.
Article continues below advertisement
You can play 'Club Penguin' online again.
The online game started in 2005 and quickly rose in popularity because of its easy navigation online and long lasting play ability. In 2017, it was officially shut down, but now, you can play the game again and, for some users, it's just as fun this time around. The game was originally designed for kids from the age of 6 to 14, but really, anyone can have fun with it.
Article continues below advertisement
All you have to do is sign up on the official website, create a penguin, and start playing with an online community of millions of other players. You can play mini games, go on adventures, and interact with other penguins using your own. And while you can purchase special in-game features and accessories, it's totally free to play.
Article continues below advertisement
It's not the only game of yesteryear that has made a comeback.
Because of the inability to see friends and some family members in person for the foreseeable future, many have taken to playing games on their phones they might have abandoned long ago, along with frosted tips and butterfly clips. OK, these games aren't that dated, but suddenly, people are playing Words with Friends again and urging their Facebook friends to download Drawing with Friends so they can more easily pass the time when they have nothing better to do.
And now that HQ Trivia opened its virtual doors back up, there's no shortage of online games to help you through this strange time. Navigating Club Penguin might not be the easiest thing as you ease back into it, but it will totally bring back memories of spending hours on the family desktop computer as a kid.