These Are the Best Cherry Blossom Recipes in 'Animal Crossing: New Horizons'
'Animal Crossing: New Horizons' just welcomed spring with the arrival of cherry blossom petals, which are used to create different items.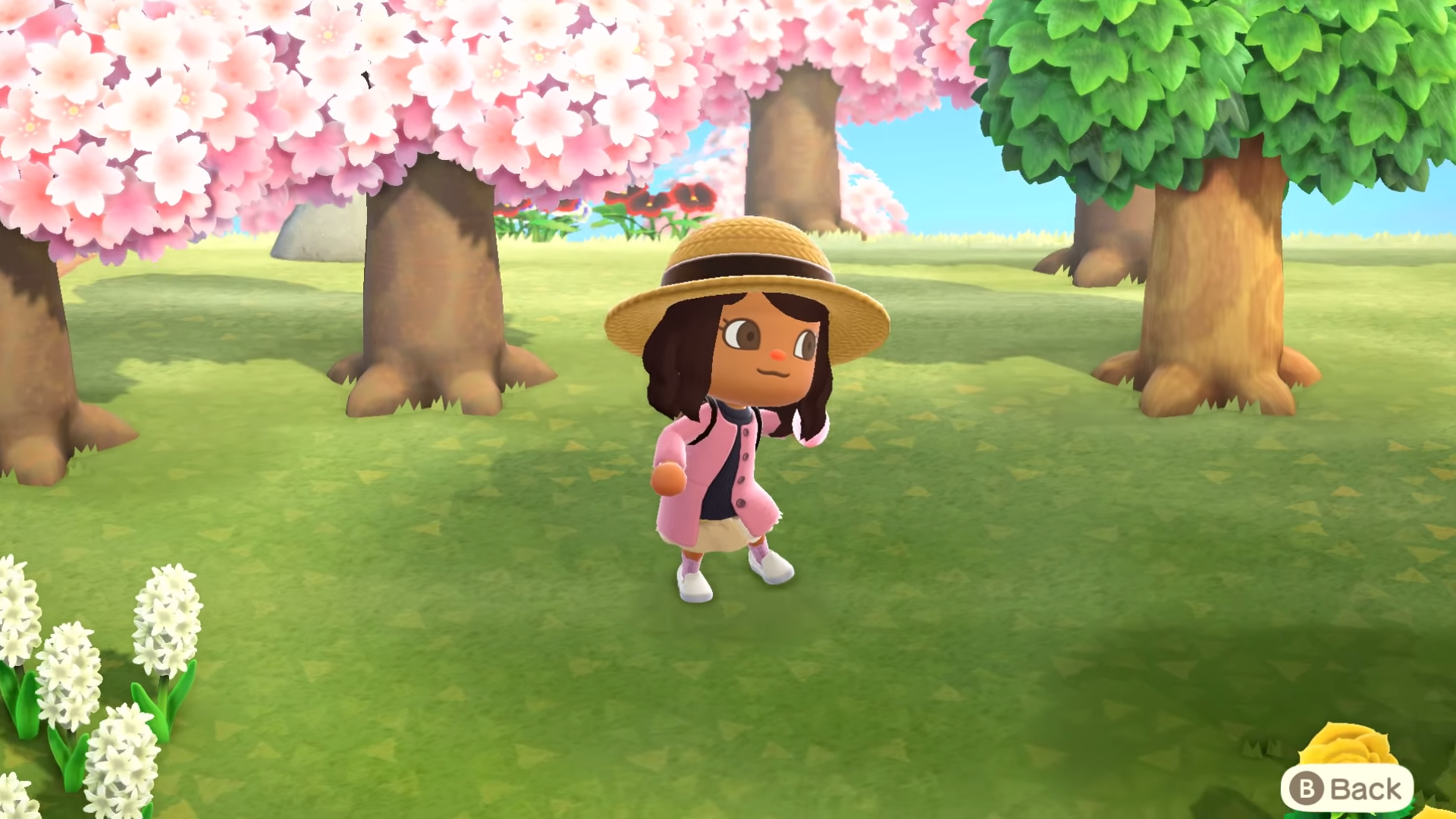 The cherry blossom trees are blooming in Animal Crossing: New Horizons, and that can only mean one thing: spring is in the air! From April 1 through April 10, anyone playing the game in its Northern Hemisphere will start seeing these flowers bloom into view once a year, as well as the seasonal items they bring with them.
It's a great time to jump in-game and see what's being offered, because the trees make it even prettier than usual – that, and the "Bunny Day" event currently going on.
Article continues below advertisement
The cherry blossom trees bring cherry blossom petals, as well as special crafts you can concoct only during this time of year. You're going to want to take advantage of the unique goodies you can grab right now by staying vigilant and gathering up all the cherry blossom petals around your island that you possibly can.
It can take a bit of doing, but we've got everything you need to know about the process right here to make it less confusing. You don't want to miss out on these fun recipes.
Article continues below advertisement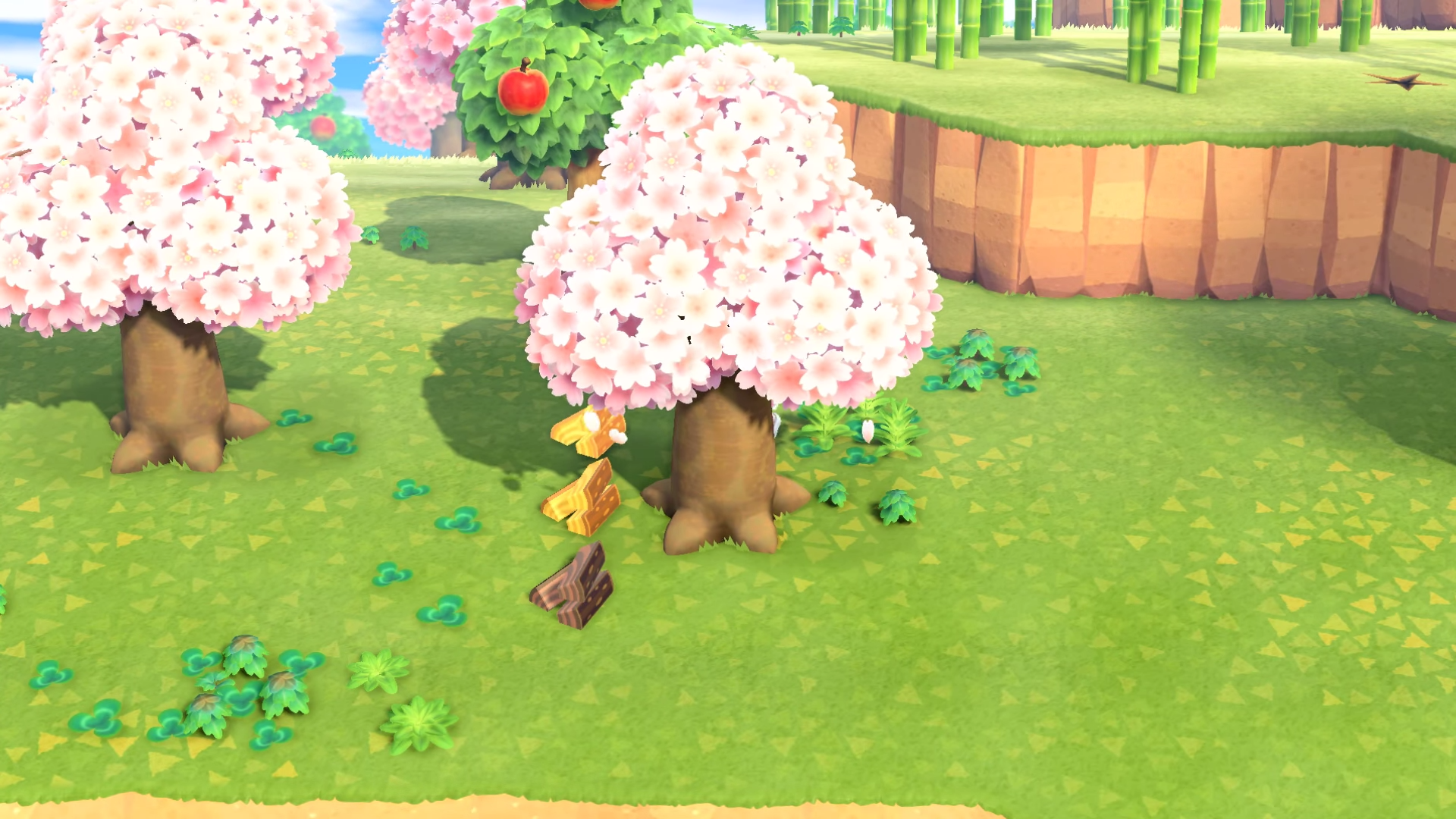 What to do with cherry blossom petals in 'Animal Crossing: New Horizons':
When you gather cherry blossom petals by catching them with the same net you use to get bugs (from Hardwood trees), you'll be able to use them in crafting sessions to make cool items. To do this, however, you'll need seasonal recipes to make them. You'll find them by shooting down balloons with your Slingshot tool and checking bottles on the beach. There's a wide variety of different things you can build. You may need to enlist friends to get the recipes you're missing.
Article continues below advertisement
Cherry blossom recipes in 'Animal Crossing':
Among some of the recipes you can amass while searching your island are the outdoor picnic set, cherry blossom want, cherry blossom pochette, cherry blossom pond stone, cherry blossom petal pile, cherry blossom bonsai, cherry blossom branches, a blossom-viewing lantern, the cherry blossom clock, cherry blossom trees wall, sakura wood wall, sakura and cherry blossom flooring, and even an umbrella. Are you starting to sense a pattern here? Because we certainly are.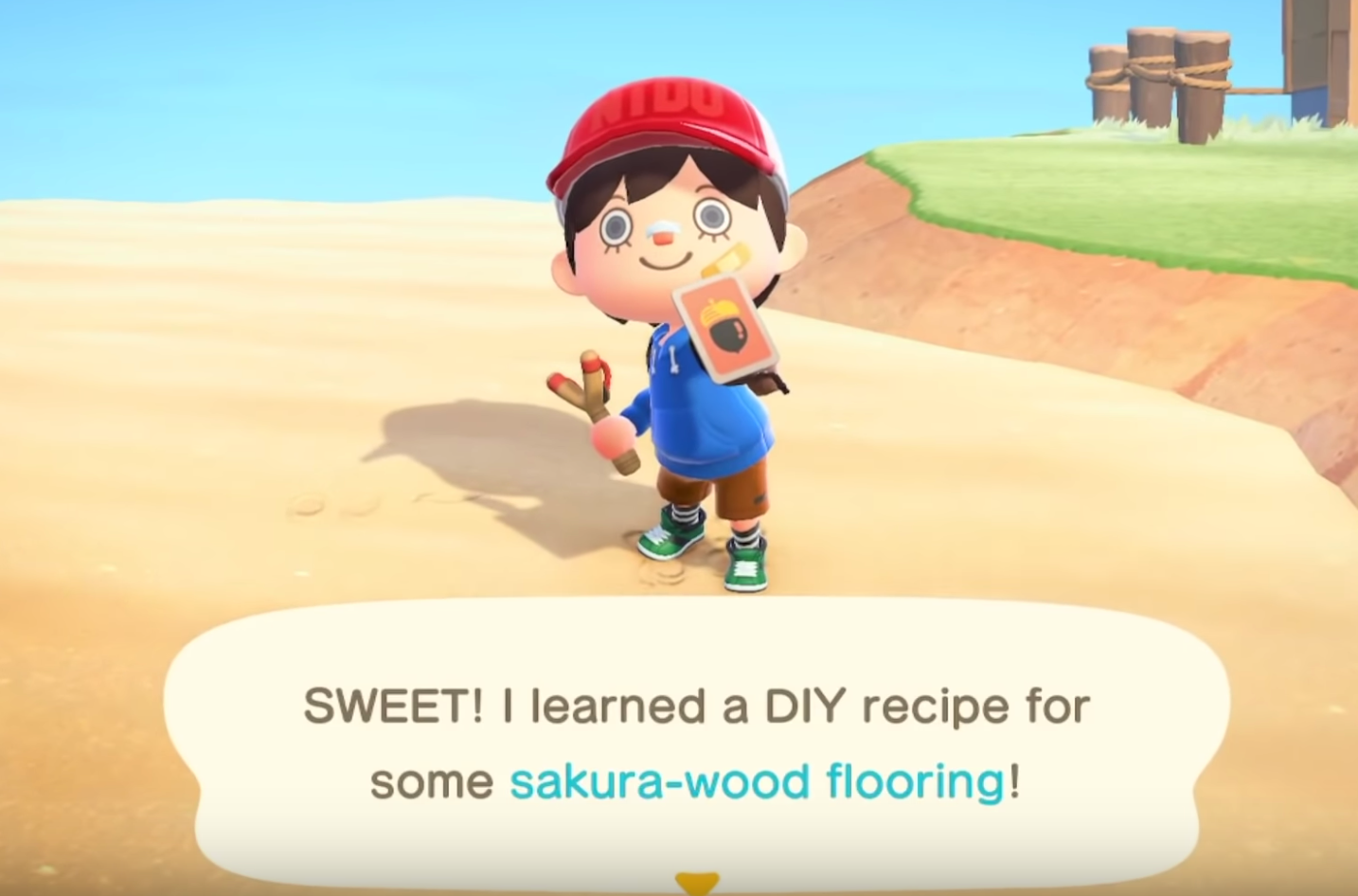 Article continues below advertisement
'Tis the season to adorn your Animal Crossing villager and entire island with pink petals everywhere you look. But while you're snapping up blossoms and creating items, don't forget about the Bunny Day festivities currently going on. It's the first official event for the game that's seasonal, and it's all ready for Easter when it happens on Sunday, April 12. Luckily, Animal Crossing is seeing fit to keep us all busy.
With social distancing in place at the moment, dive into this fun simulation game and see what all you can find. Make the coolest island you can, and collect all the recipes before this beautiful, blooming time period has ended. Everything just looks cooler when it's all pink and flowery, right? The Southern Hemisphere players will get it next, so check it all out while you can now.