It Looks Like Most of the CNCO Members Are *Very* Single
Here is a breakdown of all the members of the Spanish boy band CNCO — plus meet their very lucky girlfriends.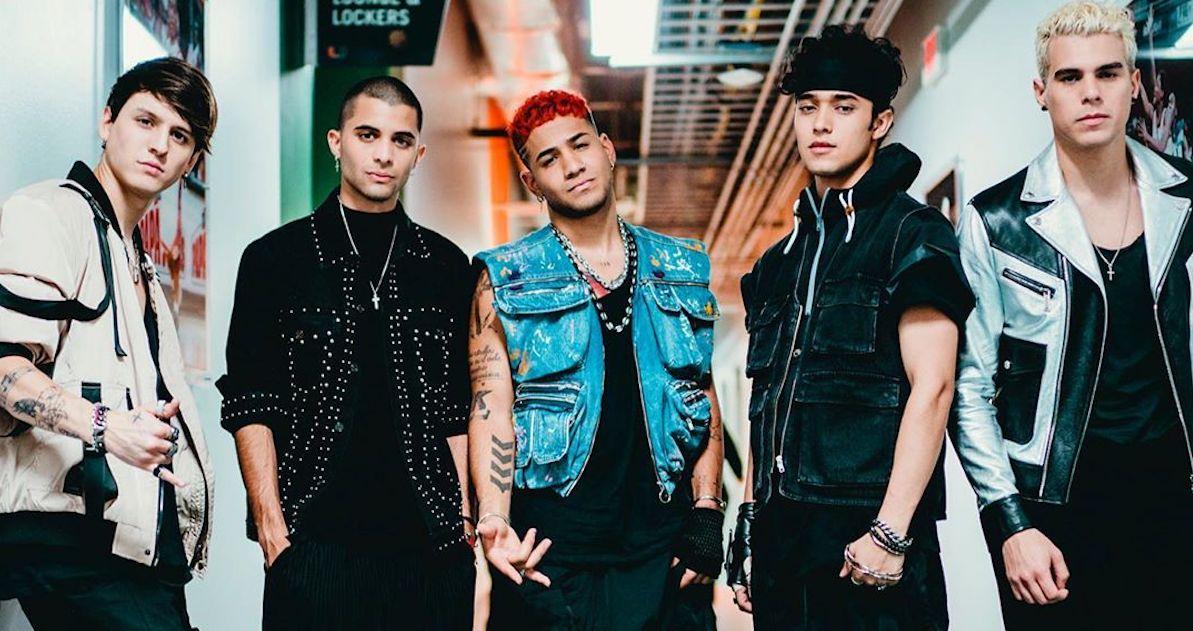 Move aside, BTS. There is a new international boy band ready to take over. CNCO, the Spanish version of One Direction — they were literally solo artists who were brought together on the first season of the talent competition La Banda — is going mainstream and is set to perform at the 2019 Teen Choice Awards.
Since their debut in 2015, CNCO has been the opening act for Ricky Martin (who created La Banda alongside Simon Cowell), released two albums (both debuted at No. 1 on the Billboard Latin Albums chart), and gained a huge following (think 3 million fans and counting on Instagram alone).
So, who are the members of CNCO?
The boy band is comprised of Joel Pimentel, Richard Camacho, Erick Brian Colón, Christopher Vélez, and Zabdiel De Jesús.
Keep scrolling for everything you need to know about the singers — from their musical backgrounds to their current relationship statuses.
Article continues below advertisement
1. Joel Pimentel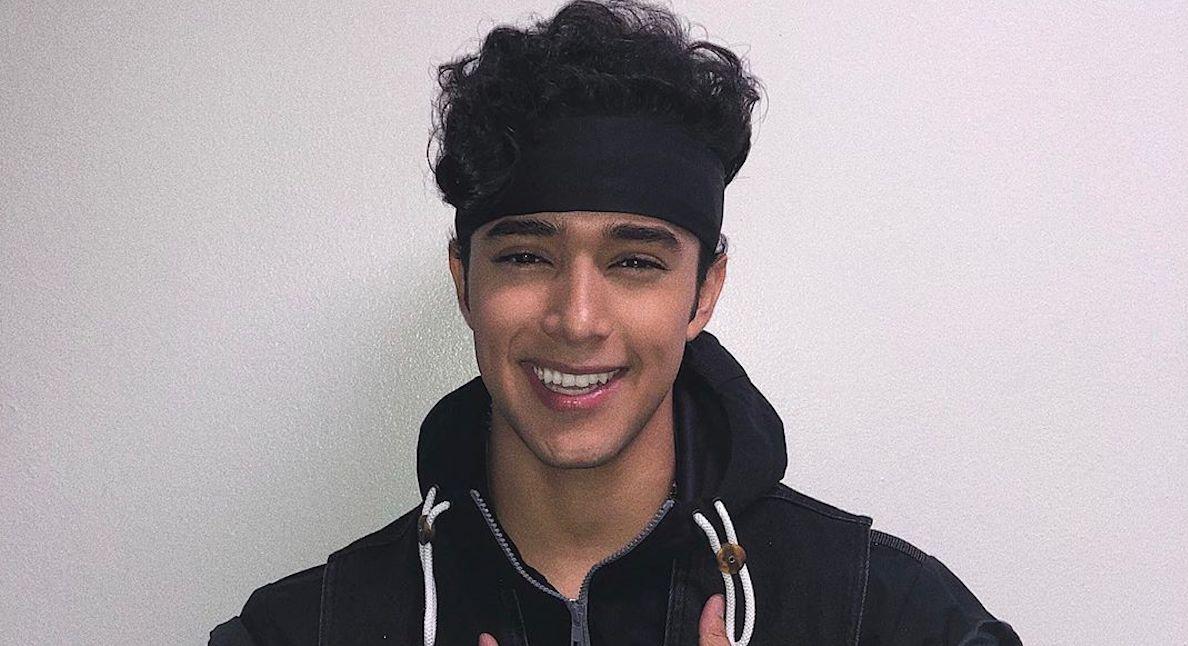 Joel was born in California and was inspired by his late grandfather to pursue a career in music. The 20-year-old Mexican singer is seemingly single but revealed that his celebrity crush is Kendall Jenner. He also tweeted in 2015, "I'm not having a gf till I'm 50," so let's hope he has since changed his mind!
Instagram: @joelpimentel
2. Erick Brian Colón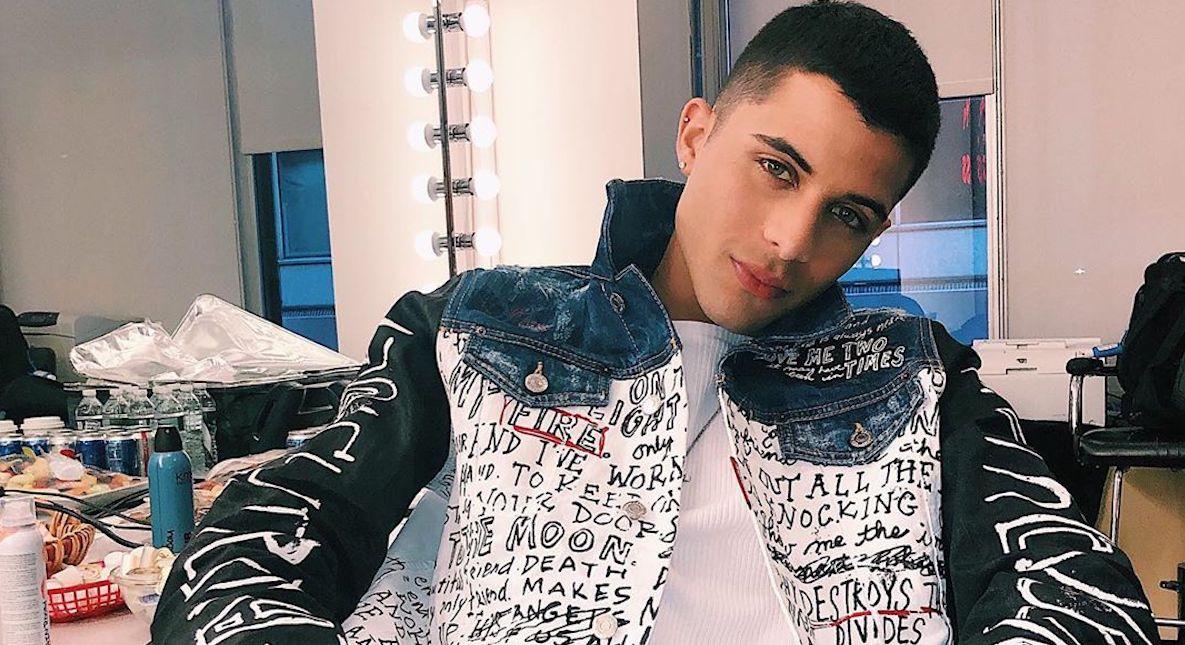 Erick was born in Cuba and moved to Florida with his family in 2012. Three years later, he would appear on La Banda at just 14 years old. Today, the 18-year-old is seemingly single but his celebrity crushes are Emma Watson and Ariana Grande so...
Instagram: @erickbriancolon
Article continues below advertisement
3. Richard Camacho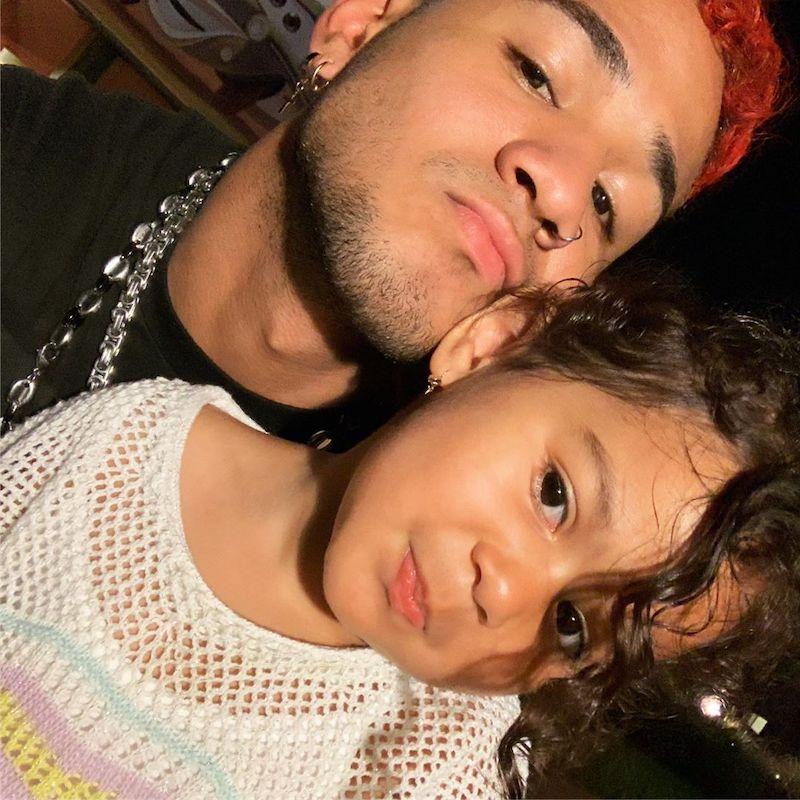 Richard was born in New York City but was raised in the Dominican Republic. The 22-year-old comes from a very talented family — his dad is a musician and his mother is a dancer.
Richard is also the proud dad of daughter, Aaliyah Sofia, who he welcomed in 2016 with Instagram model Yocelyn Alexander. However, the couple split before their daughter was born.
Instagram: @richardcamacho
Article continues below advertisement
4. Christopher Vélez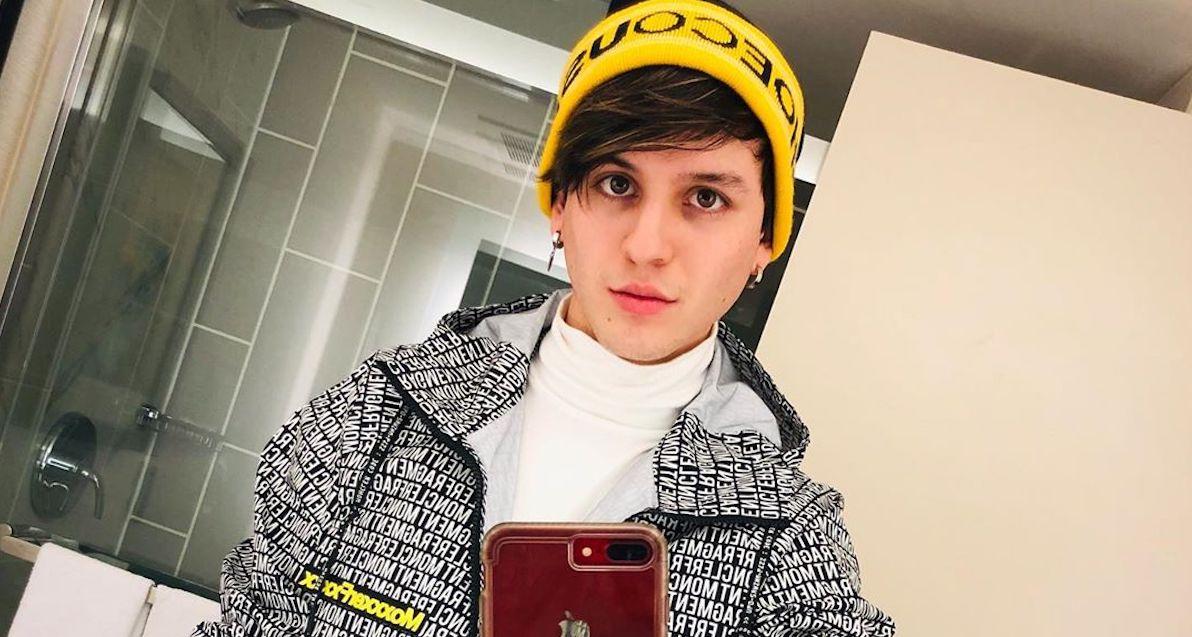 Christopher was born in New Jersey, but was raised in Ecuador until the age of 18, when he returned to the U.S. The 24-year-old is the oldest in the band and his musical influence was another boy band known as the Jackson 5. Christopher is also single and is a Sagittarius, in case you were wondering.
Instagram: @christopherbvelezm
Article continues below advertisement
5. Zabdiel De Jesús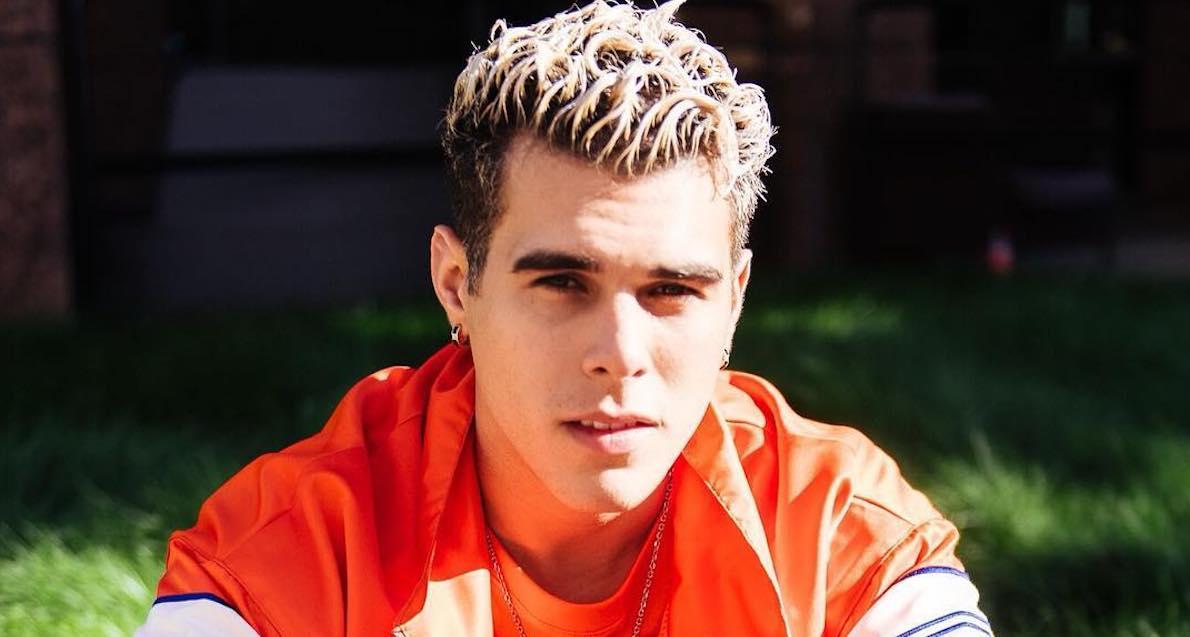 The 20-year-old singer was born in Puerto Rico and grew up performing with his church hip-hop and salsa group, along with dancing ballet at the prestigious Ballet Concierto. He is also pretty good at beatboxing. As for his dating life, it looks like he is single as well.
Instagram: @zabdieldejesus