What Was CoCo Lee's Cause of Death?
Chinese American singer CoCo Lee, who is best known for her work in the Mandarin version of Mulan, has passed away. What was the cause of death?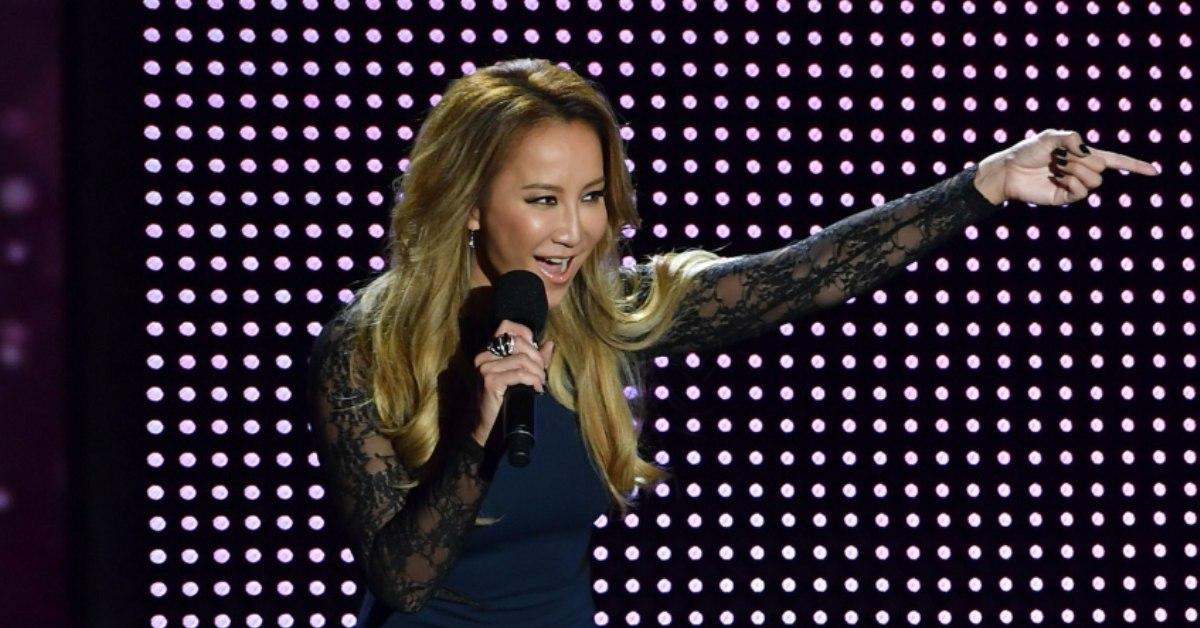 Content Warning: This article contains mentions of suicide.
Disney's Mulan is a staple in all millennial's childhoods. We truly believe that it is one of the most underrated Disney classics out there. So, naturally, when we lose one of the voice actors of those iconic characters we feel like a part of our childhood has also died.
Article continues below advertisement
While the American version of Mulan was voiced Ming-Na Wen, most recently known for Marvel's Agents of S.H.I.E.L.D and The Mandalorian with the songs being sung by Broadway legend Lea Salonga, the Chinese version was voiced and sung by CoCo Lee, who has sadly passed away on June 5, 2023.
What was CoCo's cause of death? We have all the details below.
CoCo Lee's cause of death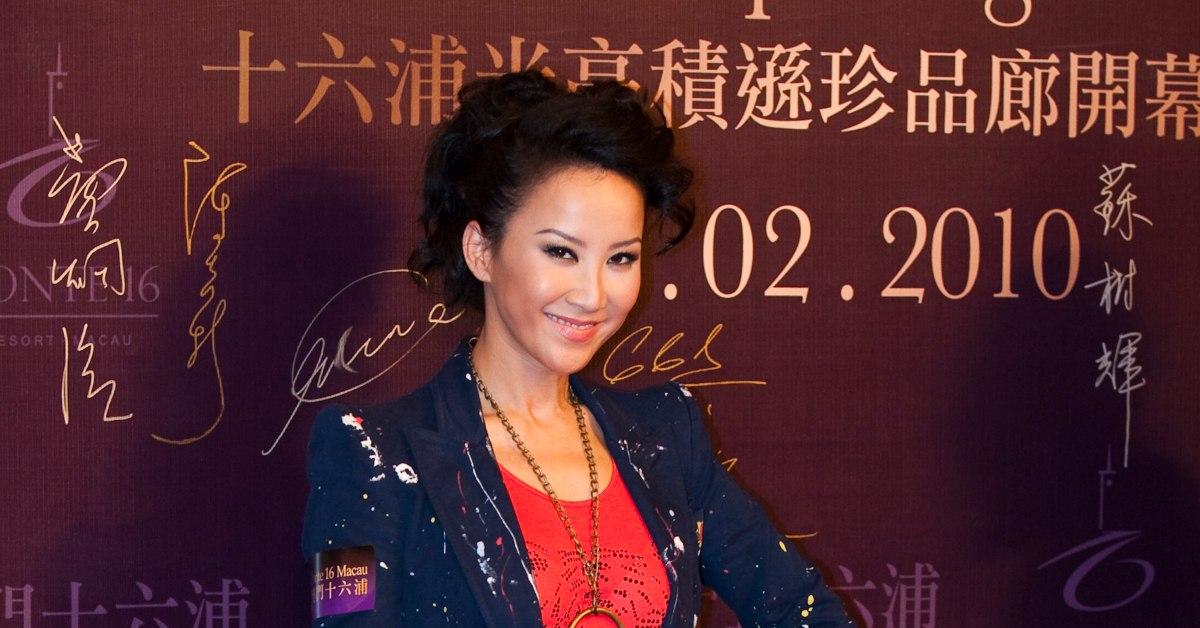 CoCo Lee was born in Hong Kong before moving to San Francisco at the age of 9. After graduating high school, she received a recording contract from a Hong Kong label, Capital Artists, after getting runner-up in a singing competition over there. Since then, she released 25 different albums to international success.
Article continues below advertisement
CoCo voiced and sang the character of Mulan in the Mandarin version of the film with the same name, but that is not her only success in America. Her song "Before I Fall in Love" was included on the movie soundtrack for Runaway Bride starring Julia Roberts and Richard Gere. CoCo also had a duet, "Can't Get Over," with gospel singer Kelley Price.
CoCo married Bruce Rockowitz, a Canadian billionaire best known for being the CEO of Global Brands Group and co-founder of The Pure Group. Bruno Mars, Alicia Keys, and Ne-Yo all performed at their nuptials.
Article continues below advertisement
CoCo sadly passed away on July 5, 2023, at the age of 48 after a suicide attempt. The attempt was first made on June 2. CoCo was rushed to the hospital, where she had been in a coma until she passed away a couple of days later.
CoCo's sister, Nancy Lee posted a tribute video to CoCo, explaining in the caption that CoCo has been battling depression over the last couple of years. The caption read:
"2023 should have been the 30th anniversary of CoCo's debut. In the past 29 years, in addition to bringing us endless joy and surprises with her strong singing and dancing, she has worked harder to open up a new world for Chinese singers in the international music scene and has been going all out to shine for the Chinese. We are Proud of her...As a family of CoCo, we are very grateful and honored to have such an excellent and outstanding sister. We are grateful to God for giving us such a kind angel."
Thank you for sharing your voice with the world, CoCo.
If you or someone you know are experiencing suicidal thoughts, call, text, or message the 988 Suicide and Crisis Lifeline. Dial or text 988, call 1-800-273-8255, or chat via their website.