Season 1 of the New Digital Music Competition 'Alter Ego' Has Crowned a Winner
The season finale of digital music competition 'Alter Ego' is upon us, and fans want to know who won Season 1. Here's everything we know about the show.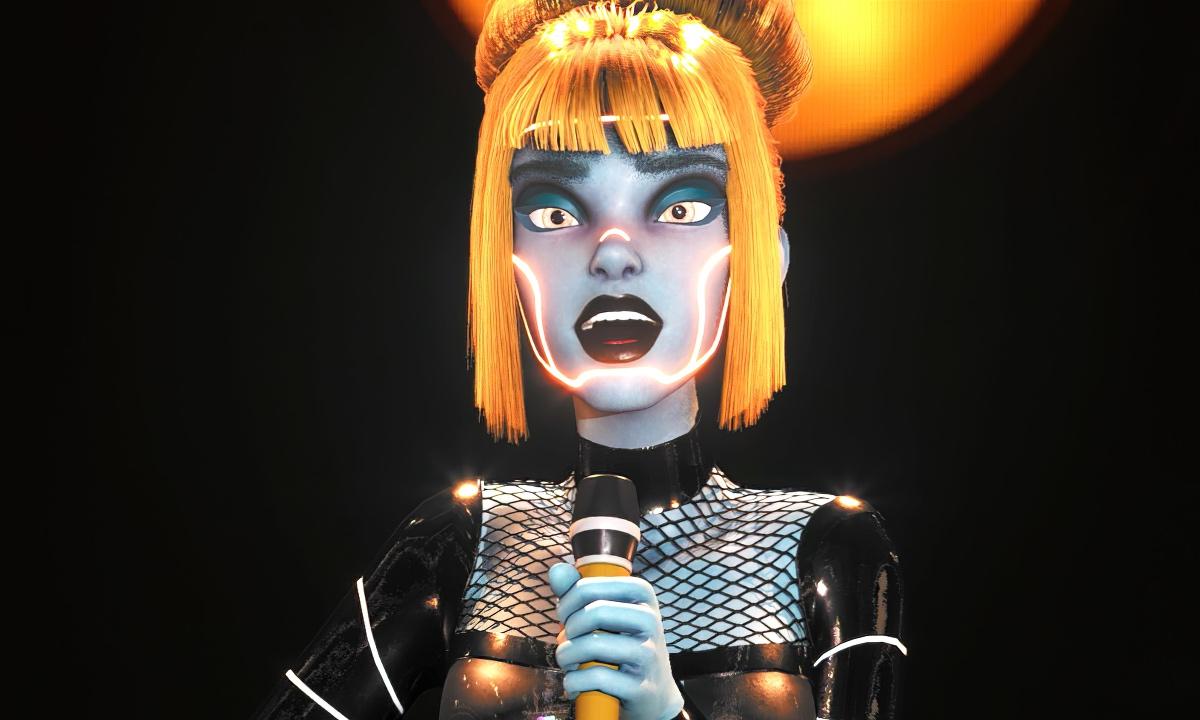 If you've been following along with Alter Ego, then you already know the Season 1 finale brought it. Season 1 of the new reality series from Fox followed contestants as they performed songs for a $100,000 grand prize. But wait! There's a twist: These shy performers were allowed to open up to audiences as a digital avatar, and a panel of judges voted on whose performances create a genuine connection.
Article continues below advertisement
Fans who have been eagerly waiting to know which contestant will be crowned the winner won't have to wait for much longer. So, who won Season 1 of Alter Ego? Let's take a look.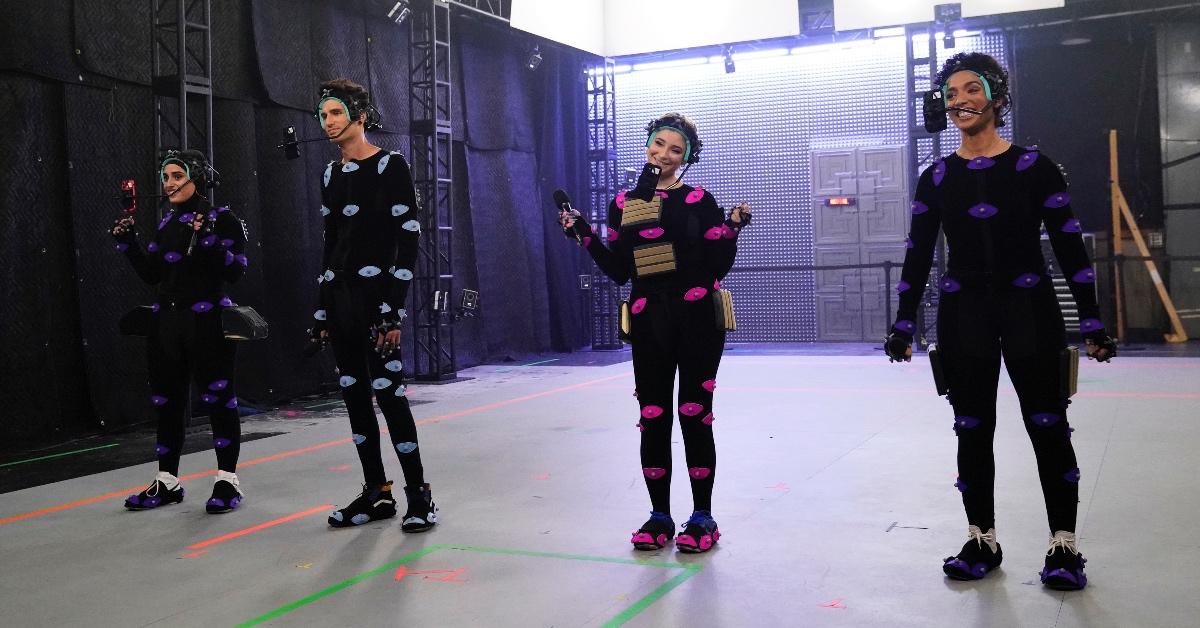 Article continues below advertisement
Who won 'Alter Ego' Season 1?
On Dec. 8, finalists took the stage to win the ears of the judges and the hearts of America. Following their performances, the judges convened to crown a winner.
After 10 weeks of competition, singing, and pouring their hearts out, the winner of the competition is ... Dipper Scott! While all the contestants made great strides in tackling their social anxiety and finding their voices, Jake Thomsen is the next digital superstar.
The season finale was close, but Jake stole the show with his performance of "All I Want" by Kodaline. Ahead of his performance, he shared the truth about his chronic illness with judges, who were visibly moved by his story. In the end, Jake not only won a $100,000 prize but will.i.am also extended an offer to pay Jake's medical bills.
Article continues below advertisement
Jake spoke about his momentous win in an interview with Gold Derby.
He shared, "I just remember it being whittled down from four, to three, to two and thinking, 'There's no way that I'm actually gonna win this.' So when [Rocsi] announced it I feel like I fell to the ground. I actually don't remember what happened. I just remember being like, 'This is insane!'"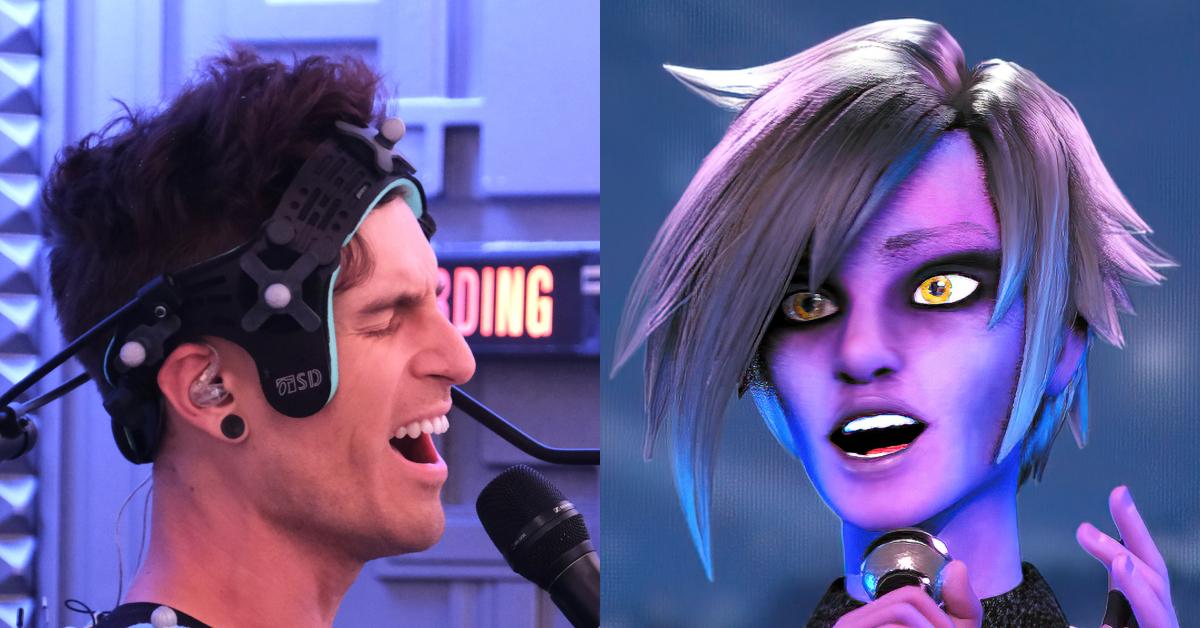 Article continues below advertisement
These four final contestants went head-to-head in the finale.
The final four contestants at the Season 1 finale were as follows: Samaera Hirsch aka Misty Rose, Kyara Tetreault aka Seven, Jacob (Jake) Thomsen (Calinoda) aka Dipper Scott, and Israa Darwich aka Night Journey.
Samaera began the show in the bottom two or three but quickly regained traction and won her head-to-head round in Week 7. Misty Rose was a popular avatar, and fans knew when she came on stage, she would bring a powerful voice with her. Samaera described her singing style as "pop princess," and she showed off her ability to entertain throughout the season with roller skates and pyrotechnics!
Article continues below advertisement
Canada native Kyara Tetreault has quite a fan following on Twitter, and they were quick to let anyone know she was their clear choice of winner. One user wrote, "I will buy #Seven's album no matter what." Seven advertised herself as a rock and soul singer, and she brought the vocals! During Week 9, she was deemed "Safe" after her performance of Michael Bublé's "Feeling Good."
Article continues below advertisement
Kyara isn't the only one with an internet fan following. Quite a few people rooted for Jake's digital avatar Dipper Scott as well. Jake was almost eliminated on the first episode of the show but steadily proved himself with his soulful melodies. During Week 1, Jake was in jeopardy, but he continued to work hard and earn his spot in the final four.
Article continues below advertisement
Israa's journey as Night Journey was relatively smooth sailing. After being at risk during Week 3, she battled it out during Week 8 and won the head-to-head competition to snag her spot in the finale. Describing her music as "indie" and "for people who feel lost," Night Journey certainly lives up to her avatar's name.
Article continues below advertisement
Although that's all for Season 1, rumor has it Season 2 could be right around the corner. Congratulations to Jake and all the contestants who digitally battled it out for a chance at $100,000!
Alter Ego airs Wednesdays at 9 p.m. EST on Fox.