The Host of 'Alter Ego' Has Been on TV for Years on Some of Your Favorite Shows
Who is the 'Alter Ego' host? She has been on TV for years and has been on some really popular shows. But who is she and what else has she worked on?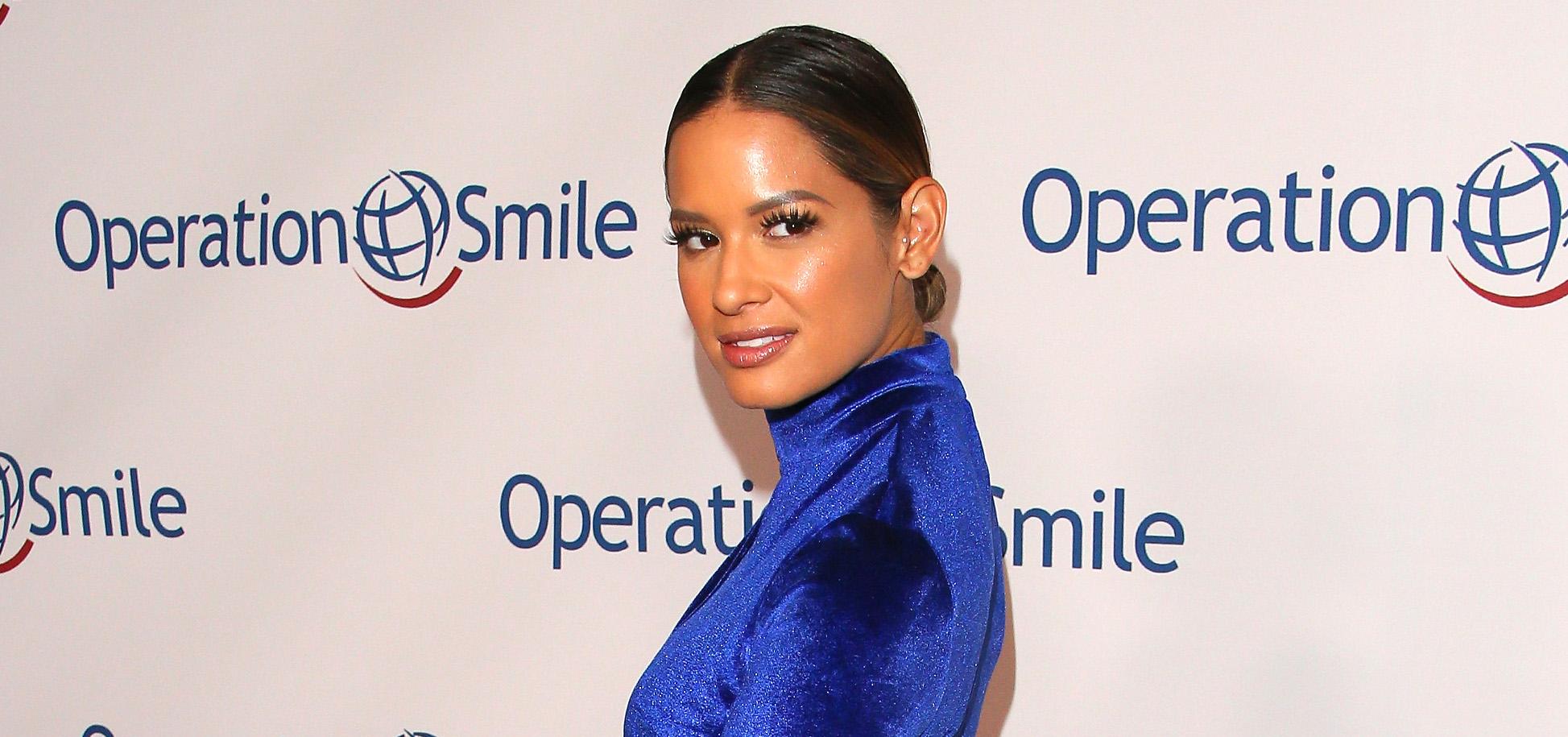 The singing competition show Alter Ego is what happens when virtual reality meets stardom. Contestants get to sing behind the scenes so they don't have to worry about competing in front of a large crowd. Instead, a custom avatar is created by each singer to perform onstage in their place. They are then judged by a panel of celebrities including Nick Lachey, Grimes, will.i.am., and Alanis Morissette.
Article continues below advertisement
But these avatars are not the only people on the stage. Just like every show, it needs a host. The show is hosted by someone who has been in the industry for years. But who really is the host of Alter Ego? Here's what we know about her and how her career got started.
Who is the host of 'Alter Ego'?
Alter Ego is hosted by Rocsi Diaz, and she's been hosting shows for years including 106 & Park and Dating Naked. She was also a correspondent for Entertainment Tonight and has worked in radio. At one point, she was the DJ at a radio station in Chicago. In the role, she was called the "Midday Mami," according to the Chicago Tribune.
Article continues below advertisement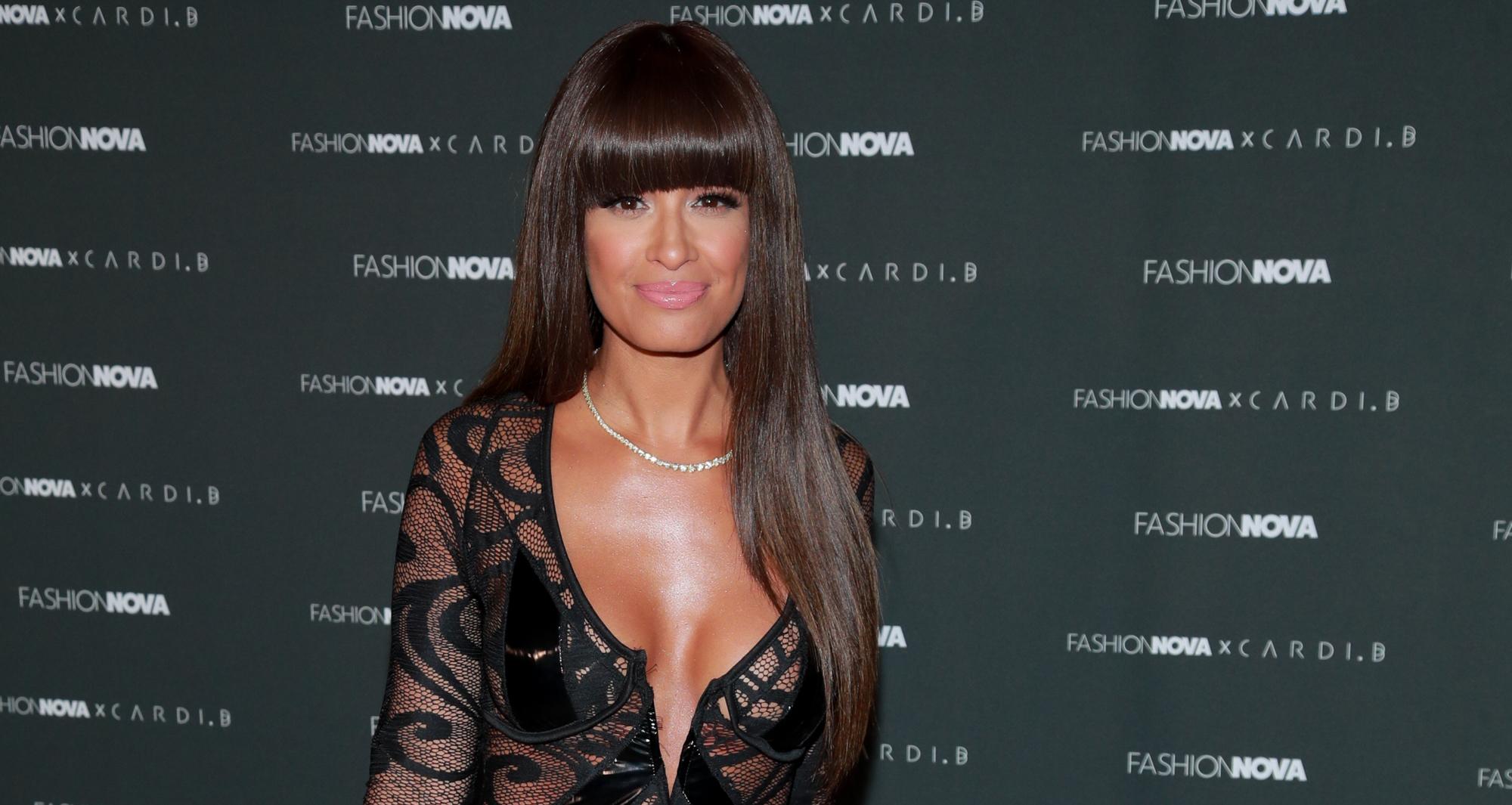 Although Rocsi has seen a lot of success now, she's been to her fair share of auditions for the roles she's had. The Chicago Tribune spoke with her in 2005 about her getting the job at 106 & Park. She waited in line with thousands of other people who wanted the same role.
"I was out there from 7 o'clock the night before," Rocsi said to the publication, adding that she slept in her friend's car during the process.
Article continues below advertisement
Clearly, Rocsi's success didn't stop there. In a video she posted on her Instagram in September 2021, she said that she manifested working on a show like Alter Ego for years. "This lil brown girl is hosting a major network competition show on TV," she said. "I've manifested this for years, never stopped grinding and working." She also said that she thanks God for giving her the opportunity. In the video, she also said that she's glad Nick didn't take the hosting position.
Who is Rocsi Diaz?
Raquel Roxanne "Rocsi" Diaz is more than just a TV host or a DJ. Born in Tegucigalpa, Honduras, she was raised in New Orleans. Although she keeps her personal life more private, fans can see she's always working. She's continued to post about work she's done for all kinds of outlets and she does sponsored posts for brands like Ciroc.
Article continues below advertisement
Plus, she likes to cook. She has an Instagram page called Rocsi's Recipes where she shares the kinds of foods she likes to make. And she's got an OnlyFans page for her feet. In the description, she makes it clear that the page is only for her feet because so many people have been asking to see them. She also says that she gets pedicures every two weeks and even lists her shoe size.