Meet the Voice Behind Dipper Scott on 'Alter Ego'!
Fox's new reality TV show 'Alter Ego' is making fans asks question... like, who is the real person behind the lovable Dipper Scott alter ego?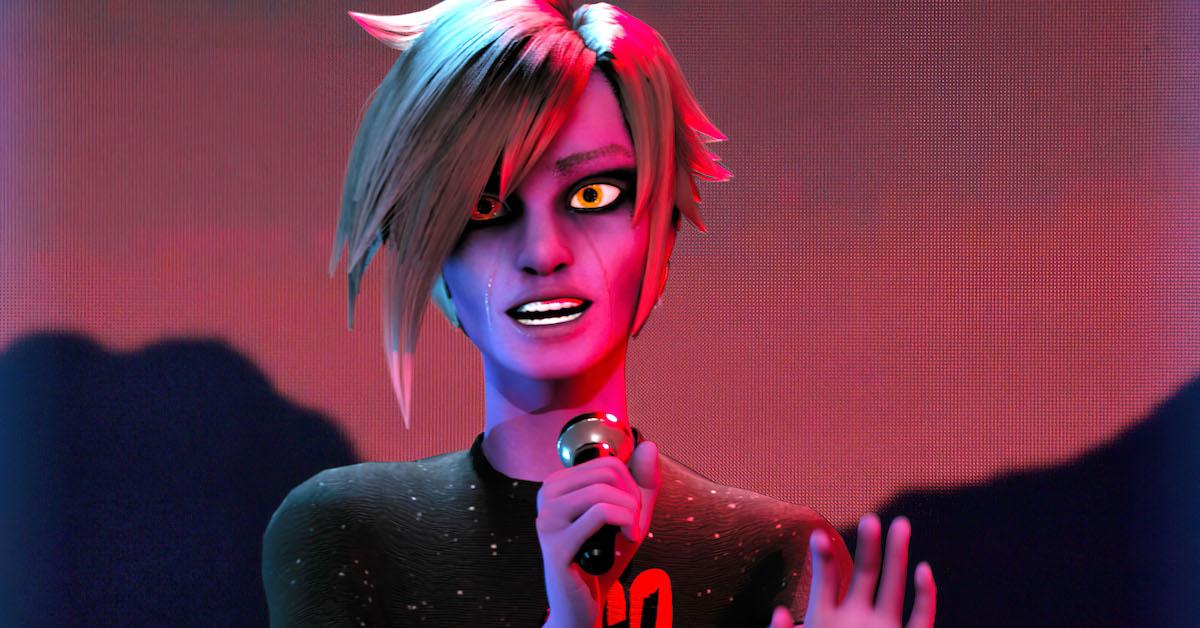 The FOX reality series Alter Ego is the next biggest game show to rise in popularity since landing on the network in September 2021. It's a singing competition show where contestants are given the power to reinvent what they look like and perform their favorite songs using their dream avatars.
Some might describe this show as the ultimate catfishing experience but in reality, this dystopian reality TV show goes a lot deeper than that.
Article continues below advertisement
There are millions of people in the world who wish they looked a little different, stood a little taller, or had more confidence in their physical appearance. This show allows people who feel like that in the world to create their own alter ego.
One of those people is Jacob, who goes by Dipper Scott on the show and is ready to impress viewers with his singing ability. Here's what you should know about the real-life person behind Dipper Scott.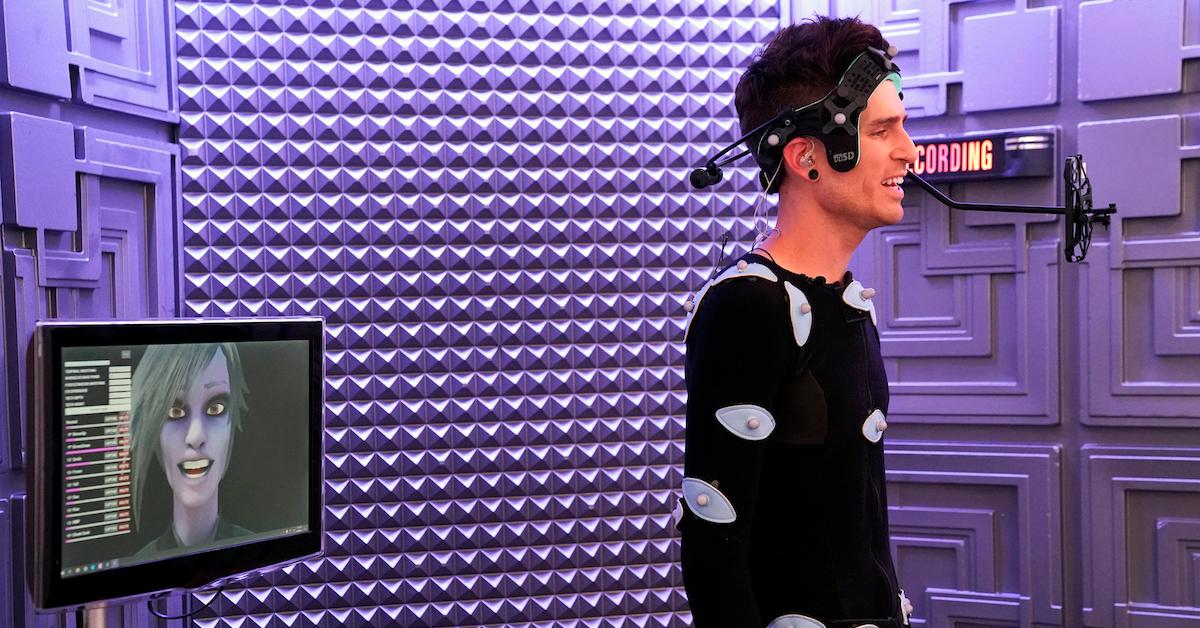 Article continues below advertisement
Who is Dipper Scott on 'Alter Ego?'
In real life, Dipper Scott's name is Jacob Thompson and he comes from Charlotte, N.C. At 28 years old, he's lived his entire life knowing he has a passion for singing. Focusing on pursuing his dreams of being a singer hasn't always been the easiest for him since he also battles Crohn's disease.
Crohn's disease is an inflammatory bowel disease that causes the digestive tract to become inflamed.
It leads to weight loss, malnutrition, severe diarrhea, constant fatigue, and even unbearable abdominal pain in extreme cases. Pete Davidson is a famous celeb who's also admitted he battles Crohn's disease.
Jacob knows he deals with some unfortunate limitations in life due to the pain he experiences from Crohn's disease but his alter ego, Dipper Scott, doesn't have any limitations at all.
Article continues below advertisement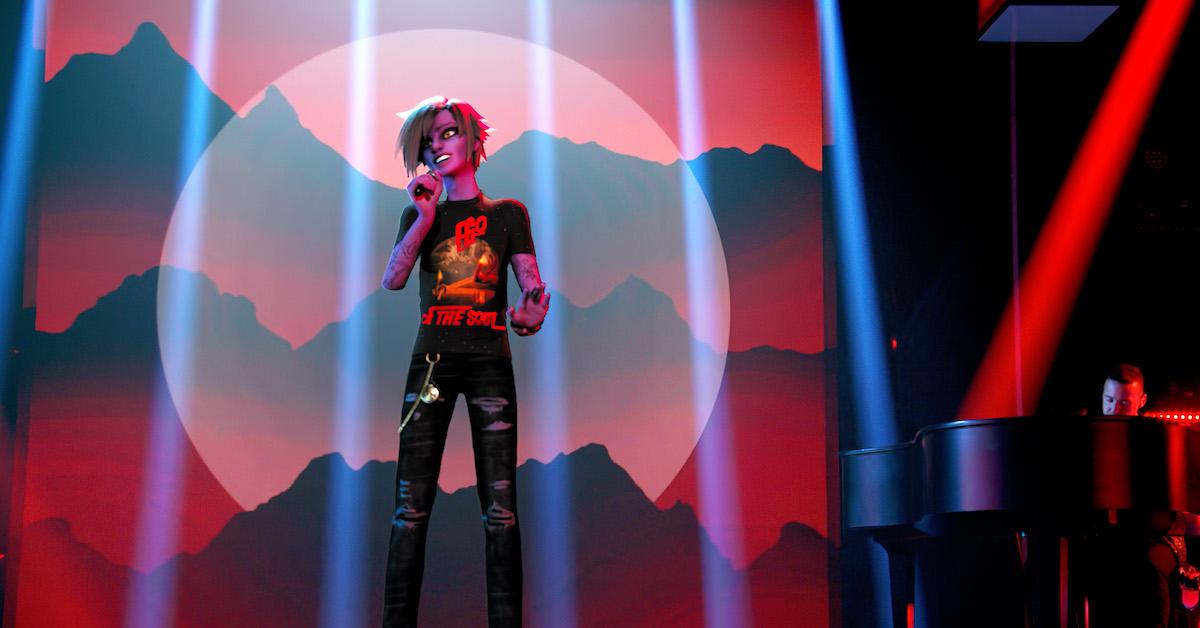 The first song he chose to perform was "Unsteady" by X Ambassadors and he did an absolutely incredible job pulling off the emotional ballad. It's not surprising at all that the judges were blown away by his performance.
Article continues below advertisement
Dipper Scott's is already a judges' favorite!
The judges on Alter Ego include Alanis Morissette, will.i.am, Grimes, and Nick Lachey. They all reacted really well to Dipper Scott's performance, but Nick was moved by it so much that it caused him to have an emotional reaction.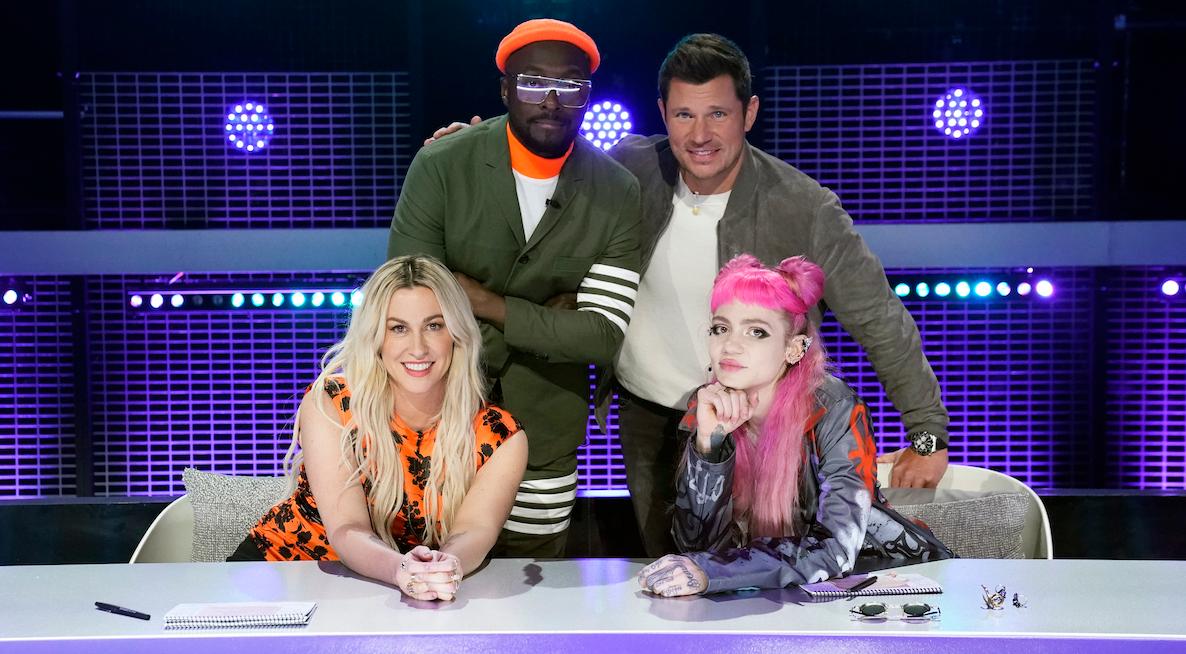 Article continues below advertisement
Nick spoke highly about Dipper Scott's performance saying, "[What I think] was so impactful about Dipper was he sang with a real kind of raw emotion and our goal and this was to find this next generation superstar. There are some people who just seemed to embody their alter ego better than others with a combination of their alter ego and musical style seeming to work closely together. I think Dipper was one of those people who jumped out."
Nick revealed all the parts that go into deliberation while judging and it seems Dipper Scott checks all the boxes. However, Dipper has some tough competition on the show, including Queen Dynamite, Seven, and Misty Rose.
Hopefully, he's in it for the long haul and will make it to the end throughout every upcoming deliberation process with the celebrity judges.