Will 'Alter Ego' on Fox Get a Second Season? The Potential for the New Singing Competition
Fox's latest singing competiton hasn't exactly captivated audiences or critics, but where does 'Alter Ego' stand as freshman runs come to a close?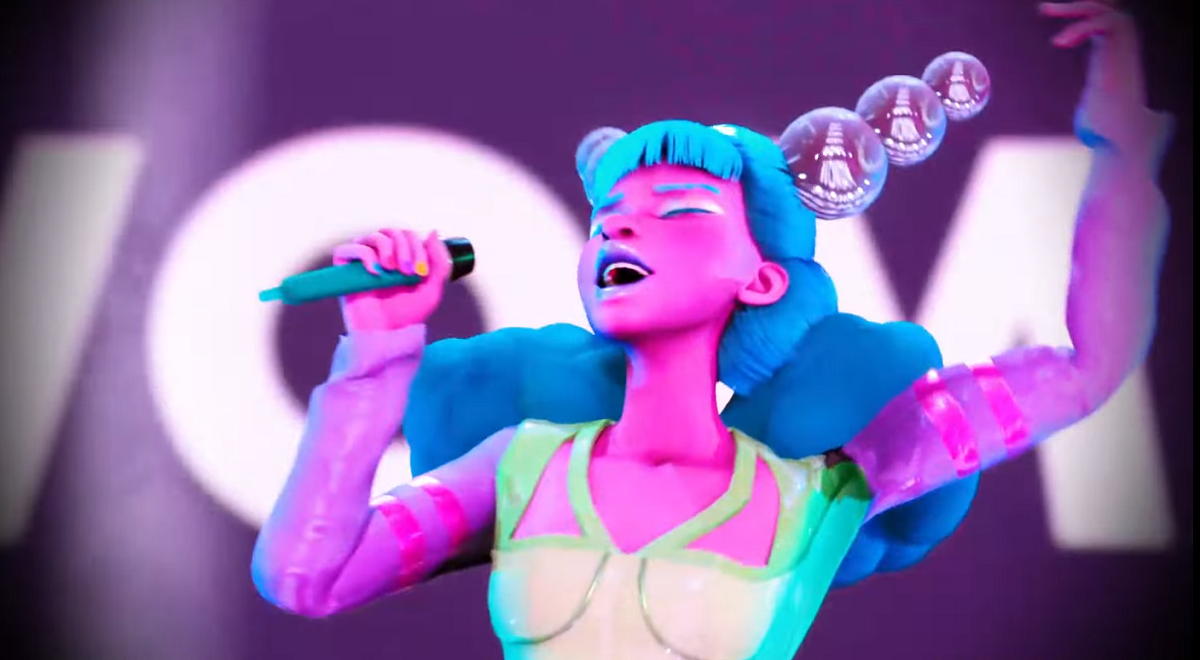 With the success of shows like The Masked Singer, Fox always seems to be eager to capitalize on their quirky reality music competitions. One of their attempts to do so came in the form of Alter Ego. The new singing competition put a virtual spin on the typical formula for an all-new musical experience. As the show approaches the end of its first run, what are its chances for a second season?
Article continues below advertisement
In Alter Ego, contestants wear motion capture suits and perform their songs backstage. Meanwhile, their movements are mimicked by a virtual avatar of their own creation that is projected on the main stage in front of an audience and a panel of judges. Rocsi Diaz serves as the host, with Alanis Morissette, Nick Lachey, Grimes, and will.i.am of the Black Eyed Peas judging the contestants. After a round of auditions, the singers face each other and advance or are eliminated accordingly.
The show is just about to wrap up its first competition, but will it be renewed for Season 2? Read on for its chances at renewal.
Article continues below advertisement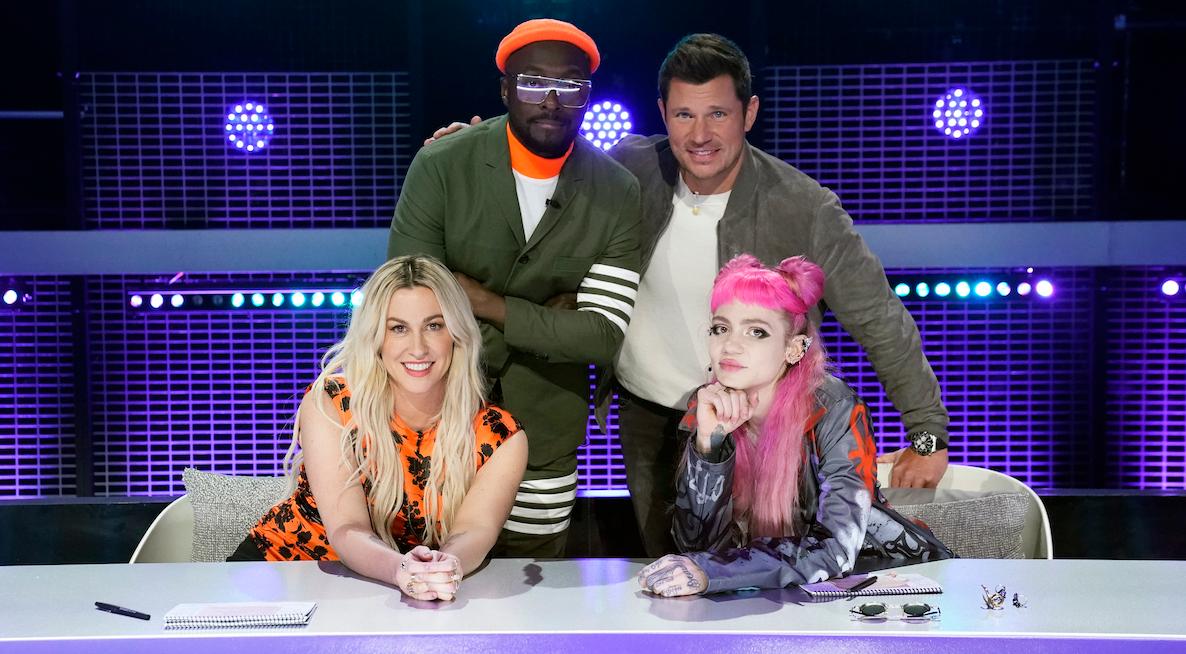 What are the prospects for a second season of 'Alter Ego'?
The virtual reality singing competition hasn't exactly won over any critics or audiences. It currently stands at a 17 percent approval rating on Rotten Tomatoes and a 50 percent audience score. The Guardian calls the show "legitimately nightmarish" and heavily criticized the design of the avatars as lifeless. Variety says the show falls flat and wonders why it tries to put the contestants on the spot when they rather wouldn't be.
Article continues below advertisement
Of course, a new show is only as good as its ratings. Unfortunately, Alter Ego hasn't fared so well in that department either. According to TV Series Finale, the show has averaged out to about 2.2 million viewers throughout its freshman run. Alter Ego consistently dances around 2 million watchers a week. Officially, there's no word yet on whether or not the show will be renewed for a new season or canceled, but these numbers don't exactly bode well for the new singing competition.
Though the show maintains an average of 2 million pairs of eyes, its ratings are hardly outstanding. Its spiritual predecessor, The Masked Singer, averages out at about 4 million viewers a week. Other reality music competitions like The Voice and Dancing With the Stars show similar numbers. While those numbers are relatively typical for these popular shows, Alter Ego hasn't even come close to the kind of viewership that its contemporaries have achieved.
Article continues below advertisement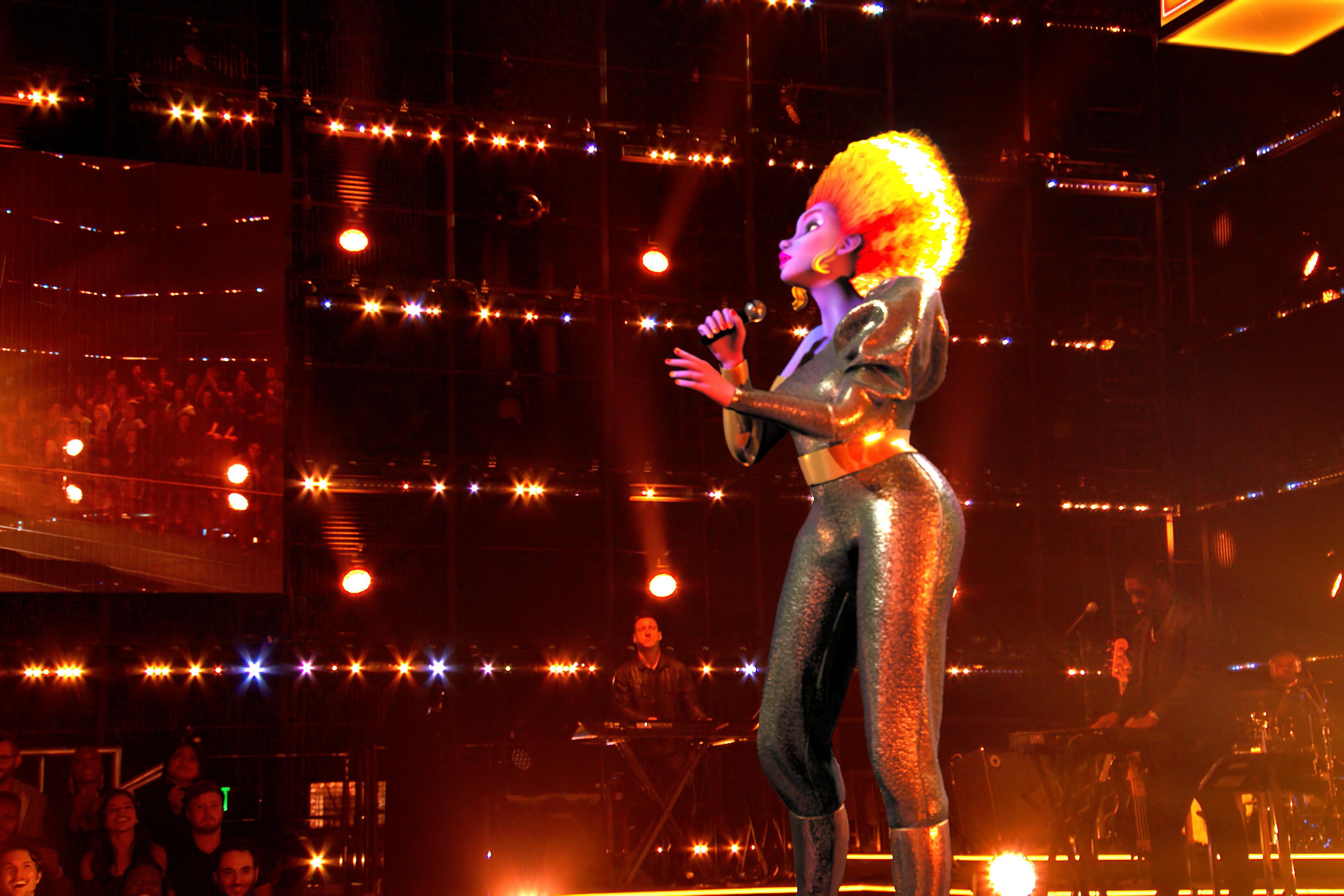 Between poor reviews and unremarkable ratings, the chances of Alter Ego's renewal aren't looking spectacular. But this is far from the first time Fox has tried to come up with new music competitions to attempt to match The Masked Singer. If Alter Ego doesn't work out and ends up getting canceled, a successor is likely just around the corner.
Alter Ego airs Wednesdays at 9 p.m EST on Fox.