Grimes' Two-Finger Clap on 'Alter Ego' Looks More Functional Than Quirky
The judges on 'Alter Ego' each have very different reaction to watching virual singers, but Grimes' two-finger clap stands out the most.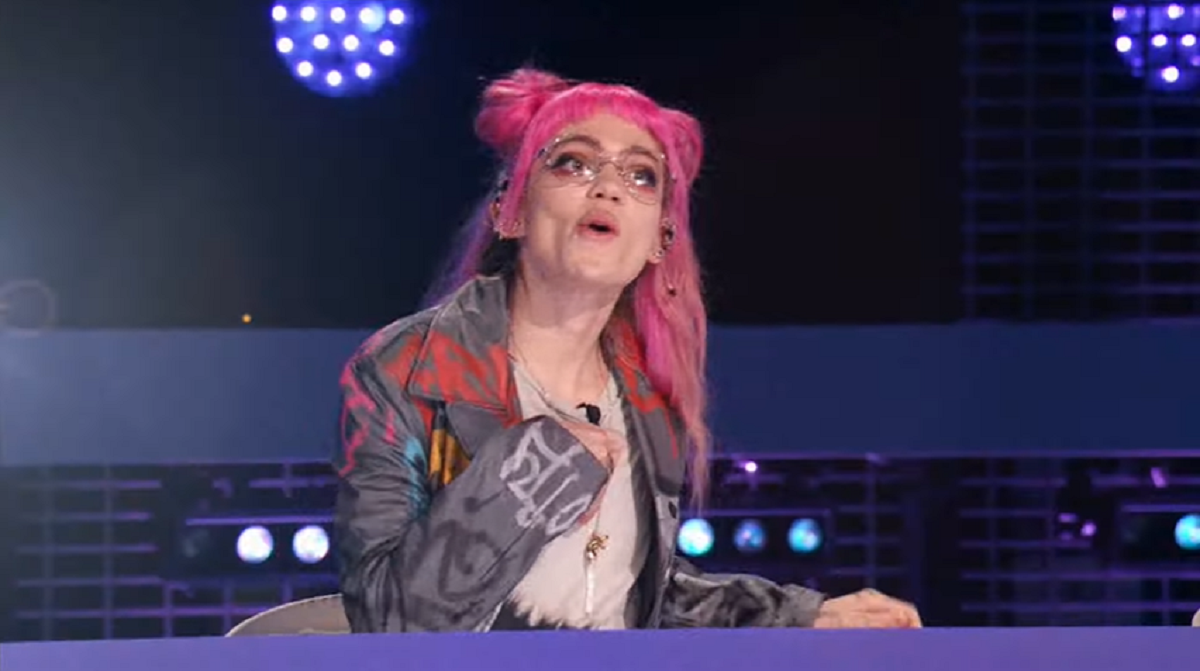 Fox's latest singing competition goes virtual in Alter Ego. The show, which began in September 2021, has singers create their own digital avatars to express themselves with their wildest fantasies. While the contestants still perform for a panel of judges and a studio audience, the singers themselves are backstage, with motion capture technology projecting their avatars to perform onstage.
And of course, the judges are no slouches themselves.
Article continues below advertisement
The panel of celebrity judges includes Grammy-winning Alanis Morissette, Masked Singer winner Nick Lachey, will.i.am of the Black Eyed Peas, and Canadian artist Grimes, each of them celebrated musicians in their own right. Between performances, the judges offer their praise and heap applause along with the audience.
Of course, Grimes often delivers her own two-finger clap in response to some singers. And there could be a very good reason why.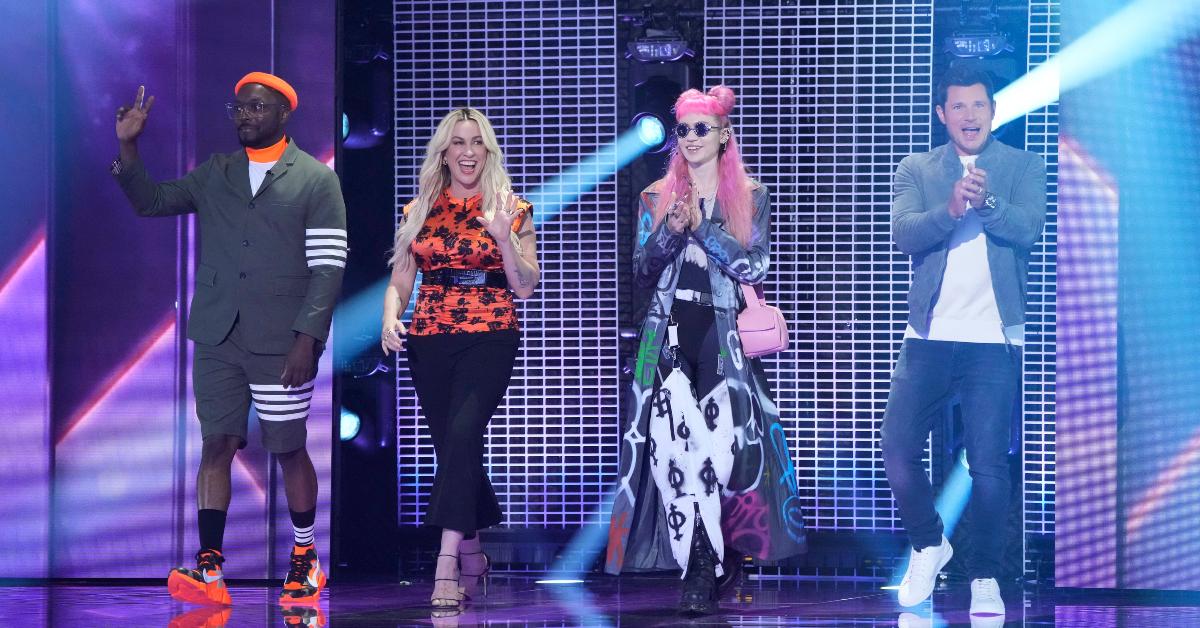 Article continues below advertisement
Why does Grimes clap with two fingers on 'Alter Ego'?
Grimes is a Canadian pop singer known for injecting themes of science fiction and feminism into her synth-pop and electronic pieces. She has garnered so much success in her career that her list of awards and nominations has its own Wikipedia page. This kind of celebrated career in music makes her a perfect fit for judging a show like Alter Ego.
In a promotional video for the show, Grimes advocated for Alter Ego's premise as a great way for singers to express themselves vividly and honestly.
Article continues below advertisement
"I know a lot of people who feel a lot more accepted in the digital realm," she said of the show's gimmick. "I know I do."
The show's unique presentation and use of "cutting-edge technology" certainly help Alter Ego stand out among the crowd. But people have also been quick to notice Grimes' two-finger clap.
While she's always quick to praise and critique each virtual singer, there are plenty of instances when she gives them a very low-key two-finger clap before the judges give their marks. While it may come off as a bit tepid, there may just be more function to it than anything.
Grimes typically claps with two fingers when wearing artificial nails. Really, really long artificial nails. In the series premiere, her nails easily stand out amid the rest of her ensemble.
Article continues below advertisement
Clapping with her two fingers seems to be more about Grimes working around her fashion statement than anything else. But her nails and subsequent "clapping technique" certainly haven't gone unnoticed by anyone else.
Believe it or not, she isn't the first.
Surprisingly enough, Grimes isn't the only celebrity to have performed the functional two-finger clap. In 2014, fellow musician and former coach on The Voice Gwen Stefani was seen giving her own two-finger clap at the VMAs that year. According to her subsequent Late Night interview, she was just holding a drink at the time and couldn't really put it down.
We've all been there before, right? I mean, I usually just raise my glass and take a sip in those situations.