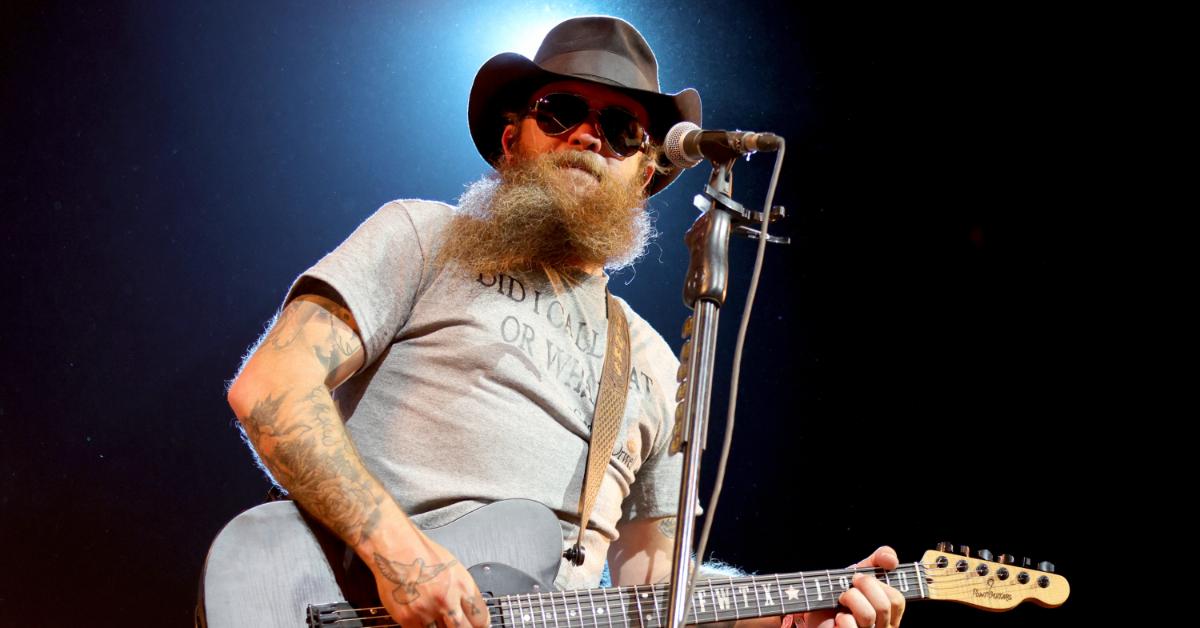 Cody Jinks Has Been Happily Married to His Wife, Rebecca Jinks, for a Decade
As one of the most successful independent artists in modern country music, it's pretty hard to knock Cody Jinks's pedigree. The singer and guitarist has charted on Billboard and received much critical and fan acclaim over the course of his 10 albums. In that time, his following has swelled to the millions and led to him performing at major events such as RodeoHouston.
Article continues below advertisement
For as much as fans may know about Cody thanks to his remarkable career in country music, many may not be immediately aware of the circumstances surrounding his home life. With that being said, what do we know about Cody's wife? Furthermore, does he have any kids? Keep reading to find out!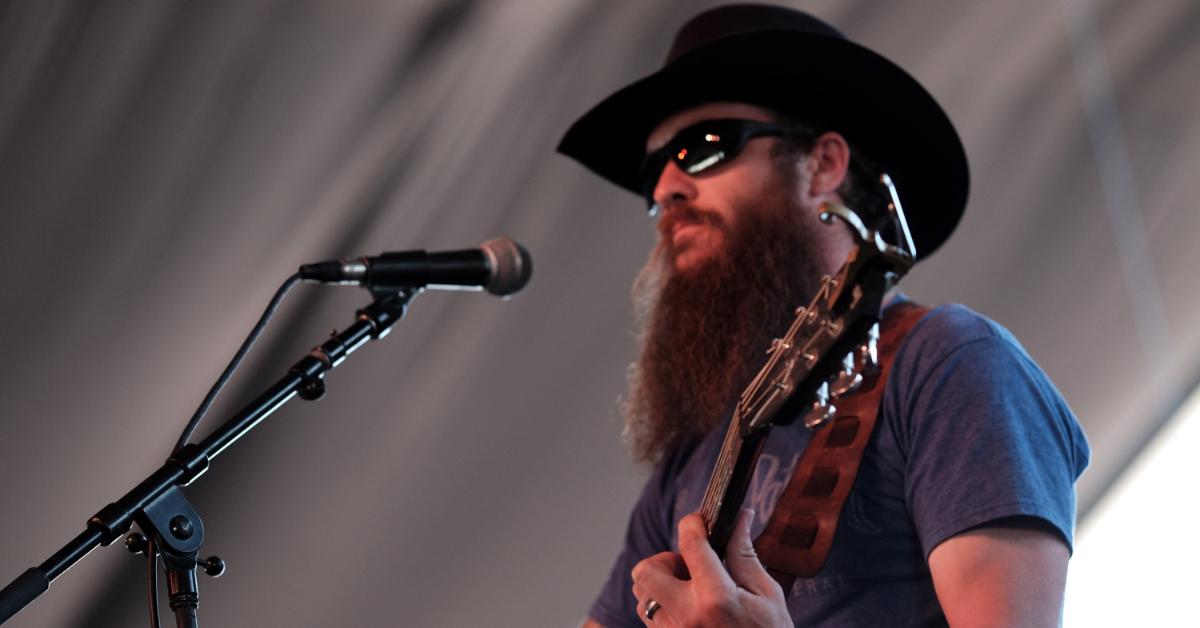 Article continues below advertisement
Who is Cody Jinks's wife?
Those who actively listen to Cody's music are, whether they realize it or not, likely familiar with his wife, Rebecca Jinks, as she has been the inspiration behind many of his biggest hits. Songs such as "She's All Mine" were written about his love for her, while others like "Someone to You" are candid reflections on how fame can take a toll on a relationship.
Cody and career songwriter Rebecca dated for some years before eventually tying the knot on Oct. 1, 2004. Since then, she has co-written songs with Cody, including "William and Wanda" and "Never Alone Always Lonely."
Cody doesn't post much about his family life on social media and Rebecca's Instagram is private, but the couple seems to still be happy and thriving.
Article continues below advertisement
Does Cody Jinks have any kids?
Much like details surrounding his marriage, information about Cody's kids is very sparse. What we do know is that he and Rebecca are the proud parents of a son and a daughter, but neither has shared the names of the youngsters or at what point in their relationship either child was born.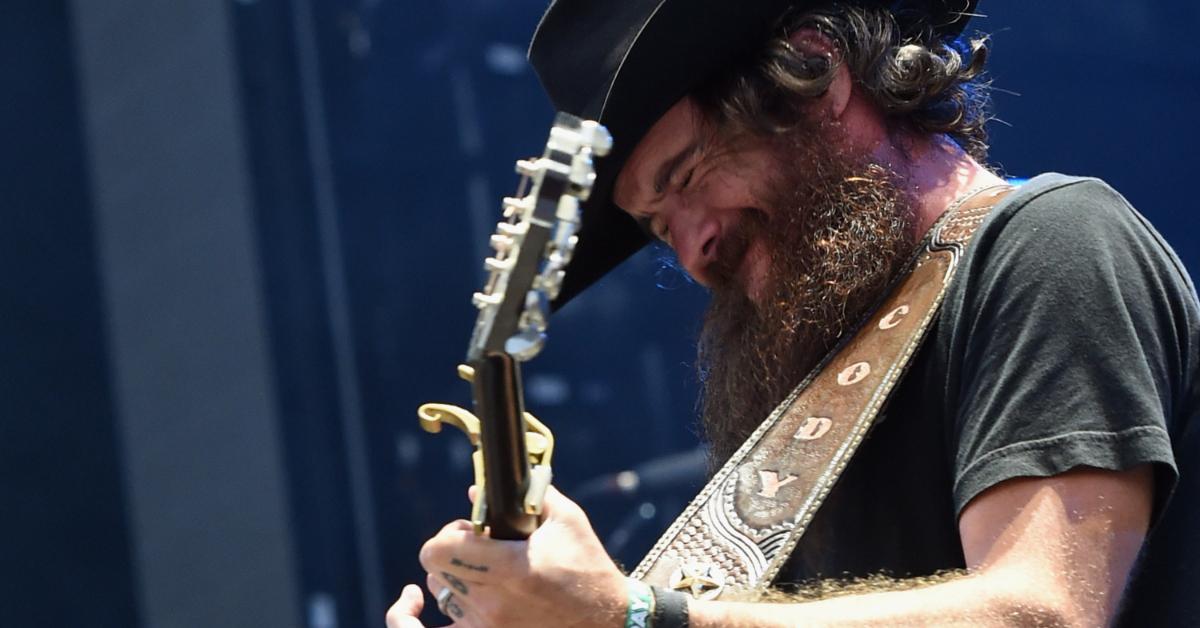 Article continues below advertisement
Cody may not talk much about his children, but that doesn't mean he doesn't have a soft spot for them. In 2017, he shared an image of the back of his daughter's head to Facebook accompanied by the caption, "I don't typically post pics of my kids but I had to post this one. My little girl waiting by the front door for me to get home for Thanksgiving break. That's what it's all about people."
As for his son, Cody wrote on Twitter in 2013, "Nine years ago today I married my love. She's my rock, she gave me two great kids and my son's head was enormous. I'm thinking Arby's baby." Only time will tell if Cody reveals more about his children as they grow up, but given how little apart he's mentioned them up until this point, it's likely he'll continue to keep his private life exactly that.