Colleen Ballinger's Ex-Husband Josh Opens Up About Their Marriage
In a new interview, Colleen Ballinger's ex-husband Joshua David Evans discusses their marriage, and why he ultimately made the decision to leave.
The Gist:
In a recent interview with SNOOP, Colleen Ballinger's ex-husband Joshua David Evans opened up about their marriage.
The interview highlights the way Josh says that Colleen manipulated him, but also discusses some of the things that they share the blame for.
Josh was married to Colleen from 2015 to 2016, and the two dated for seven years before that.
Article continues below advertisement
While she may be better known by her YouTube personality Miranda Sings, Colleen Ballinger became the subject of major controversy earlier in 2023 when she was accused of grooming minors. In response to those allegations, Colleen famously chose to simply sing a song, a choice that utterly baffled everyone who is even a little bit familiar with crisis communications.
One person who wasn't surprised by Colleen's response, though, was her ex-husband Joshua David Evans. Josh and Colleen were married from 2015 to 2016 after seven years of dating. In the wake of the allegations against him, Josh has gone public about what the experience of being married to her was like.
Article continues below advertisement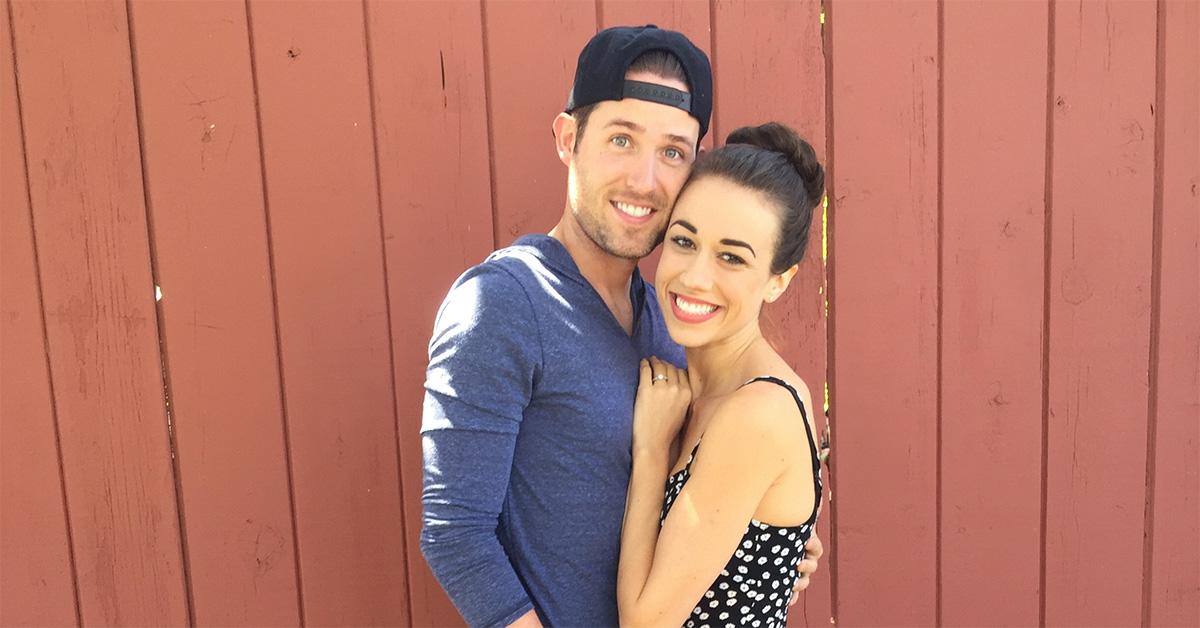 Who is Colleen Ballinger's ex-husband, Joshua David Evans?
Josh sat for a more than three-hour-long interview with YouTuber SWOOP. In the video, Josh provides some additional detail about his marriage to Colleen. He's also circumspect when it comes to taking accountability for some of the more grotesque behavior on the Miranda Sings channel, including allegations of racism. In the interview, they discuss Josh's conservative upbringing, his decision to save himself for marriage, and how Colleen was consistently unfaithful to him.
Article continues below advertisement
Josh also confirmed that Colleen had been consistently rude to both her fans and those who were working for her throughout their time together. Throughout, Josh says that he blamed himself for the way their marriage turned out, believing that it was some personal failure that caused their relationship to fail.
Josh's vulnerability has been praised by those who have watched the interview.
"I always liked Josh, but seeing how incredibly articulate, thoughtful, self-aware, and compassionate he is has made me like him 10 times more," one person wrote in the comments under the video. "Truly amazing considering all he's been through. I hope this helps him find the deeper healing he's been looking for for so long. Hats off to everyone involved, what a great interview."
Article continues below advertisement
Josh has been open about his relationship with Colleen before.
Prior to this lengthy interview, Josh also discussed his relationship with Colleen on Twitter in the immediate aftermath of the grooming allegations against her. In a post on Twitter, Josh wrote that he was "gaslit too," and that the song Miranda sang in response to the allegations was typical of how he responded to her during their marriage.
"I was made to feel like I was always the problem. Any pain I felt was an inconvenience and was belittled. Every ounce of what you're feeling, I understand," he wrote.
Since the end of his relationship with Colleen, Josh has been in what he describes as a much healthier and more loving relationship. We wish him all the best!