'Scandal' Actor Columbus Short's Marriages Have Been Rocked by Controversy
What do we know about Columbus Short's wives? His previous marriages and relationships have been rocked by controversy. Details here.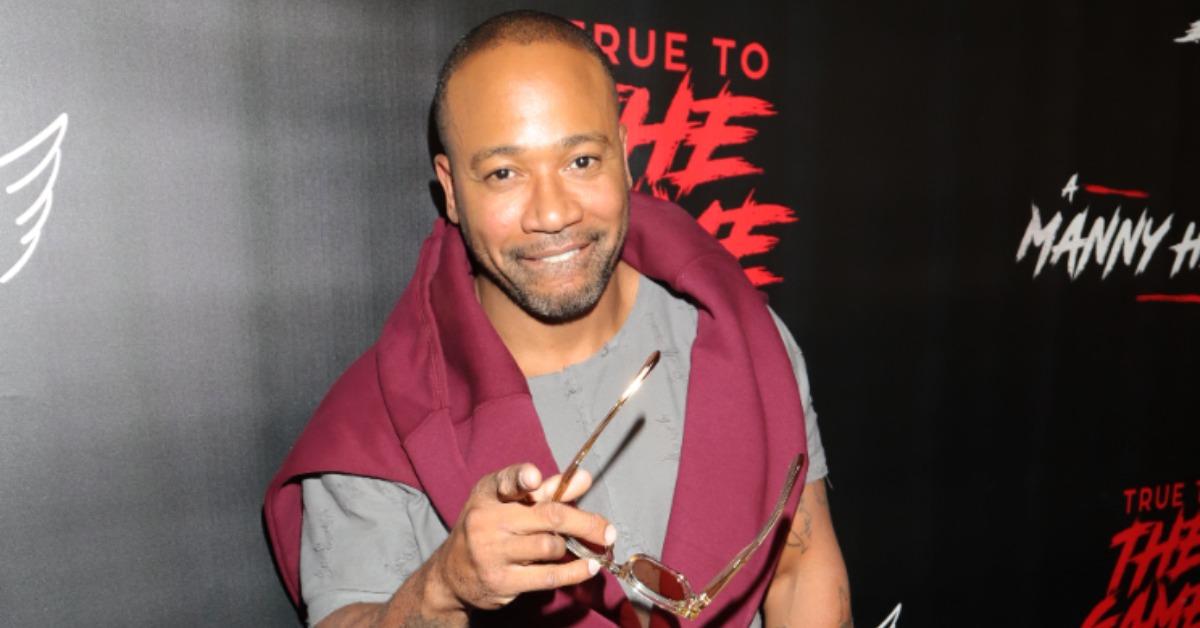 Actor and choreographer Columbus Short — well known for his famous dance routines designed for Britney Spears and his work on hit films such as Stomp the Yard and Cadillac Records — has been involved in more than one controversy in the past regarding his marriages.
Article continues below advertisement
Indeed, Columbus has been in the news again as of late for some less-than-ideal things, raising a few questions regarding the specifics of his personal life. So, what do we know about Columbus's wives throughout his time in the spotlight? Keep reading for a breakdown.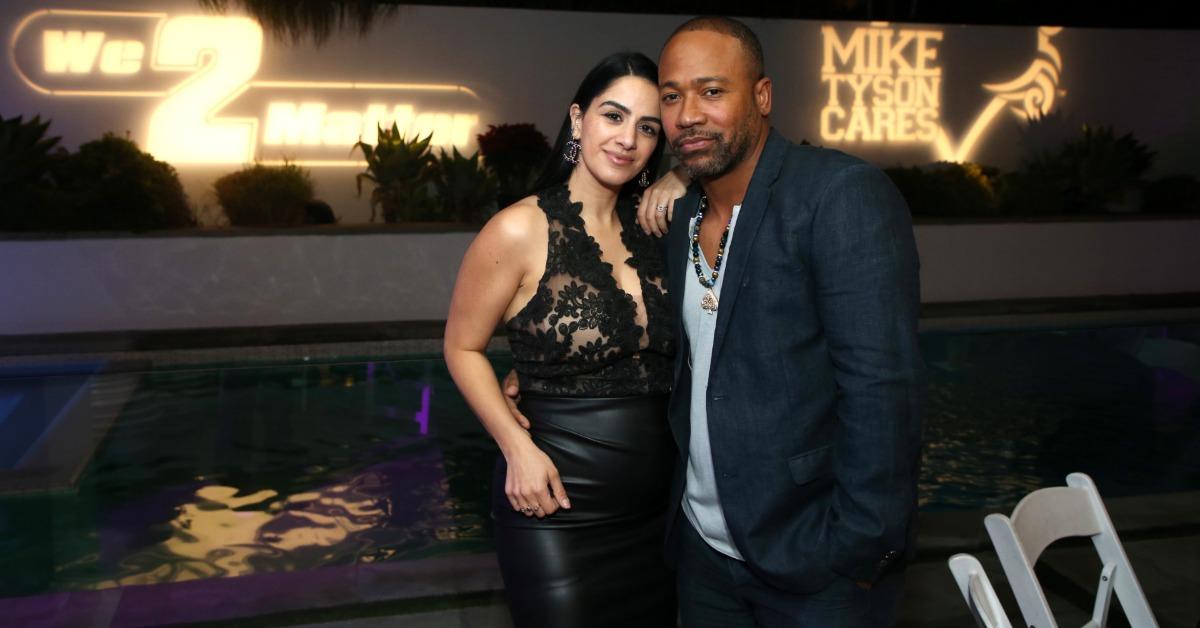 Article continues below advertisement
Who are Columbus Short's wives?
The actor and choreographer was first married to a woman named Brandi Short, and the two share one son together. The couple split in 2003, and while there are no concrete details as to why their relationship came to an end, there were rumors going around at the time that Columbus had had a fling with Britney Spears that supposedly led to the end of his marriage. Columbus denied being romantically intimate with Britney, but claimed the two had feelings for each other and even told The Star in 2004 (via EW): "It would be fair to say Britney caused major problems in our marriage."
Britney reportedly hasn't commented on these rumors.
Columbus's next serious relationship came in 2005 when the star married Tanee McCall. The duo actually went on to enjoy quite a long relationship, bringing their child, a daughter named Ayala, into the world in 2012. Unfortunately, their relationship came to an end in 2013 amid allegations of domestic violence.
Article continues below advertisement
In early 2016, Columbus reportedly married writer Karrine Steffans. In April of the same year, Karrine was allegedly granted a temporary restraining order against Columbus. Karrine has since claimed that the two never were officially wed — because, she claims, Columbus was allegedly still legally married to Tanee at the time.
Article continues below advertisement
Columbus's recent marriage is to Aida Abramyan, whom he wed in 2016. The pair share two children together. Columbus was arrested for domestic violence against Aida in 2018, and served jail time after pleading no contest. More recently, per TMZ, Columbus was arrested on Feb. 2, 2022, for felony domestic violence. Police arrived on the scene to see Aida punch Columbus in the face, but ultimately the latter was arrested after it was noted that Aida already had a slight injury. He has not been officially charged with the crime as of yet.
Columbus has spoken out about this most recent incident in a video captured by The Shade Room.