Diddy's Twins Are in High School and We Feel Really Old About It
The Combs twins go to the same private school as many celebrity kids — Sierra Canyon. Here's what we know about the elite institution.
In case nobody told you, you're getting old.
It seems like only yesterday when Diddy's name was Puff Daddy and all was right with the world. Since then, he's aged up, and so have his seven kids. Even his youngest children all are grown up now — this includes his twin daughters Jessie and D'Lila Combs.
Article continues below advertisement
Although they mostly stayed out of the public eye in the past, these days the girls are more public. Fall marks a new school year for the pair at an elite private school in Los Angeles. In August 2023, Jessie and D'Lila posted a GRWM video on the first day of school that has people curious about where they're enrolled.
Article continues below advertisement
The Combs twins — D'Lila and Jessie — attend an elite private school in Los Angeles.
One year of tuition at Sierra Canyon costs more than most people spend on their cars. High school-aged students have to pay $42,800 per year plus a long list of additional fees.
The school's website describes the private institution as an "independent, non-sectarian, co-educational, college preparatory school" that caters to grades K–12. Sierra Canyon alums include but are not limited to Kendall Jenner, Kylie Jenner, and Lebron and Savannah James's kids.
Both Jessie and D'Lila are cheerleaders at the school. In addition to their extracurricular activities, it looks like Jessie and D'Lila have a future in fashion. As they grow up and blossom into young ladies, they remind us more of their mom every day. We only wish Kim Porter was here to see it.
The Combs twins and their older brothers, King Combs and Quincy Brown, lost their mom in November 2018. What happened to her? Here's the tragic truth.
Article continues below advertisement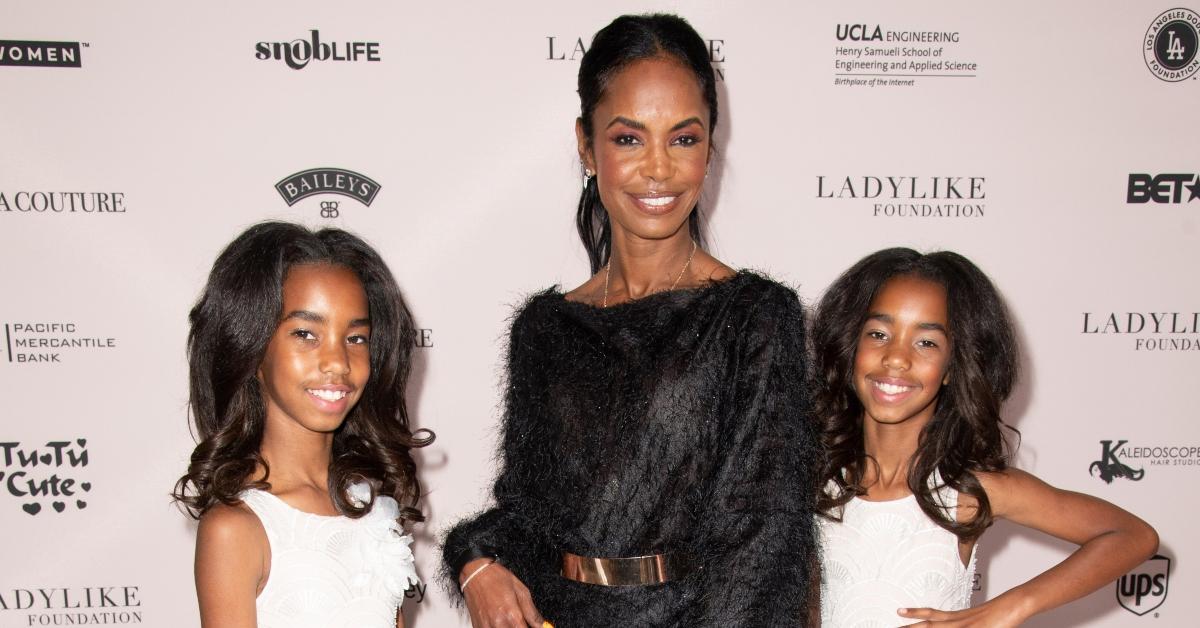 Here's the tragic truth about what happened to the Combs twins' mom, Kim Porter.
During Diddy's relationship with the twins' mom, he fathered a daughter, Chance, with Sarah Chapman. His infidelity ultimately led to his breakup with Kim, but they maintained a healthy co-parenting relationship. That came to an end when Kim was found dead in her Los Angeles home. Later, the coroner's office revealed that Kim unexpectedly died of lobar pneumonia.
The model's death was devastating to friends and fans alike, but Kim's death hit the hardest for her family.
Article continues below advertisement
In an episode of Yung Miami's Caresha Please, Diddy talked to his now-girlfriend about losing his longtime love and how he has had to step up as a father following her death. The hitmaker said, "Fatherhood has been really really real. Cause I was like a part-time father, you know what I'm talking about?"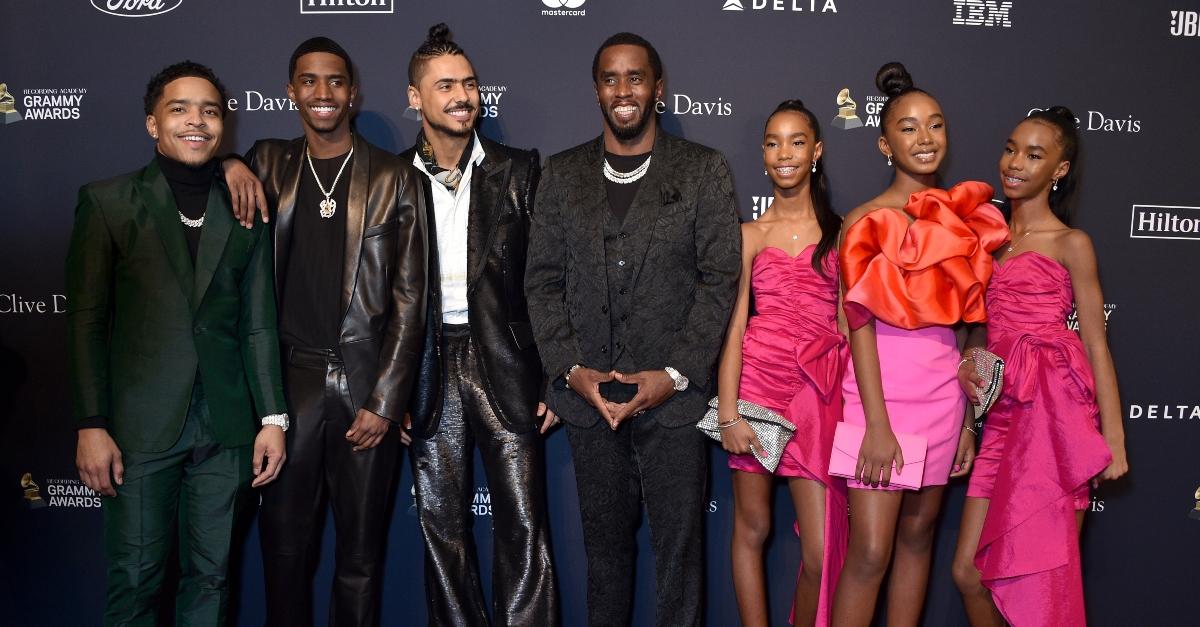 "Kim, Sarah and everybody held down and then, man, you know? Losing Kim, it was just like I was a full-time father," he said of his kids' mothers in the 2022 interview. "I guess God gave me some karma, hit me three times … I got three girls turning 16."
Jessie and D'Lila have been through a lot throughout their young lives, but we're happy to see that they're out here thriving through the pain.