Connor Cruise Lives a Mysterious Life Immersed in Scientology
Tom Cruise is the celebrity face of Scientology and people are curious about him, but now attention has turned to son Connor Cruise and his wife.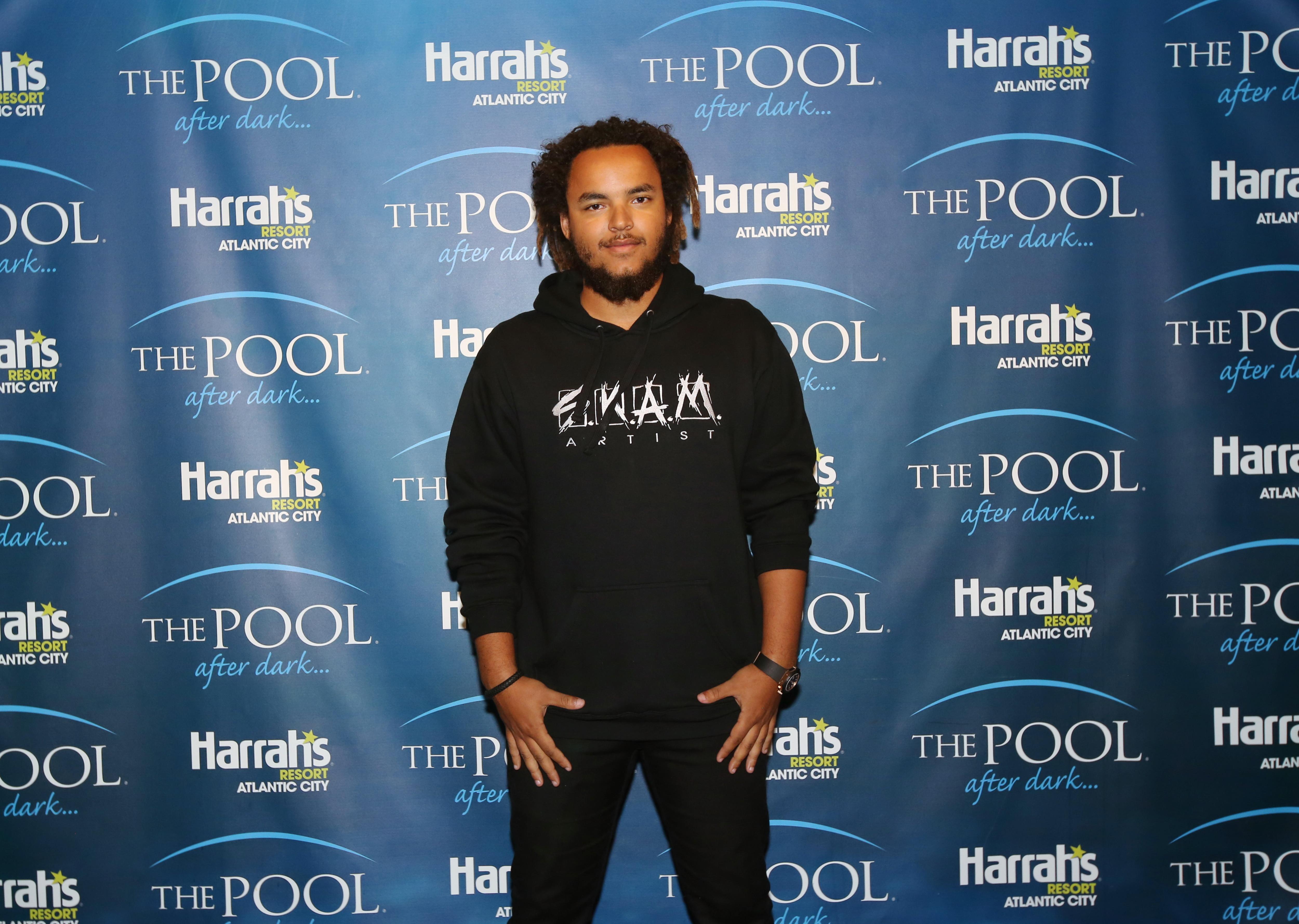 It's rare that Tom Cruise, who is known equally for being an actor and a Scientologist, steps out in public with one of his adult children who he adopted with ex-wife Nicole Kidman. But after he was photographed with daughter Bella Cruise, people are wondering about his son, Connor Cruise, and what his life is like mostly out of the spotlight.
Article continues below advertisement
In a way, Tom has done the right thing in shielding his kids from the harsh light of the public. Clearly, he has had his own run-ins with less than favorable publicity. But in doing so, he has created even more mystique surrounding them and plenty of questions from the public about who his kids are and what his relationship with them is really like.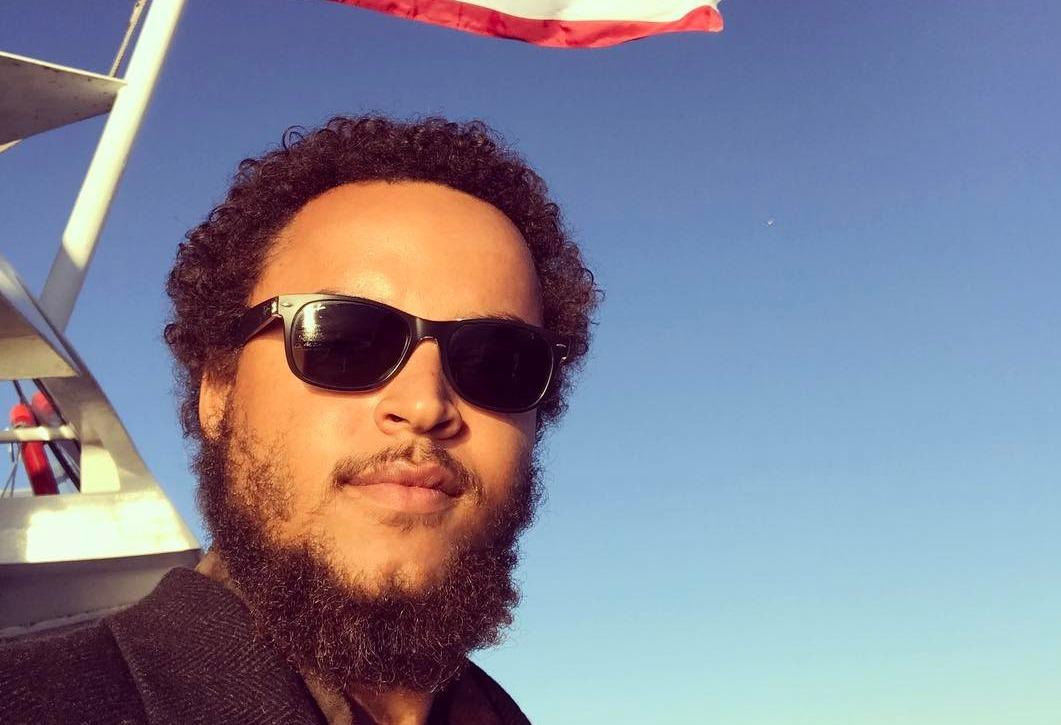 Article continues below advertisement
So, who is Connor Cruise's wife?
In 2019, Connor married fellow Scientologist Silvia Zanchi. Although her Instagram is private, according to Women's Day Australia, Silvia is not only part of the religion, but she is also a staff member from Italy who moved to Florida and met Connor there. She is also from a family of devoted parishioners. And, by all accounts, she is faithful to their shared religion. So much so that Connor's mom, Nicole Kidman, was allegedly barred from attending the ceremony.
Silvia is rumored to be a high-ranking member of the Church of Scientology and, although there has been no confirmation that Connor's marriage to her was arranged, the rumors are rampant that that's exactly what happened. Still, despite being part of a religion that still has people asking so many questions and is often in the spotlight, Connor and Silvia appear to enjoy their privacy for the most part.
Article continues below advertisement
Connor Cruise doesn't seem to have much contact with his mom, Nicole Kidman.
Not only did Nicole, who left Scientology in 1997, not attend Connor's wedding, but she was also absent from daughter Bella's. There have long since been rumors that Nicole isn't close to either of her adult children, and in 2018, she spoke candidly to Who magazine about her relationship with her kids and her support for their life choices.
Article continues below advertisement
"They are adults," Nicole said, of Connor and Bella. "They are able to make their own decisions. They have made choices to be Scientologists and as a mother, it's my job to love them. And I am an example of that tolerance and that's what I believe — that no matter what your child does, the child has love and the child has to know there is available love and I'm open here."
Article continues below advertisement
What is Connor Cruise's job?
Over the years, Connor has tried his hand at acting and even had a small following as a DJ, but these days, it looks like he has devoted his life to deep-sea fishing where he lives in Clearwater, Fla. In 2018, he even competed in and came in third for the Rotary Club of Clearwater's Kingfish Tournament with his team. Connor doesn't often update his Instagram or give interviews, but he seems to keep plenty busy with his wife and changing careers.
Unfortunately, that just means people are going to continue to wonder about what goes on behind closed doors while he continues to live that Scientology life. And for now, with Tom Cruise as his dad and plenty of questions from those outside of Scientology about the religion itself, that's likely exactly what will happen.