Corey From '90 Day Fiancé' Confirmed Whether He and Evelin Are Still Together
Are Corey and Evelin still together on '90 Day Fiancé'? The pair has had their ups and downs, and they're now appearing on 'What Next' together.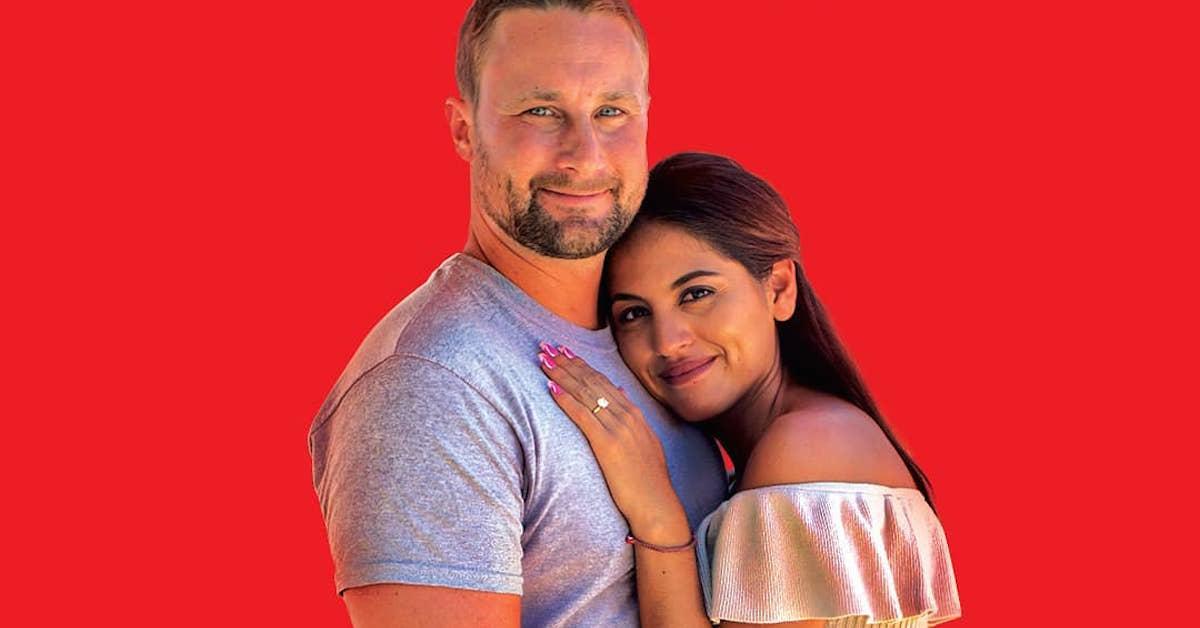 On Season 1 of TLC's 90 Day Fiancé: The Other Way, six international couples dealt with their relationship issues, cultural differences, and marriage expectations in front of cameras. Corey Rathgeber and Evelin Villegas were one of the more volatile couples on the show, as Corey was prepared to uproot his life from Washington to live with his bride-to-be in Ecuador.
Article continues below advertisement
Along the way, it was revealed that Corey had given Evelin tens of thousands of dollars to open up a bar, and his loved ones were concerned about him getting taken advantage of. There was also concern for him following the unexpected death of his father.
By the time the finale rolled around, Corey proposed to Evelin after receiving her father's permission.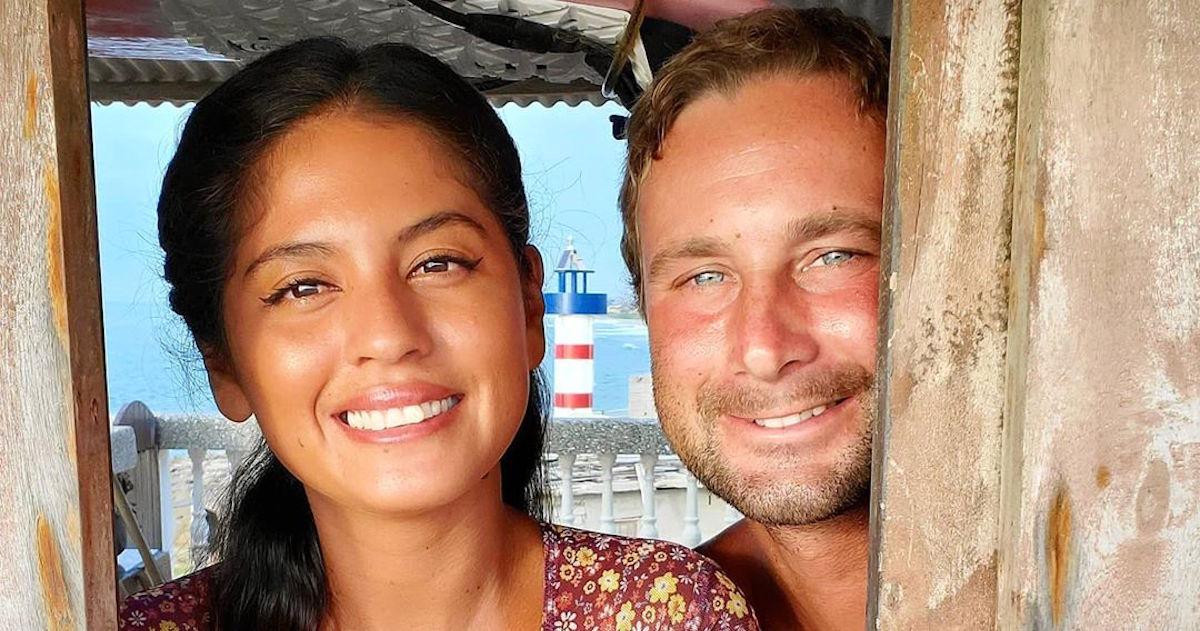 Article continues below advertisement
In the months that followed since they were on the show, it appeared as if the couple would not be able to make their relationship work. Their 90 Day Fiancé co-star, Laura Jallali, began claiming that she and Evelin were spending time together because they had bonded over their breakups.
Split and infidelity rumors were rampant, and Corey and Evelin are now appearing on Season 1 of 90 Day Fiancé: What Now? to give viewers further insight into their relationship.
Are Corey and Evelin Still Together on 90 Day Fiancé? Corey just opened up about his relationship status, and where things stand with Evelin.
Article continues below advertisement
Are Corey and Evelin still together on '90 Day Fiancé'?
Evelin hinted that she and Corey may have ended their relationship in a cryptic Instagram post on March 31. In the caption of her solo picture, she wrote that she was unable to give fans an update on her relationship status.
Article continues below advertisement
"Quarantine is not easy but I'm so lucky to be here. I can't give you details about my relationship right now," she wrote. "[It] is not easy what I go through and [it] is definitely harder in times like this, but I look forward for everything getting better and this quarantine to be over..."
But, Corey shot down the split rumors shortly after Evelin's mysterious post.
Much to the likely surprise of many 90 Day Fiancé: The Other Way viewers, Corey confirmed that he and Evelin are still very much together. According to In Touch, Corey posted several Instagram stories on April 1 about the split rumors that were mainly fueled by Laura.
"We go through some hard times," Corey said in his Instagram stories. "But we're doing good."
Article continues below advertisement
Corey also threw some shade at Laura for attempting to meddle in his relationship with Evelin (and for using his relationship to get attention).
"Actually I haven't even seen her in like three months," he said about his former co-star. "She was saying some other stuff too, I don't even know what it was, about me and Evelin's relationship...Once again, false."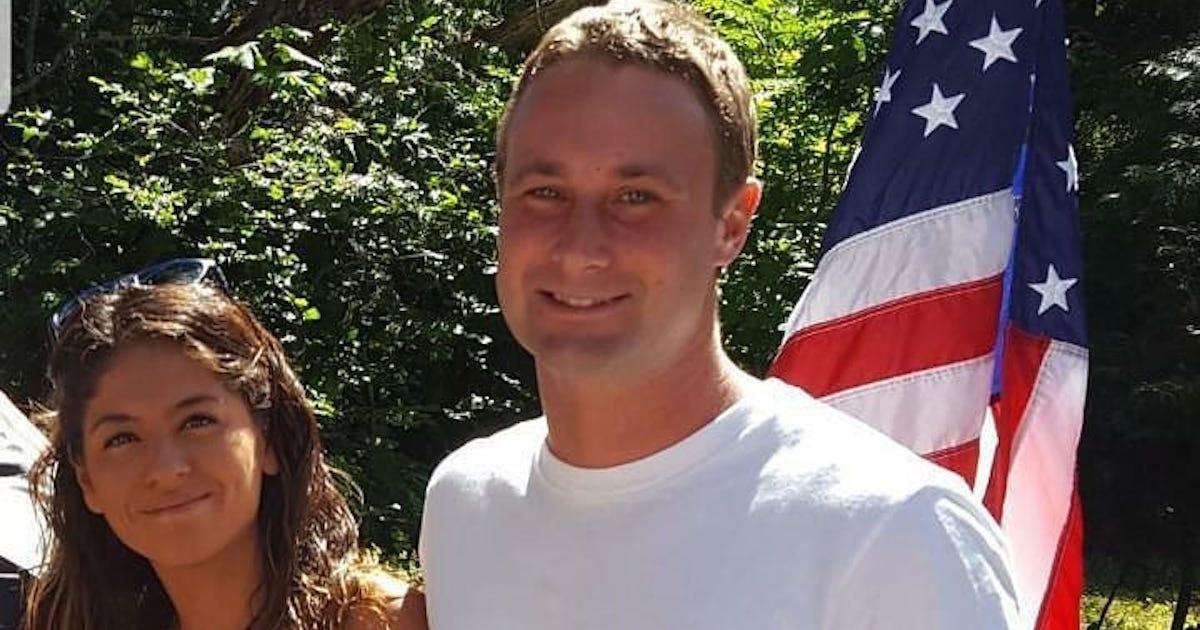 Article continues below advertisement
Corey and Evelin have been quarantining together in Ecuador, and the two have posted content featuring one another on their respective pages. Though Laura might have spread information about Evelin and Corey breaking up, Evelin and Laura had a falling out in their once-strong friendship.
Are Corey and Evelin married?
Though the two have yet to confirm the news themselves, there are multiple reports circulating that Corey and Evelin tied the knot. According to Soap Dirt, Evelin listed Corey as her spouse on a document regarding her legal status in Ecuador. When Corey was arrested for a DUI in Washington in November of 2019, Soap Dirt showed paperwork in which Corey listed that he was married.
The outlet also reported that the two are pretending to be engaged on the show, but that they secretly wed long ago.
Whether or not their alleged nuptials will be covered at all on 90 Day Fiancé: What Now? remains to be seen.
90 Day Fiancé: What Now? airs on Mondays at 10 p.m. on TLC.