Seriously, Why Won't Tom Just Go Away Already on '90 Day Fiancé'?
Now that Darcey's ex, Tom, has finally moved on from her on '90 Day Fiancé,' fans want to know if he's still with his new girlfriend Shannon.
Say what you will about Darcey Silva and her never-ending quest for love on 90 Day Fiancé, because her ex Tom Brooks is arguably even less palatable. If there is one former significant other who came on the show for nothing more than attention, exposure, and those Cameo dollars, it's probably him. The catalyst for his ugly side was admitting to Darcey that he is seeing someone else, who is basically another version of the 90 Day Fiancé star. But are Tom and his girlfriend Shannon still together?
Article continues below advertisement
It honestly probably shouldn't matter if Tom and Shannon are still dating, because regardless of his relationship status, Darcey needs to never go down that road again. She has dealt with more than enough from him and the show as a whole. But for some fans who still stan a happy ending for their girl "Darce," knowing where Tom and Shannon stand today is still important.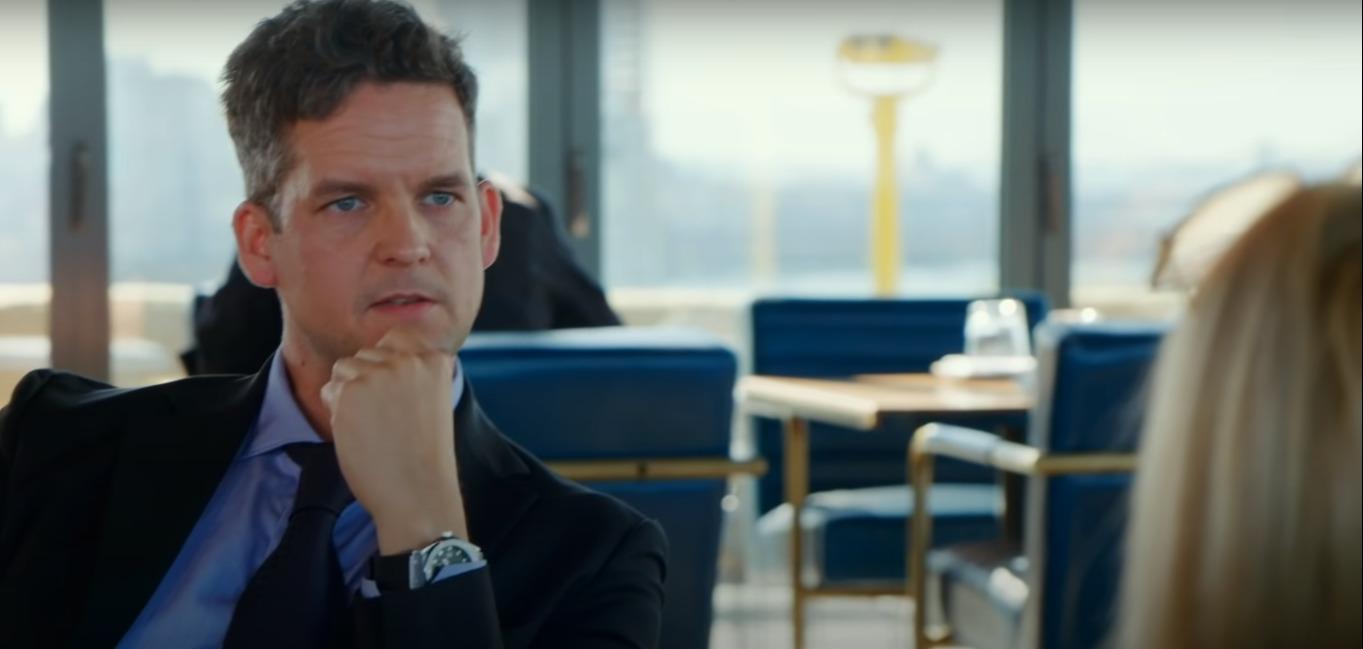 Article continues below advertisement
So, where are Tom and Shannon after '90 Day Fiancé'?
Tom claimed on 90 Day Fiancé that Shannon helped him move on from Darcey and that he had finally found happiness with her. But, judging by Instagram, that happiness was fleeting. Because as in love as he appeared to be on the show when it was filmed, he has since scrubbed any evidence of the elusive Shannon from his Instagram.
He had originally posted a photo with a younger-looking-than-Darcey mystery blonde, who would later be revealed to be his new girlfriend Shannon, around September 2019. But the first image on Tom's Instagram is now from December 2019. Clearly, something went wrong and he decided to start over. For a guy who is as into his angles as Tom is, getting rid of a slew of photos is kind of a big deal.
Article continues below advertisement
Tom was seen with Shannon before he broke the news to Darcey.
According to Darcey on 90 Day Fiancé: Before the 90 Days, her sister, Stacey Silva, broke the news to her about Tom being with another woman before he even did. He did essentially ghost her for weeks leading up to their eventual breakup, and before that he was apparently already seeing Shannon. He was never winning any Boyfriend of the Year awards, though.
Article continues below advertisement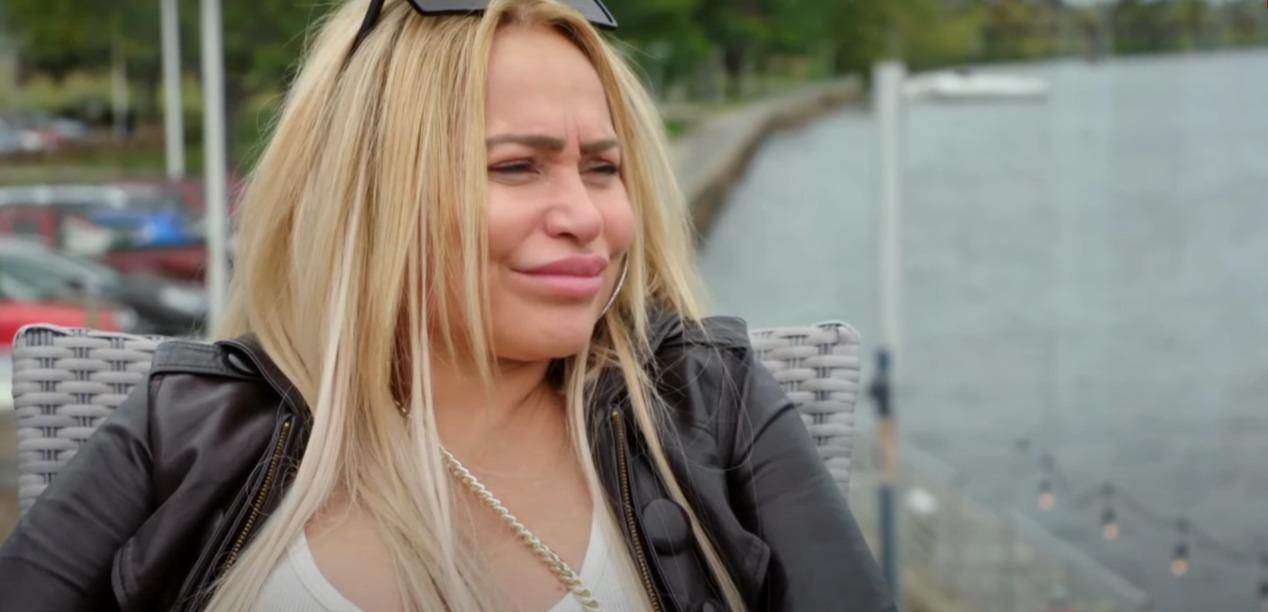 He posted Instagram photos with the then-mystery woman in 2019 and the Frauded by TLC Instagram spoiler account posted a video in March 2020 from back in September 2019 when Tom was spotted with Shannon at the Versace Women's Spring-Summer 2020 Fashion Show. Since then, however, there has been virtually nothing about Shannon on Tom's Instagram, which likely means they are donezo.
Article continues below advertisement
Darcy's new boyfriend puts her exes to shame.
Even though Tom made a big show of telling Darcey how better off he is with someone who really cares for him and vice versa, don't worry about Darcey. She had proven time and again that she can pick up and move on as needed and this time, it's no different. Apparently, Darcey is now dating 32-year-old Bulgarian fitness trainer Georgi Rusev who she met on social media.
They aren't Instagram official yet, but if they are the real deal, then Darcey has nothing to worry about with Tom far back in her rear-view mirror. Plus, Georgi lives in the United States already, so this rumored relationship doesn't require yet another season of 90 Day Fiancé for Darcey. But at this point, don't we all want to see how her story ends?
Watch 90 Day Fiancé: Before the 90 Days on Sundays at 8 p.m. ET on TLC.