Corey From '90 Day Fiancé' Speaks Out on Rumors That He's Dating a Co-Star
Are Corey and Larissa from '90 Day Fiancé' dating? Details on their date, and what Corey's ex, Evelin Villegas, thinks about the new romance.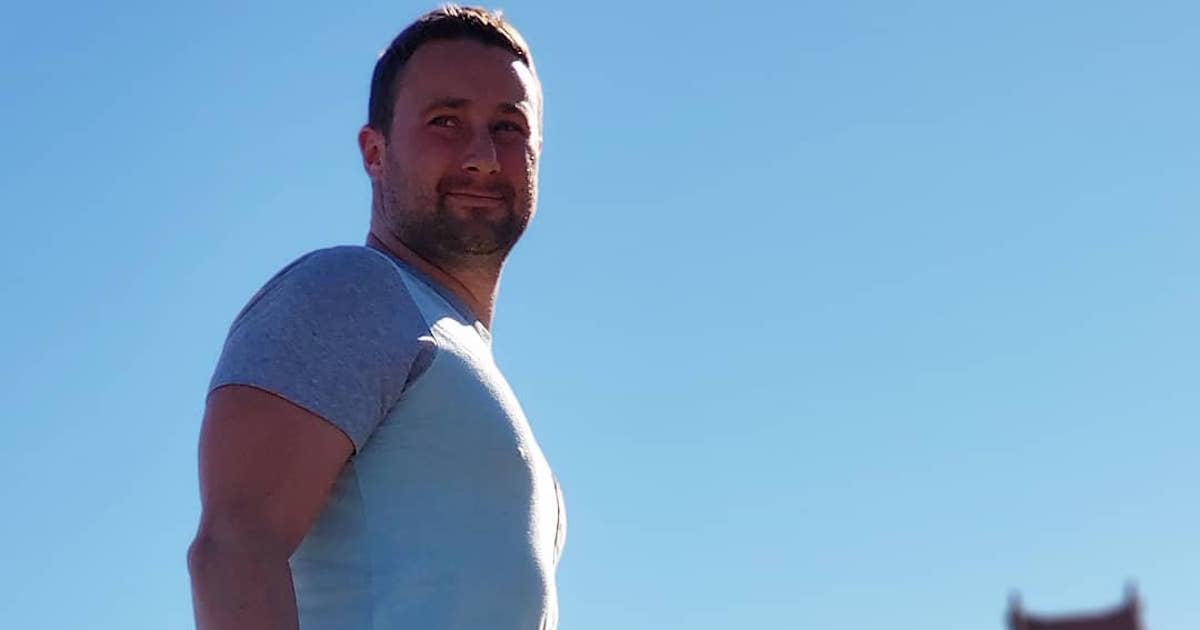 While divorce is basically a given on 90 Day Fiancé: The Other Way, dating someone else's fiancée from the franchise is unchartered waters. On the show, Corey Rathgeber moved to Ecuador to try a relationship with native Evelin Villegas. We saw the two navigate the ups and downs of their relationship, but things may have changed for the worse once filming wrapped.
Article continues below advertisement
Corey was seen on a date with 90 Day Fiancé alum Larissa Dos Santos Lima, and Evelin was less-than-thrilled to see the pair together. Corey just sounded off on the rumors that he and Larissa are an item, and it's explosive. Are Corey and Larissa from '90 Day Fiancé' dating?
Inside their hangout, which sparked the rumors, and Evelin's subsequent anger.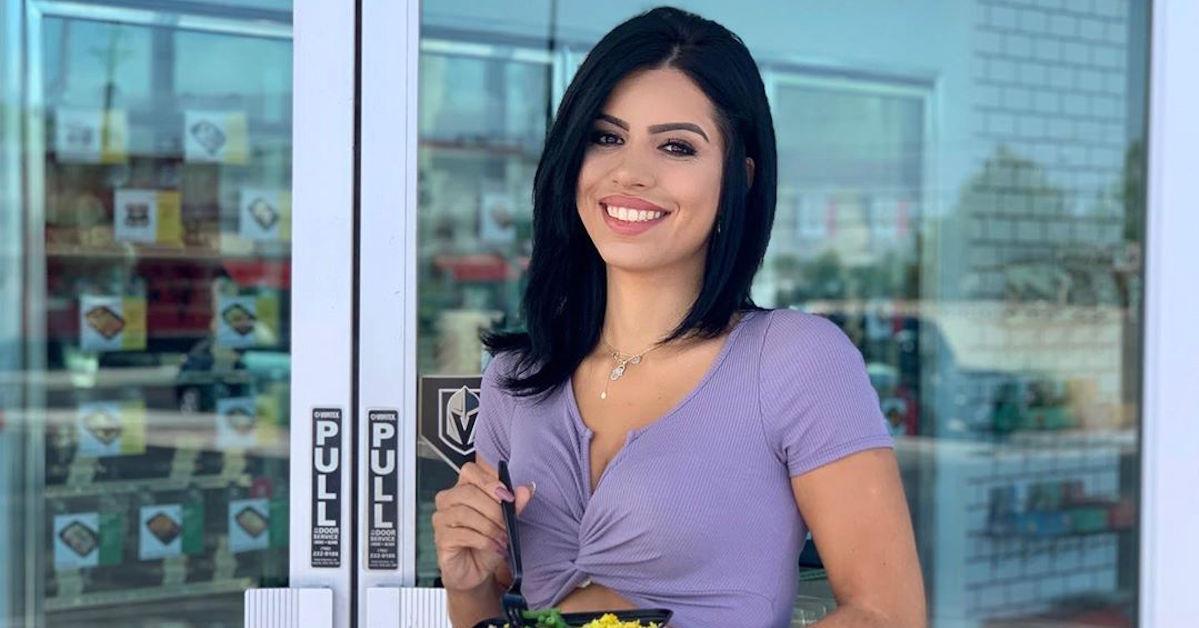 Article continues below advertisement
Are Corey and Larissa from 90 Day Fiancé dating?
The drama first began when Larissa posted a photo on Instagram of her and Corey hanging out together in Las Vegas. Larissa first appeared on 90 Day Fiancé when she was with ex-husband Colt Johnson.
The two eventually broke up after instances of alleged domestic violence on Larissa's part, and they went on to date other people. But, they've each slammed each other online for their subsequent significant others, despite claiming that they are now on amicable terms.
Corey visited Larissa in Vegas, where she posted a selfie of the two. The seemingly innocent picture got Evelin in a fit of anger, as we have yet to see the two split on the show, or discuss a breakup in public.
Article continues below advertisement
The comments section on the photo exploded with fans imploring Larissa to date Corey, because the two were genuinely looking for love. Evelin took to Instagram Live to address the rumors that Corey was now dating Larissa, according to Cheat Sheet.
"Corey is hanging out with Larissa right now, as all of you can see," Evelin said. "It makes me a little upset and I'll explain why. Because it's not that he is just hanging out with a cast member. That's a date, basically. It's messed up."
Article continues below advertisement
"It's cool. I love Larissa; I always did. I still like her. But the problem is she's making fun of it. She's a freakin' w---e. Because women don't do that to other women," Evelin continued.
"She should be more respectful toward other women. She's making fun of somebody else, of a man who is supposed to be taken. Does she think about my feelings? Corey is losing it with this show. I don't even know who he is anymore," Evelin finished.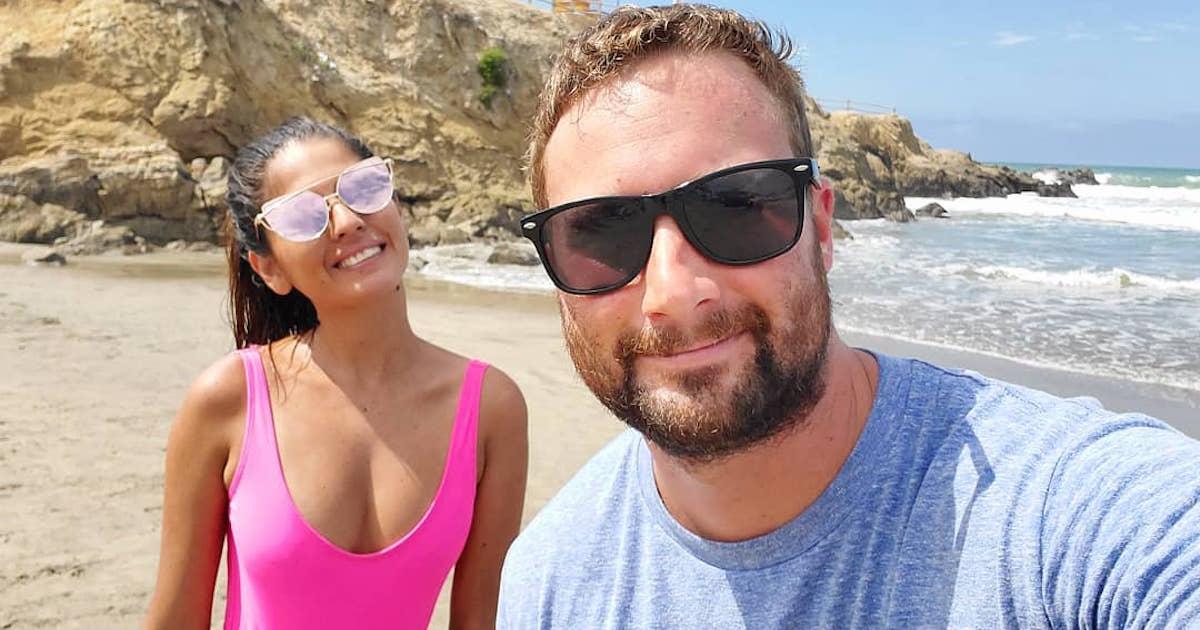 Article continues below advertisement
Evelin has spoken out about Corey wanting to use the show to propel himself into fame, and the recent hangout between him and Larissa seems to be all the proof that we need to confirm a split. But, Corey's recent Instagram post hints at the fact that he and Evelin might be on the mend and trying to make things work.
Are Corey and Evelin from 90 Day Fiancé still together?
While there have been multiple hints on social media that Corey and Evelin did not manage to make their relationship work, Corey is not ready to throw in the towel on his relationship. Though Evelin hinted that Corey's interaction with Larissa was a date, Corey is now setting the record straight on what he says was a platonic hangout with his co-star.
Article continues below advertisement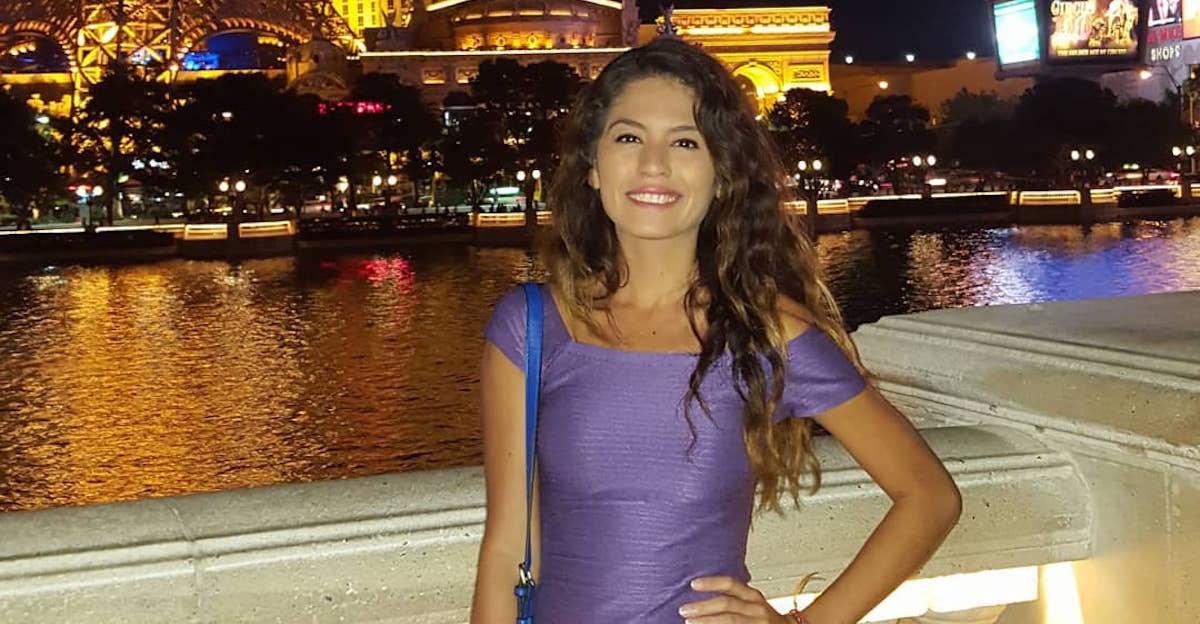 On Oct. 4, Corey shared a selfie of him and Evelin, and his caption hinted that the reality star is invested in his relationship with her.
Article continues below advertisement
"Evelin, I love you from the bottom of my heart I always will! You are the world's most beautiful and amazing women I could ever ask for. For those of you wondering about me and Larissa. We met up as friends, that's how it is [sic]." Corey wrote. "For those saying anything more about that subject are wrong and creating rumors... Evelin is my world. I'm attracted to Evelin not to her. She deserves the best and I love her with all my heart."
Evelin seems unbothered by Corey's plea to get her back. On the same day, Evelin posted a photo of her lying on the beach with a caption that included hashtags for "stop the lies," "desperate for attention," "rebound wannabe," and "stop the drama."
Article continues below advertisement
She also wrote, "I had never settle[d] for less than I deserve, and I never will. Peace of mind. Don't believe the lies. Fame is like a cloud it moves with the wind. Some people will run and chase it like clowns. I['d] rather just watch it go and enjoy the blue of the sky."
It doesn't appear like Corey and Evelin are on the same page regarding their relationship, so it will be interesting to see their potential breakup play out on the show.
90 Day Fiancé: The Other Way airs on Mondays at 9 p.m. on TLC.