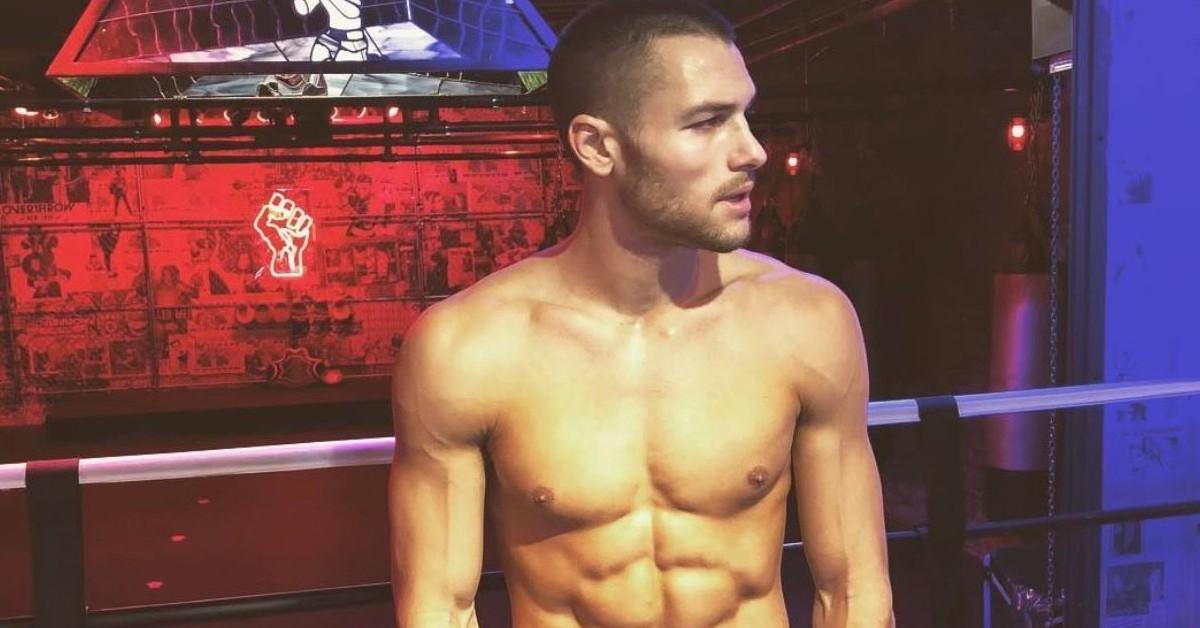 Who Does Model Corey Saucier Play on 'And Just Like That...'?
Spoiler alert: The following article contains spoilers for Episode 8 of HBO Max's And Just Like That...
Carrie Bradshaw had her fair share of awkward moments in Episode 8 of And Just Like That.... Most of them stemmed from her interactions with her cool and super-trendy downstairs neighbor Lisette (Katerina Tannenbaum). Lisette has a habit of making Carrie feel old simply by existing and by living her best New York City life.
Article continues below advertisement
That uncool feeling is amplified when Carrie tries to bring Lisette some brownies. A chiseled man (Corey Saucier) around Lisette's age opens the door. Why does this awkward interaction between Carrie and towel guy have fans buzzing? Have we seen the actor in any other TV shows? Let's break it all down.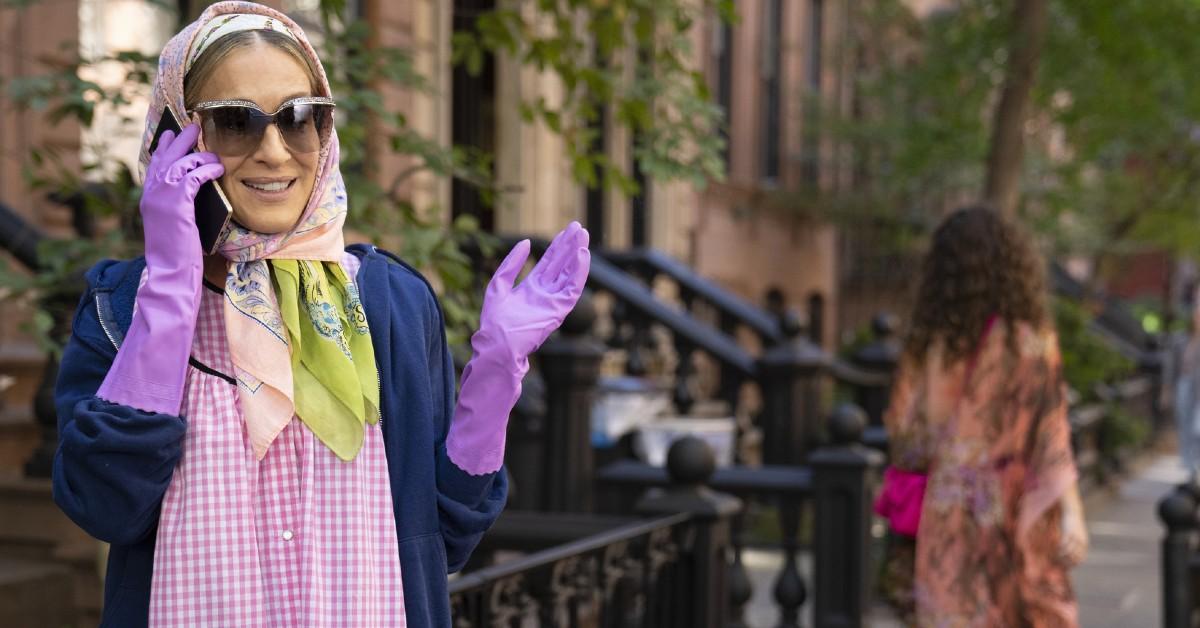 Article continues below advertisement
Towel guy accidentally loses his towel on 'And Just Like That...'
Carrie awkwardly tells towel guy that she has a box of brownies for Lisette. Towel guy automatically goes from attractive man to brownie buzzkill when he tells Carrie that they don't eat sugar. Carrie responds, "Of course you don't," accidentally dropping the brownie box in the process. Towel guy's towel decides to fall at the same time, exposing everything to Carrie. "You can keep those," Carrie says. Did we mention that this man had the audacity to call Carrie "ma'am"?
Towel guy's towel drop is one of the now infamous Episode 8 And Just Like That... full-frontal scenes. He does apologize to Carrie, calling her ma'am in the process. While Samantha Jones (Kim Cattrall) likely would've ogled towel guy in all his glory (or borrowed him for a second), Carrie is hit hard by the word "ma'am" and leaves the scene of the awkward full-frontal crime quickly.
Article continues below advertisement
Who is Corey Saucier?
Corey's appearance on And Just Like That... appears to be his very first acting credit, per his IMDb page. And a cursory look at Corey's Instagram account reveals that Corey is a professional model. He has shot campaigns for huge brand names like Tommy Hilfiger, Levi's, Esquire LA, Belstaff, Mercedes Benz, Abercrombie and Fitch, and more. Corey has nearly 7K followers on his page, but it's not clear where he's from in real life.
Will Corey appear again on And Just Like That... in clothes this time around? It's highly unlikely, although Lisette is supposed to be in the final two episodes.
You can catch the last two episodes of And Just Like That... on Thursdays starting at 3 a.m. EST only on HBO Max.