If TikTok Couldn't Load That New Sticker, Here Are Some Possible Solutions
Users on TikTok are running into a "couldn't load sticker" error on the platform. Here's what might be causing it and some potential fixes.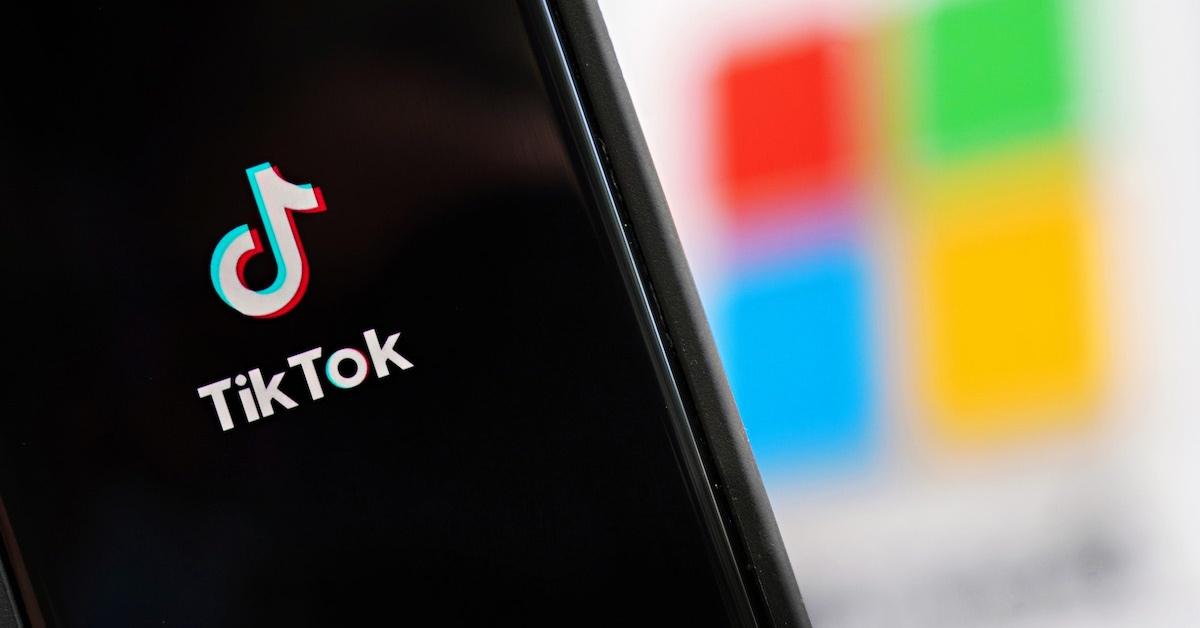 It happened again on TikTok, didn't it? You see a new trend like the AI Manga filter making the rounds and you want to join in on the action. You come up with a scenario and start creating that content, but you run into a wall when you try to put in a filter and the app says "Couldn't Load Sticker."
Article continues below advertisement
No social media platform is perfect and many of them are prone to bugs and glitches with each new update and iteration. TikTok in particular can be especially finicky with new filters and stickers, not allowing people to use them despite all the troubleshooting they go through. If you're lost on how to get stickers and filters to work for your TikTok content, here are some possible solutions to this pervasive issue.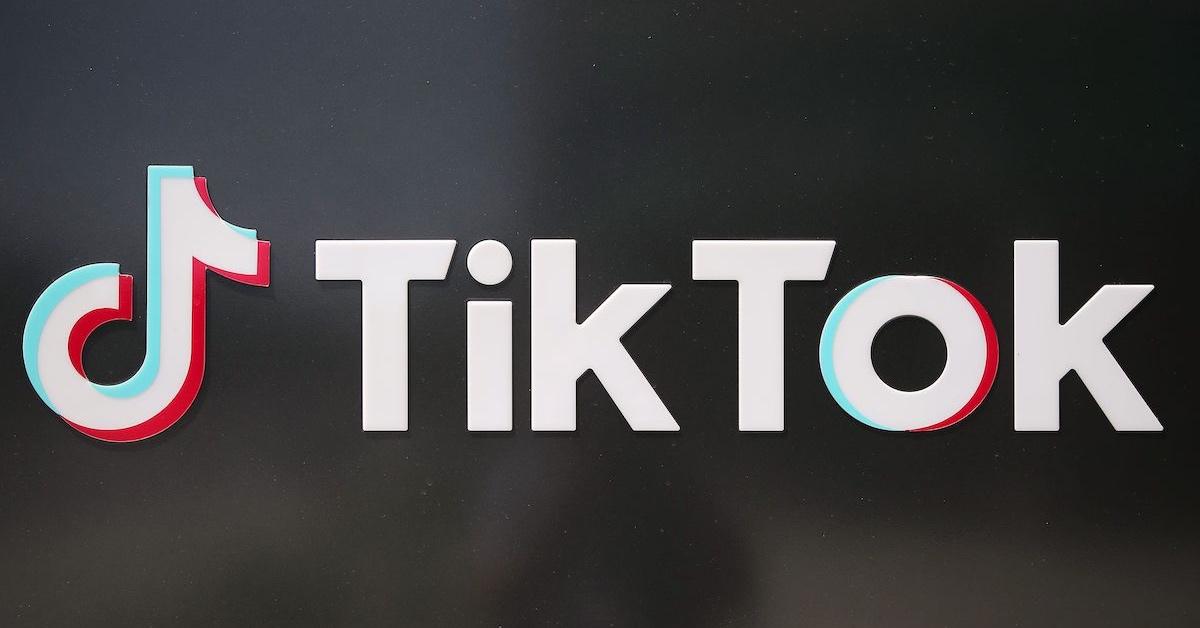 Article continues below advertisement
Why does TikTok say "couldn't load sticker"?
There are two things on TikTok that can match the traffic that comes with a new trend. Those are comments asking how to get a filter to work on their own phones and comments saying that the filter won't work on their phones.
When it comes to the new AI Manga filter, content creators have been using the new feature to generate manga-like versions of themselves (and to a lesser extent, ghost-hunting). Unfortunately, many are having issues with getting the filter to work in the first place.
For the AI Manga filter, many videos show the function loading onto an image in real time. But some people run into an error screen that reads "couldn't load sticker" when trying to apply it to their own videos. TechBriefly reports that users have had the filter supposedly taken away from their accounts without explanation. Others have complained that the filter doesn't work on their devices at all. Users also suspect that a "bug" is causing them to inexplicably lose the filter.
Article continues below advertisement
It's always annoying when an app like TikTok has these inexplicable problems without a clear solution. Luckily, there are always a number of things you can check for whenever you're trying to use a new filter or sticker on TikTok.
For starters, you'll want to make sure that you're using the latest version of the app. Check your preferred app store to see if there's an update available for you to download.
Article continues below advertisement
You can also try logging out and logging back in to both TikTok and the AI Manga app itself. As annoying as it is, it might also help to uninstall and reinstall the app to see if this addresses the issue. Sites like DownDetector also keep track of outages and major errors for apps like TikTok, so you can see how other users are dealing with situations like these.
It's never fun when you want to hop on a new TikTok trend and the app seems to do everything it can to keep you from doing so. Still, there are a number of things you can do on your end to try and resolve the situation yourself.